Improving women's health in Luxembourg
Improving women's health in Luxembourg
In the run up to International women's day, wort.lu/en explores the Luxembourg health system and looks at how expat women are making it work for them.
With most doctors speaking English, top-of-the-range facilities and excellent maternity services, expatriate women would be hard-pressed to choose a country offering better healthcare than Luxembourg.
However, for many female patients the problem is not so much receiving treatment as to finding their way around a system and making the right decisions.
People power
For many years, word-of-mouth was the best way to get a recommendation. But, today, expatriate communities are taking one step further and establishing community groups to improve the patient experience in Luxembourg.
The Think Pink Lux group is one example of how people power is working to raise awareness about breast cancer, raise funds for charity and provide a support group.
"People can look online for information. But, unless they're actually in the thick of it or they know someone, they are not necessarily going to look for this kind of information," explained Think Pink Lux president Carrie Cannon, adding: "Most of the resources available here are in French and German. But not a lot in English."
Proactive approach
Being proactive and raising awareness was the first step in a journey which, four years on, has made the group the English speaker's go-to for women's cancer issues in Luxembourg. Among its many activities, this year the organisation launched its first English language book, The Think Pink Guide, Living in Luxembourg with Cancer, offering a range of information about treatment in the Grand Duchy.
It was this proactive, language-centric approach, which enabled the group to fill what could be considered a gap in the Luxembourg health system. "I find that here health tends to be much more a curative system rather than a proactive one. At Think Pink Lux we think it's so important to provide women with information to inform their decisions and enable them to be proactive ," said Carrie.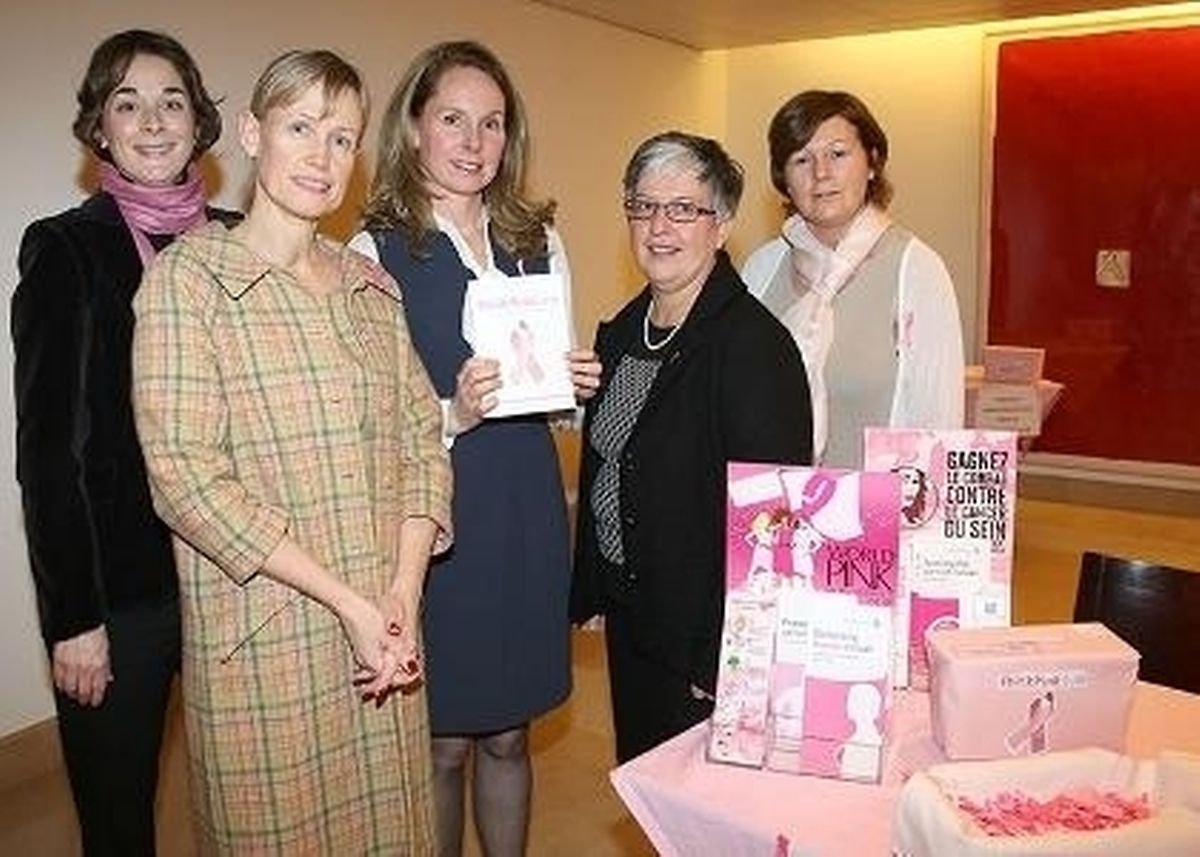 In addition to distributing information, Think Pink Lux has established an English-language support group for women undergoing cancer treatment which, in-turn, has inspired a number of activities and a walking group.
Bringing change
While it may be difficult to measure the impact that this group has had on Luxembourg's transient expatriate community, Carrie recounted a story which gives her hope that Think Pink Lux is changing things.
"We had a woman who walked with us for the ING marathon last year and had never thought of herself as ever having breast cancer. Suddenly, at the end of last year she was diagnosed but she knew immediately where to go and who to talk to."
Helping new arrivals
Another out-spoken community figure is British national and GP Susie Tunstall-Pedoe, who recently opened a practice in the Grand Duchy.
The mother-of-four has offered her expertise to a number of women's group by explaining the ins and outs of the country's health system to new arrivals at the American Women's Club and recently gave a talk at women-only networking group the Business Network. Her feedback on the health system was generally very positive and she sees the proposed referring doctor system, currently in the early stages of implementation, as an important step for providing patient continuity. However, there is always room for improvement.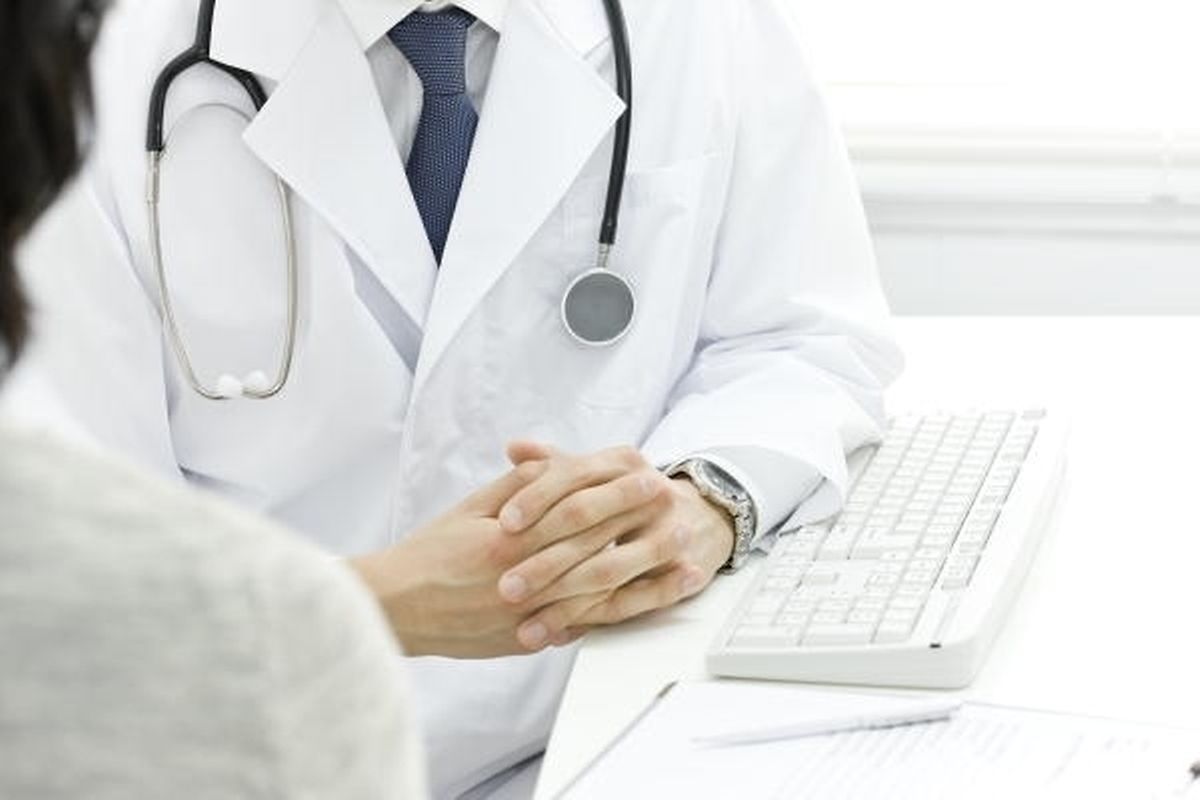 "On the whole the service is excellent," she explained, adding: "But, patients aren't always informed of the pros and cons of proposed treatments or screening tests. For example, gynecologists are very proactive in offering screenings and they are often offered more than is suggested under government guidelines. Which is fine if everyone understands and agrees.."
Increasing transparency
The GP suggests that it is becoming easier to navigate Luxembourg's health system and cited a website that allows patients to rate gynaecologists in Luxembourg.
"These sorts of things are coming to Luxembourg making it more transparent and easier to find information," she said, adding: "Word-of-mouth is very strong here. People share experiences and advice."