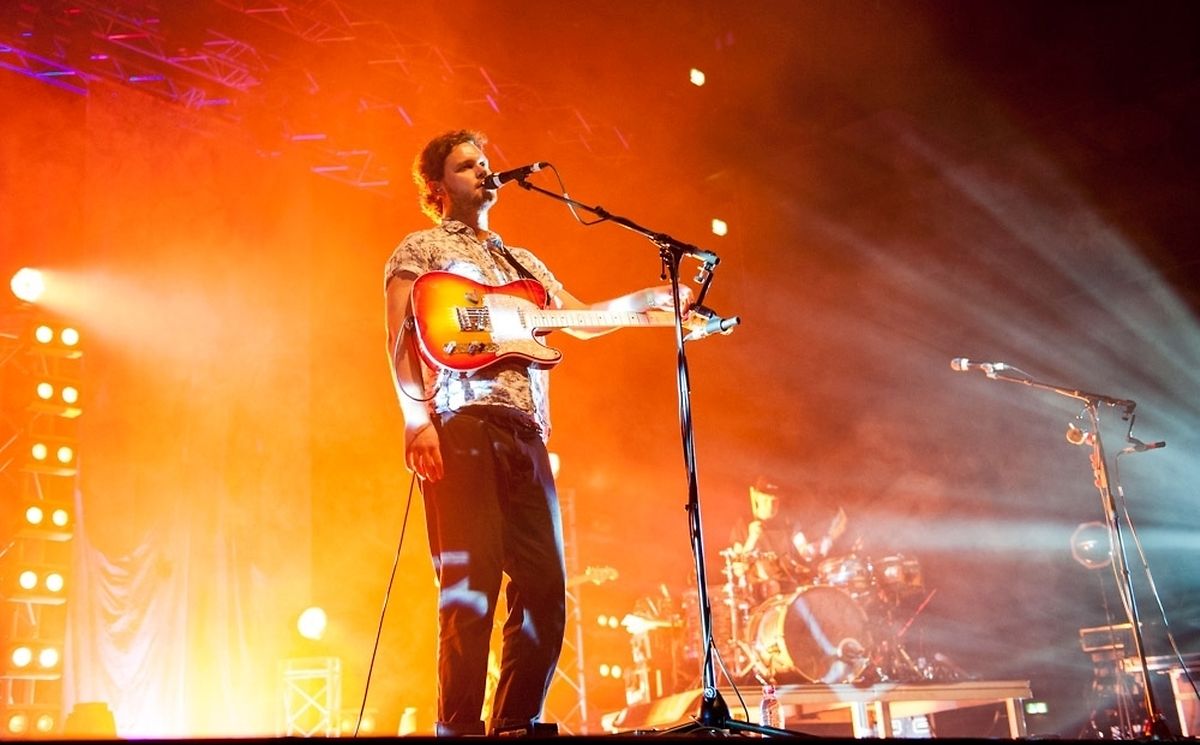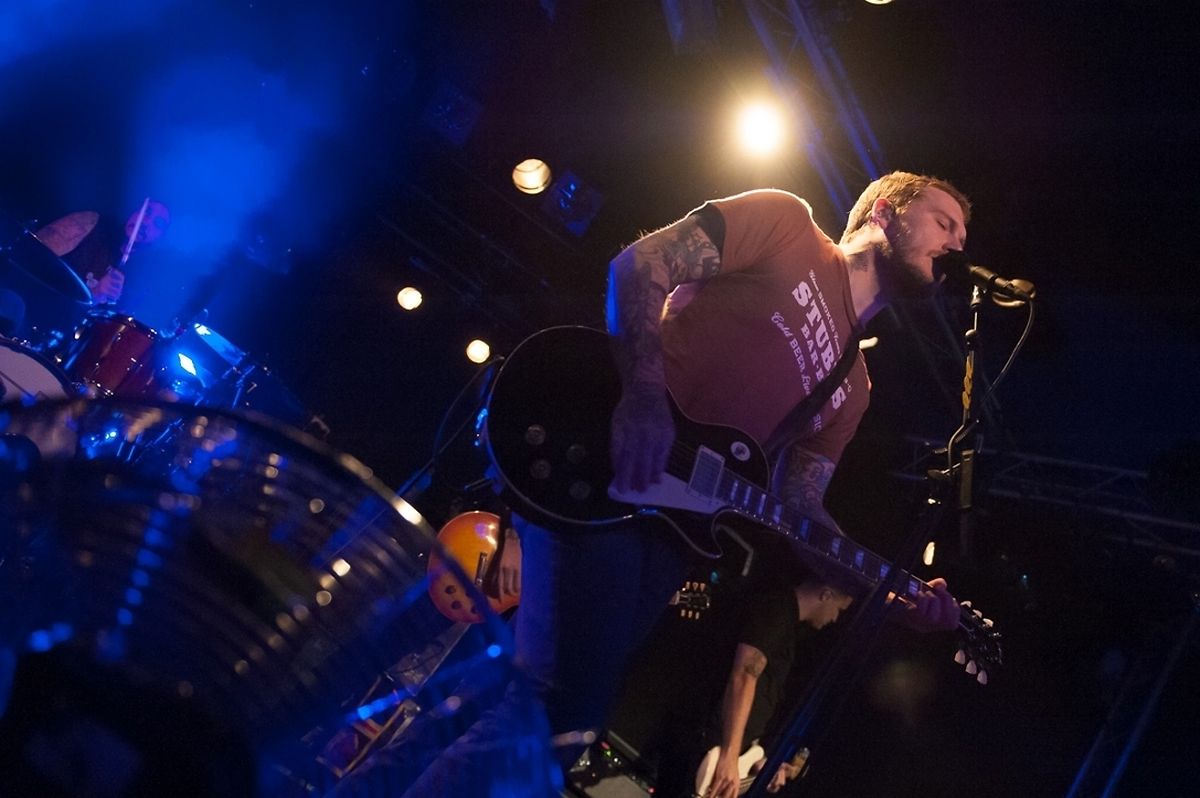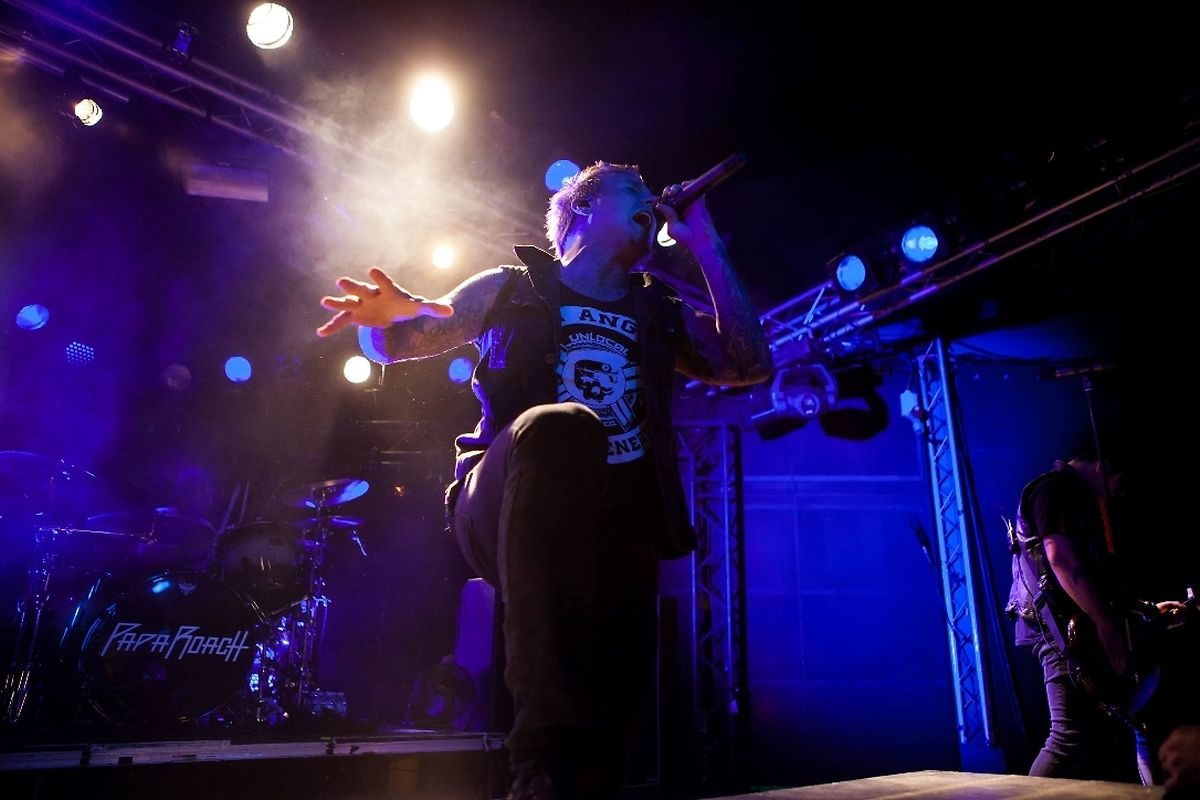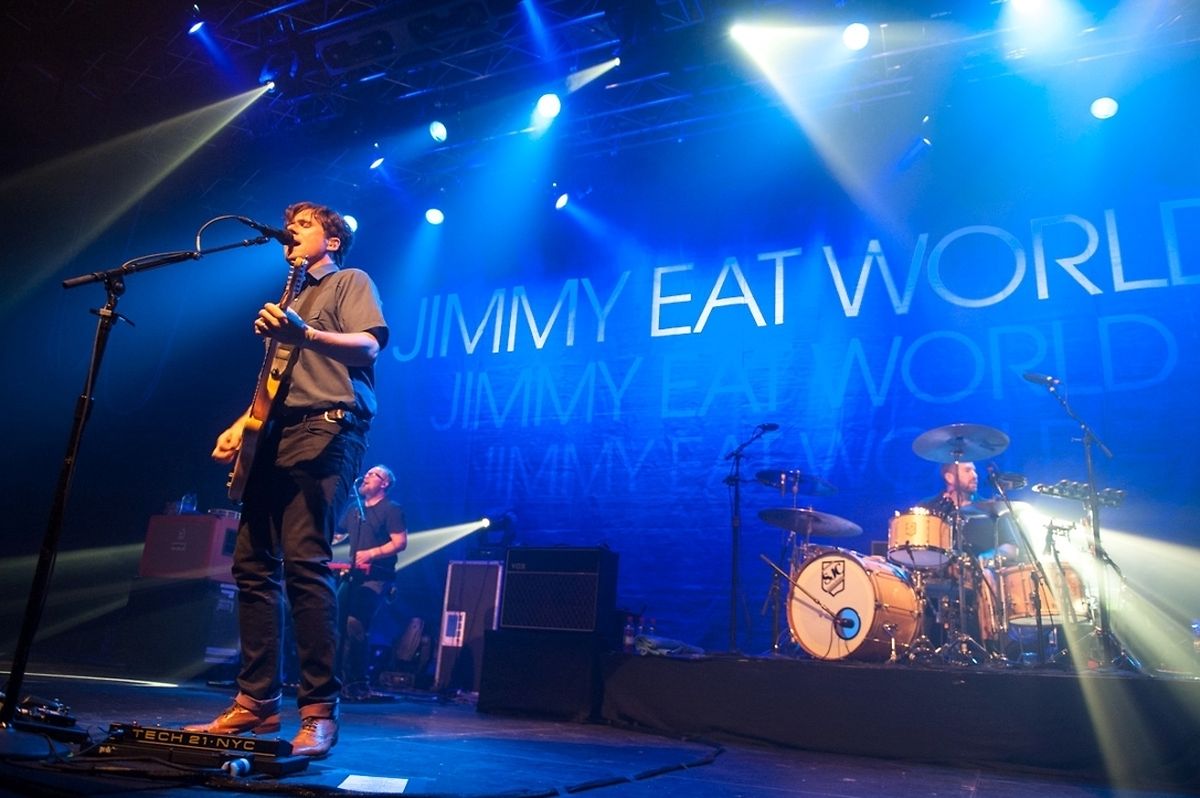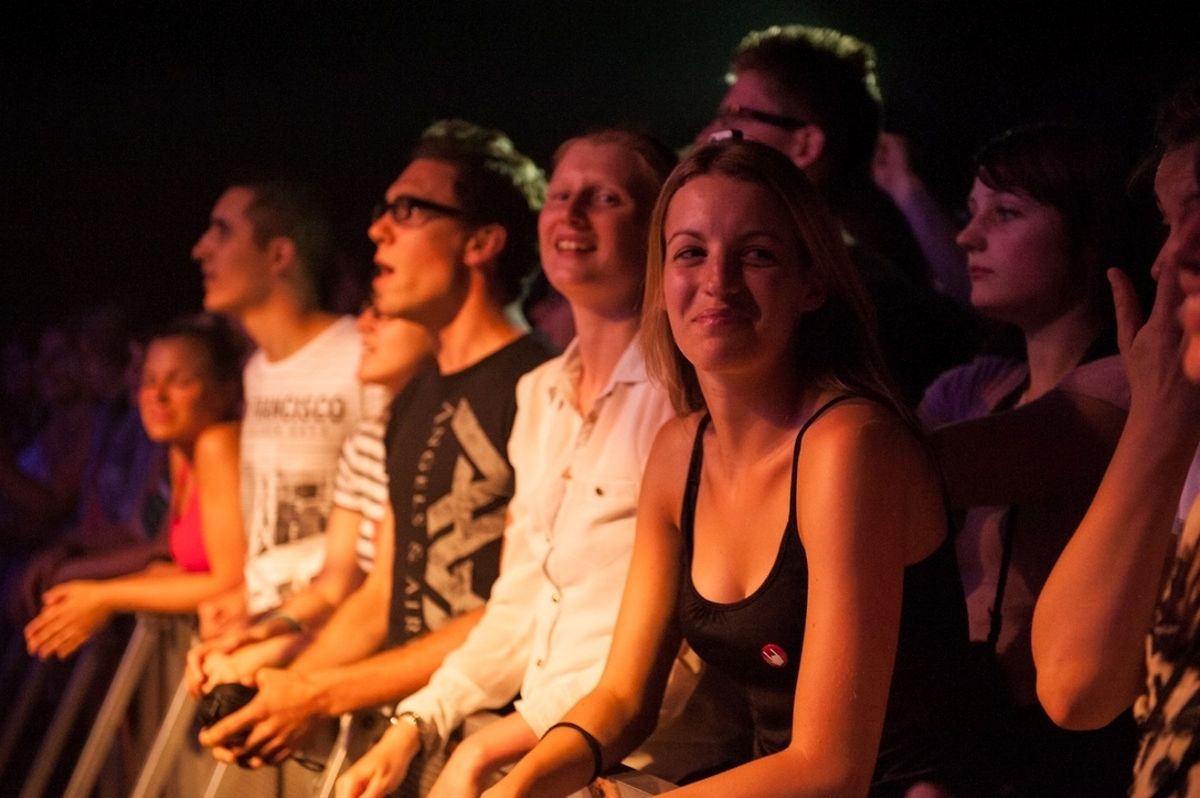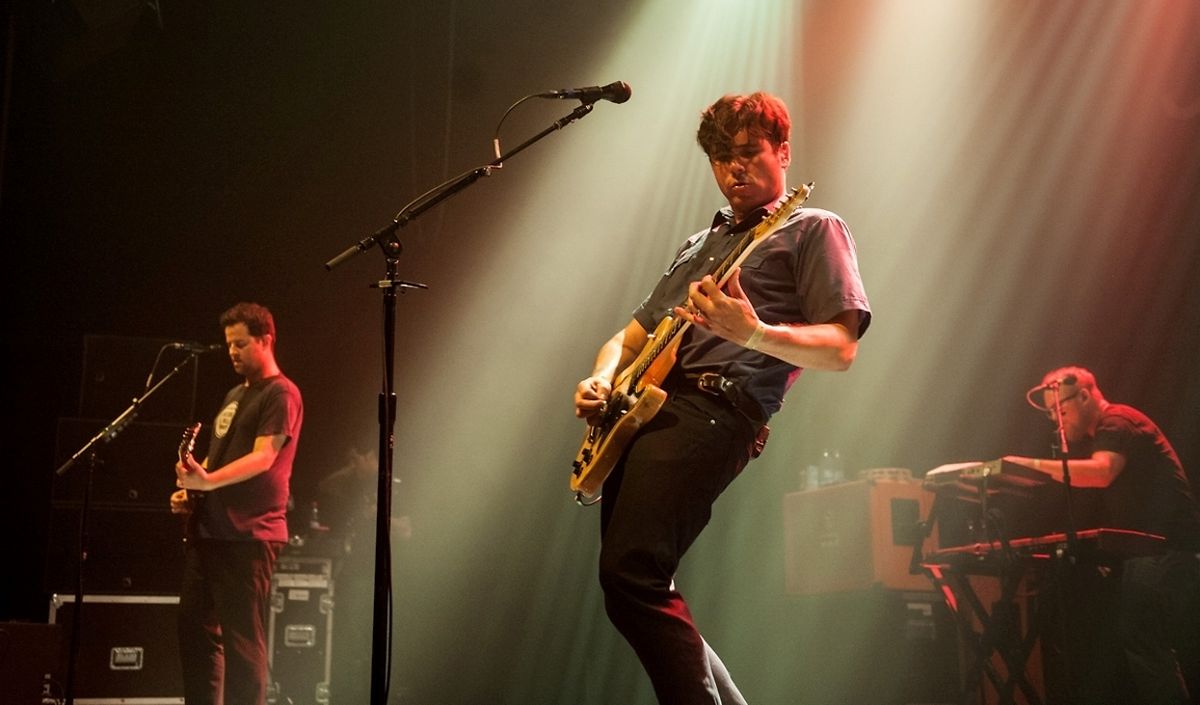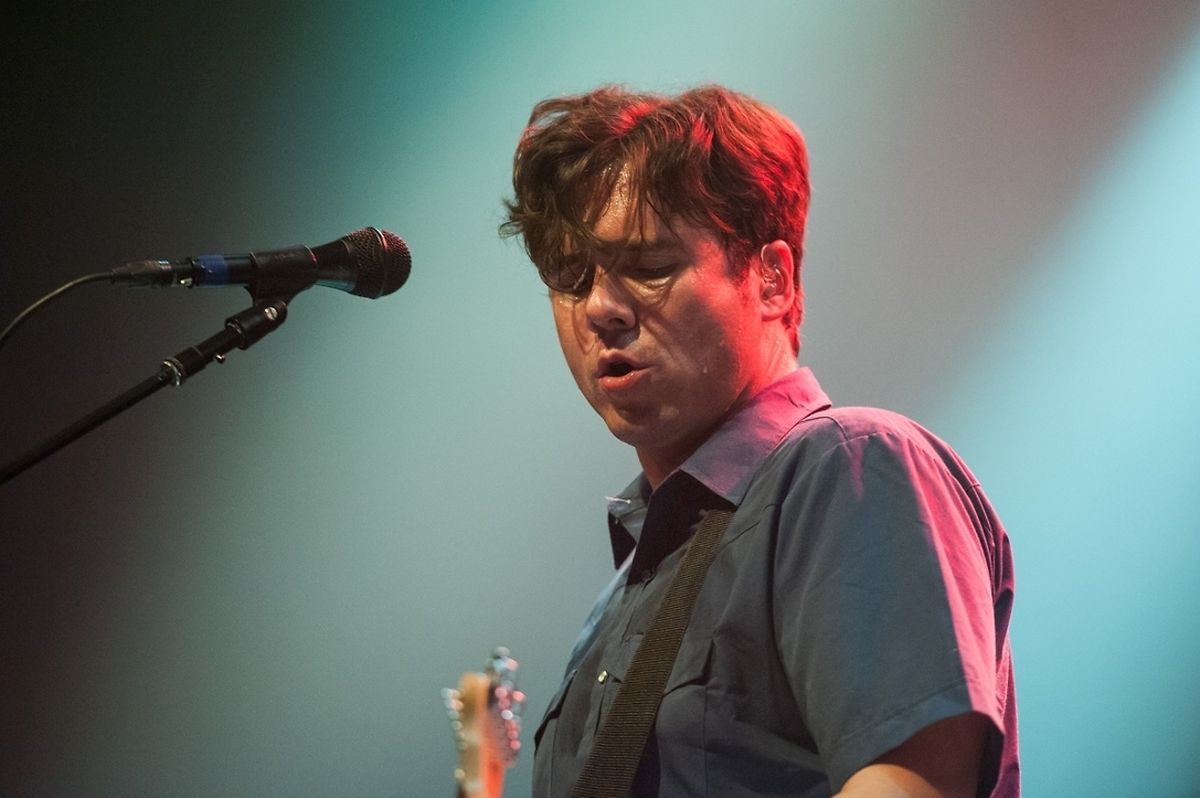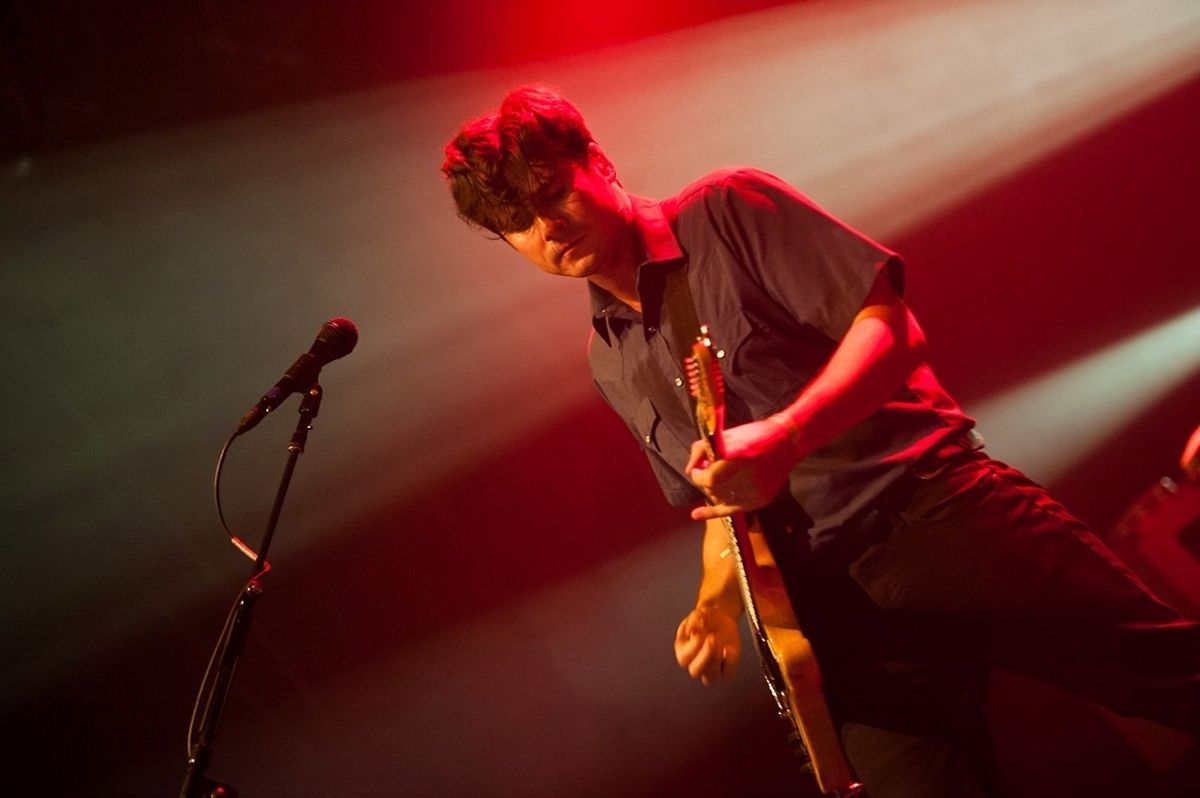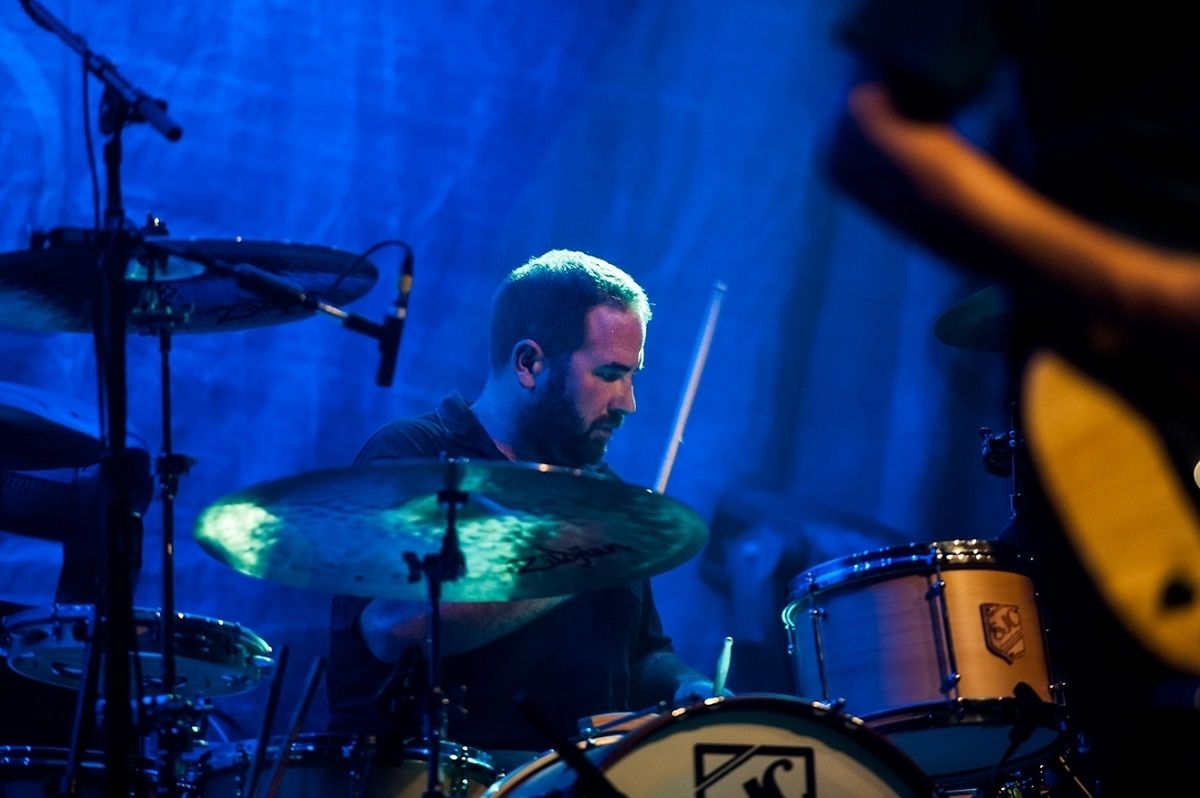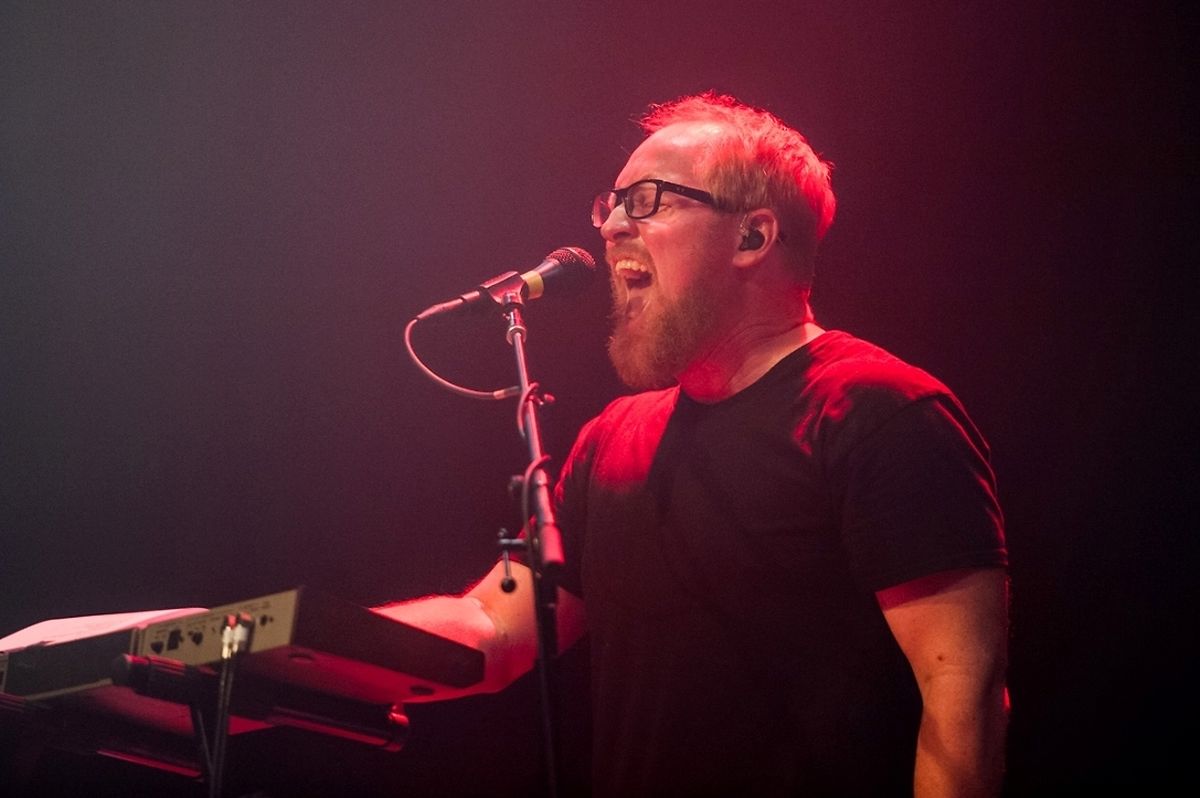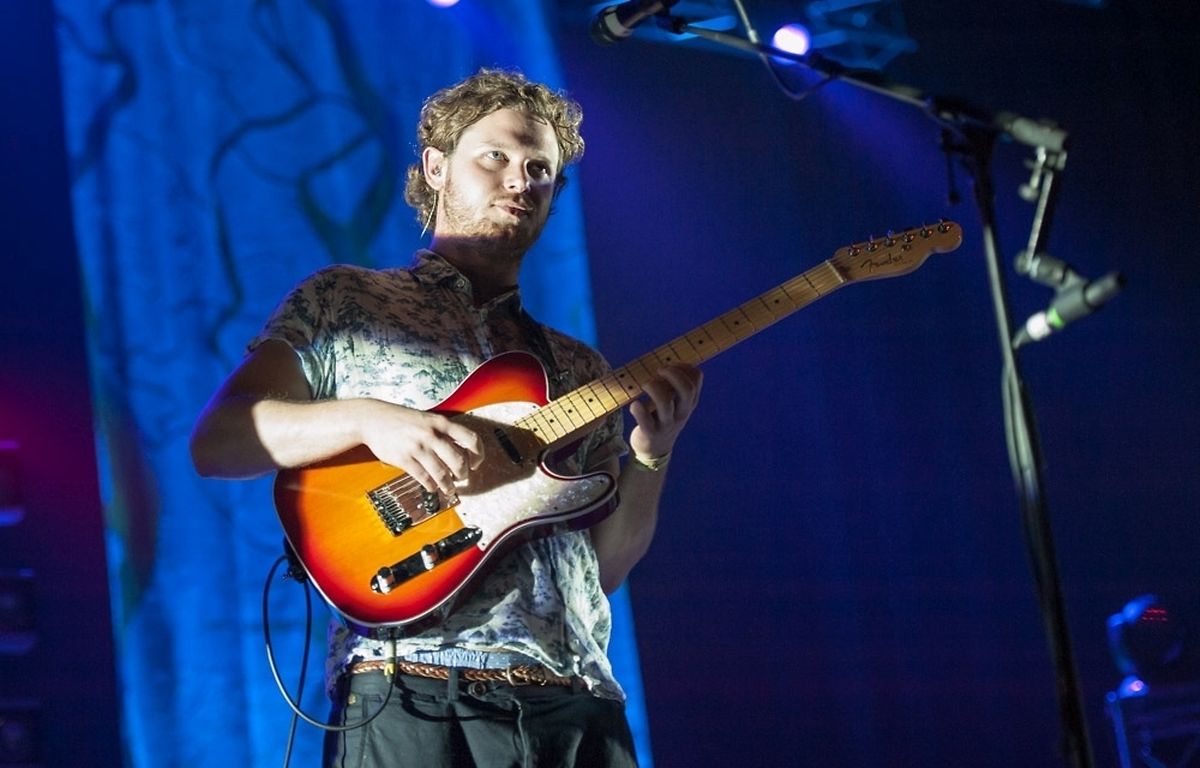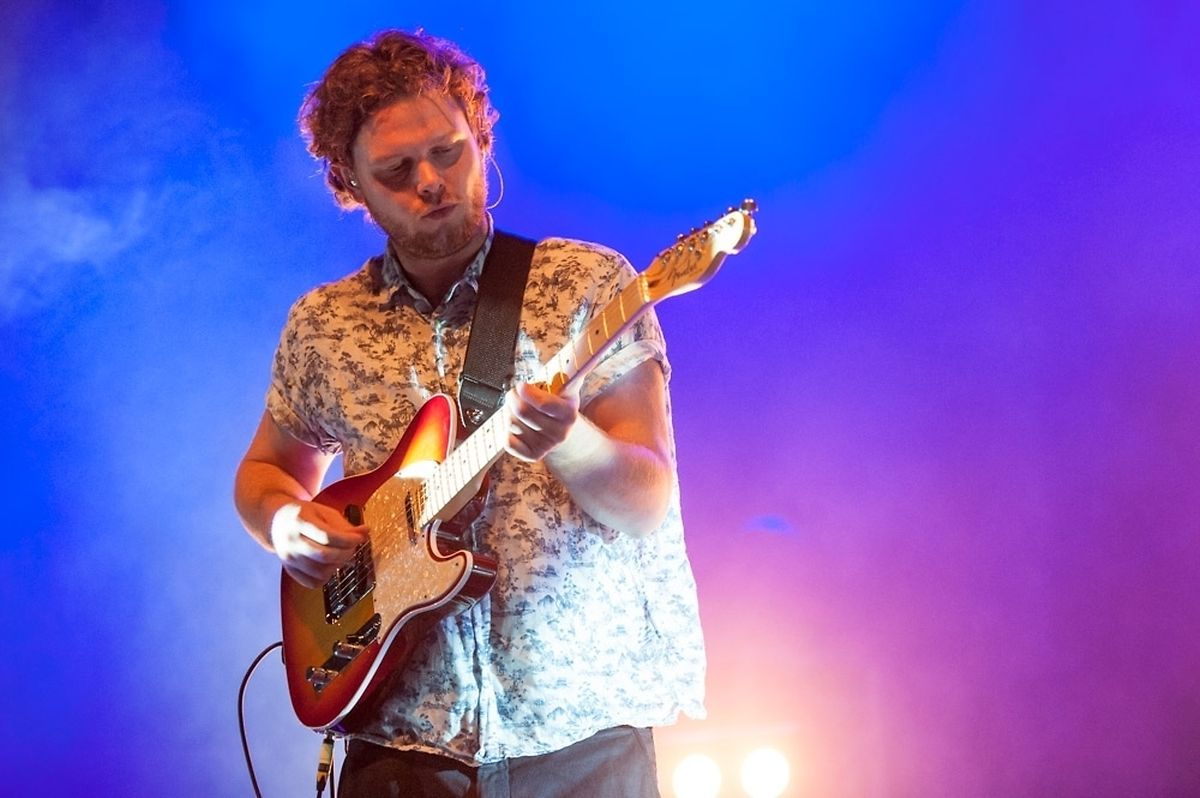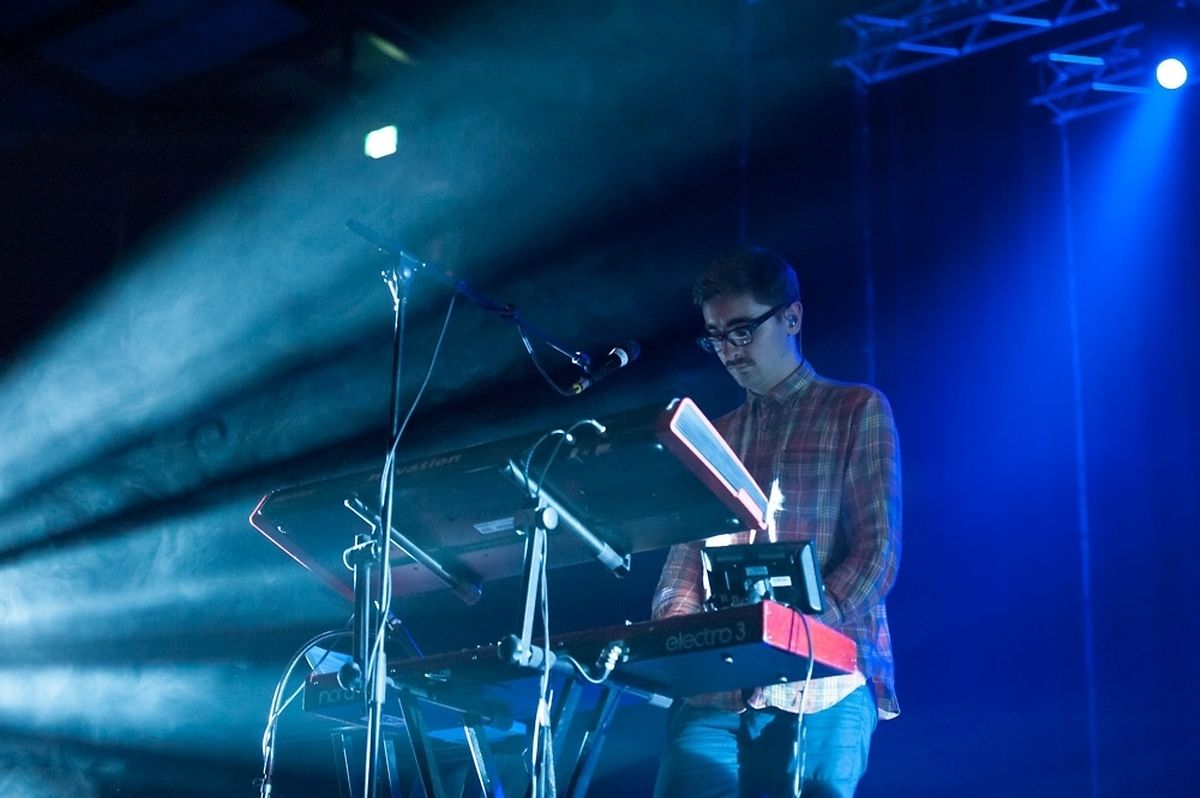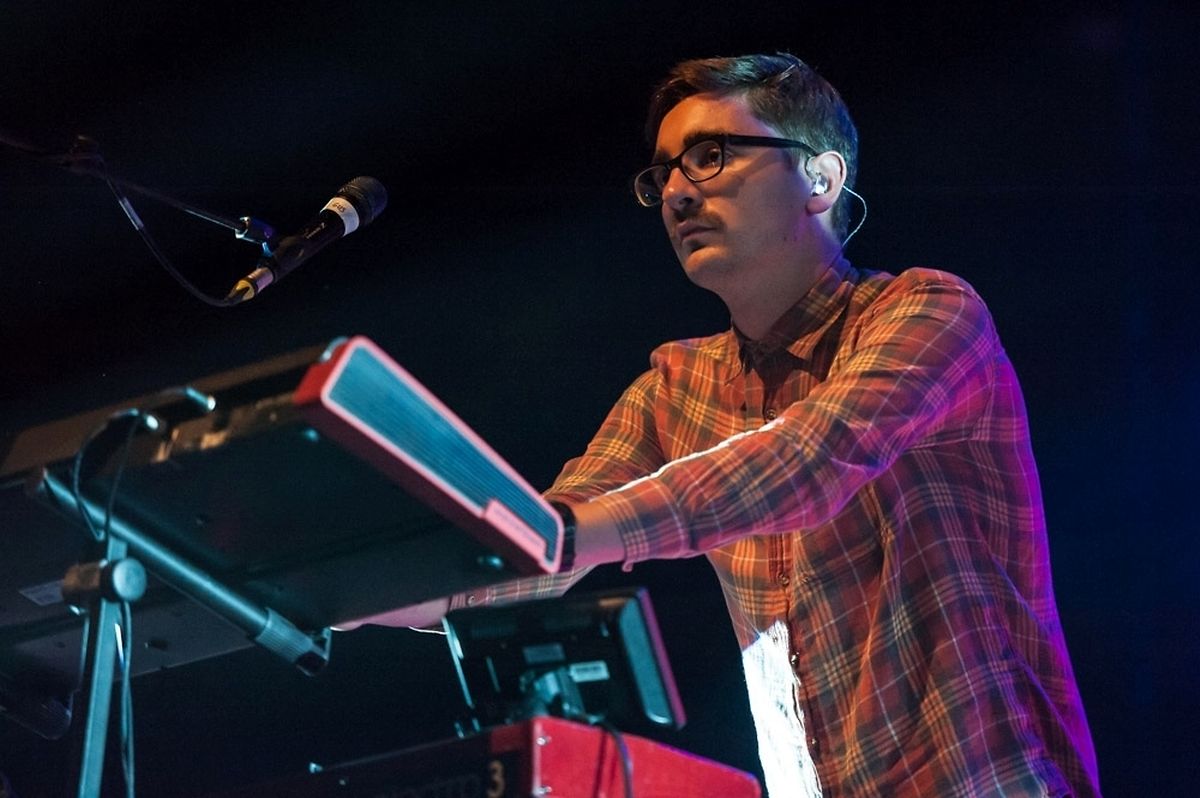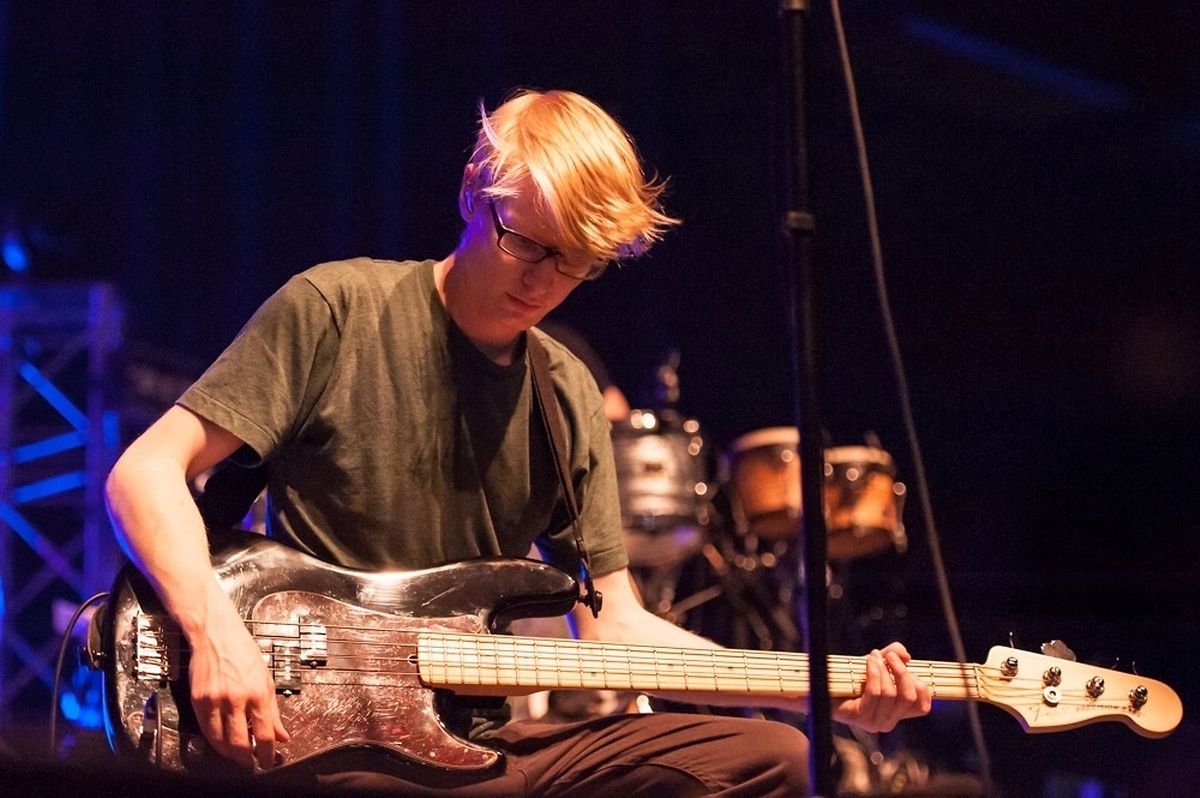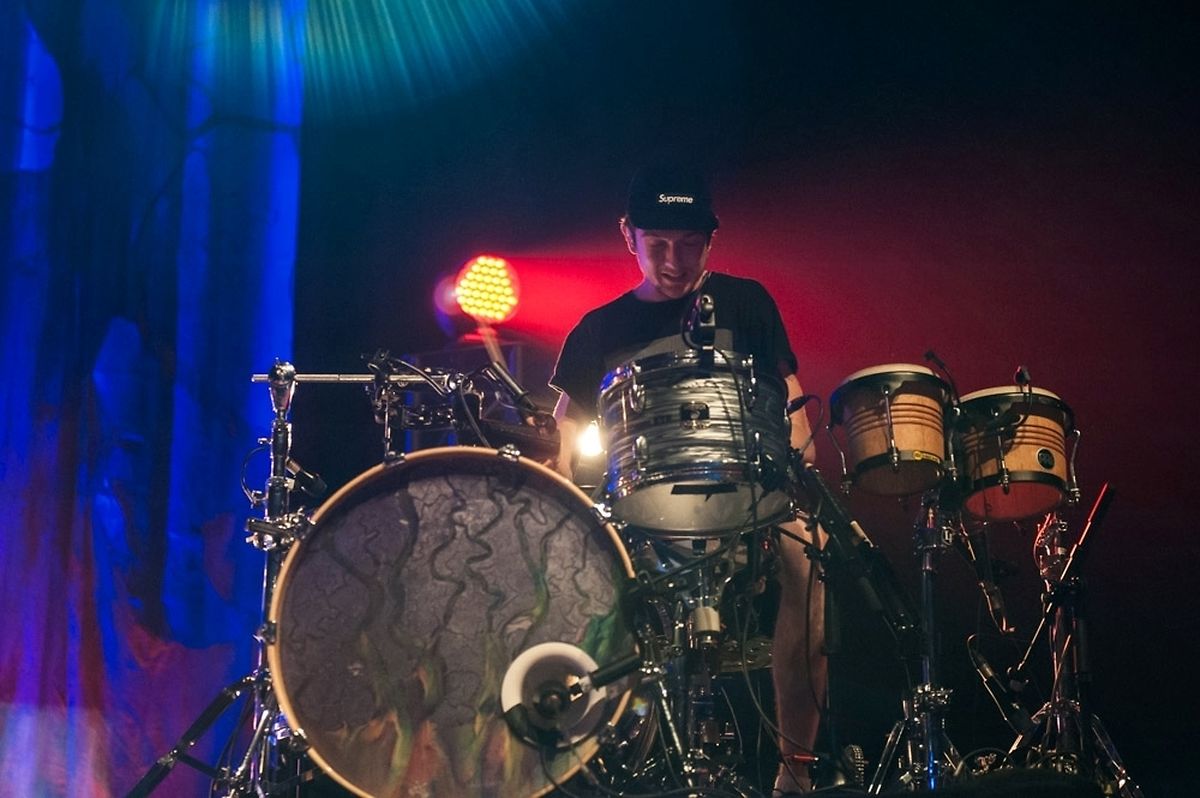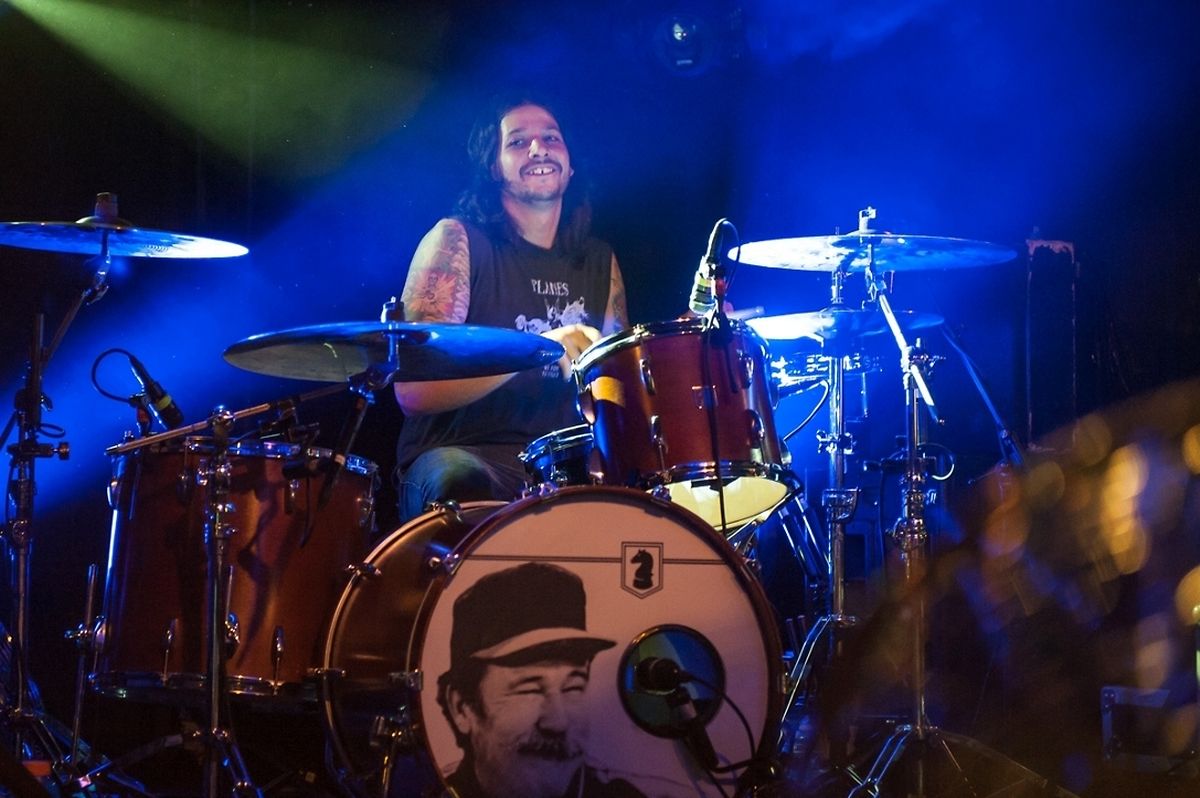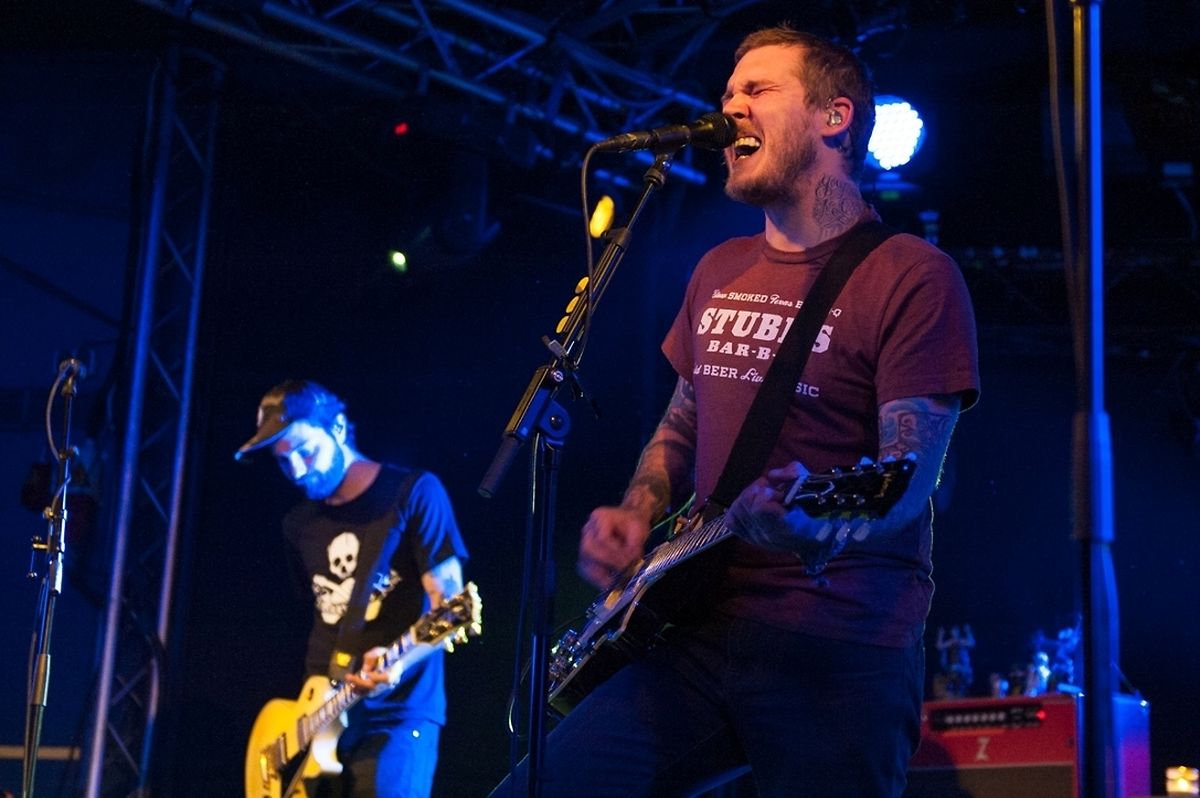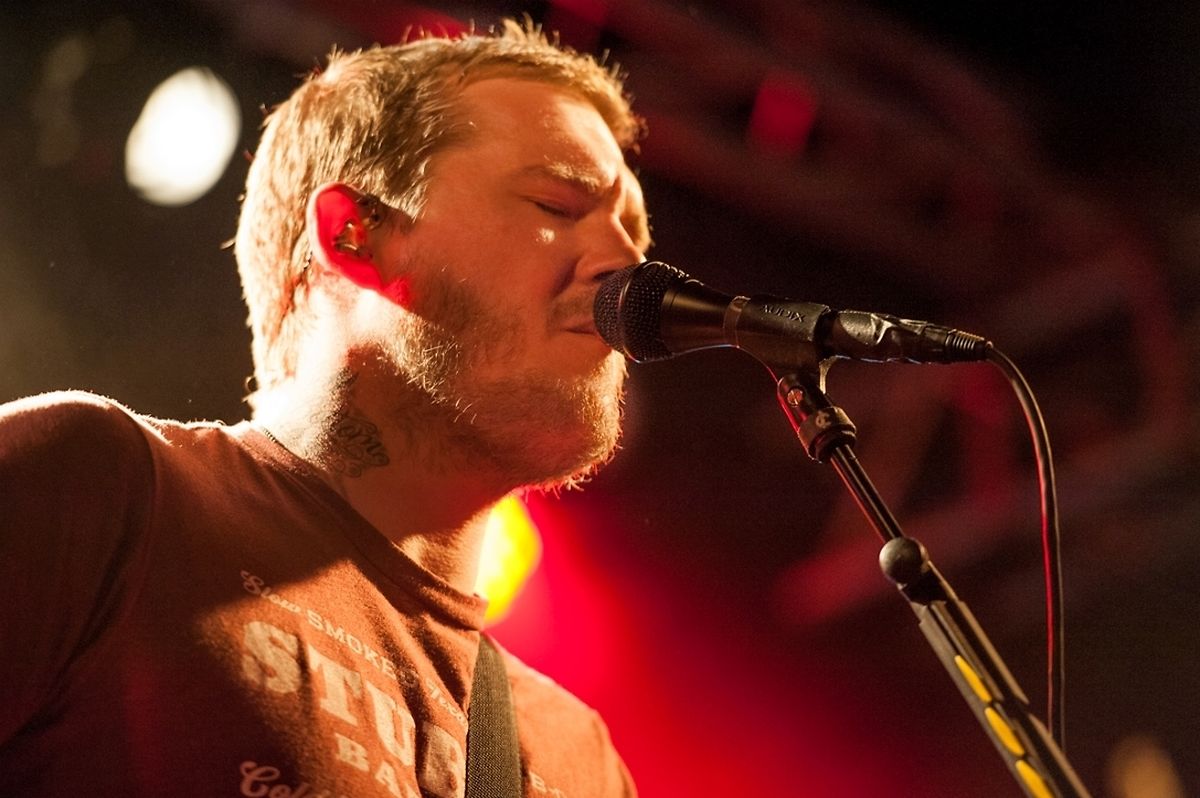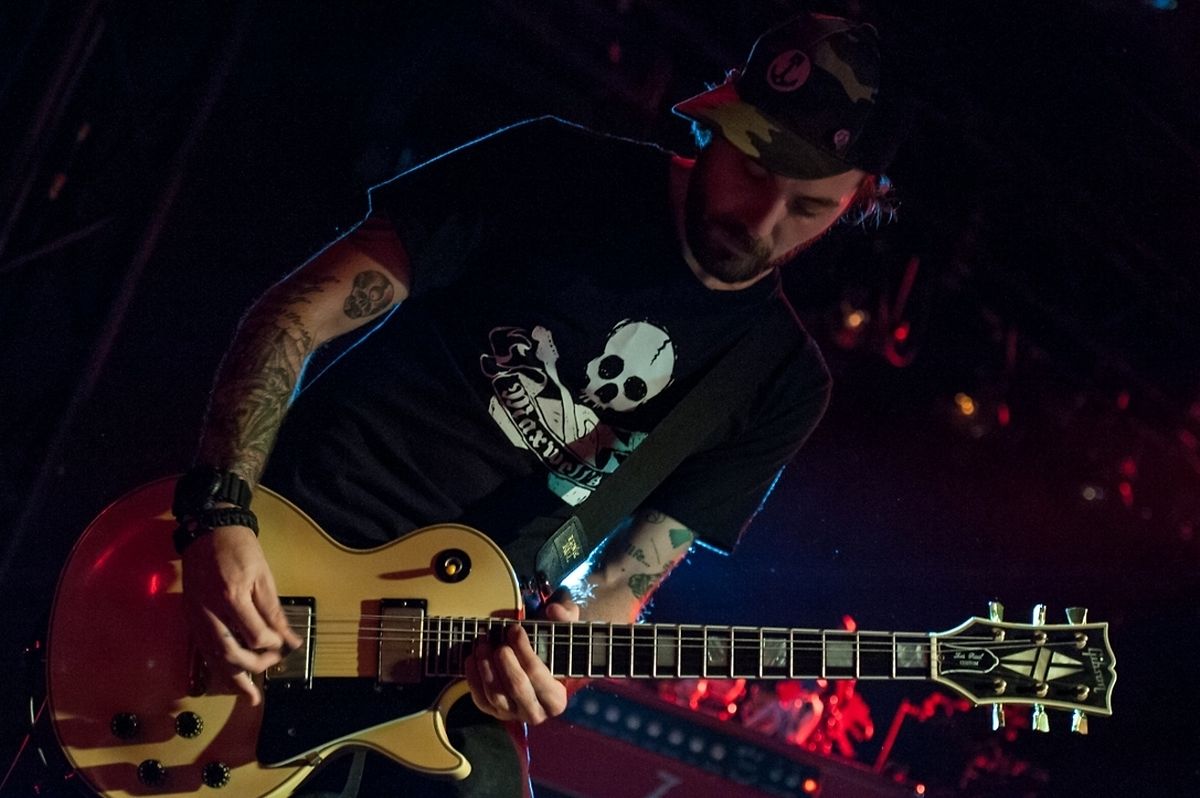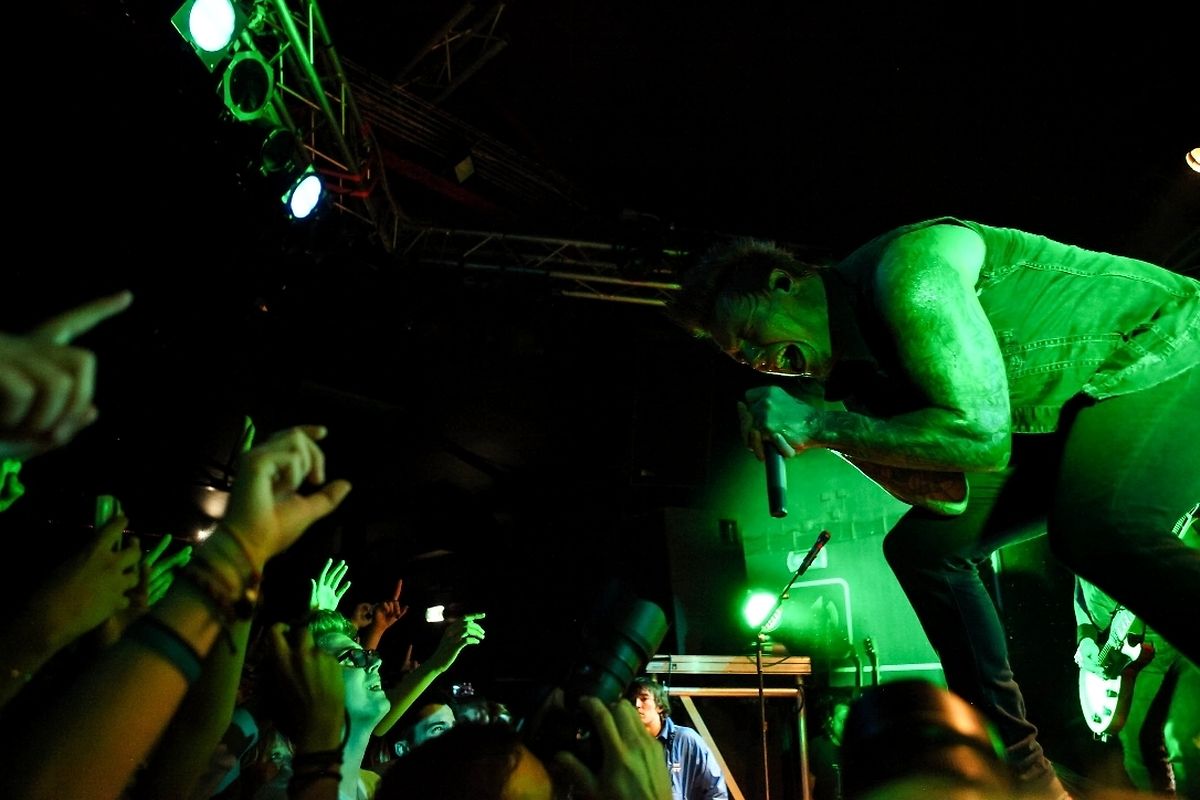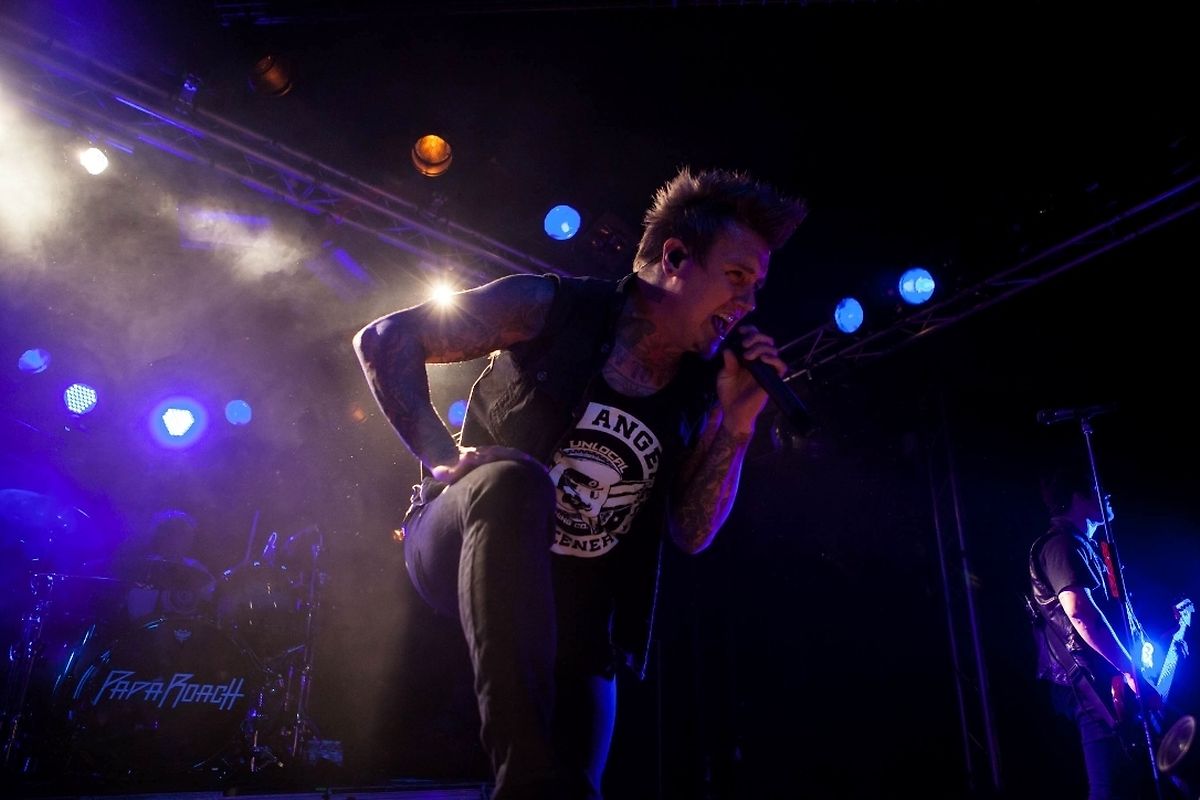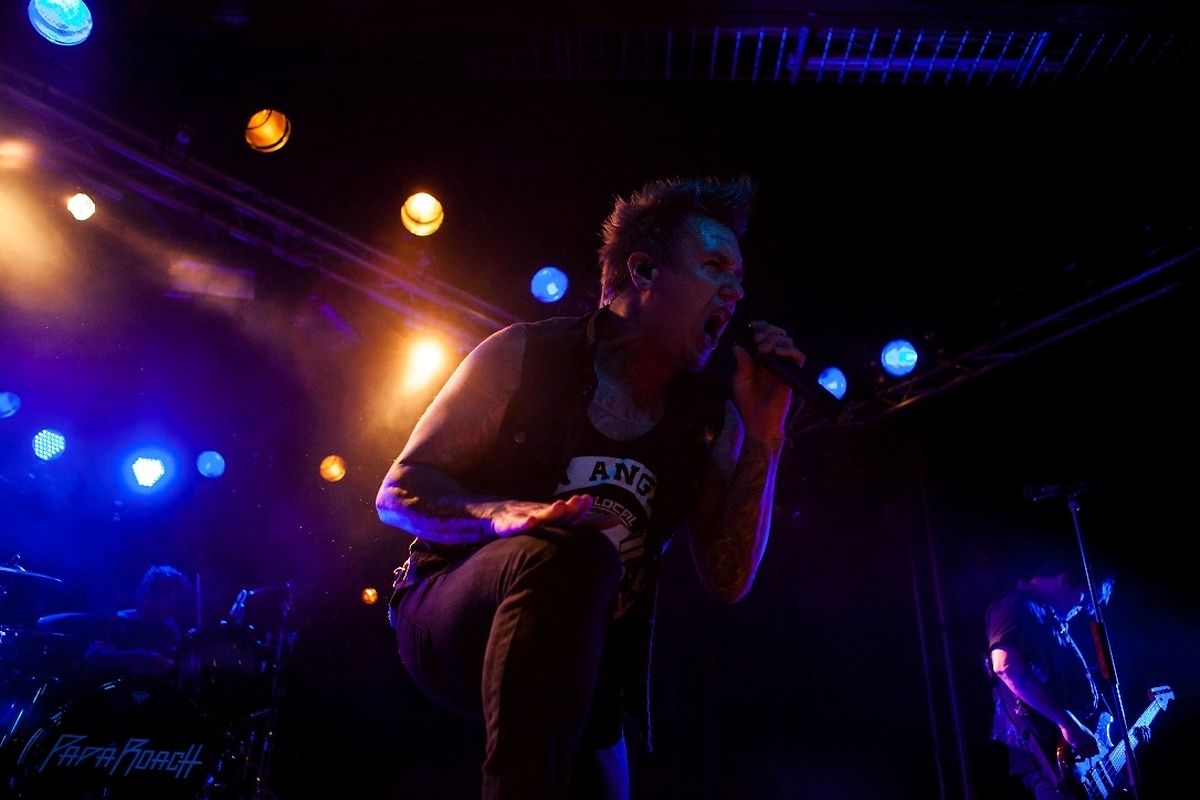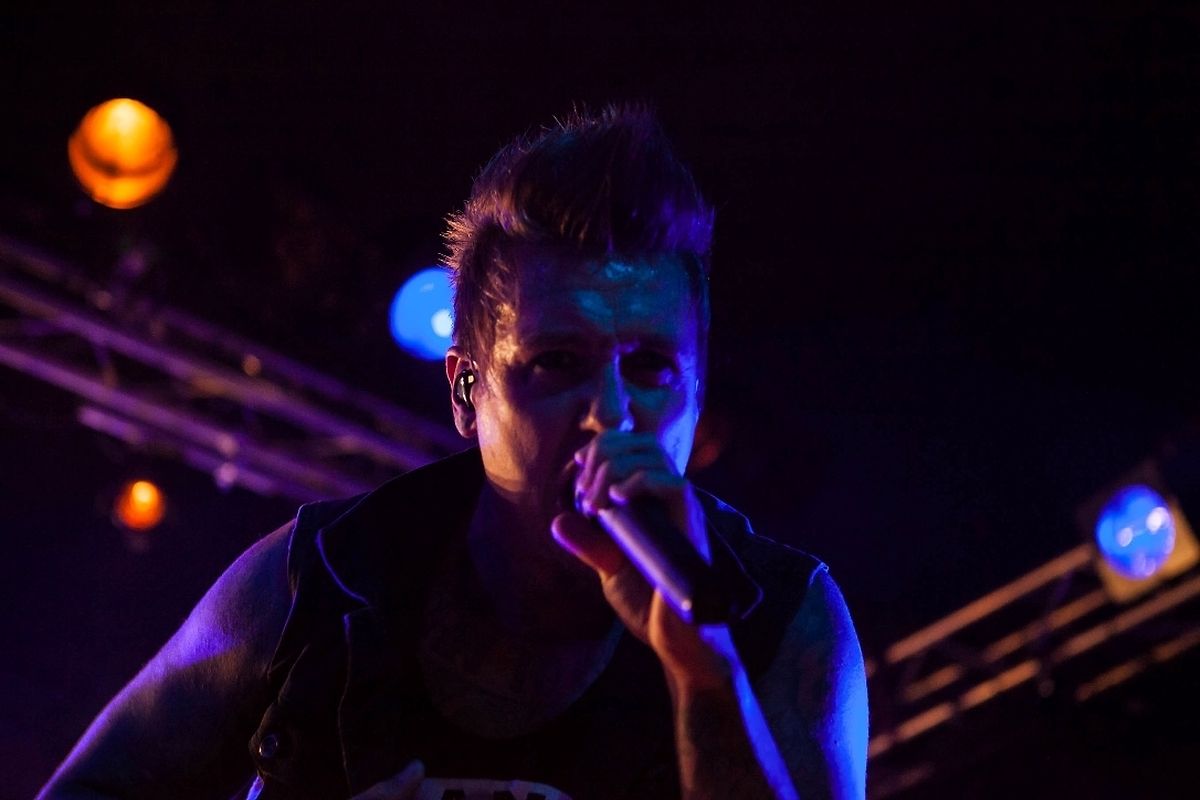 (ADW) Rock-A-Field may only be a week or so away, but this doesn't mean that Luxembourg concert promoters can sit back and relax, as last week's impressive list of concerts proved. Both den Atelier and the Rockhal hosted some top acts all squeezed into seven days.
Wort photographers Julie Gatto and Tania Feller were kept busy as that snapped away at the Papa Roach concert (Atelier), Gaslight Anthem (Atelier), Jimmy Eat World (Rockhal) and Alt-J (Rockhal).
Check out all the great photos above.