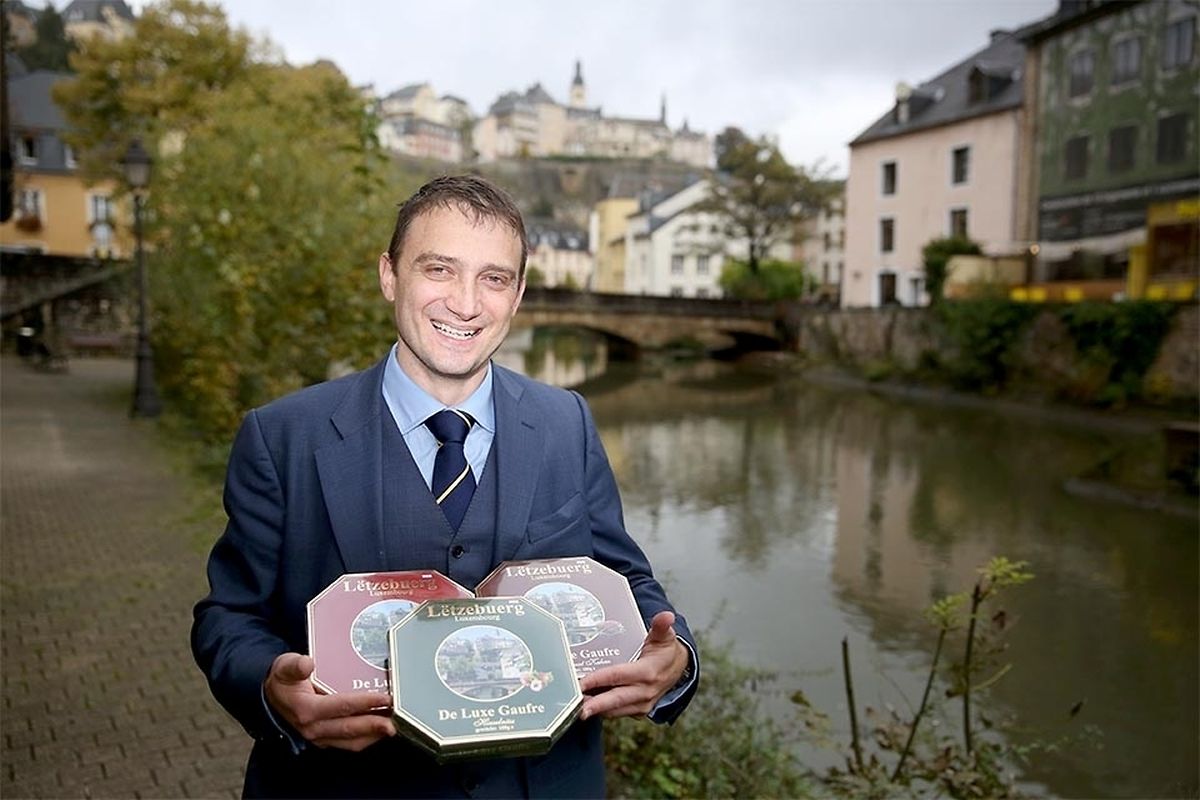 An entrepreneur who struggled to find Luxembourgish souvenirs to take home to family in Slovakia has solved the problem himself by launching his own gift range.
Each time Jan Petrovic returned home to Slovakia, he would take bottles of Luxembourgish wine and crémant but when it came to bringing gifts for children in his family, he was stumped.
"I couldn't just bring chocolate because chocolate brands are usually the same everywhere. This is what my product is about – creating something unique which you can only get here and which has an image of Luxembourg on it," Jan told wort.lu/en.
The 40-year-old, who moved to Luxembourg in August 2012 from Windsor, UK, works as a self-employed online marketing consultant.
Inspired by Salzburg's saccharine Mozart Kugeln, he forged the idea during the summer for a simple waffle, or "Karlsbader Oblaten," available in three varieties and beautifully packaged in a box bearing a photo of the Luxembourg Grund.
The product was launched on September 3. "We sold 300 boxes immediately. At the moment they are sold in five shops," Jan said, adding that he plans to sell the produce at the Christmas market in December.
But, launching a product like this costs money. Jan invested 2,000 euros from his savings into the first phase of the business and is seeking seed funding to take it to the next level – selling chocolates made in Luxembourg.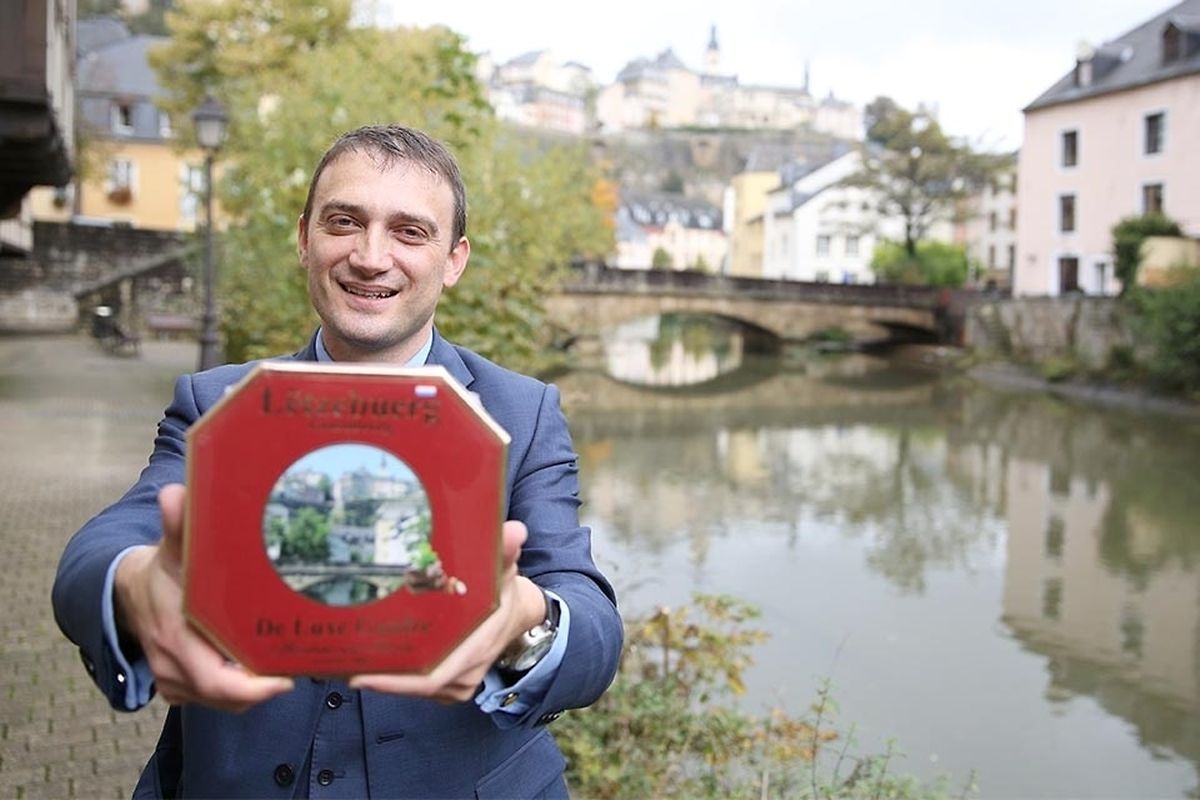 To find donations and people willing to loan money, he has set up an fundraising page with indiegogo, a website supporting small business start-ups around the world.
Jan launched the campaign at the beginning of October and hopes to raise at least 20,000 euros to expand his range and be ready for the 2014 tourism season.
He said: "My biggest dream with this product is that one day it will become synonymous with Luxembourg with large shop displays at the airport, all tourist destinations and petrol stations."
As a businessman, Jan hopes that the products will be successful, providing a revenue stream but he said that he also sees the project as a chance to do something for a country of which he is very fond.
"Because we were treated very well, I think I'm trying to give something back. I saw this is a way of promoting Luxembourg even more," he said.
You can donate or loan money to this project by visiting www.indiegogo.com