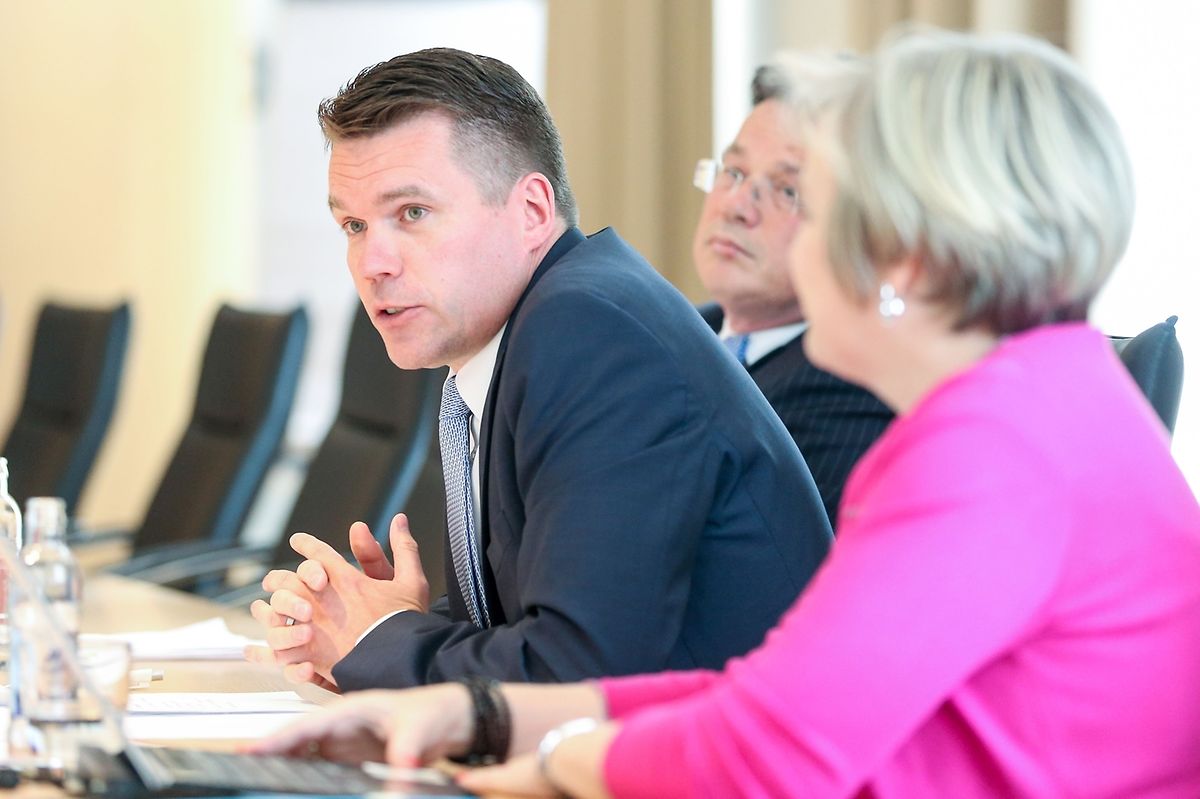 (CS) Despite an increase in turnover, Post Luxembourg's profit dropped to 41.33 million euros in 2014, down from just over 60 million euros the previous year.
Earnings before tax and interest (EBIT) were also down, from 56.46 million euros to 41.33 million euros.
Still, the increase in turnover by around 2 percent to 691.48 million euros in a difficult market was seen as a positive development by Post management, who presented the numbers on Monday.
Especially Post Telecom, the company's telecommunications branch, registered a boost, increasing turnover by around 14 million euros between 2013 and 2014 to reach 486.44 million euros last year.
This development was attributed largely to a new mobile communications product – Scoubido – as well as LuxFibre broadband, cloud services, PostTV, managed services and the Renita communications project for state security officers.
Post Telecom alone was able to increase turnover by 21.2 percent.
However, other branches of the company suffered. Despite a boom in parcel deliveries, due to the ongoing online shopping trend, Post Courrier reported a three million euro decline in turnover, as other mail services are being replaced by digital services.
Post Finance also did less well in 2014 than the year before.
On the other hand, the company invested more, with Post Luxembourg spending 158.12 million euros on a number of projects. The number of staff also increased, from 3,943 in 2013 to 4,096 last year, creating around 20 million euros in additional costs.
With reporting by Andreas Adam