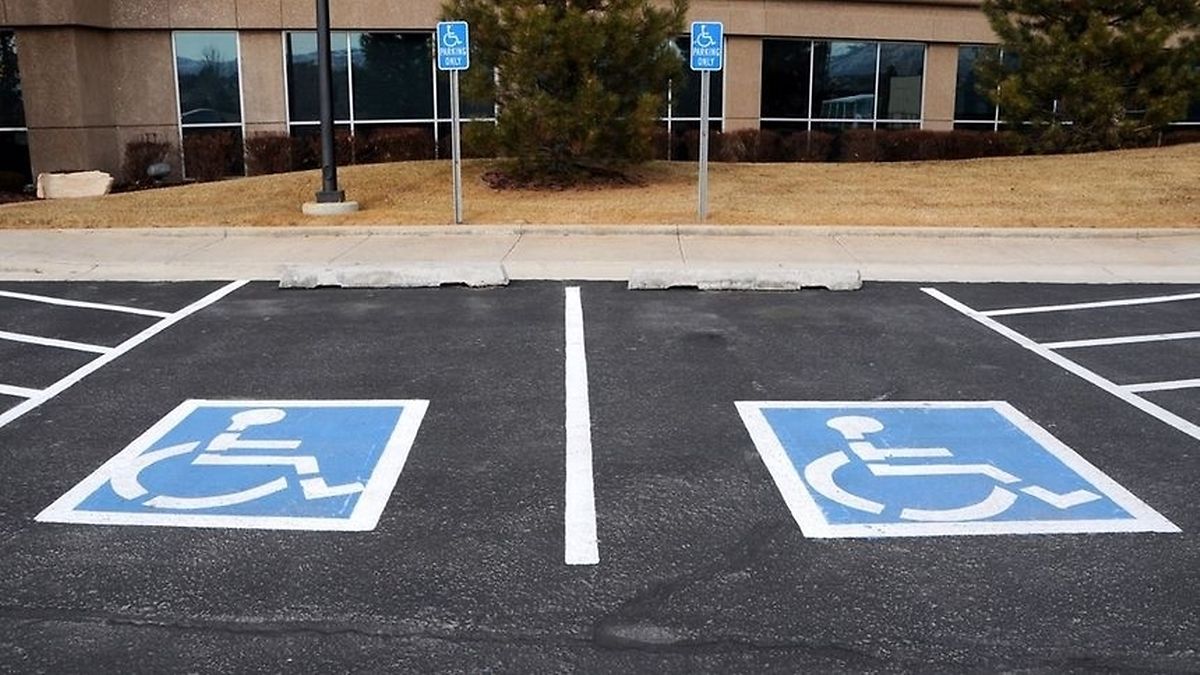 Starting Sunday, the fine for illegally parking in a space reserved for the disabled will increase to 145 euros.
The fine before the increase was set at 49 euros.
Even with the price increase, however, the new law in effect as of Sunday does not include a point being deducted from licence.