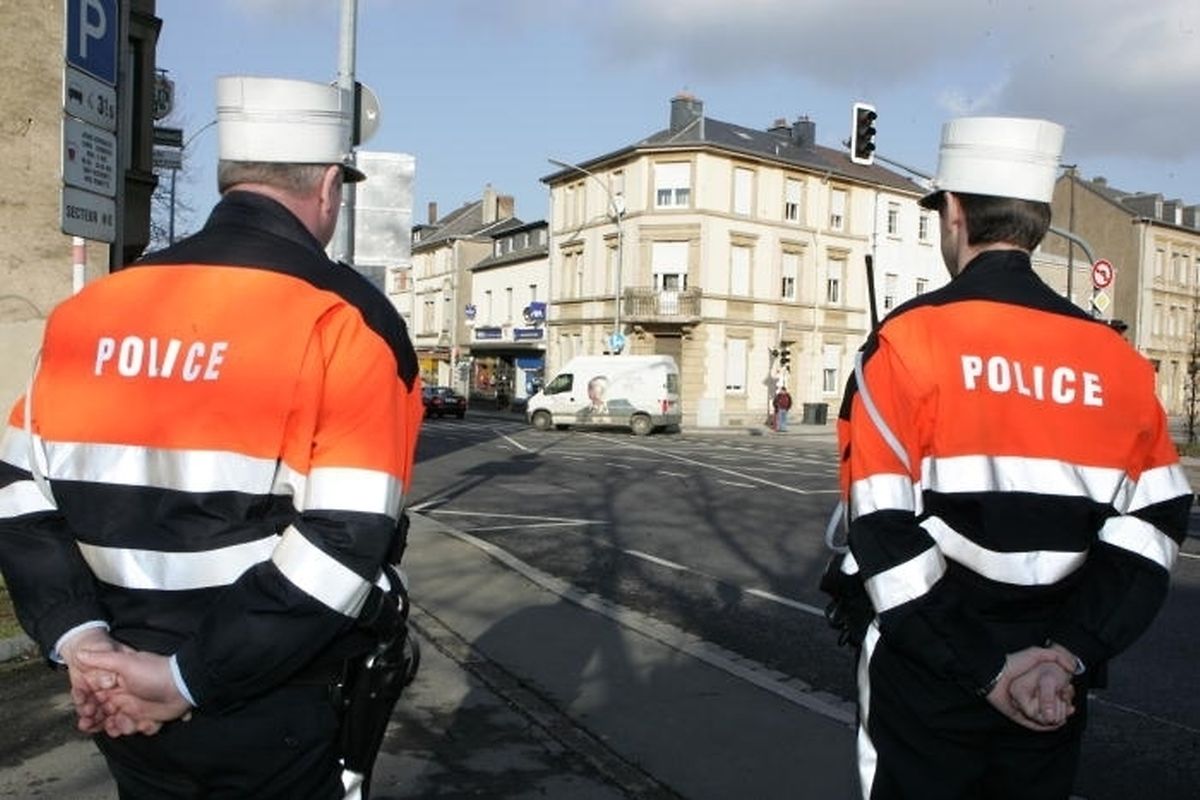 Police numbers have been reinforced in the capital's Rue de Strasbourg following complaints from residents about a growing crime problem.
An additional three officers have been dispatched to cover the station area where Rue de Strasbourg is located and a fourth officer will be seconded to the local police station.
Furthermore, police say that investigations are progressing into criminal acts in the area and arrests are expected.
The increased patrols are a further initiative by Luxembourg Police, which began patrolling the street around the primary school at the start and end of the school day, since last Monday.
The changes came in response to a petition recently launched by residents and business owners in the area to stop their street from becoming a lawless zone.
Among the issues raised were the illegal trade of drugs and drug consumption in the area as well as prostitution and brawls.
Last week Luxembourg's Interior Minister, Jean-Marie Halsdorf, called for police to be issued instant removal powers to help them tackle the problems in Rue de Strasbourg.
This came after the announcement that Luxembourg City mayor Xavier Bettel would appeal to the ministry for help.