India's friendly face in Luxembourg
India's friendly face in Luxembourg
In 1991 Ambi Venkataraman founded the Indian Association Luxembourg asbl. 20 years on and India and Luxembourg have never been so close. Here, Ambi talks about India's role in the Grand Duchy today.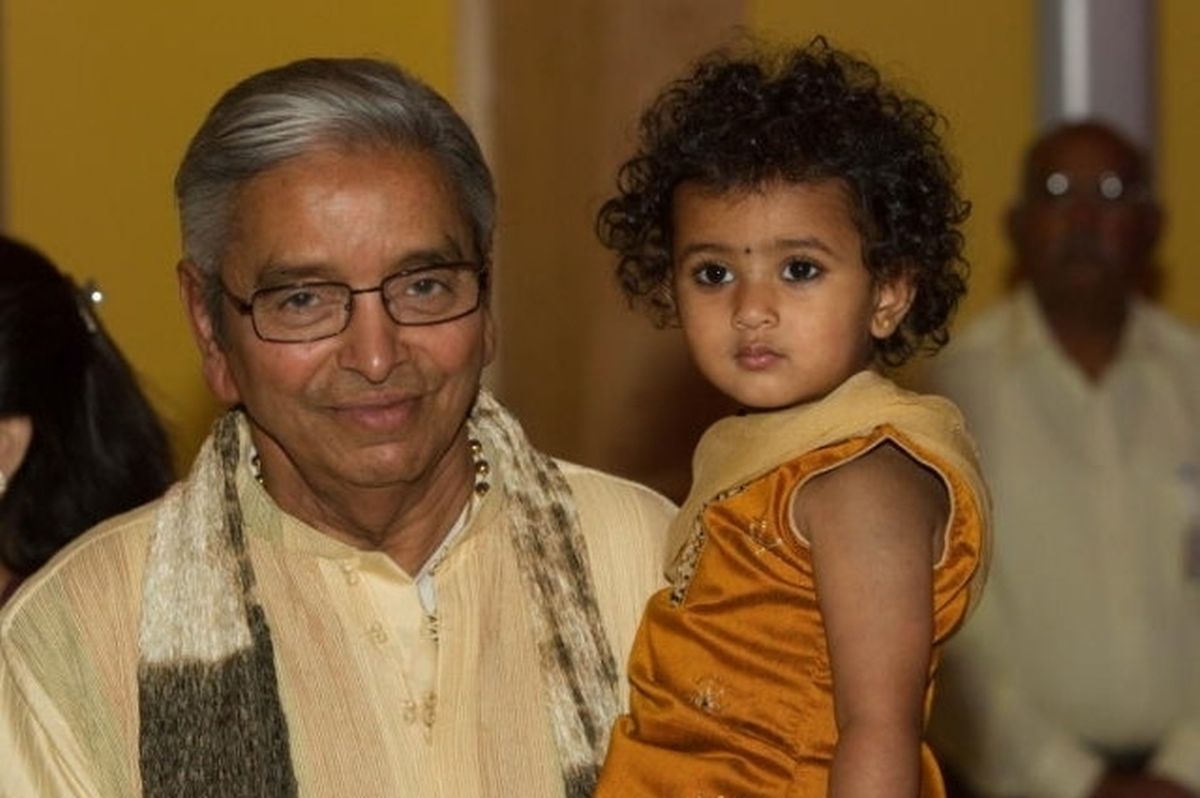 As any expatriate knows, leaving your family and friends to move abroad is no easy feat. But, the challenges are often made easier when you meet like-minded people. This was one of the reasons why Ambi Venkataraman founded the Indian Association Luxembourg asbl 20 years ago.
The businessman moved to Luxembourg with his wife and two children in 1985 after living in Singapore for five years. There he ran a trading firm selling Indian goods on the European market until he set up his consultancy firm EMDI Europe SA. He said: "We're all Luxembourgish citizens now. Luxembourg became home for us though we keep a close link with India."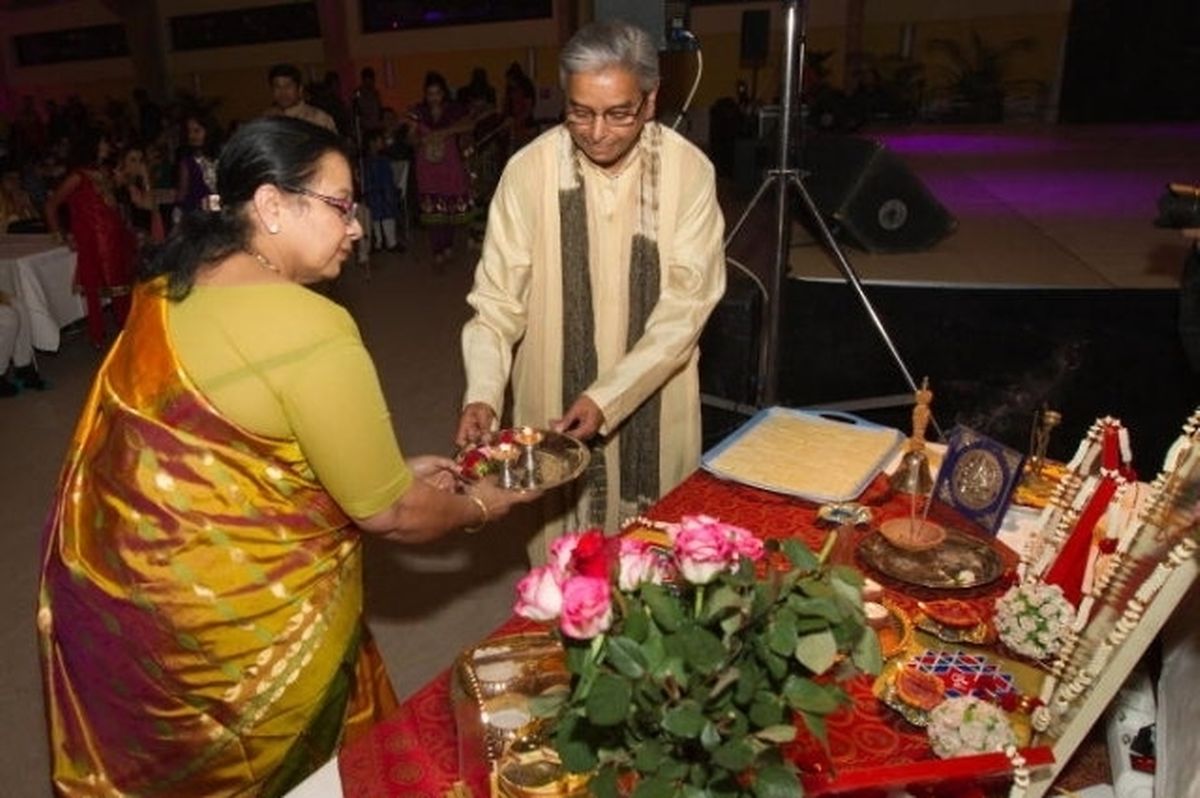 Platform for like-minded people
The idea for an association for Indian expatriates came from Ambi's wife Geetha, who is an equal partner in the family business.
"She saw that I was going through some problems and she thought we should have a platform for like-minded people. There were very few Indians in Luxembourg at the time. There are more now because of the growth of the IT industry and the fact that ArcelorMittal has its head office here.
So, it was very difficult when we got here."
Friends of India
The association was borne with the help of 13 founding members for like-minded people and "friends of India" to get together. It also serves an educational role in ensuring that children with Indian heritage understand their cultural history, including the religious festivals.
Because there are three main religions in India, Islam, Christianity and Hinduism, the group holds events to mark one important date from each religious calendar- Eid, in September, Diwali, in October, and Christmas, in December.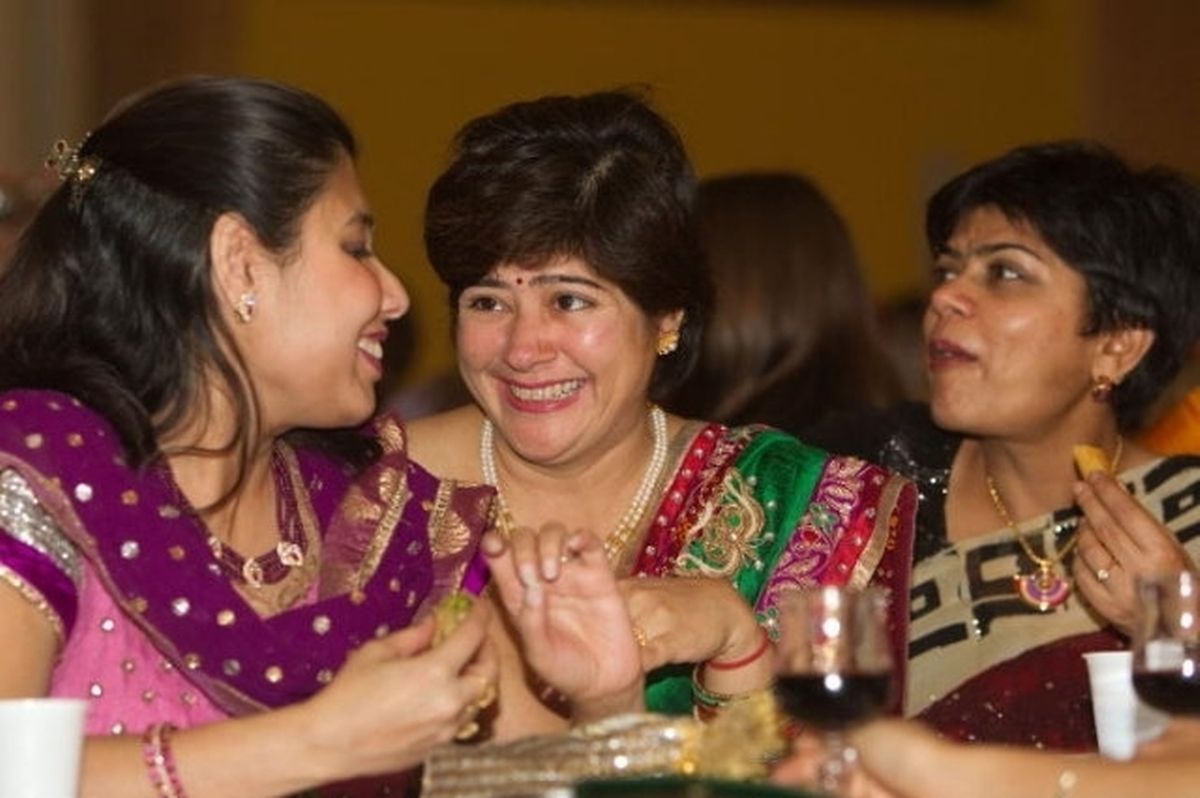 Honorary Consul
20 years since its inception and Luxembourg has evolved. Ambi believes that there are now some 200 Indian families living in the Grand Duchy. The former asbl president has also handed over the baton of chair in order to dedicate more time to his new role as Honorary Consul to India in Luxembourg, where he plans to strengthen links between India and Luxembourg.
"A year ago I was made Honorary Consul. When I was initiated I went directly to the youngsters and I focused on students. I created links between the university of Luxembourg and institutions in India. I've organised for three students from the university to go to India for one summer course free of charge. Then we sent six school children from Mamer on an all-expenses paid trip to India where they stayed with Indian families. Another project was to invite youngsters from India. They were young musicians who were sponsored to come over in May and perform."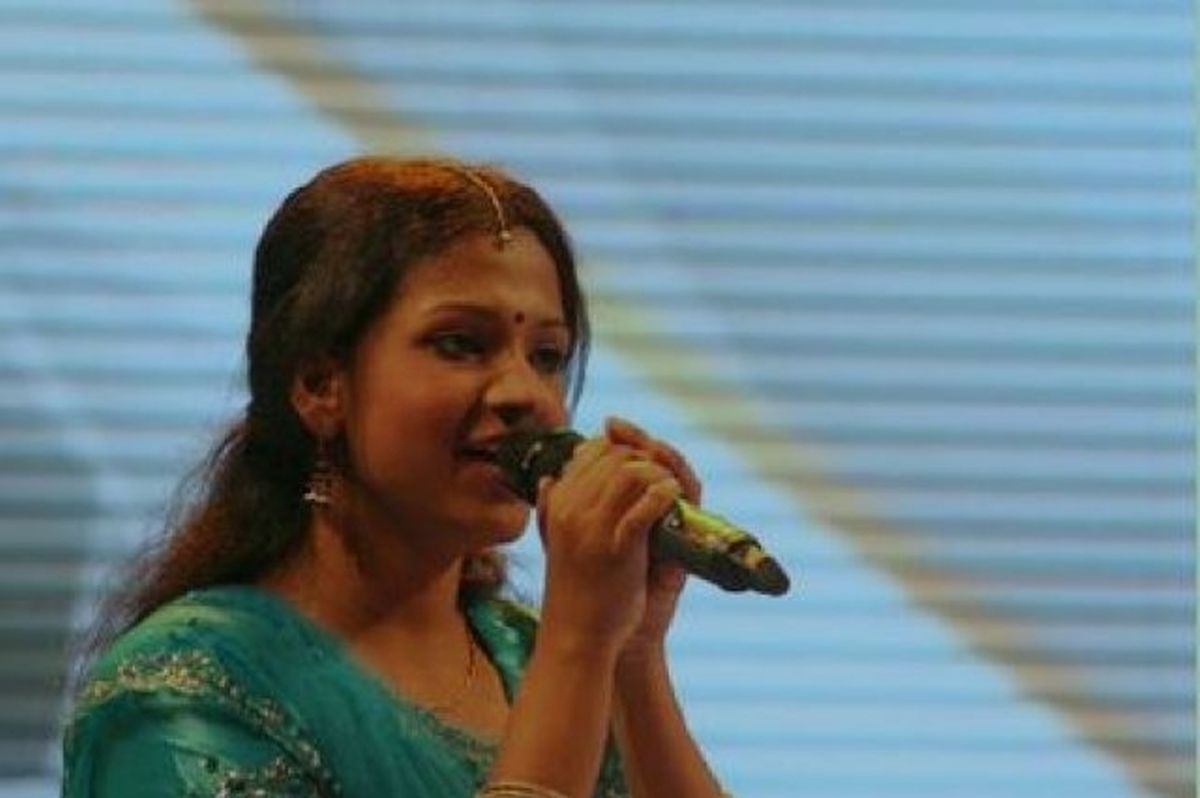 Indian reality TV stars in Luxembourg
Ambi's list of projects does not end there. As well as organising a week-long Indian market at the Belle Etoile, complete with restaurant and fashion show, he is to welcome the three short-listed winners of an Indian reality show by Jaya TV for an all-expenses paid 14-day visit to Luxembourg, during which they will perform at one of two events to celebrate the association's 20th anniversary on November 24.
"It's an education for people in India to learn what Luxembourg is about. In a way I suppose that I'm an ambassador for Luxembourg as well as for India," said Ambi.
Celebrate 20 years with the Indian Association Luxembourg
The first celebration, entitled: Luxembourg-India Meet, will take place on November 23 at the Mamerschlass in Mamer, where university students who took part in the exchange and the six Mamer school girls who stayed with Indian families, will talk about their experiences. The party will also be an introduction to the three reality TV finalists Ramishankar Gopalakrishnan, Lakshmi Madharan and Karthik Raman.
Members of the public will have a chance to hear the finalists play live music featuring Bollywood, Kollywood, Ghazals and classical Hindi and Tamil songs at a music extravaganza on November 24 also at Mamerschlass.
November 23- 6pm-9.45pm. Bookings via email consularservices@emdi.lu or call 691 307 733.November 24-7.30pm-9.30pm Entry by donation.