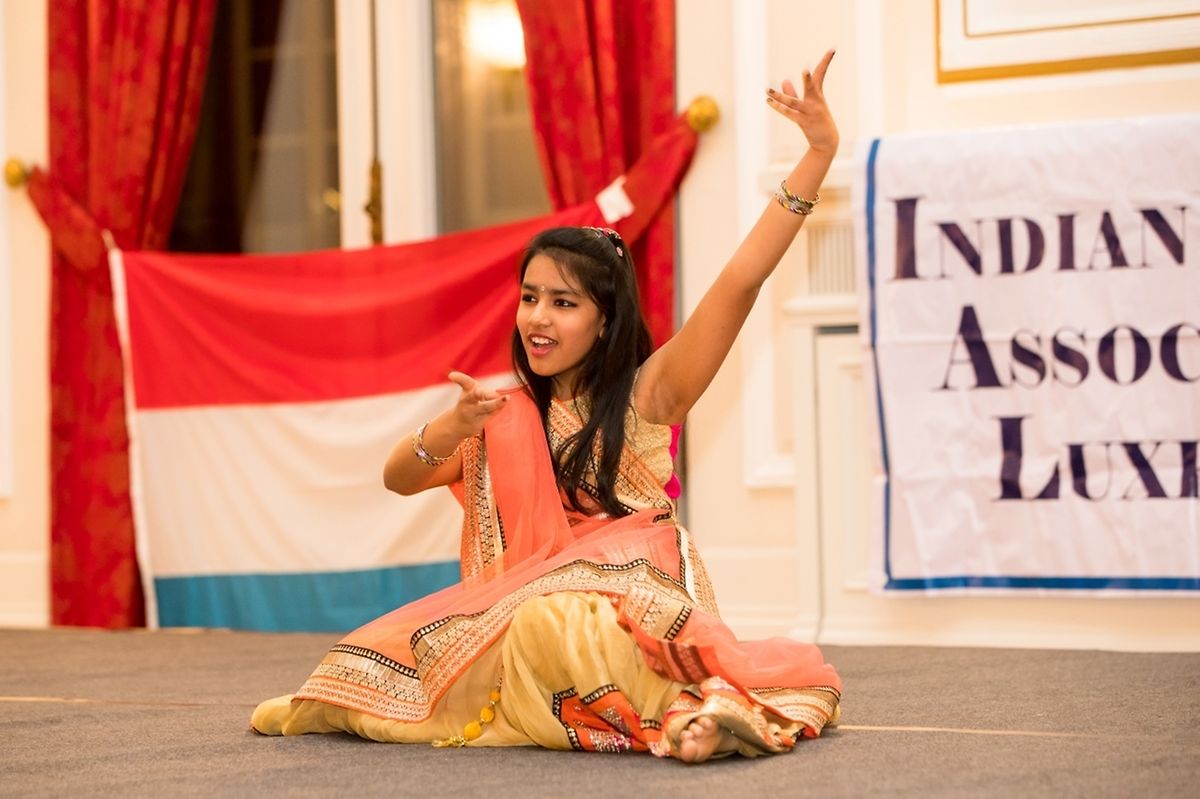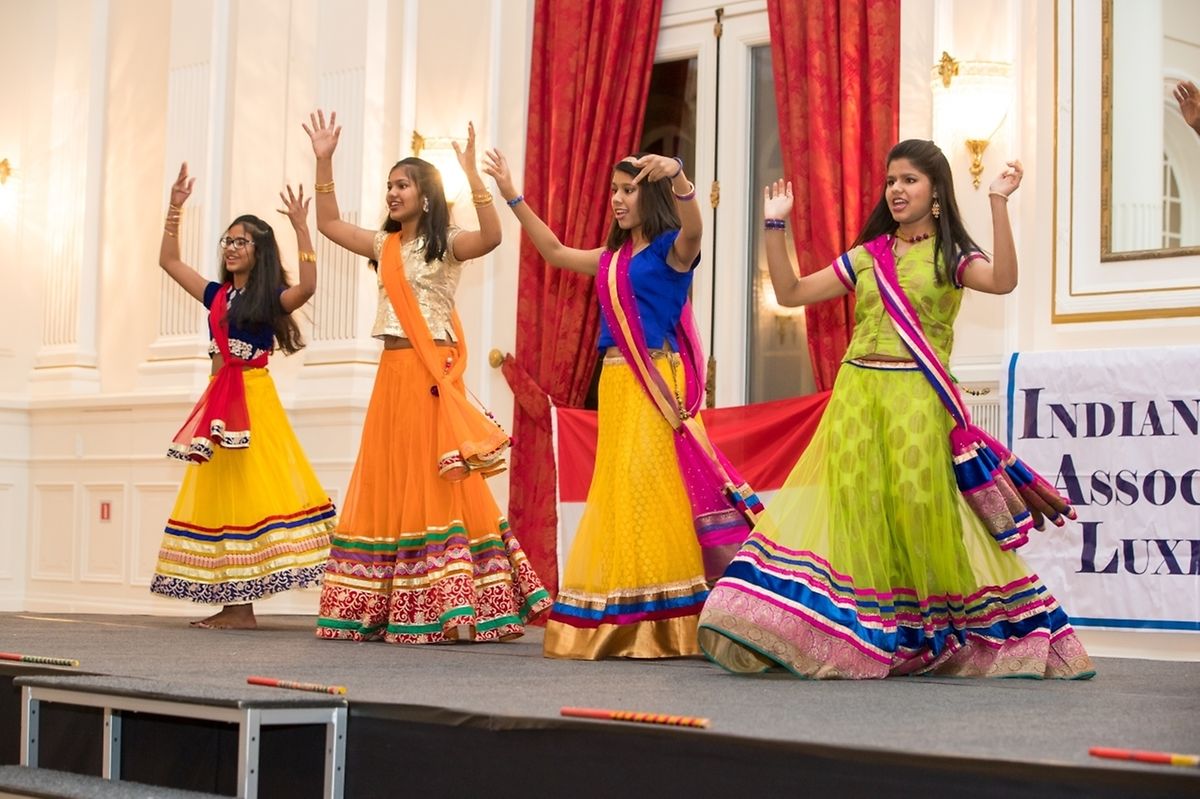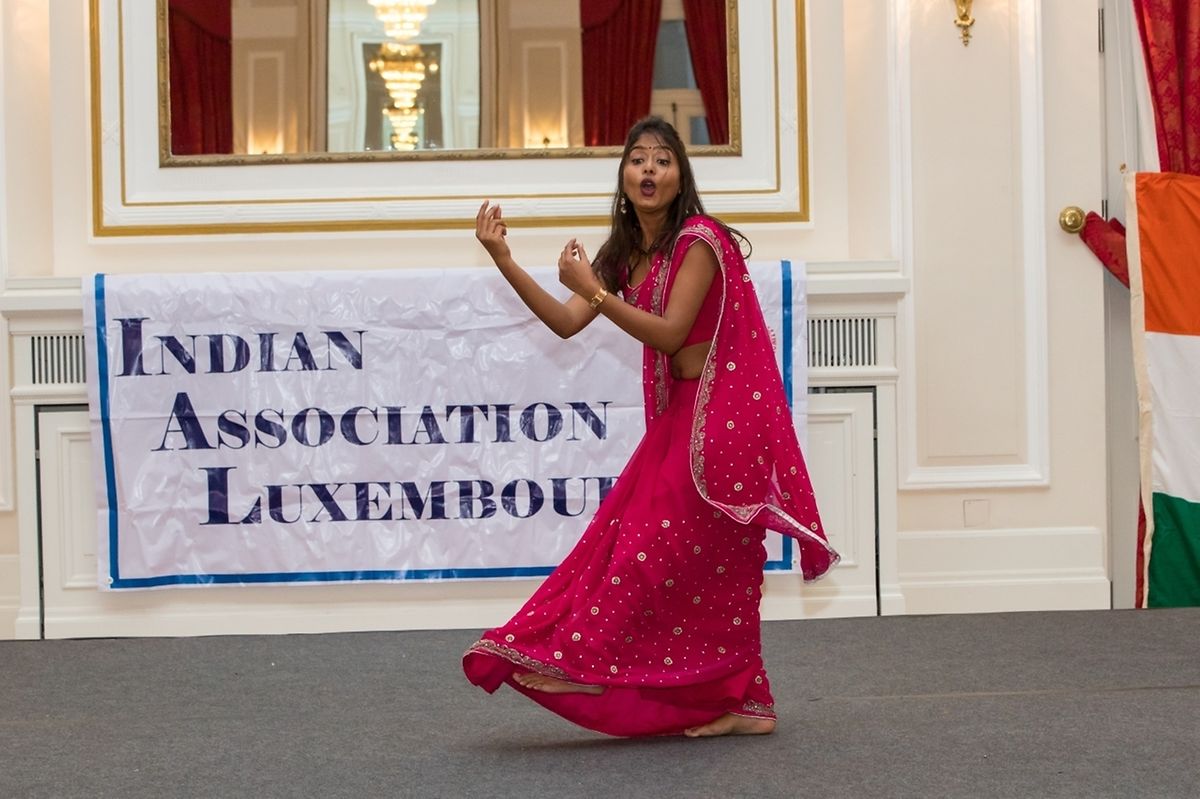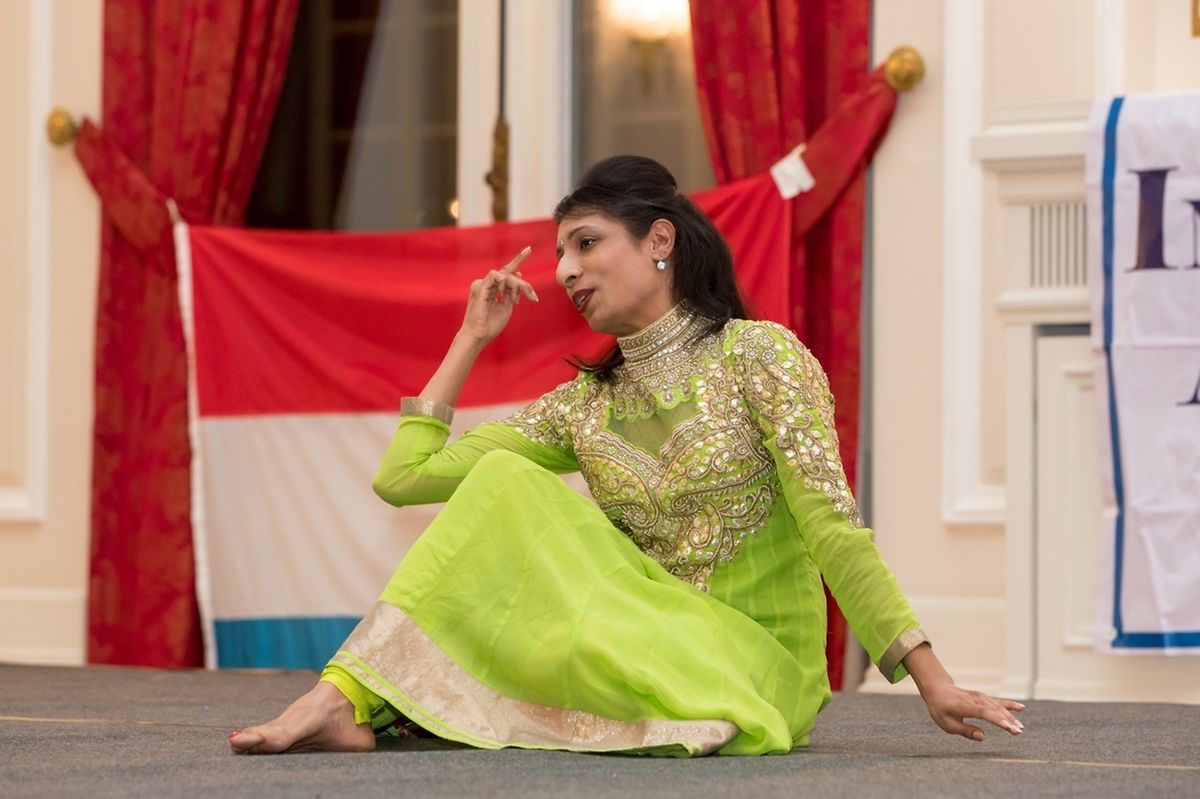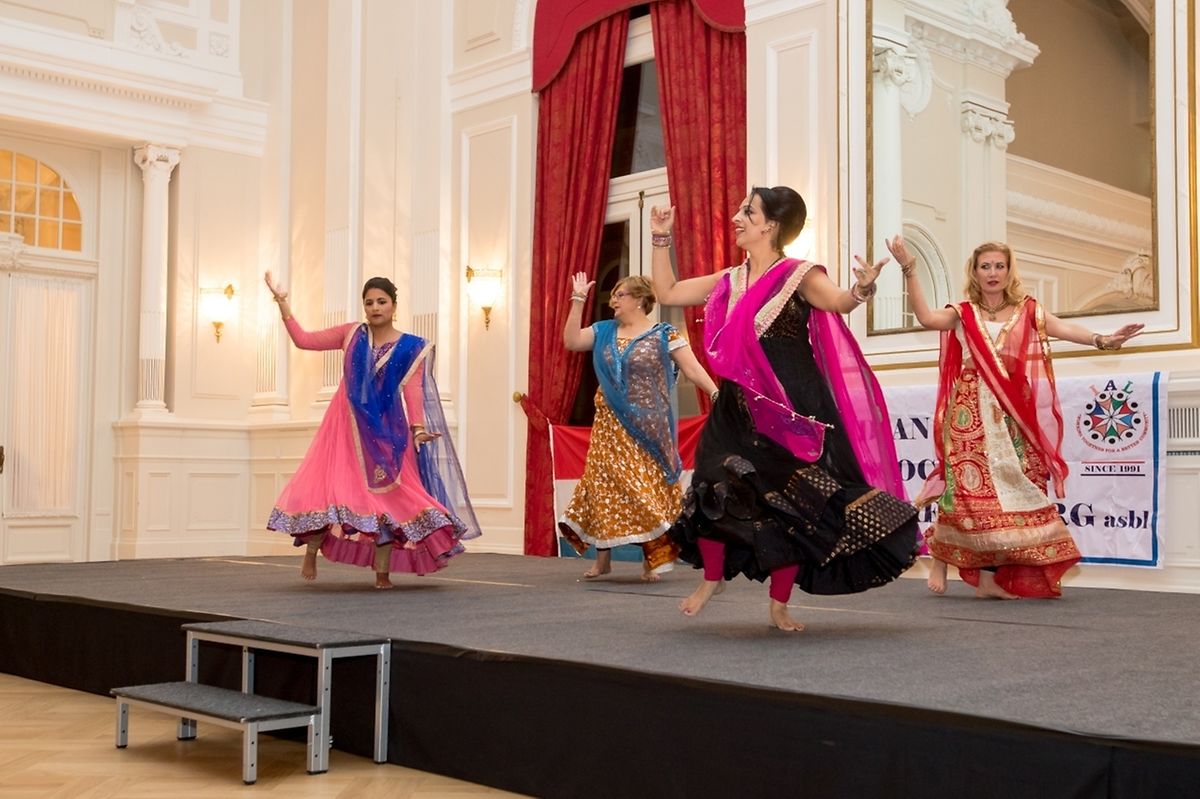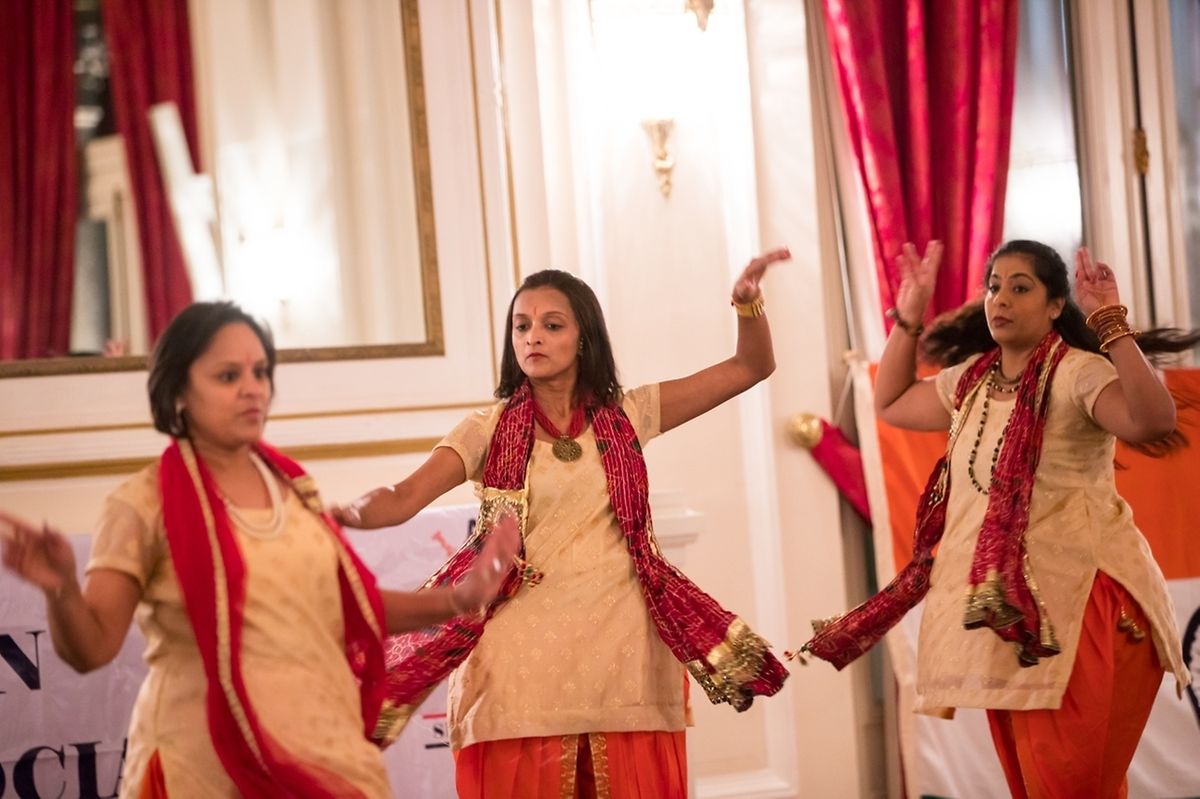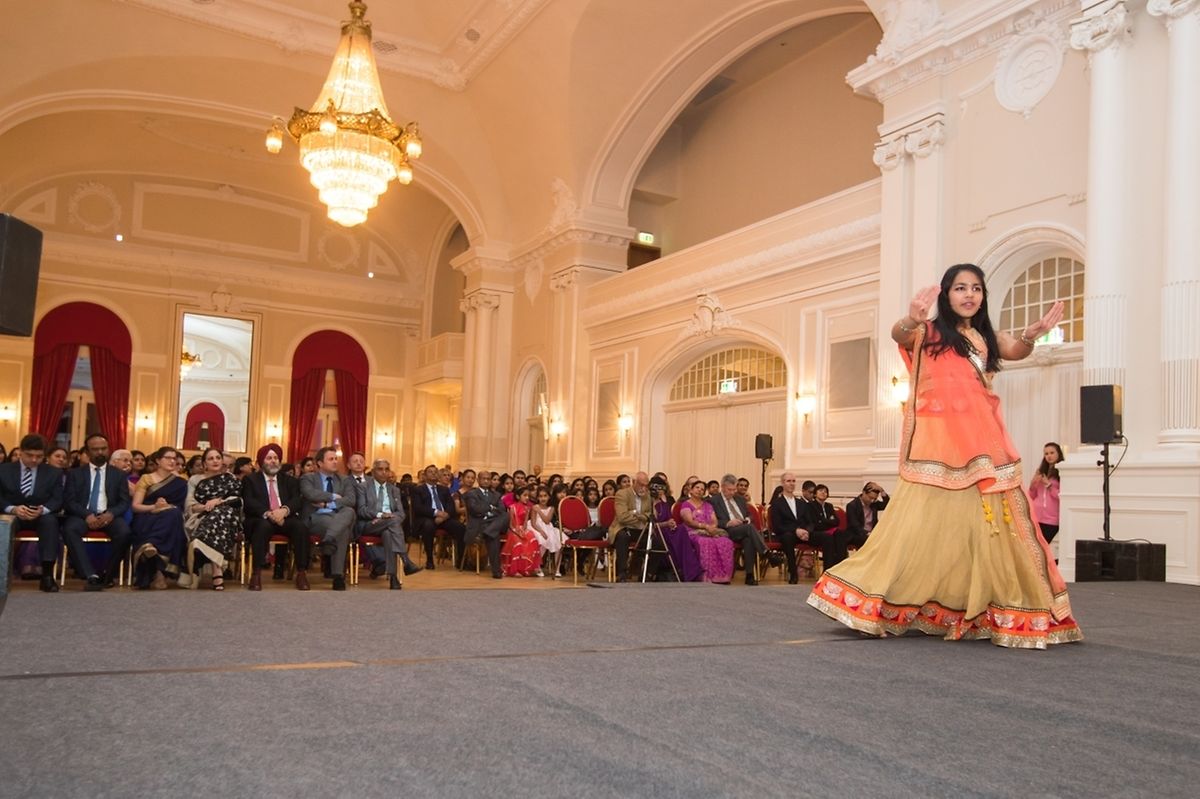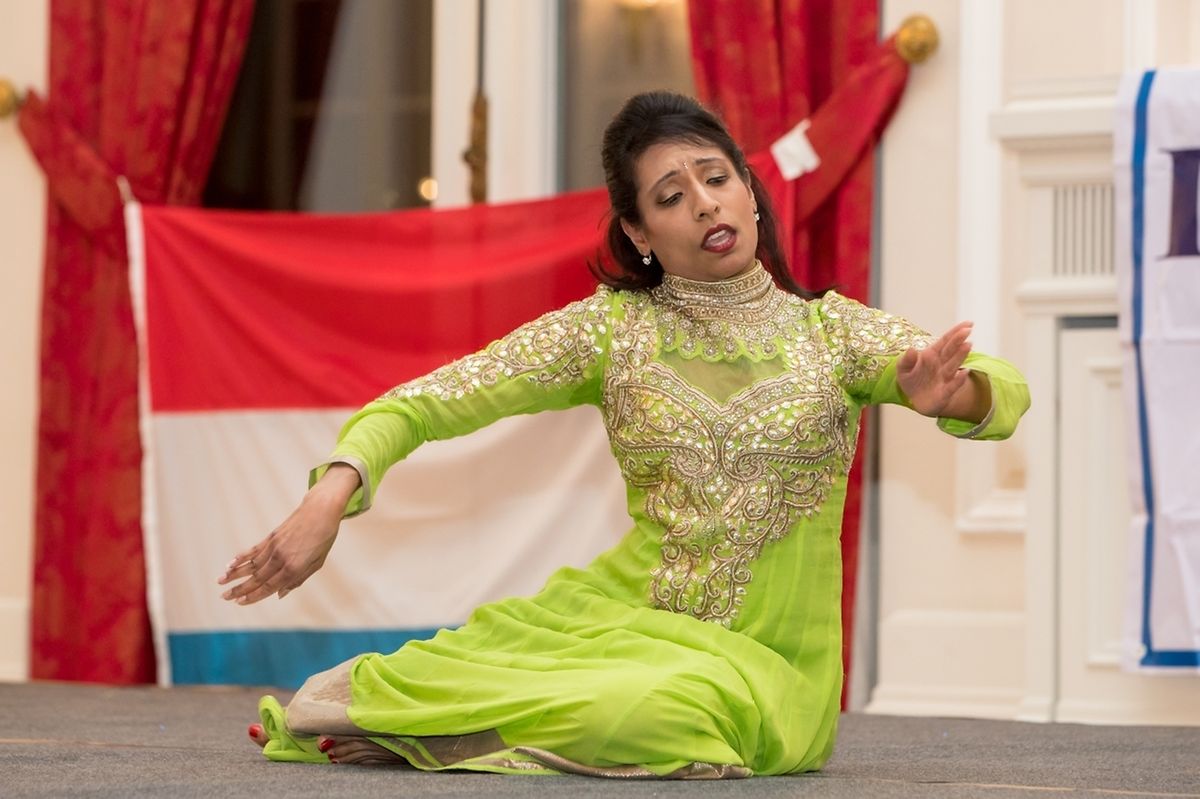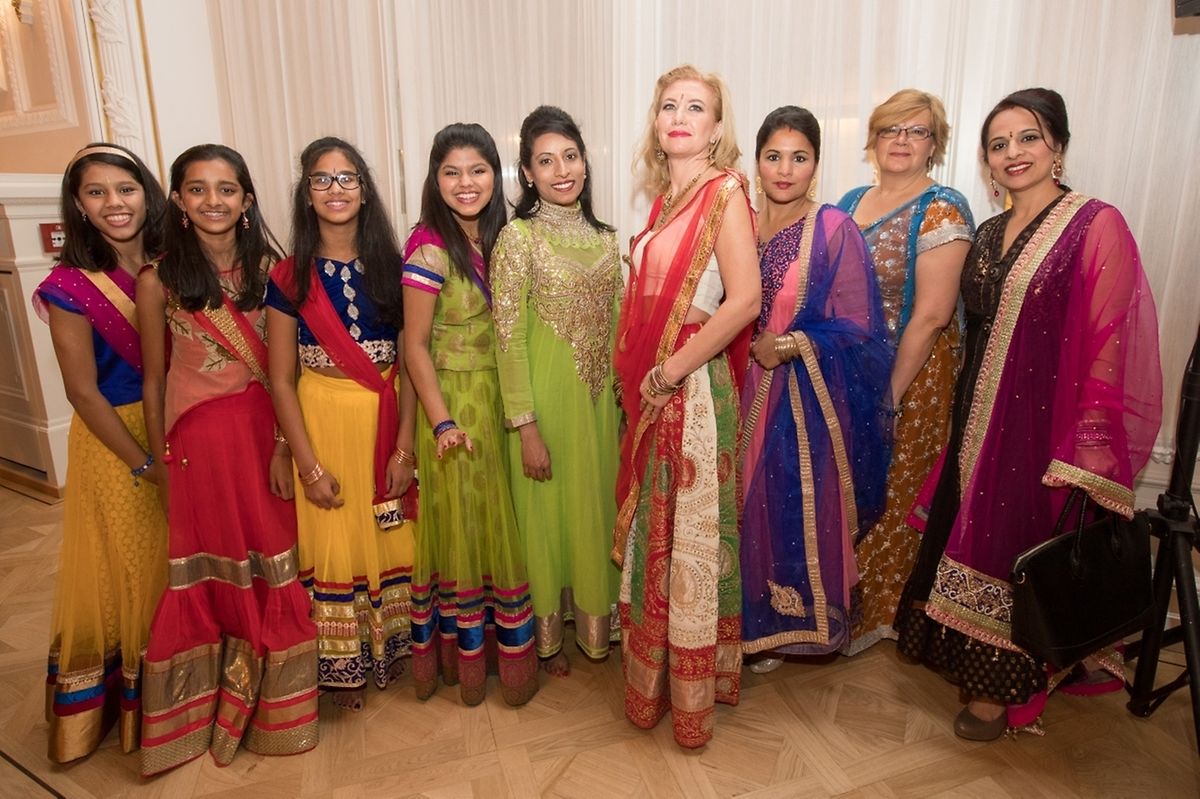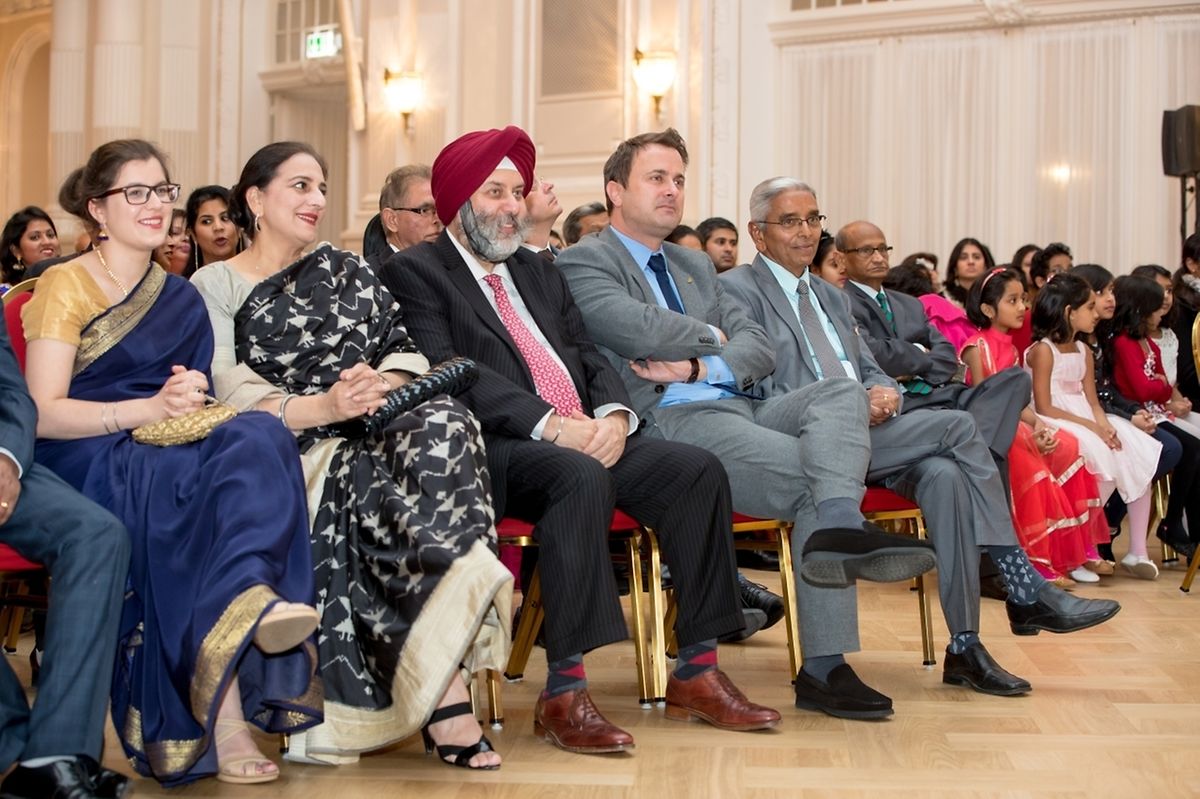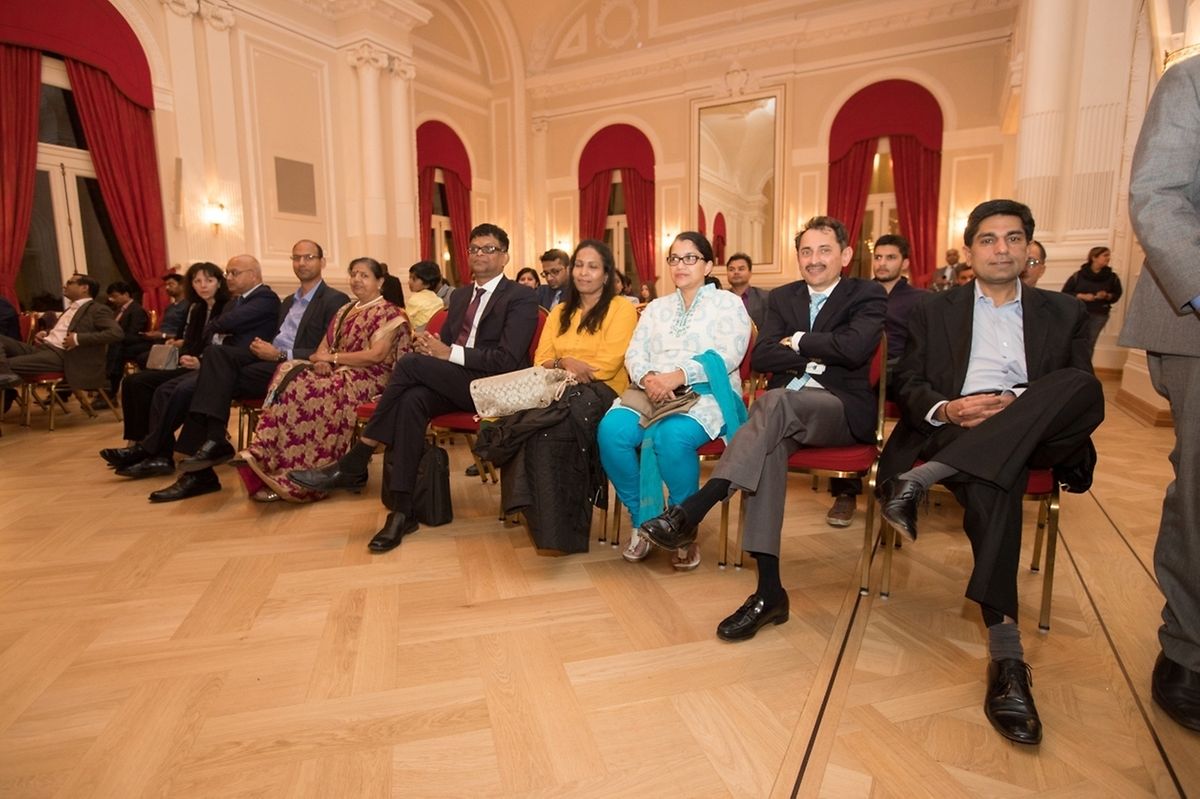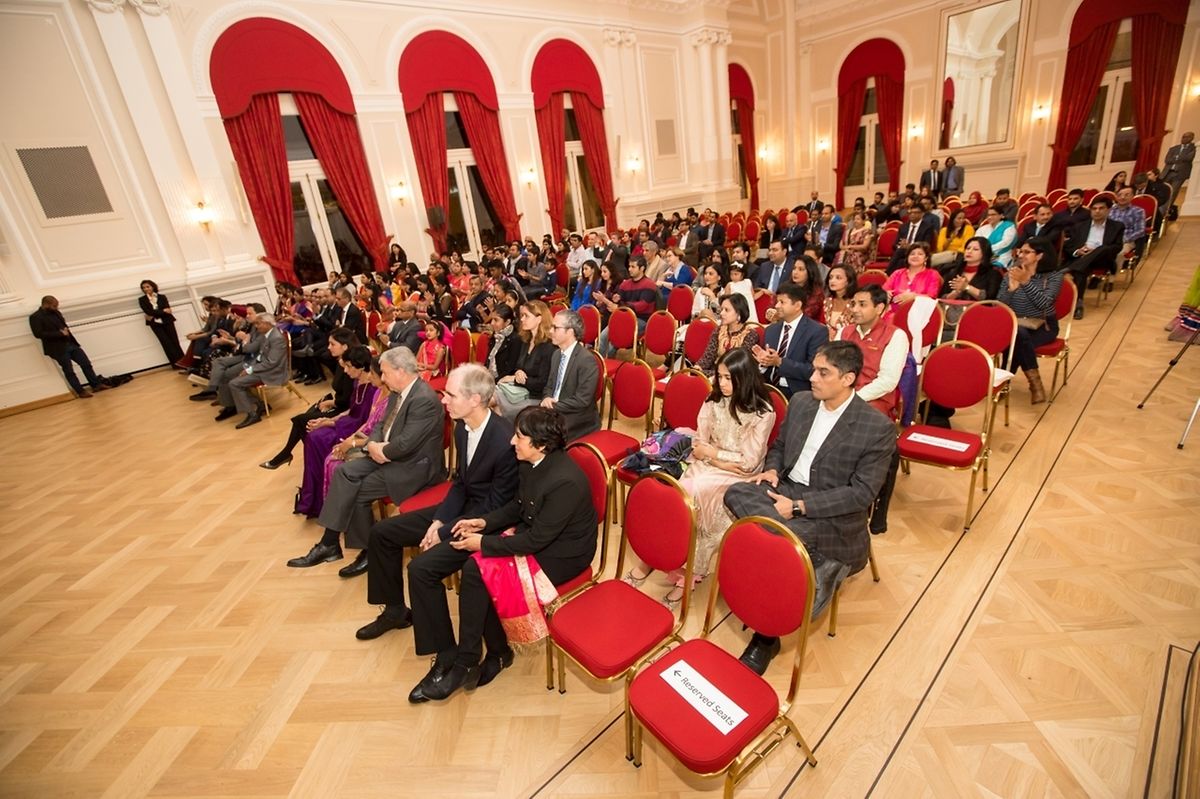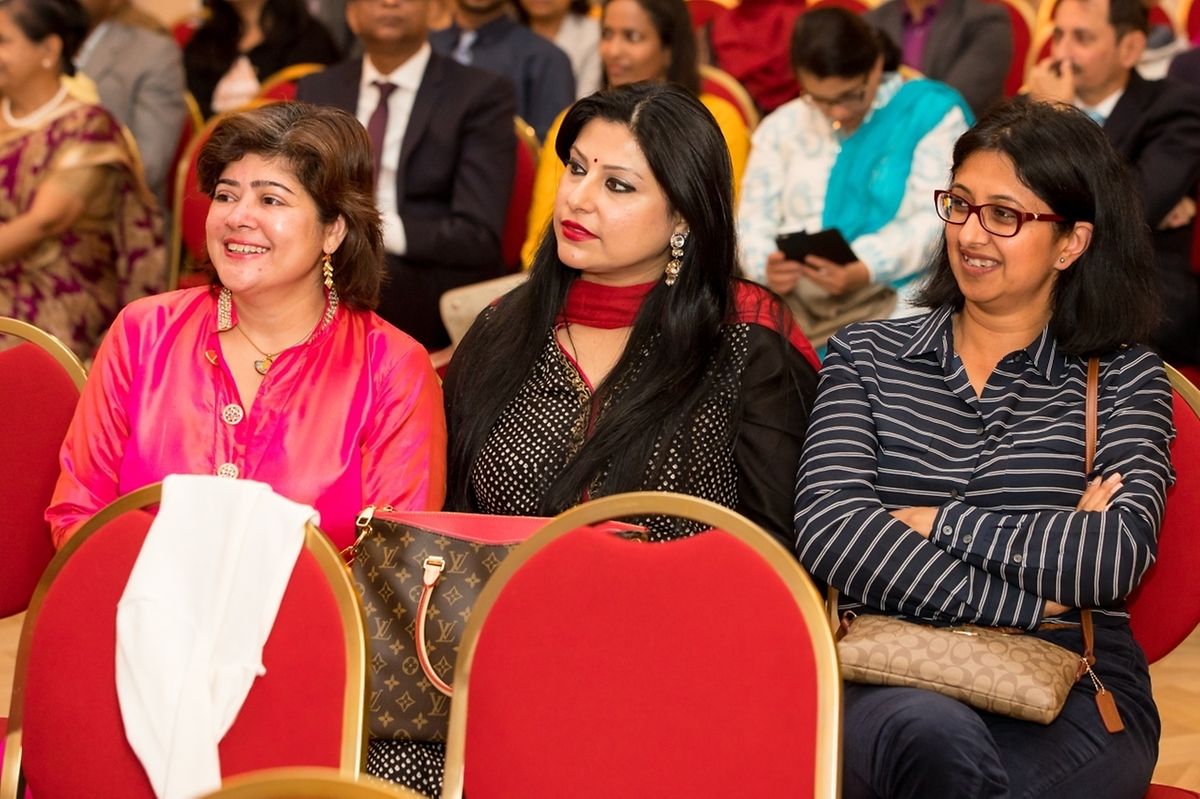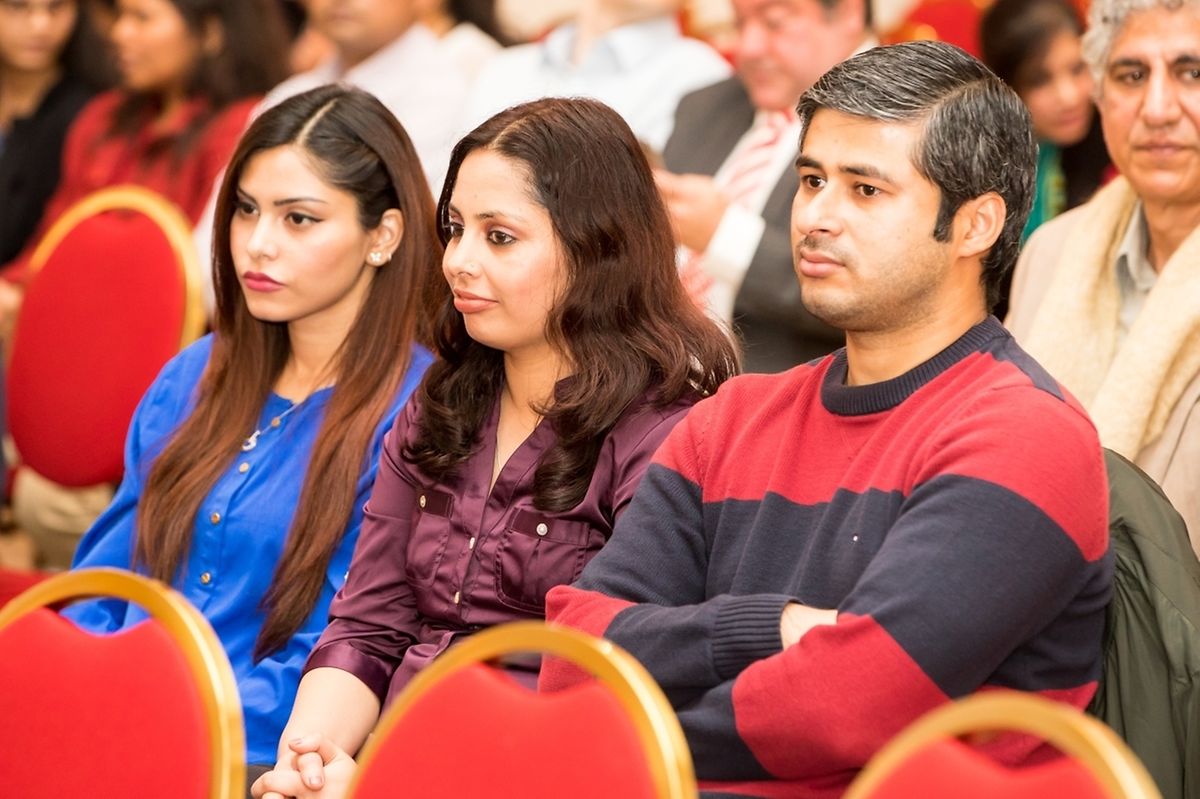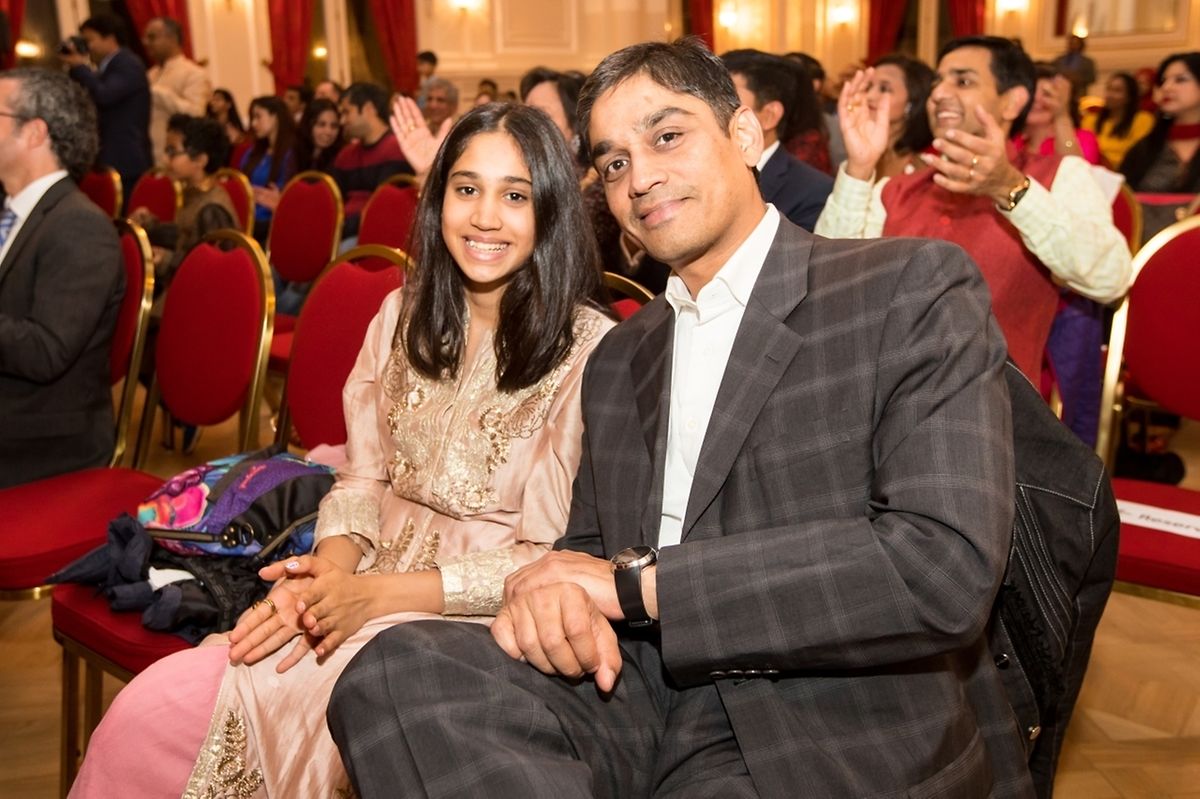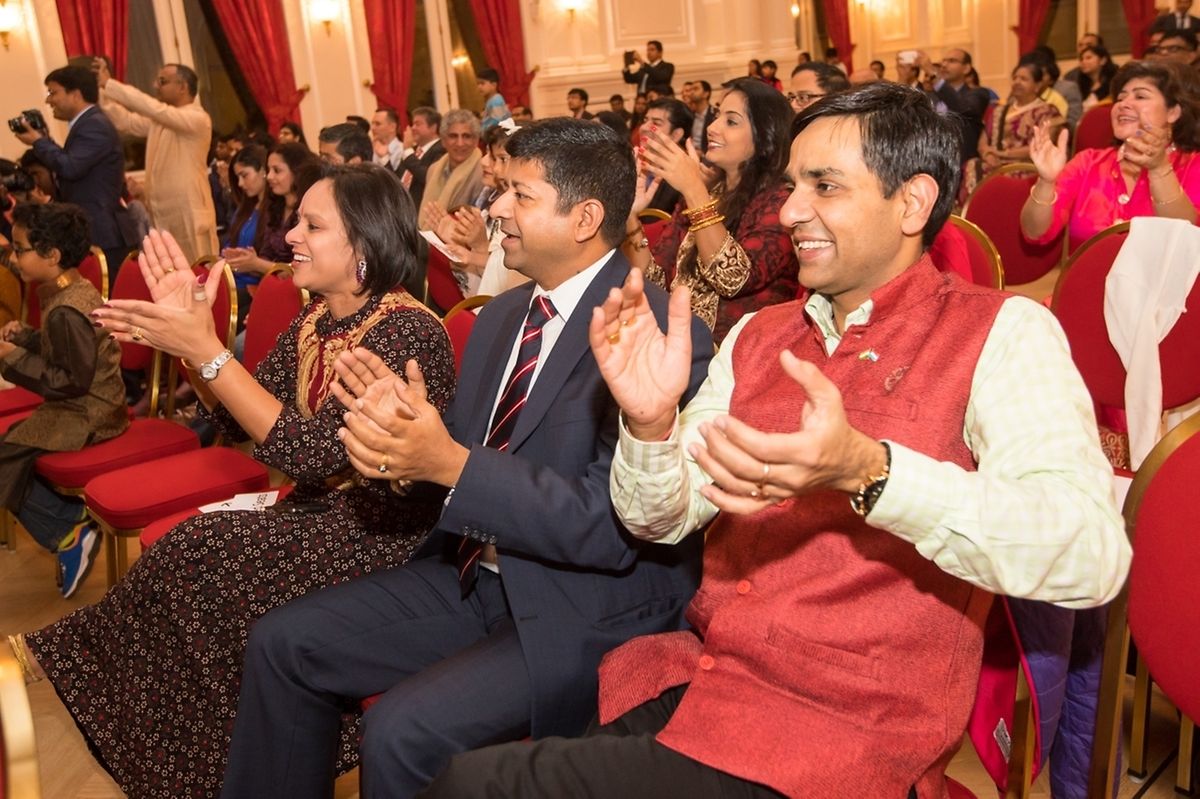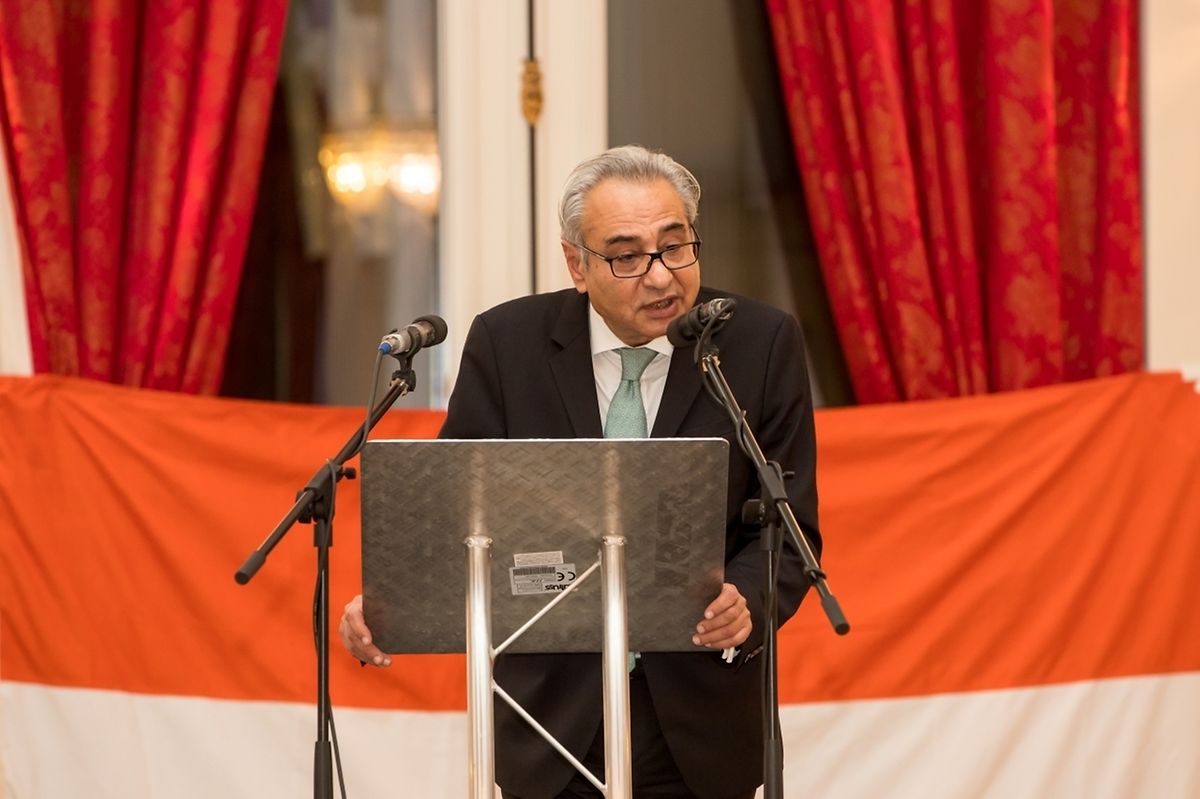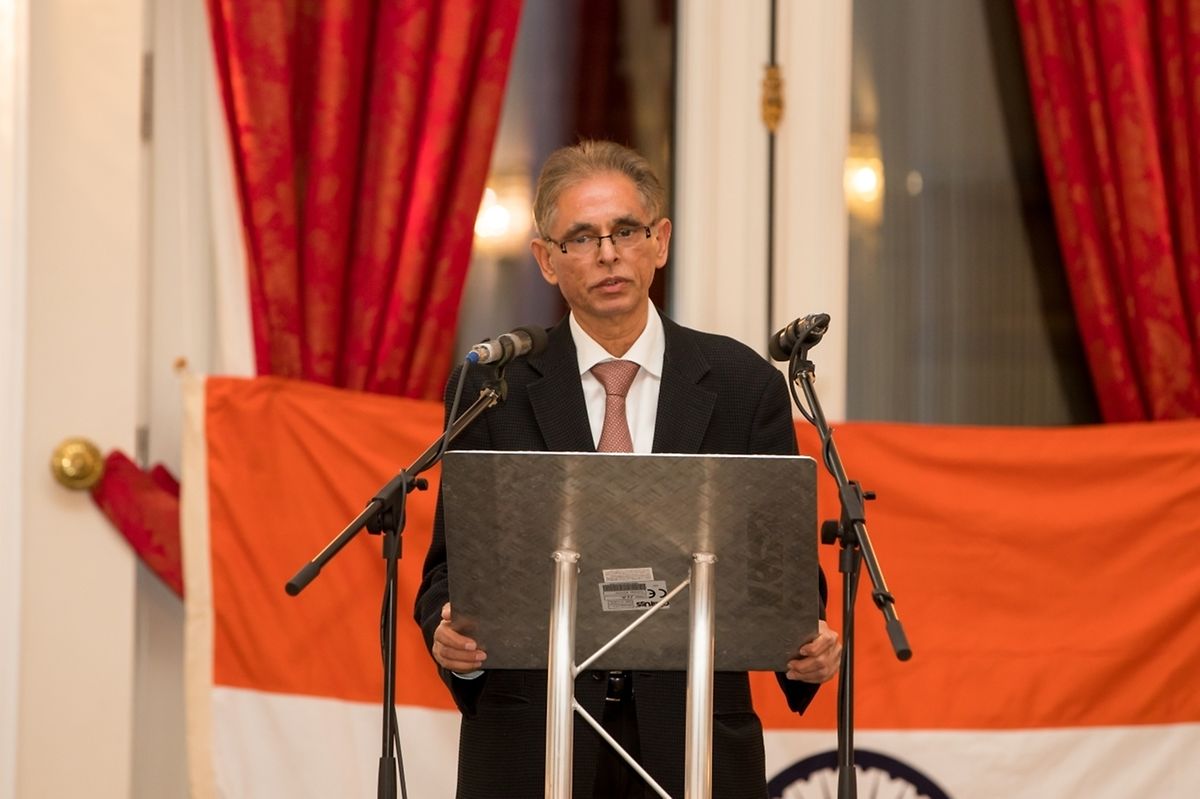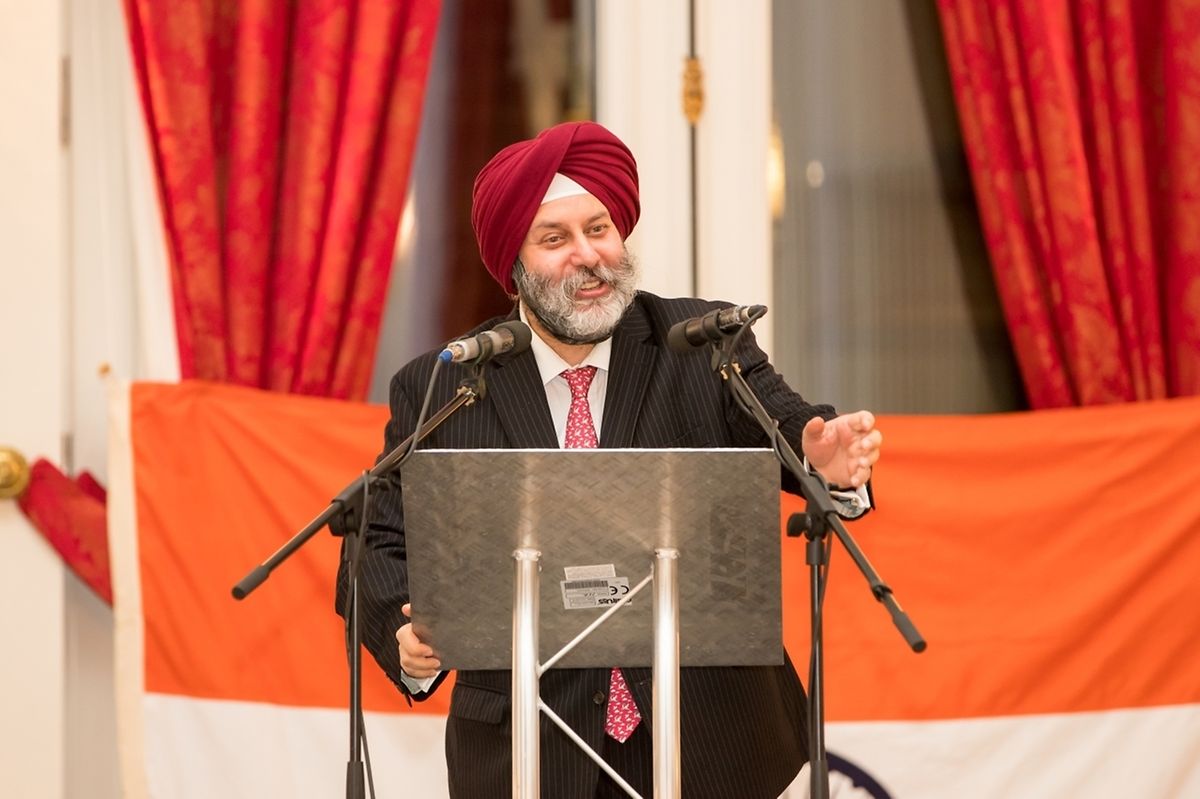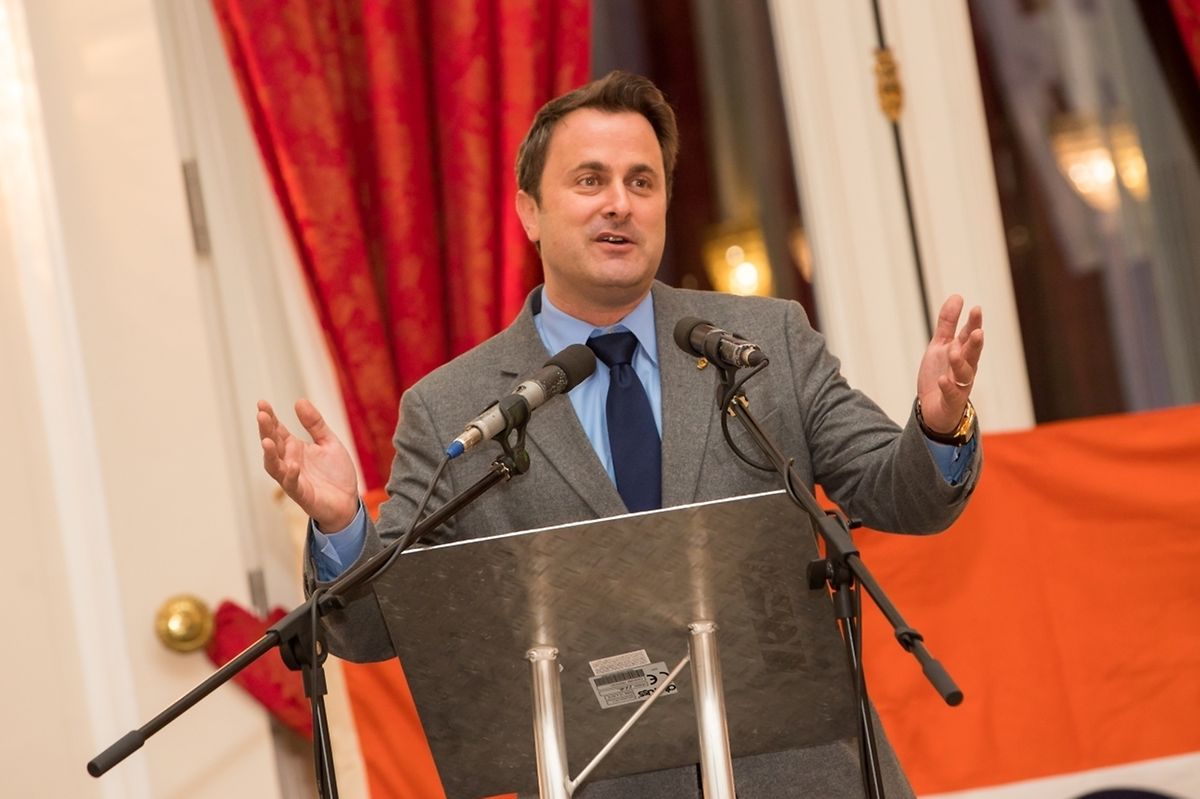 (JB) The Indian Association Luxembourg celebrated its 25th anniversary by showcasing its cultural traditions with the Prime Minister.
Xavier Bettel was guest of honour at the event hosted at Place d'Armes in Luxembourg City on Wednesday evening where he thanked the Indian community for their contributions to Luxembourg society.
The association was founded at a time when Luxembourg's Indian community was still relatively small.
"We had 70 to 80 people. That was the whole Indian community at that moment," association president Selvaraj Alagumalai recalled when his family first arrived in 1992. "Today there are between 1,000 and 1,500 Indians living in Luxembourg."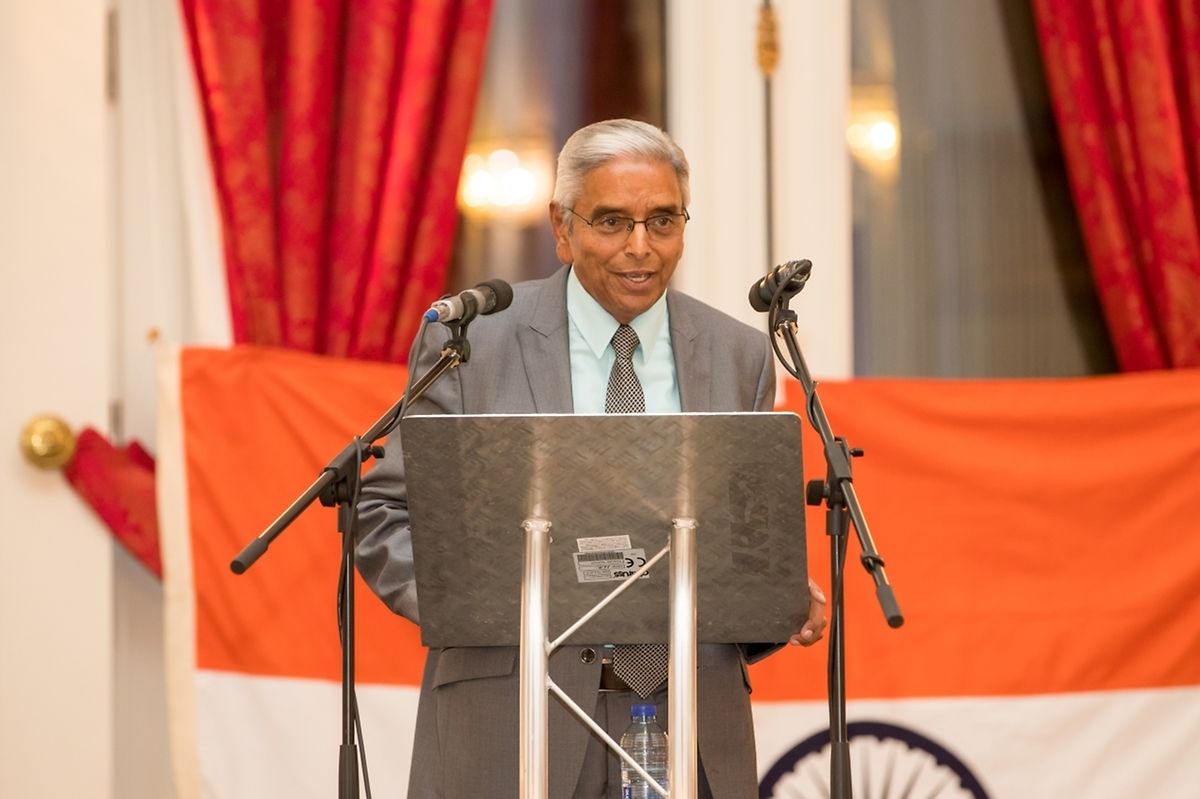 The organisation was founded on April 14, 1991 by Ambi Venkataraman and 11 friends after a suggestion from Ambi's wife, Geetha. Among its goals was to help bring Indians in contact with one another to share key information in a common language to help them settle in.
"I came here with two little daughters and no languages. It was a complete culture shock," Selvaraj explained.
Gradually, the association offered moral support and information on a range of things from finding a doctor to shopping. "The association was very valuable for us. There were not many English-language resources."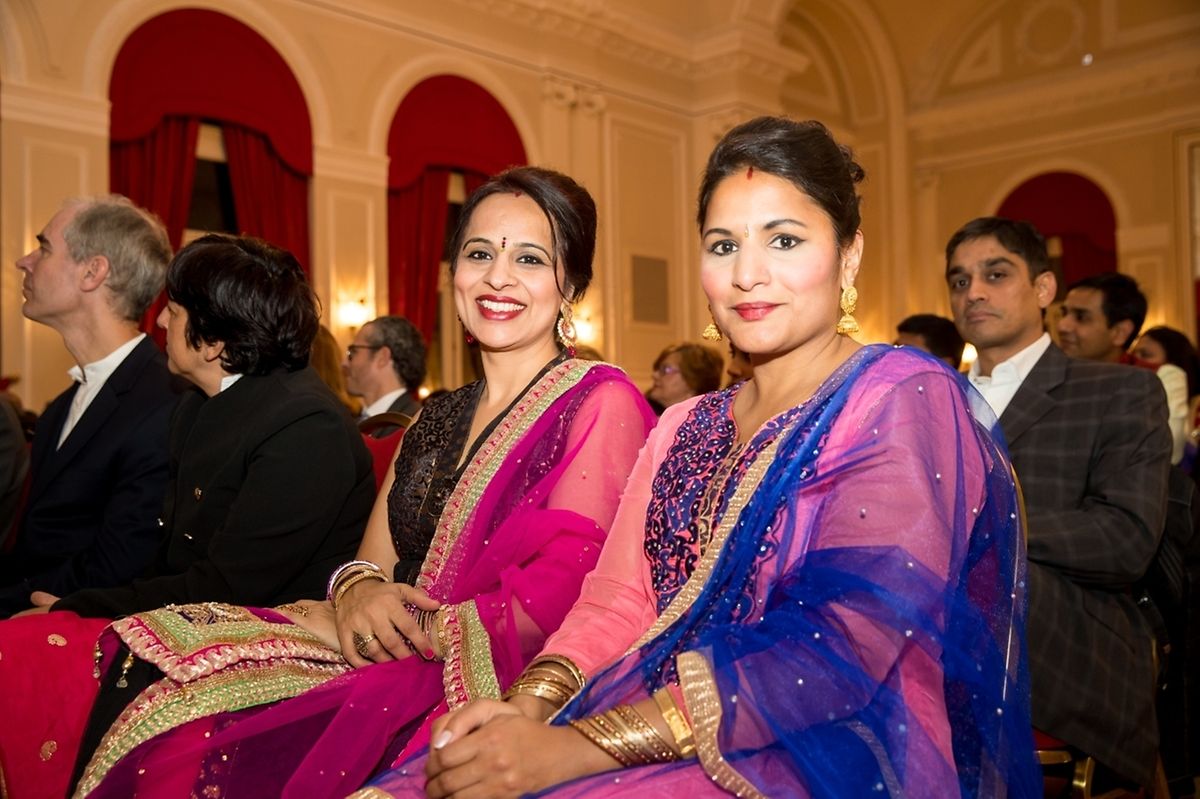 Over the past 25 years, the needs of the community have changed.
With translation tools accessible at the click of a button and technology enabling greater access to information in English, today the association plays a slightly different role.
"Today, it's human contact that is needed most. That is where we exchange our experiences and talk about things," the president explained.
And it's not only the Indian community that is being served by the association. The group provides a bridge between Indians and the many other community groups in Luxembourg who may be curious about Indian culture.
Passing on Indian traditions
One objective, which has not diminished in importance, however, is the passing on of Indian traditions to children in the Indian community.
Classical Indian dance is taught in Luxembourg where young learners have opportunities to showcase what they learn at the various events organised by the association.
Dancers from Luxembourg entertained the crowds during Wednesday's celebration. Their talent will also be celebrated at the Indian Association's Deewali event on October 29.
Also in attendance at Wednesday's celebration was Ambassador of India to Belgium and Luxembourg Manjeev Singh Puri and three previous association presidents: Ali Sghar Sherwani, Sudhir Kohli and Ambi Venkataraman.
To find out more about the Indian Association Luxembourg and its activities, visit www.facebook.com