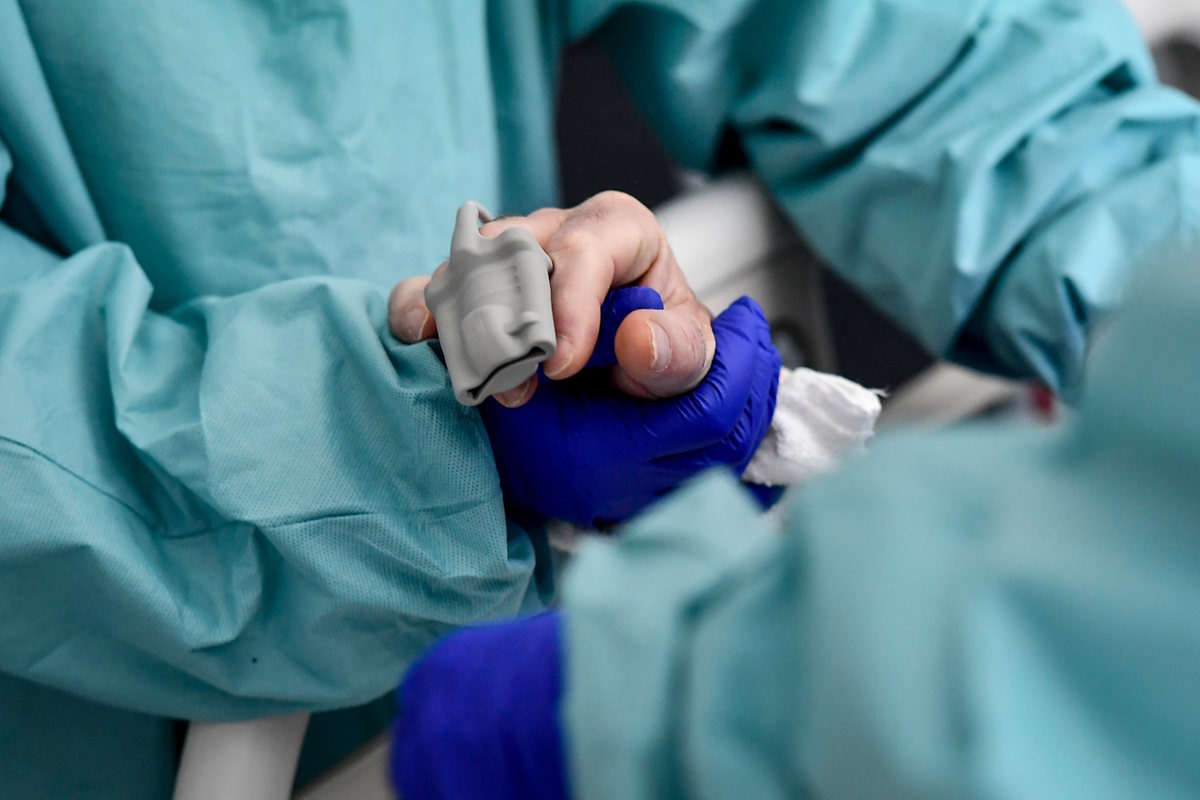 The number of people in Luxembourg who have contracted coronavirus and got sick with Covid-19 increased to 3,711 after 16 people tested positive on Saturday, Health Ministry said.
The pace of confirmed new infections has slowed down over the past month, with the daily percentage increase now mostly below 1%.
There were no fatalities from Covid-19 in Luxembourg in the last 24 hours, according to Health Ministry data. Since the start of the pandemic, Covid-19 has claimed 85 lives in Luxembourg.
The median age of those who have fallen victim to the disease was 85 years, with men slightly outnumbering women.
Luxembourg hospitals have so far discharged 780 people. One new patient has been moved to intensive care, leaving the total at 26. A further 137 people are in regular wards.
Official numbers show 3,088 people have recovered from the disease, however, though that does not mean they have necessarily developed immunity against the virus. On Friday, the World Health Organisation warned that having cured of Covid-19 does not guarantee immunity, meaning that people may be contract the illness more than once.
Also on Friday, a consortium of Luxembourg research institutions announced a launch of a study to better understand why some patients develop severe symptoms, while others present only mild forms.
---
Get the Luxembourg Times delivered to your inbox twice a day. Sign up for your free newsletters here.