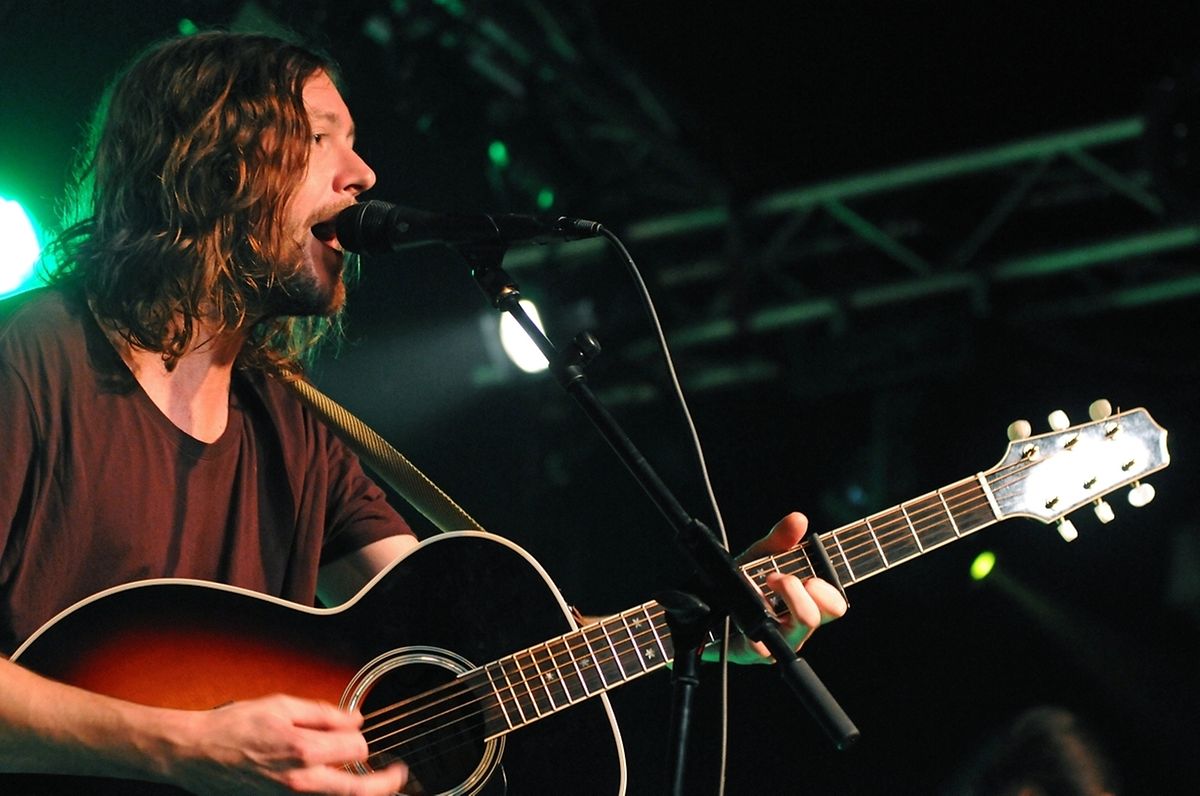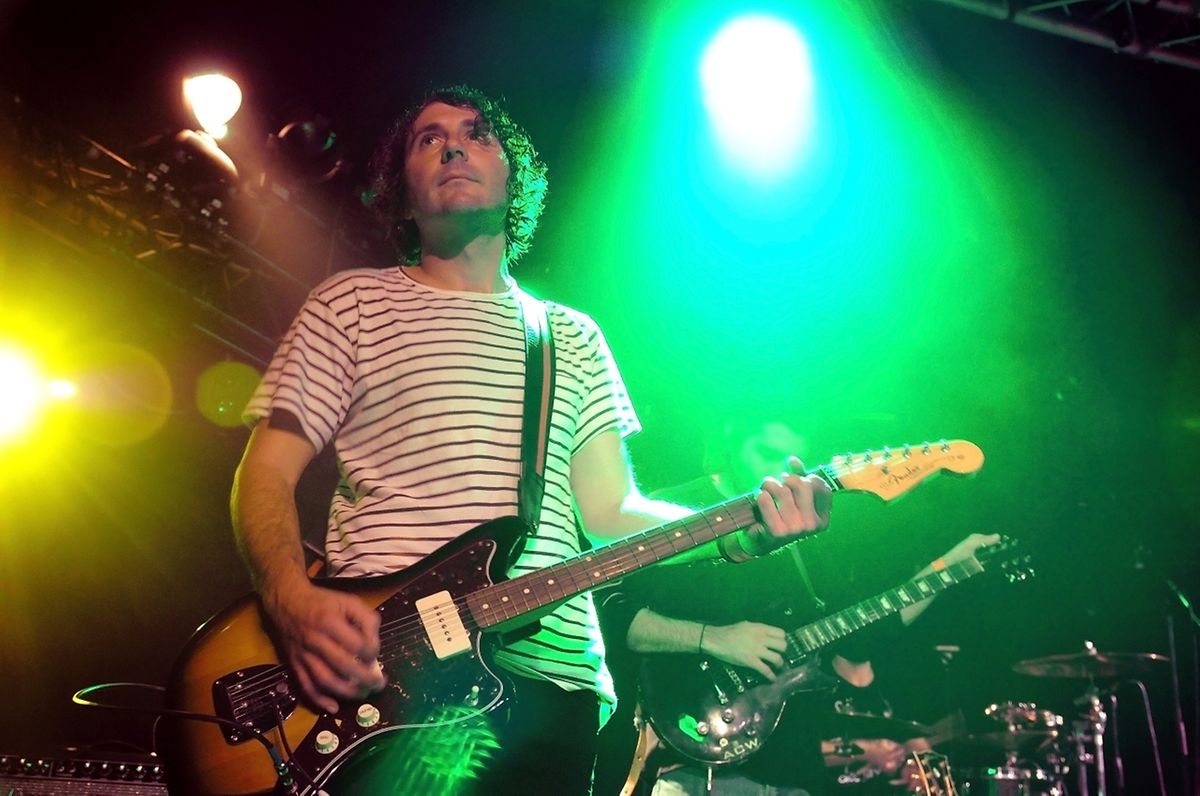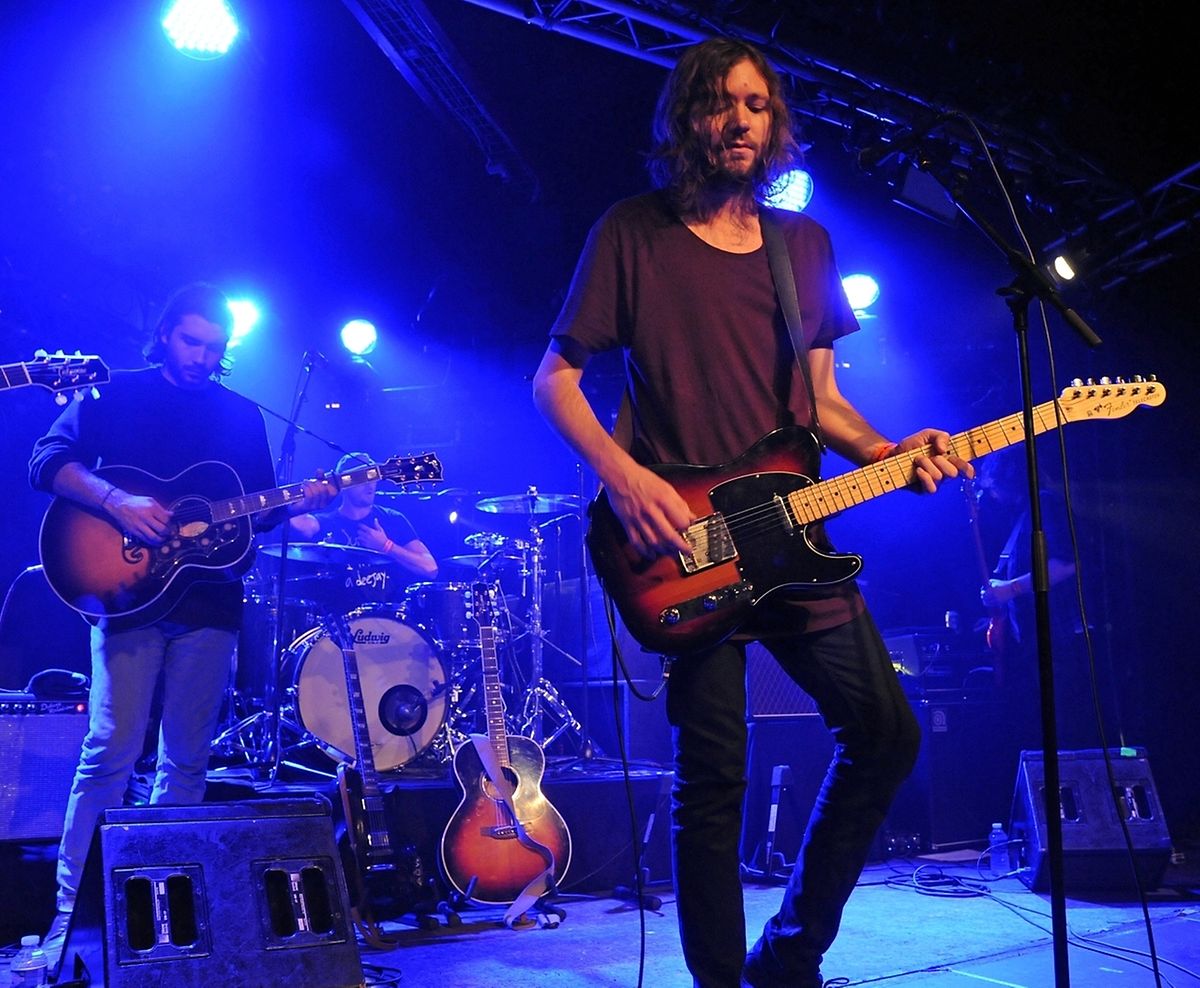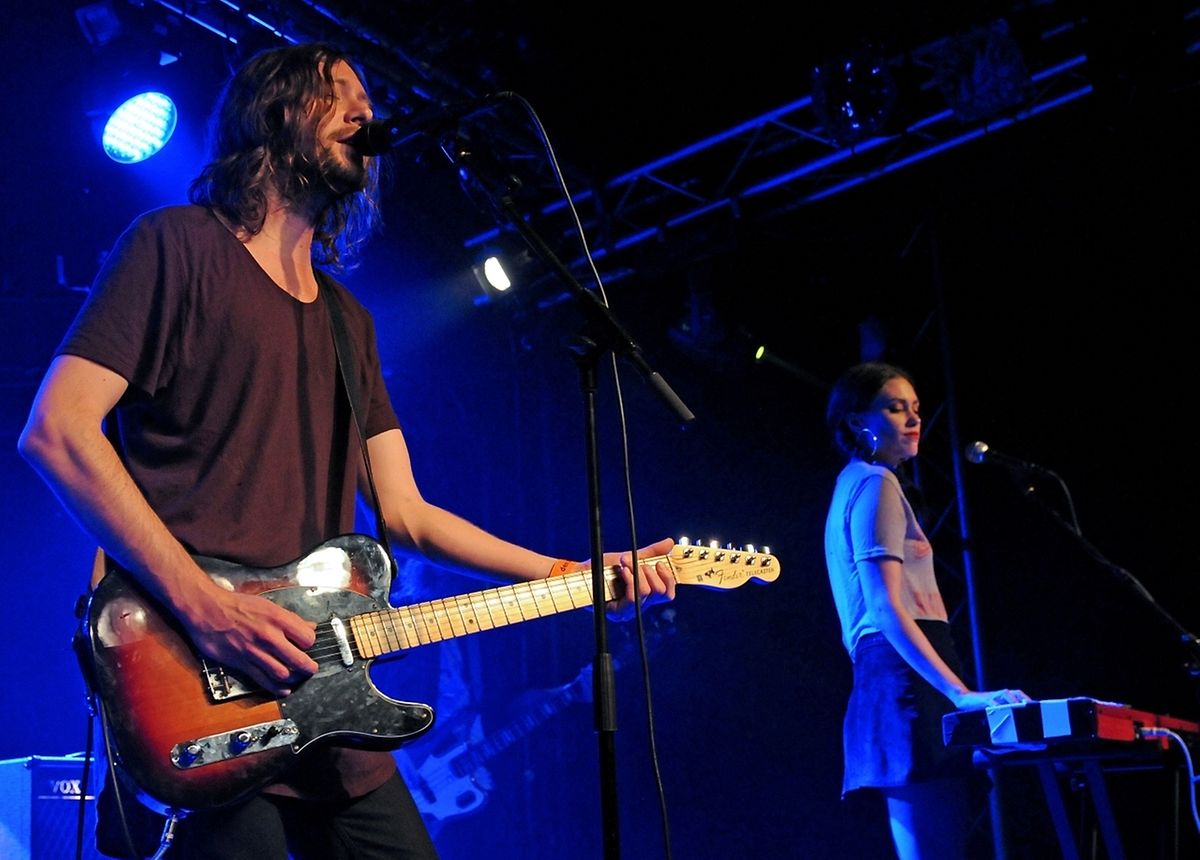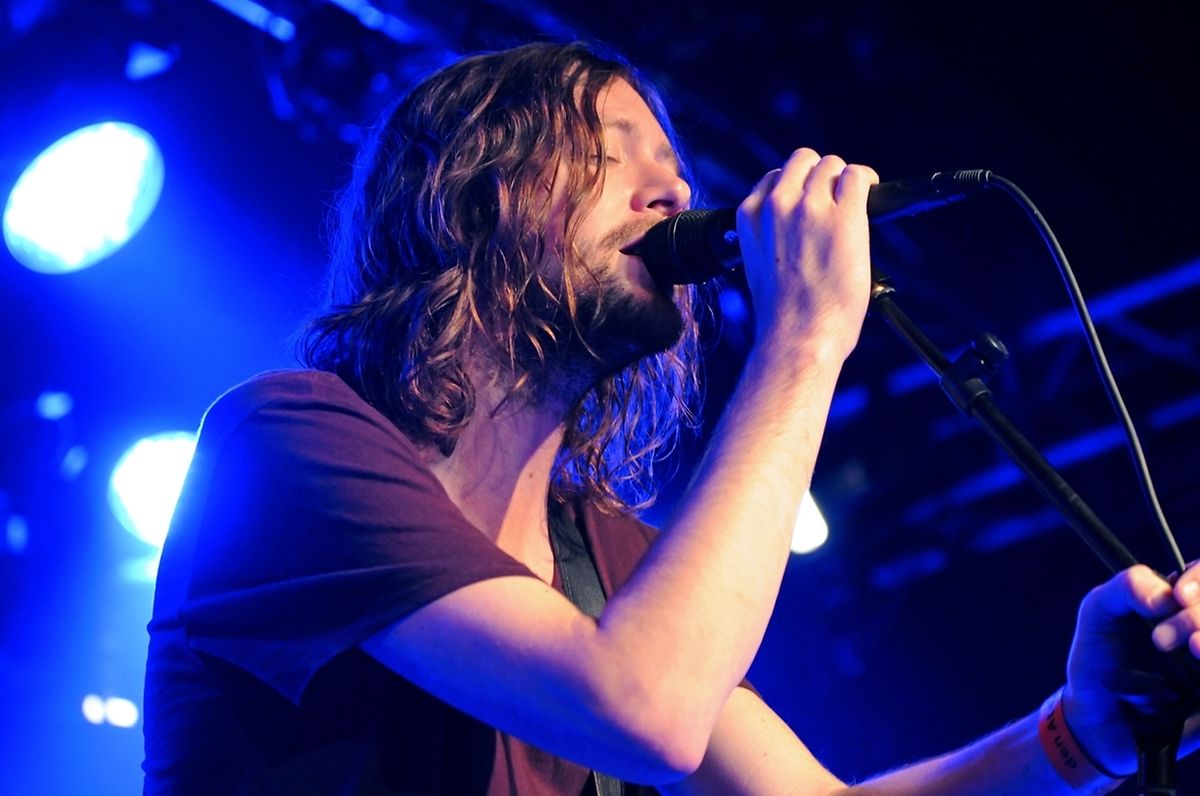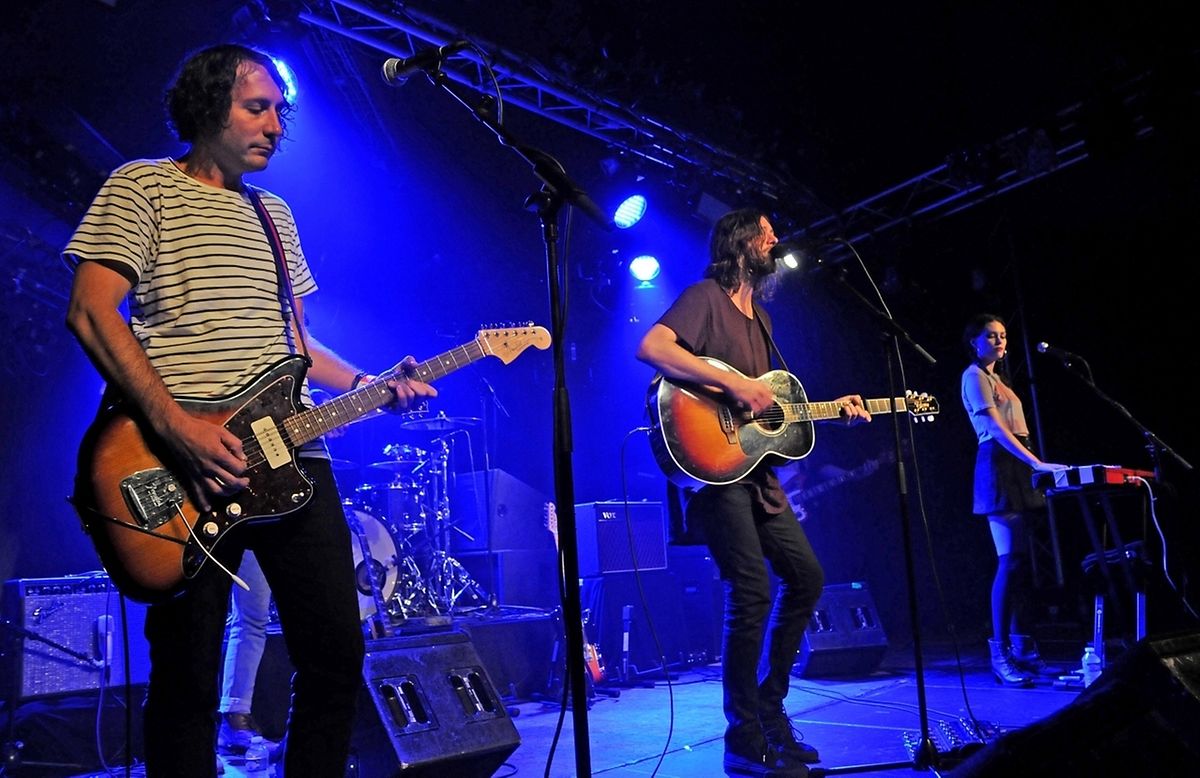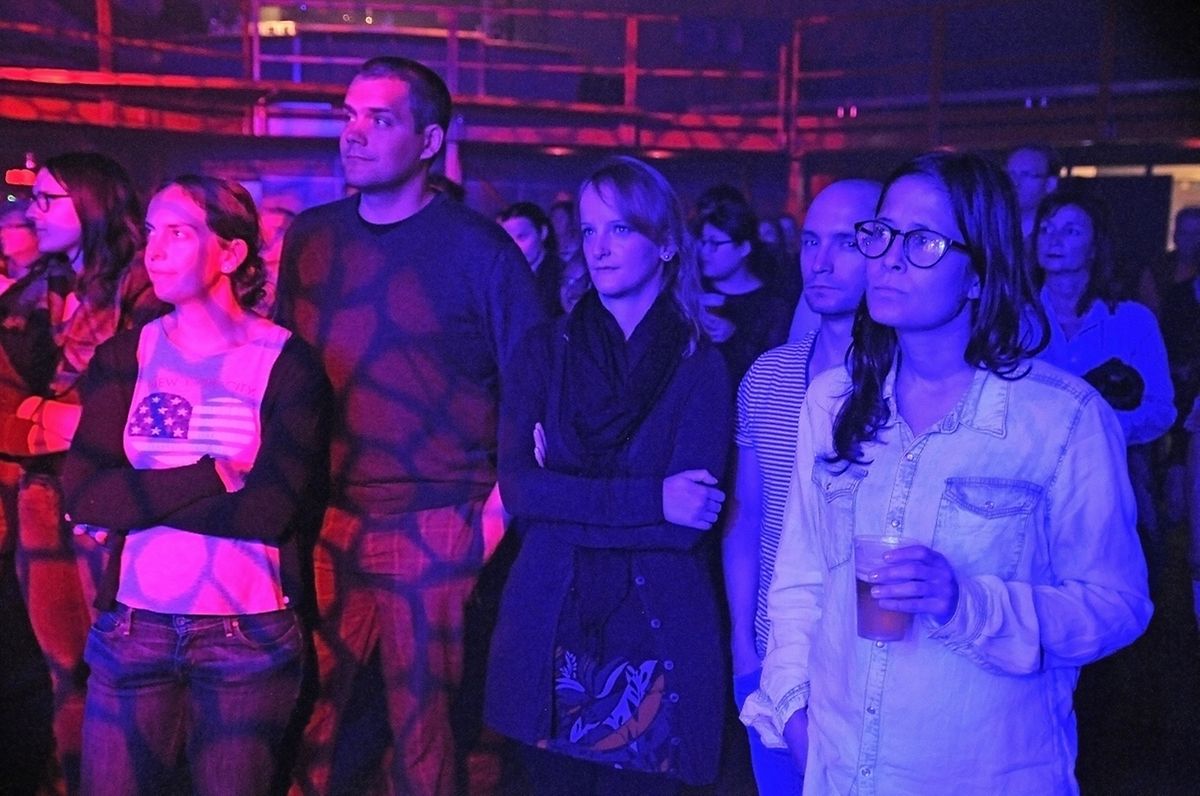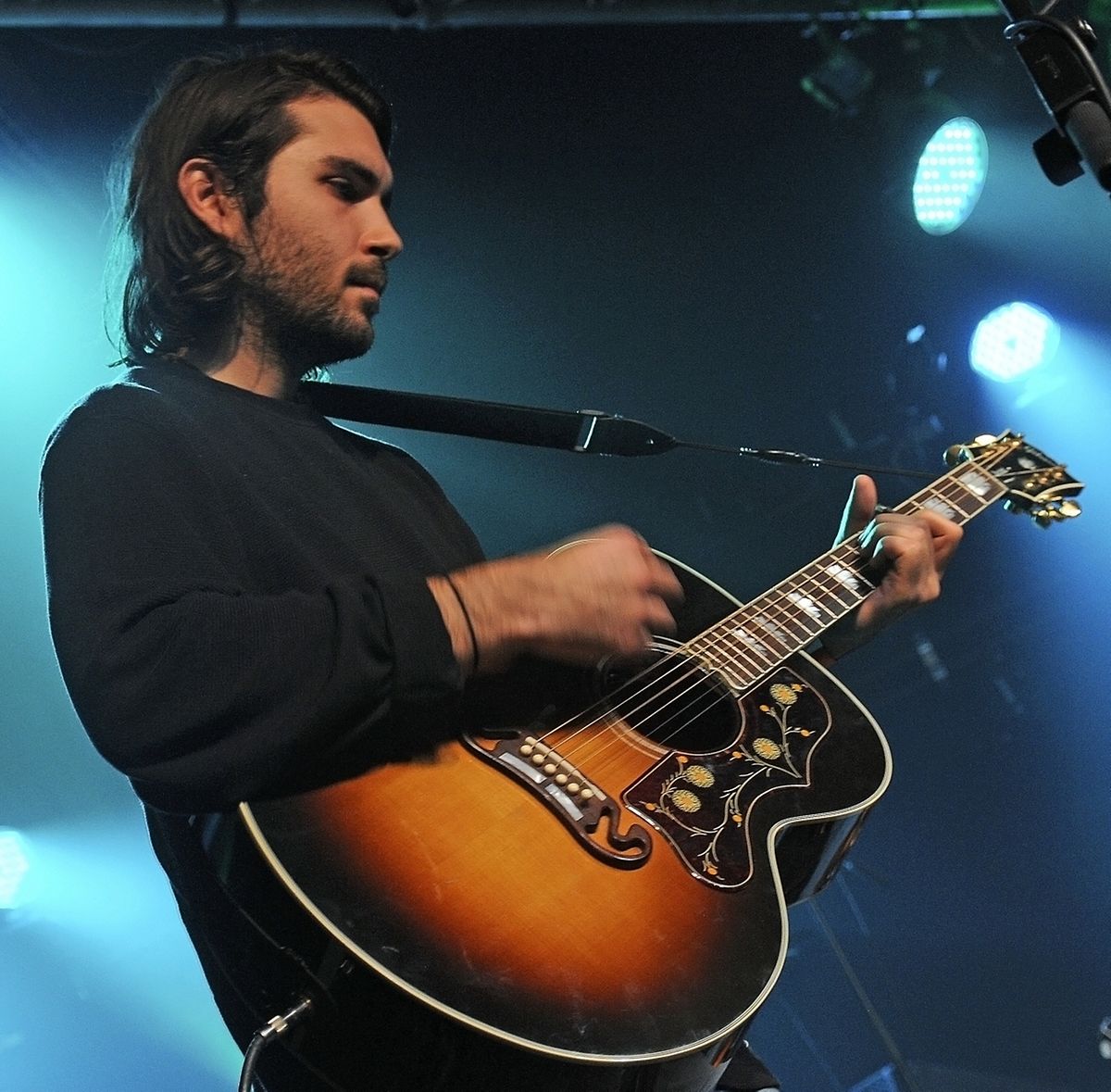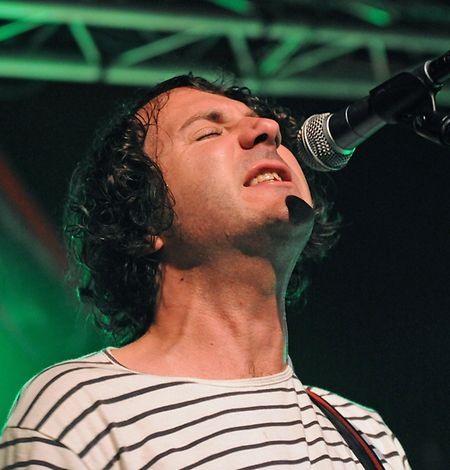 By Patrick Cameron
On Tuesday night LA rockers "Family of The Year" ( FOTY) brought their infectious west coast indie rock to den Atelier for the first time.
Having recently released their self-titled third album, "Family of The Year" are looking to build on the success of their last album "Loma Vista", most notably down to the single "Hero", which propelled the band to new levels after the track was prominently used in the Oscar-nominated film 'Boyhood"
With increased attention, they had to go out and tour the album once more to capitalise on the new-found success. This meant delaying work on a third album that little bit longer. So, with a new album they have new songs to play, which I'm sure will come as a very welcome change for the band.
First up was "Cillie Barnes", who seems to embody the west coast, hippy vibe with the flowing long hair and free spirit persona. She was joined on stage by FOTY's guitarist. Whilst the juxtaposition between her sometimes fragile voice and the guitar worked well at times, it is evident that her exuberant stage persona and the songs would be more suited with a band behind her. I'm sure if she was not halfway across the world she would have one but bands cost money.
Having relentlessly toured their last album it must come as a welcome relief to FOTY to play new songs and from the outset it showed, they looked like they had fun from start to finish.
there was a real sense of energy and depth from the tracks which I was not expecting
Having opened with "Dead Poets" & "Give A Little", both from the new album, there was a real sense of energy and depth from the tracks which I was not expecting and it never really let up. Their sound came across fuller and less polished live whilst still retaining their indie pop sensibility.
With the success of "Hero" the band were maybe unfairly pigeonholed as folk, something they seem to have been aware of and looked to rectify on the new album. Like with the driving piano and catchy hooks on their indie pop single "Make You Mine".
They also find space for some country rock with "Never Enough", which felt like a nod to west coast favourites the "Eagles" whilst bringing it more up to date with the indie pop of "Make You Mine", which wouldn't sound out of place on a "Phoenix" record.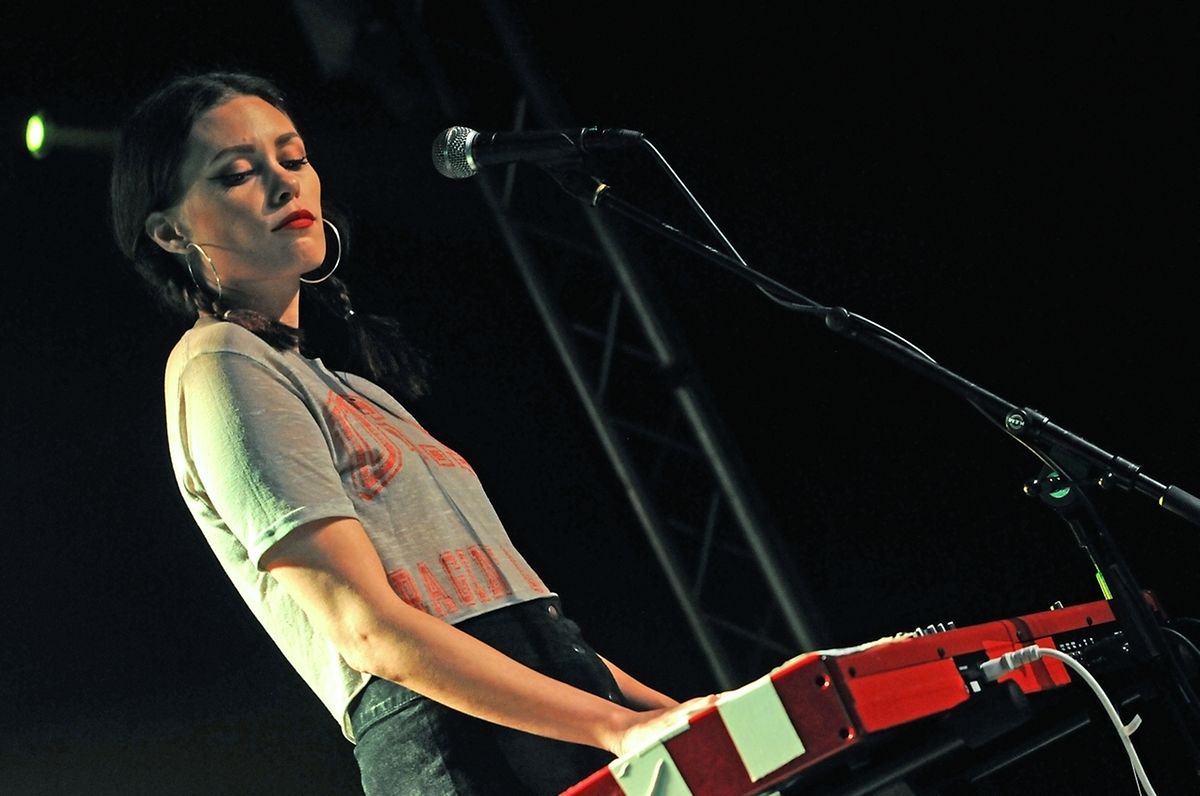 So, by the time they got to "Hero" it felt like a nice change of pace. As you'd expect from the hit single, this was one for the crowd to sing along to and as we got to the final verse, the band stopped and left it to front man Joseph Keefe, who stepped away from the mic and perched at the front of the stage as the whole venue sang in harmony. Regardless of how many times they must have played this song, it must surely feel good when you get that reaction.
When they reappeared for the encore, it was just guitarist James Buckey and brothers Joseph and Sebastian Keefe. It's not often you can entice a drummer to front of stage to sing but they produced one of those harmonies that only siblings can, on "Summer Girl".
By the last track, "Stupid Land", it had become a bit of a country hoedown with the entire band back onstage singing and dancing.
They had managed to create a real party atmosphere, which in part came from their infectious charm and happiness throughout which seemed to emanate from the stage throughout the evening.
Take a read of Patrick Cameron's other reviews in his very own dossier: Patrick's concert news & reviews
Do not miss the news - sign up to receive the wort.lu newsletter in English delivered to your inbox six days a week