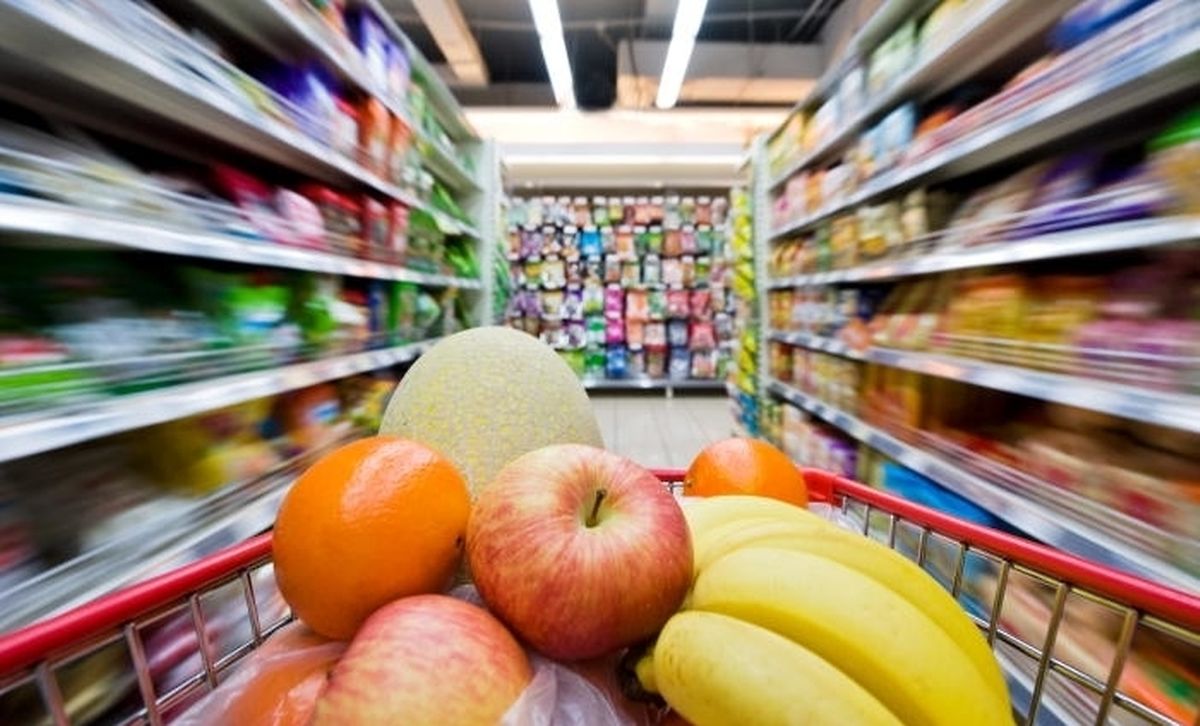 (CS) While January sales saw inflation go down to just over 2 percent, February saw a rise to 2.3 percent.
Also responsible for February inflation was a price increase for cut flowers, due to Valentine's Day. In the field of services, it was mainly the increased parking fees which created a rise in inflation indicators.
Seasonal price increases for package holidays due to the Carnival holidays were also among the main contributors for inflation.
Petrol product prices meanwhile further increased in February after they already rose in January.
National statistics office Statec also indicated that an indexation adjustment of wages should have taken place in February due to overall inflation values. However, under a new law implemented last year, indexation adjustments will only be made once a year, with the next index tranche expected for October 2013.
For a detailed list of inflation indicators in French visit statec.lu