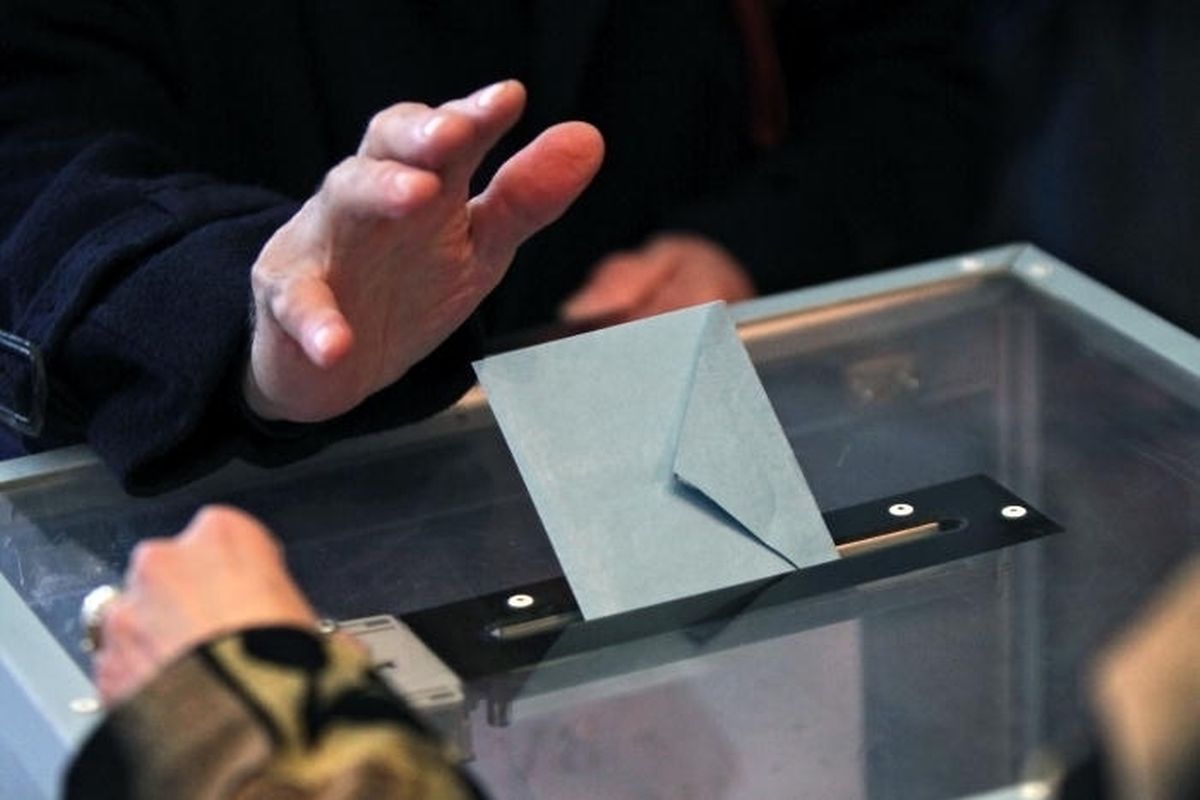 Non-Luxembourg nationals living in Luxembourg are invited to attend a conference on voting rights in the European elections on February 6.
The two-hour event is hosted at the "Cercle Cité" at 7.15pm and is organised by the City's Consultative Integration Commission and Intercultural Study and Training body CEFIS.
A panel of experts will give talks and be on hand to answer any questions people may have about their voting rights. Panel members include Luxembourg City Mayor Lydie Polfer, integration alderman Patrick Goldschmidt, Sylvain Besch and Altay Manço of Cefis, Dirk Jacobs, Professor of Sociology at the "Université Libre de Bruxelles" and information Office of the European Parliament in Luxembourg Christopher Schroeder.
Entry is free. The conference will be held in French and simultaneously translated into English.