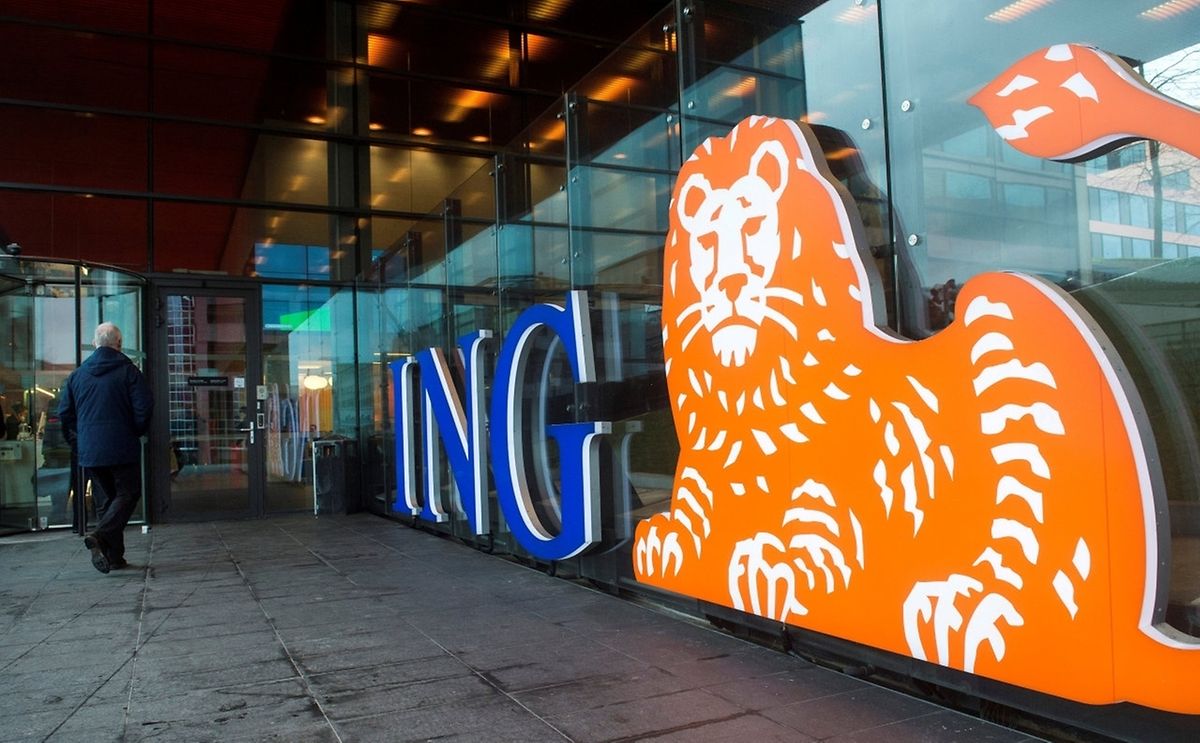 ING Belgium, which includes ING Luxembourg, had a pre-tax profit of €335 million in the second quarter, down from €512 million in the same period of 2016.
Executives said on Wednesday the bank had to pay €177 million over a dispute involving its Luxembourg subsidiary that it lost in that country's courts. They will appeal the verdict.
The bank's spokesman in Belgium declined to comment further and no-one from the bank in Luxembourg was available to speak.
The second quarter last year included an exceptional cost saving of €116 million euros. Net profit fell in the second quarter to 216 million euros, compared with €347 million the year before.
ING's income before taxes decreased by 0.8 per cent in the second quarter to €1.99 billion euros.
(By Thierry Labro, translated from the French by Alistair Holloway)