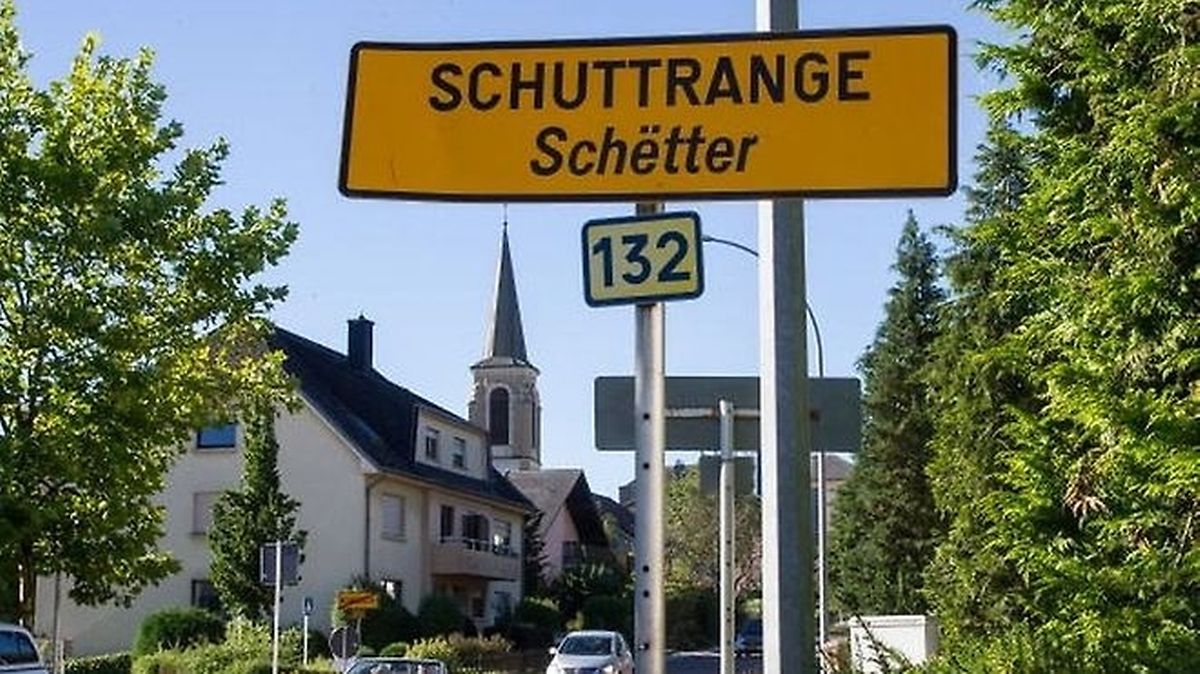 (Guy Jallay)
According to reports by RTL and the LCGB trade union, Felgen Constructions has gone bankrupt, leaving 50 people unemployed.
Employees of the construction company based in Schuttrange were informed on Friday the constructor had gone bankrupt and were asked to go home.
The family business created by Lucien Felgen in 1980 specialised in a range of construction services, including private housing, major renovation works and the construction of water retention basins.
It was one of the largest mid-sized companies in Luxembourg.
A struggling sector
Felgen Constructions is not the first company in the local construction sector to have declared bankruptcy in the last few months.
Last September, constructors Guy Thomas and PC Armatures also shut down their operations, leaving up to 100 people unemployed.