International comic trio heads to Scott's Pub
International comic trio heads to Scott's Pub
Ever wanted to know what was so funny about PowerPoint? Or perhaps you wondered what happens to actors when their career as a Teletubby is washed up? For answers, take a trip to the Scott's Pub comedy night on May 31.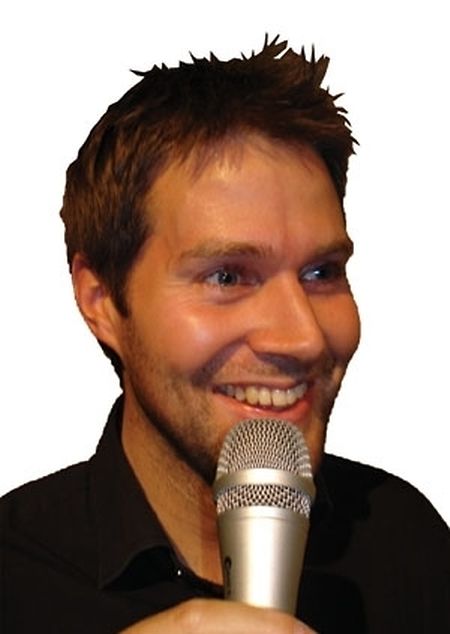 The last time comic Joe Eagan came to Luxembourg he ended up sharing a bed with his host. Understandably, he has high hopes for his second visit and comedy stint on May 31.
"The hospitality in Luxembourg is great. I went there and tried couch surfing for the first time. The first host gave me an air mattress but during the night it went down. They were so nice they gave up half the side of the bed for me. Nothing happened of course," he said.
But, joking aside, Luxembourg has made a strong impression on the Canadian comic, who has lived in Scandinavia for the last 12 years. Having last performed here in March this year to a positive crowd, he jumped at the chance to return to Scott's Pub where he and two other performers will do two gigs in one night.
Joe's "sit-down" act, which consists of a PowerPoint presentation, may also have a special appeal to some of the business types in the audience. "I have a PowerPoint show with pictures and music. Often I will take pictures during the tour which I will include in the show. I will be in Luxembourg for three days so I will look around to see what I can find."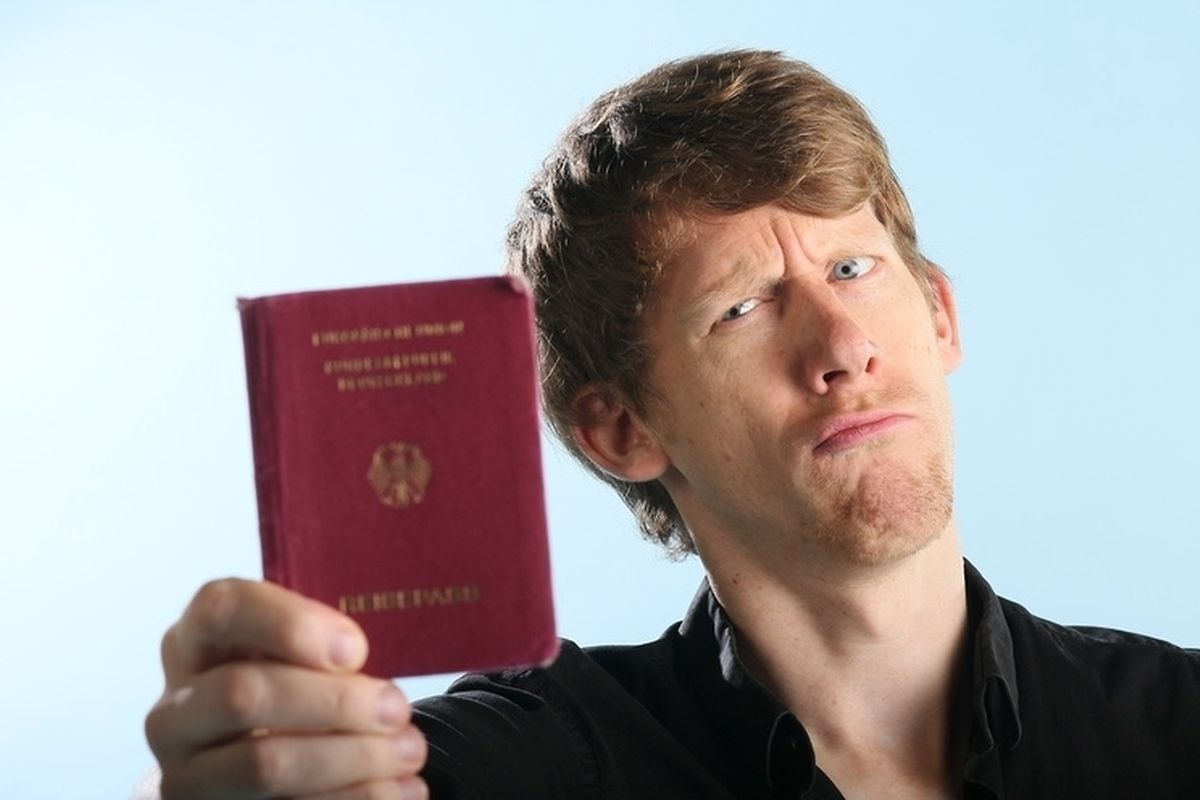 Accompanying Eagan will be German comic Christian Schulte-Loh, who does stand-up in English. "He's definitely one of the funniest German comedians around. He's been doing comedy for a while and is my personal favourite," said Joe. The last of the trio is Dave Thompson, a British comedian who played Tinky Winky, a camp, giant, mouse-like creature, on children's TV programme the Teletubbies and has been doing comedy since the 1990s.
The show is essentially aimed at expatriates and plays on many of the common quirks of life experienced by these communities all over Europe. As an expatriate himself, Joe had plenty of material to work with. He explained: "Expats tend to respond to the same material as long as it's well written and generally it doesn't matter if they are from the UK, Norway or Luxembourg, if it's good jokes people usually laugh."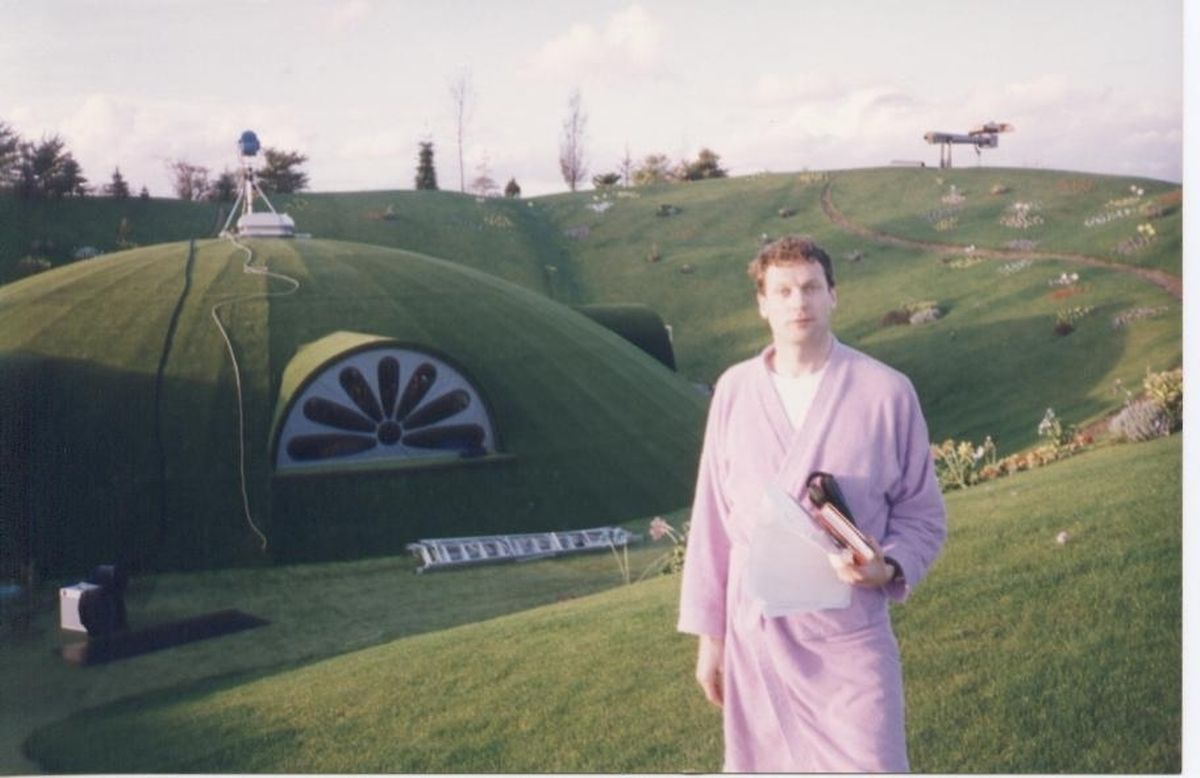 That said, it is not exclusive to English native-tongue audiences. Joe has three English-language comedy clubs in Scandinavia where half the audience is made up of non-native English speakers.
The trick, he says, is to choose his language carefully to ensure no-one is left out.
"You have to talk more pronounced and slowly and also if you're saying something like I smoked a fag today, you need to say I smoked a cigarette. You have to think about what you say," he said.
The comedy show is performed in the Scott's Pub upstairs comedy room on May 31 at 7pm and 9pm. Entrance is 12 euros payable at the door. The early show starts promptly so arrive at 6.45pm to avoid disappointment.
To reserve seats, email info@wisecrackers.se stating which show you wish to attend, the number of tickets you'd like and under which name tickets should be kept at the door.
www.davethompson.org.uk
www.germancomedian.com
www.joestandup.com