Interview: Munky-ing around with KoЯn ahead of Luxembourg show
Interview: Munky-ing around with KoЯn ahead of Luxembourg show
Grammy Award winning Nu Metal band KoЯn return to the Rockhal next week as they tour their 2013 album the Paradigm Shift. Sam Steen had a chat with lead guitarist Munky and you have a chance to win a pair of tickets!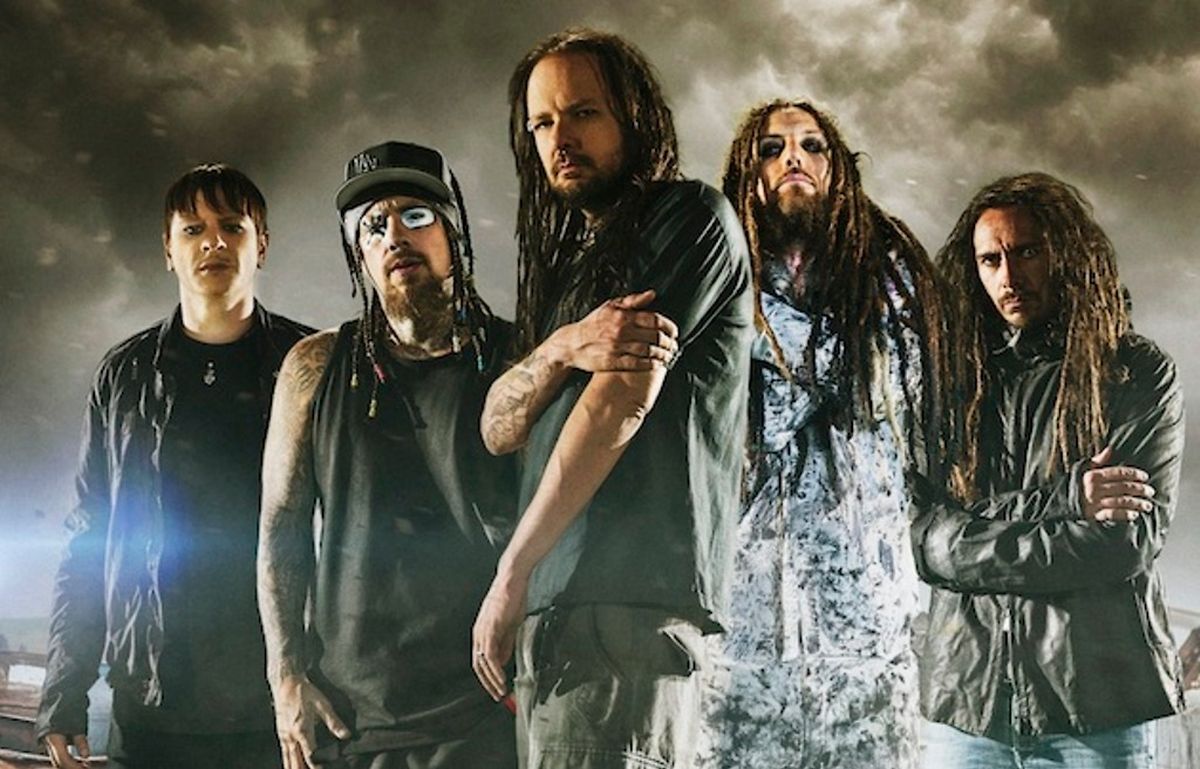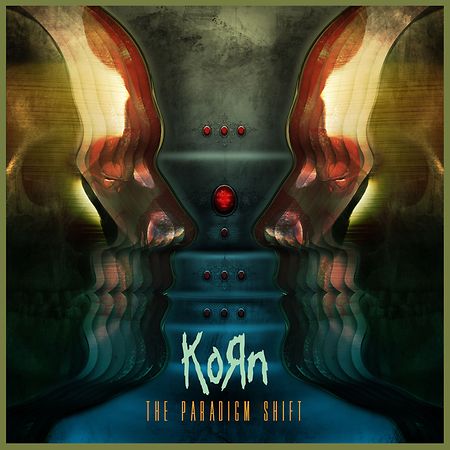 Grammy Award winning Nu Metal band KoЯn return to the Rockhal next week as they tour their 2013 album the Paradigm Shift. Recently though the internet has been awash with rumours of new material. Sam Steen spoke to lead guitarist Munky to discuss The Paradigm Shift, the band's writing process and that new album. Details on how you can win tickets, at the end of the article.
When KoЯn released The Paradigm Shift in 2013 some fans were surprised and even concerned when they found out about Srillex's involvement. The dubstep DJ was riding high at the time with hits like Bangarang and Breakin' a Sweat proving huge hits online. KoЯn themselves have never been afraid to explore new genres and experiment with new ideas but Munky reveals that the band will not be returning to dubstep in the future.
"At some level we'll keep some of it (the electronics) but I don't think it will be as heavy and not as strong. Some things worked but some of it was too much at points. The live drums work, I think that was probably the point at which it was too much, with not using real drums. I know our drummer didn't like it."
"At the time it seemed like it was cool and new and fresh, but now… I think when it comes time to put that record on in 20 years those drum sounds are going to sound like how drums from the 80's sound today. Maybe that was where we crossed the line."
As part of the World Tour edition of The Paradigm Shift, KoЯn released and added a new single to the track listing, Hater. With a different sound to the other more electronic songs on the album, was this a look ahead to where the band wanted to go on their next album?
Not exactly, Munky says, "We included that so we could have something new and fresh out there and it was kind of a one off song that we put together and it was mostly Jonathan & Don Gilmore and then me and Brian came in later, Fieldy put some bass on it and Ray did drums to polish it up and then it was finished!"
This was a different way for the band to record though, Munky explains the normal process is more organic and less pre planned, "Usually we start with all of us in the rehearsal studios and we just start riffing on guitars and drums and bass and kind of get an idea of the structure, then record it and listen back and start moving things around and we try to do as much of that as we can manually or actually playing the song and try to use the least editing and pro tools as possible."
So Hater would just be a one off then, unconnected to future material. But what about that rumoured new album? Lead singer Jonathan Davis had recently said that he was listening to a lot of 60's and 70's era funk and that that would be a heavy influence on his writing but what did Munky think about that and when could we expect to hear some of that new material?
"You never know what's going to happen you know, there are 5 creative minds in the band and things start to take shape in a different way each time so it's interesting when everyone brings in their influences and that's why KoЯn records are usually different each time", he said diplomatically before revealing that KoЯn fans may have to wait a little while longer for that new record.
"We're probably going to get in to the studio and start riffing and writing and coming up with ideas sometime in the middle of the year. We haven't written anything but there are a few ideas."
You can buy The Paradigm Shift now, full details on the KoЯn website: www.korn.com
Get Tickets to see KoЯn live at Rockhal onFebruary 4: www.rockhal.lu
Win tickets with wort.lu/en!
Want to try your luck at winning tickets to the concert on February 4? Well we have several pairs to give away, just send an email with the subject "KORN" with your name and contact number to: wort-en@wort.lu - good luck!
Listen to Sam Steen's full interview below
Sam's Scene!
Read Sam's other articles in his very own dossier on wort.lu : Sam's Scene!
____________________________________________________________
Sam Steen on ARA City Radio
You can catch Sam in his "Freshly Squeezed Breakfast Show" on ARA City Radio every weekday morning from 6-9:30am. For more info visit the website: www.aracityradio.com
____________________________________________________________
Don't miss the news – sign up to receive the wort.lu newsletter in English delivered to your inbox six days a week.