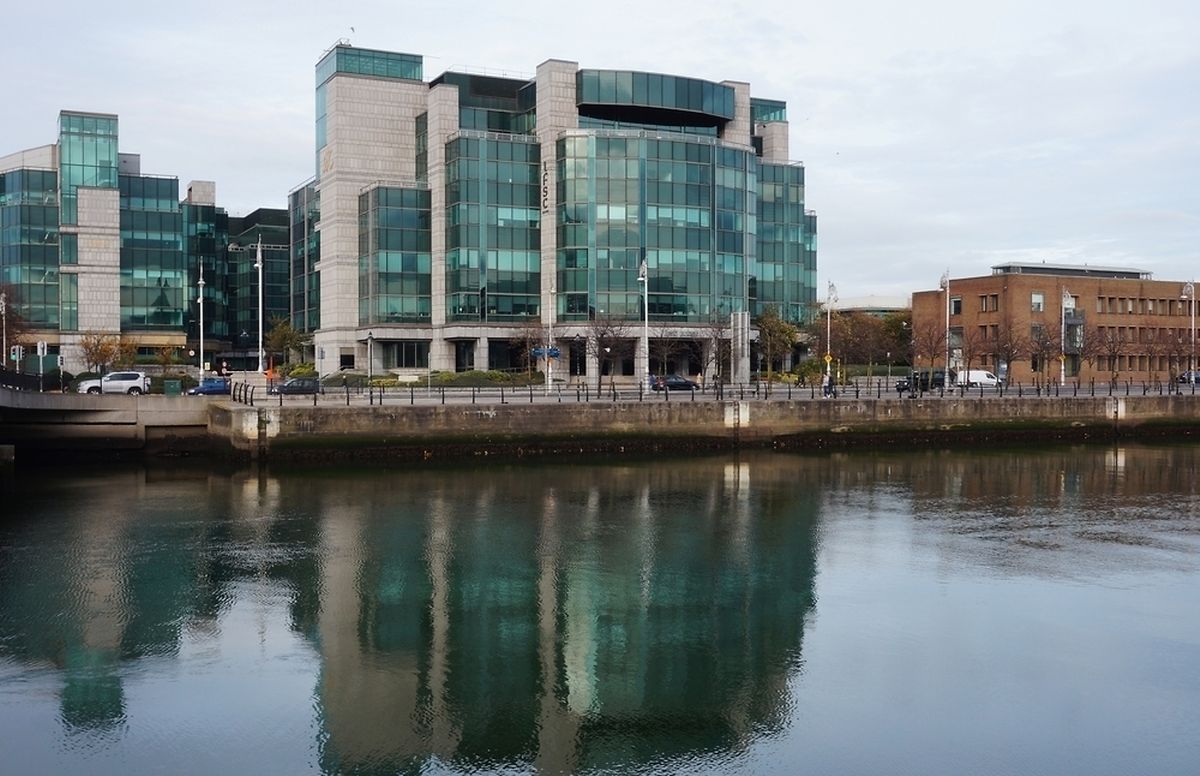 (AFP) Ireland has raised "very serious concerns" with the European Commission about tactics used by rival EU states, such as Luxembourg, to entice UK-based financial firms seeking to remain in the bloc after Brexit, a spokesman said Wednesday.
Ireland's financial services minister Eoghan Murphy recently told commission vice-president Valdis Dombrovskis there was anecdotal evidence that some countries were offering firms, primarily insurers, a "back door" to the single market by reducing their capital requirements, but didn't go as far as naming Luxembourg or other countries.
A spokesman on Wednesday confirmed the issue was raised.
"A number of areas were discussed, including ensuring there is consistency across EU member states in the application of European and member state regulatory standards for financial services," the spokesman added.
The concerns were raised before last week's announcement by insurance giant AIG that it had chosen Luxembourg as its EU base.
Ireland was once synonymous with "light-touch financial regulation" but that changed after the regime was blamed for contributing to the country's cataclysmic economic crash in 2008.
John Cronin, chairman of one of Ireland's biggest law firms McCann Fitzgerald, said regulation in Ireland was exemplary and in the absence of uniformity across the EU, the minister was making a valid point.
"There is concern across Europe about... the lack of standardisation," he stated.
"This shouldn't be turning into some sort of post-Brexit beauty parade where one state tries to outdo the other to win business."
In a speech this week, Irish Central Bank director Ed Sibley warned of a need to ensure consistency across Europe to avoid a "regulatory race to the bottom in the search for the crumbs of comfort that are falling from the Brexit plate".
Kevin Sammon, a spokesman for IDA Ireland, the country's main industrial promotion agency, said it was "fighting hard" to attract inward investment in the wake of Britain's exit from the EU.
"We are confident that the investment proposition for financial services remains very strong," he said.
The Irish Funds Industry Association, whose mission is "to support, complement and develop the funds industry in Ireland", made no comment.