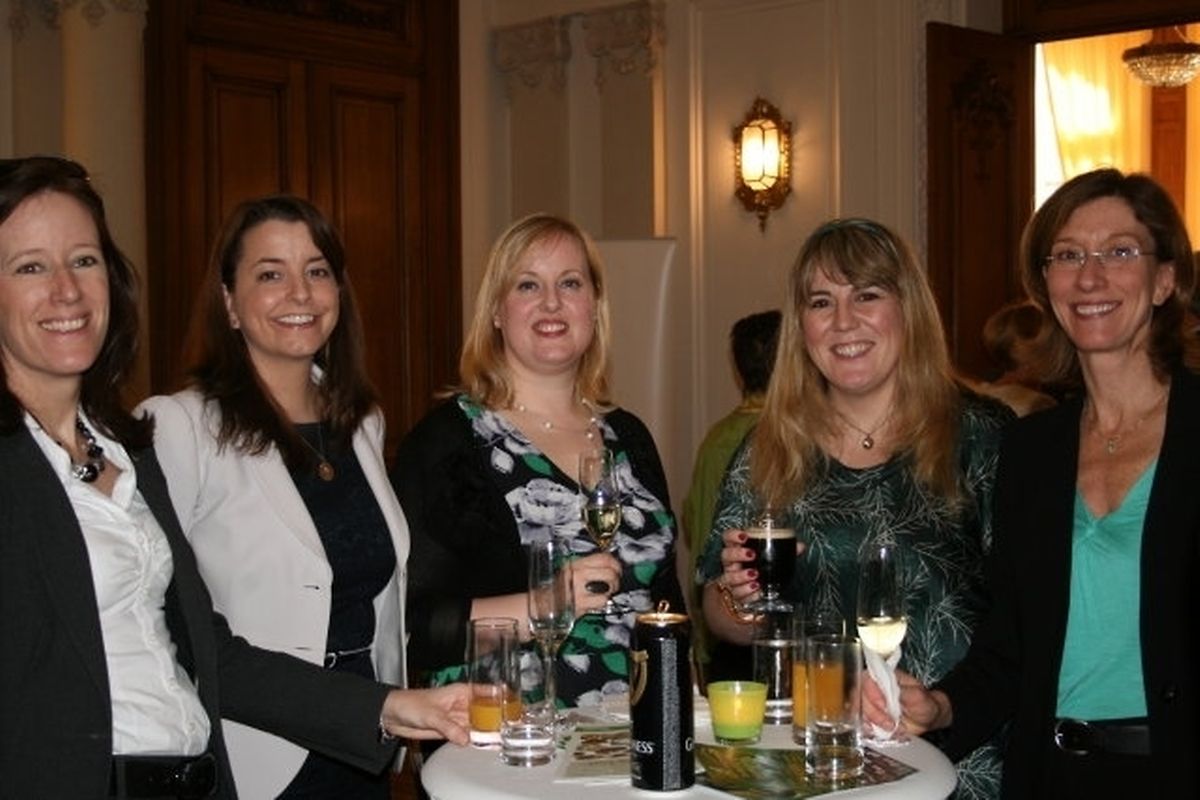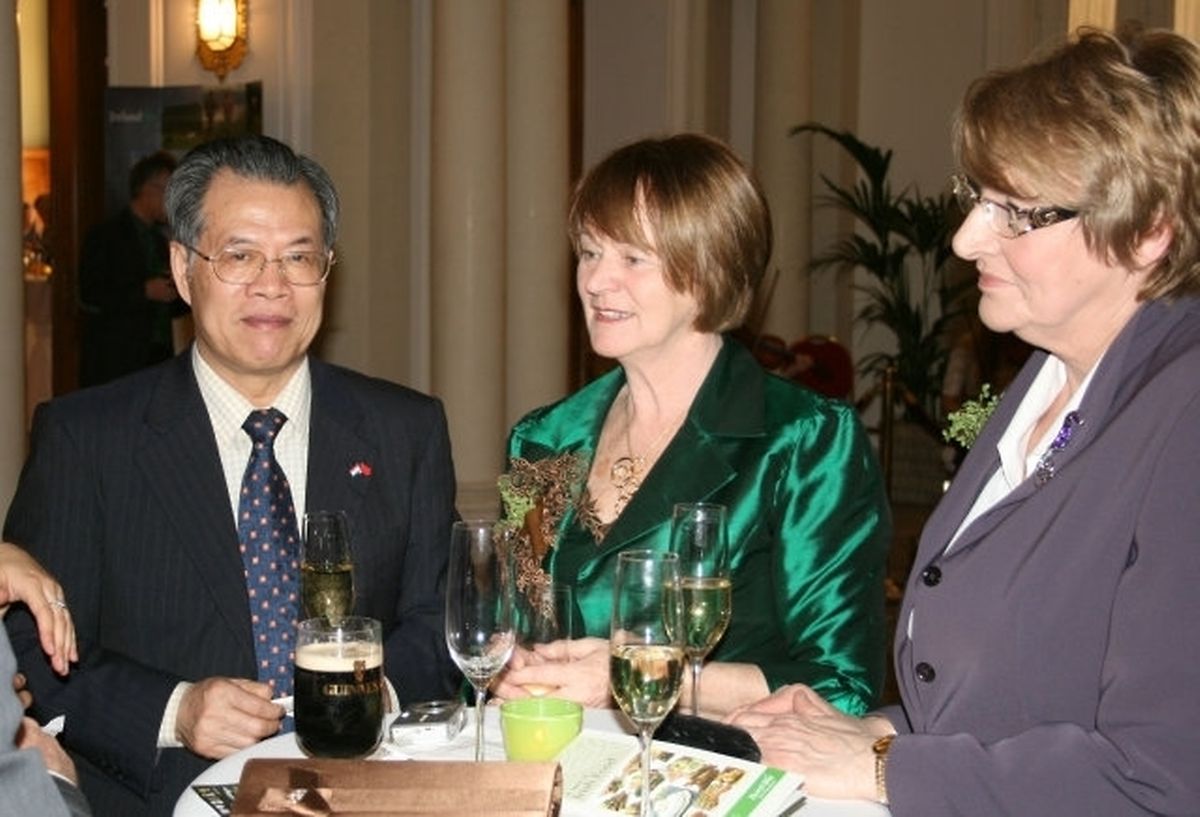 St Patrick's day got off to an early start on Friday when the Irish ambassador to Luxembourg hosted a reception at the Cercle Cité.
Officially, the Irish patron saint's day is celebrated on March 17 but the embassy made an exception this year in order to welcome Ireland's agricultural minister Simon Coveney to Luxembourg.
The minister was among more than 100 guests attending the exclusive event, which was accompanied by a lunch of Irish smoked salmon and Guinness among other Irish imports.
It was the first of series of events being held across the Grand Duchy by the Irish expatriate community.