Irish bid for Brexit business hobbled by housing & transport woes
Irish bid for Brexit business hobbled by housing & transport woes
Ireland has gone on a charm offensive following Britain's vote to leave the EU, hoping to woo London-based financial institutions despite fears Dublin is ill-equipped for an influx of high-flying executives.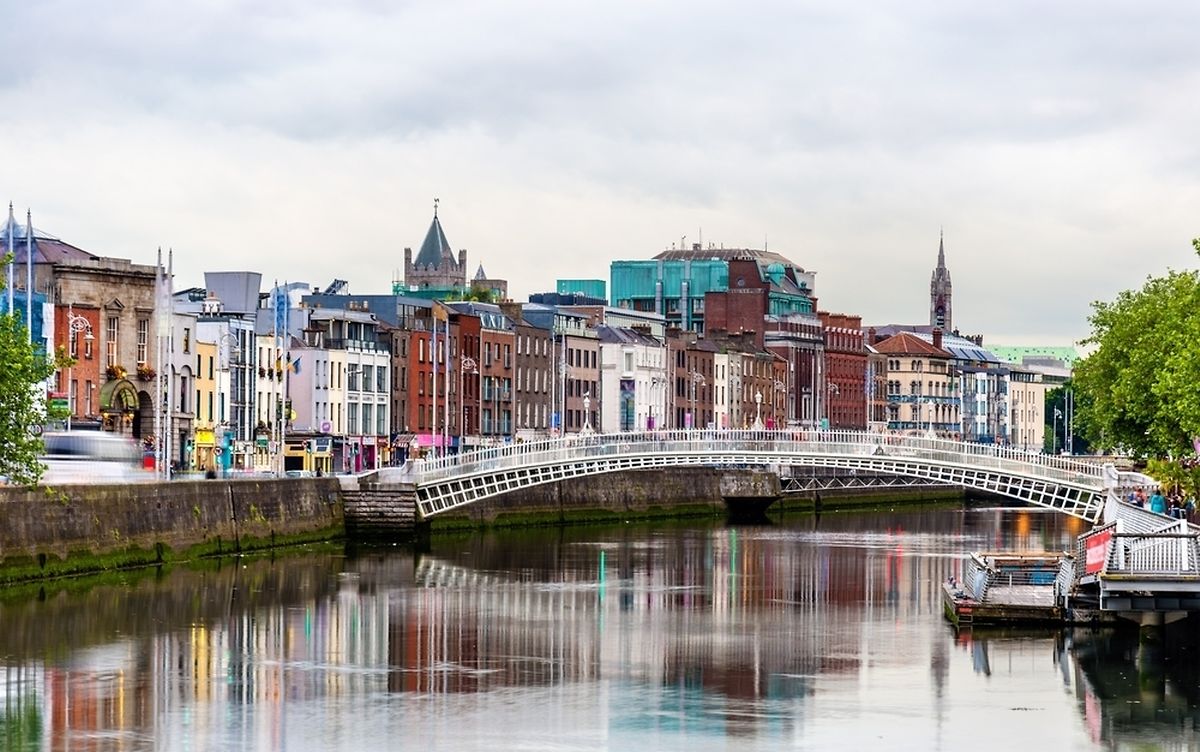 (AFP) Ireland has gone on a charm offensive following Britain's vote to leave the EU, hoping to woo London-based financial institutions despite fears Dublin is ill-equipped for an influx of high-flying executives.
Martin Shanahan, head of inward investment agency IDA Ireland, said he expected British companies in all industries that depend on access to the EU market to relocate some services to countries within the bloc.
As the race to secure such business heats up, Ireland is honing its pitch.
"Make no mistake, any investment that becomes mobile as a result of a UK exit from the EU, we are in the market for that business," Shanahan stated.
Dublin is just one of the cities hoping to poach some of London's investment bankers, with Luxembourg, Frankfurt, Paris, and Amsterdam also aiming to reap some of Brexit's spoils.
As the only other EU member where English is the first language, Ireland believes it is best placed to host City of London exiles.
Among its other attractions, the IDA cites the fact that Dublin is just an hour's flight from London, Ireland's legal system is similar to that of Britain, the country has a well-educated workforce and it boasts a low 12.5-percent corporation tax rate.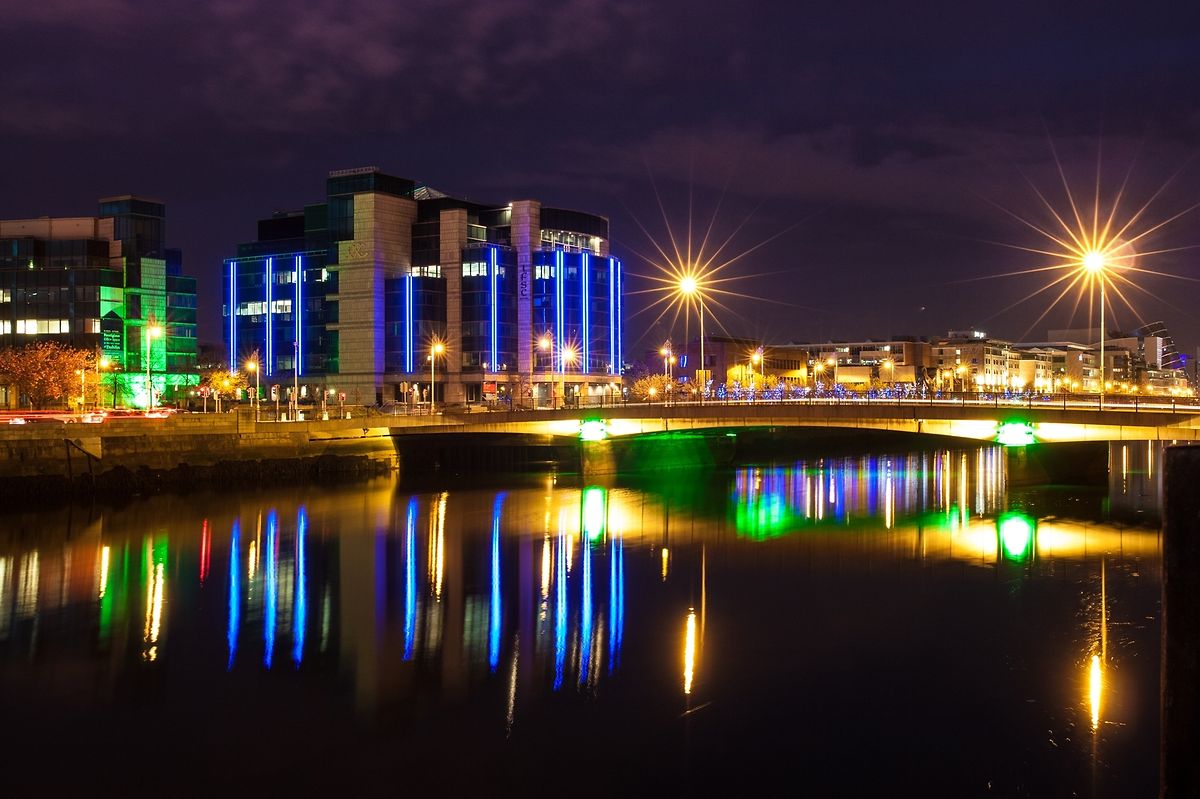 City on the Liffey
Dublin already has its own financial hub -- the International Financial Services Centre (IFSC) situated on the banks of the Liffey river, which has been in business for three decades and employs around 30,000 people.
In one of the first such announcements, British investment fund manager Fidelity last week said it would move 100 jobs from London to Dublin, while stressing the decision was made before the Brexit referendum.
But not everyone is convinced that Dublin is a little London in the making.
Paul McAuliffe, chairman of Dublin City Council's Economic Development and Enterprise Committee warned that the city's "creaking" infrastructure made it unfit to cater for a corporate influx.
"One man remarked to me recently that if even one percent of London's economic activities migrated here, we would be absolutely crippled and I would have to agree with his assessment," he stated.
McAuliffe relates a litany of shortcomings, from a dearth of properties for sale or rent, patchy public transport that causes daily traffic gridlock to the existence of a single runway at Dublin Airport.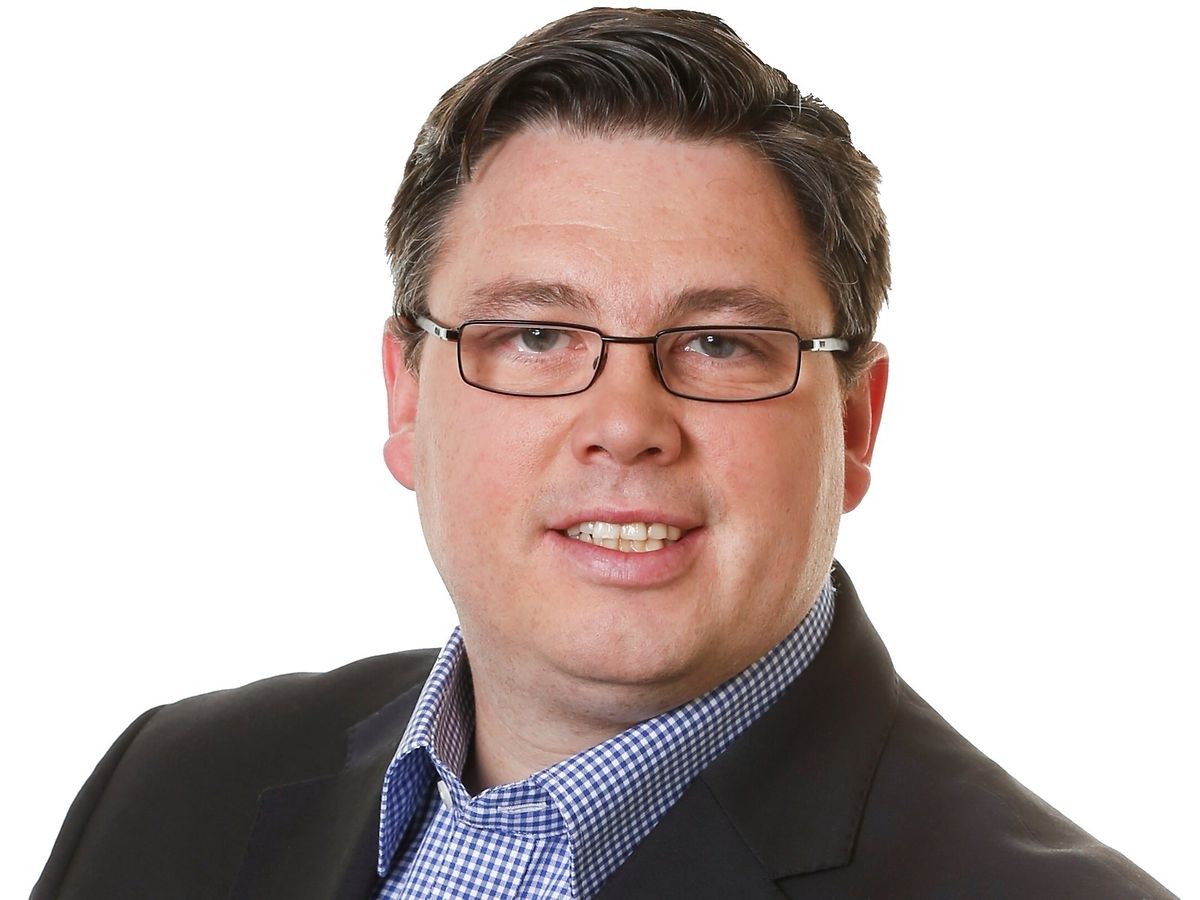 Housing shortage
School places are also hard to come by in some areas and the long underfunded water supply network, while sustained by generous rainfall, is creaking at the seams.
In 2015, an annual Web Summit that used to attract tens of thousands of heavy-hitters from the global tech world announced it was decamping from Dublin to Portugal to ensure participants had access to hot showers and wifi, among other staples.
"After three years of asking and asking we still don't have even one single page outlining even a basic committed plan for the city," the event's frustrated co-founder Paddy Cosgrave told the government.
The IDA chief played down the problems, pointing out that investment from abroad had added 19,000 new jobs last year and that the economy, which rebounded from years of austerity to post a staggering 26.3 percent growth last year, is in rude good health.
The emergence of a "Silicon Docks" tech hub in Dublin, housing European operations for giants like Google, Facebook and LinkedIn has added to the housing backlog.
"There are pinch points, particularly in housing but this is now top of the government agenda and will be addressed," Shanahan said.
A senior IFSC-based finance executive said a shortage of experienced traders in Dublin would also see it struggle to compete.
"There is certainly no reserve pool of experienced forex traders in Dublin so relocation of first-line services on the asset management side would mean recruitment in London," the executive said, speaking on condition of anonymity.
At the moment, such hires were only happening at the rate of "ones and twos," he added.
The IFSC trader was under no illusions about Dublin's ability to take advantage of a London "Brexodus".
"Although the IDA will have the red carpet out, the city simply couldn't cope with any significant influx of City executives."