Is FinTech the next big thing?
Is FinTech the next big thing?
Luxembourg's Finance Minister expects big things from Fintech, saying it will impact business and change the customers use financial services. Read on to find out more...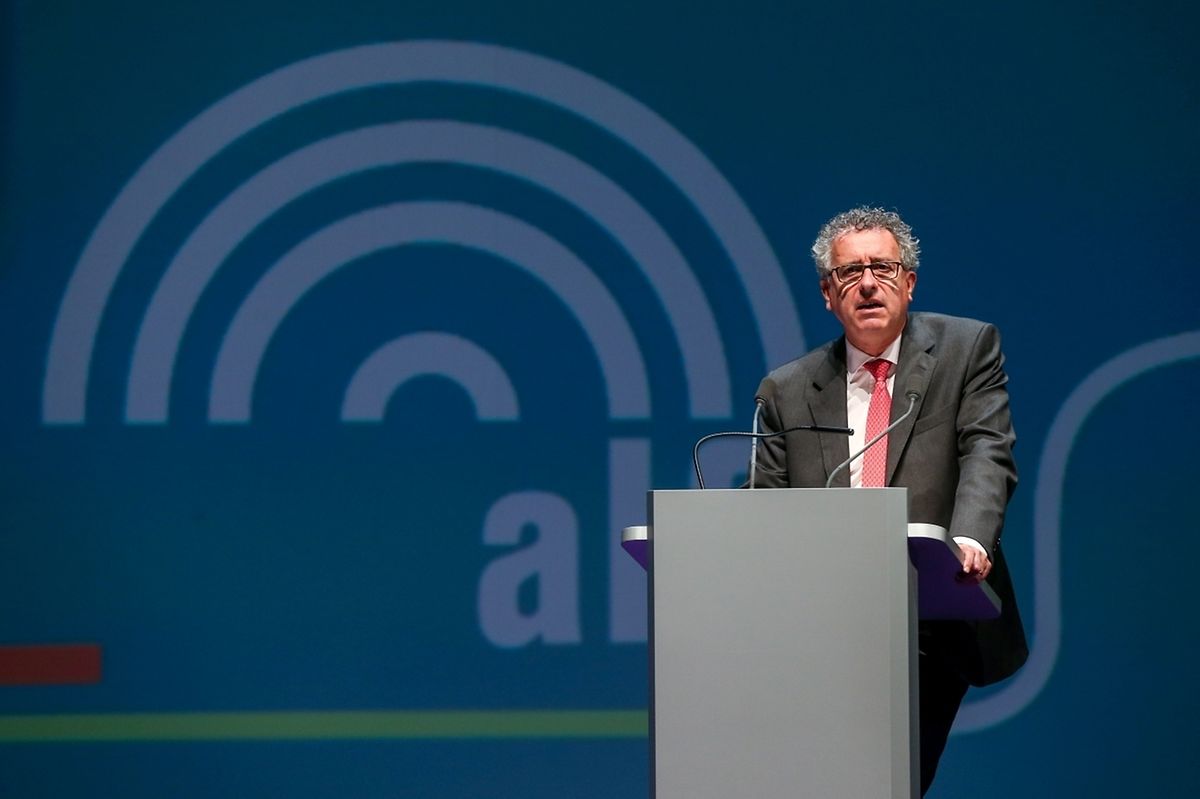 By Stephen Evans
"FinTech will impact your business. It will change the way firms will access and deploy capital and the way customers use financial services. " Finance Minister Pierre Gramegna told the Association of the Luxembourg Fund Industry (ALFI) conference on Tuesday, September 15, that he expects big things.
At the more innovative end of FinTech are the likes of PayPal which allows safe online payments. The firm is already registered as a bank here. Google, Facebook and Apple all now making moves in this direction, this could herald a revolution for the way we pay for things on and off line. Then there is the intriguing world of virtual currencies in which a few Luxembourg firms are starting to dabble.
Other possibilities are "peer-to-peer" lending (lenders and borrowers put in touch online) and crowd-funding (online appeals for cash for business and charity ideas). All these ideas could, potentially, disrupt what a lot of banks do currently.
Selling funds online
Yet the term has a broader application. One of the themes at the ALFI conference was how to encourage people to purchase investment funds online. At the moment most funds are bought by household investors via banks. This falls into Mr Gramegna's broad definition of FinTech as "finance at the crossroads with IT." Alternatively "an economic industry composed of companies that use technology to make financial systems more efficient," is the catch-all term used by the FinTech Club of the respected Wharton Business School.
Taking his broad definition, Mr Gramegna said there were about 100 FinTech players here already. This business was worth 12bn USD globally in 2014 (three times the 2013 figure) he said, but that Europe only accounts for just over 10 percent of this. "We need to catch up with US and Luxembourg is well positioned to be part of the solution," he said.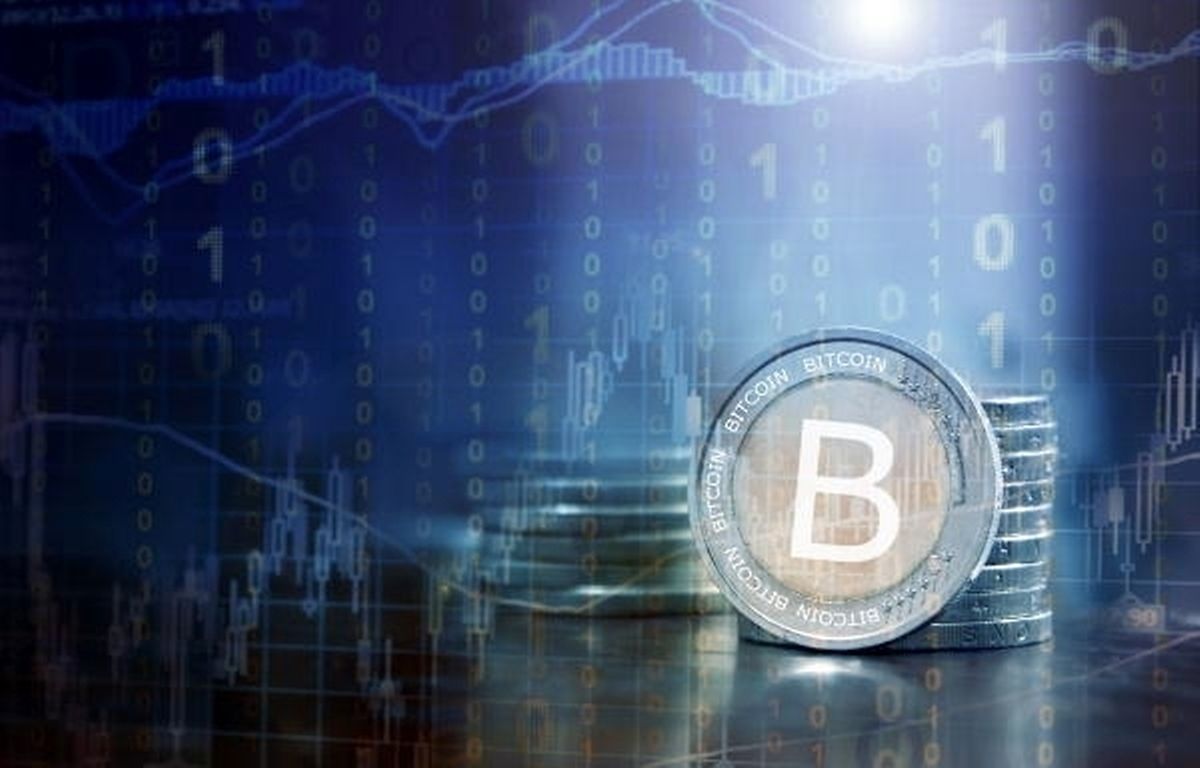 Public-private investment in IT
The country's strategy has been to build on existing successes. Luxembourg is already a leader in financial services, and implicit in this decades of experience keeping client data secret. Then there is the experience of hosting online giants (Amazon, iTunes, Skype) and lesser players, which has led to public-private investment in IT infrastructure.
Gramegna said the country has one of the top ten fastest and most powerful internet connections with the rest of the world. Large quantities of digital data are stored and managed with a strong supply of highly performing data centres (one fifth of the highest ranking Tier IV centres are here). As well, the University has world class experts in many aspects of online security.
"I see a future for this country as a centre for risk management, compliance, reporting and security," Gramegna said. He pointed to the public-private Luxembourg For Finance becoming more involved, seeking to raise awareness and focus expertise.
Embracing innovations
An example of how the country becomes mobilised is that the financial sector regulator (the CSSF) has been engaging with virtual currency firms. There are many question marks over the viability of these currencies, and the whole FinTech concept, but the country is keen to be open to any new idea that might work.
So whether it is new products, new ways to communicate to clients, or new ways towards efficiency, FinTech-related trends have the potential to change the way the whole financial sector operates. The country has no choice but to embrace these innovations.
Do not miss the news - sign up to receive the wort.lu newsletter in English delivered to your inbox six days a week.