Israel releases 26 Palestinian prisoners
Israel releases 26 Palestinian prisoners
Israel on Tuesday freed 26 Palestinian prisoners under peace talks brokered by US Secretary of State John Kerry, who returns to the region this week to boost the faltering negotiations.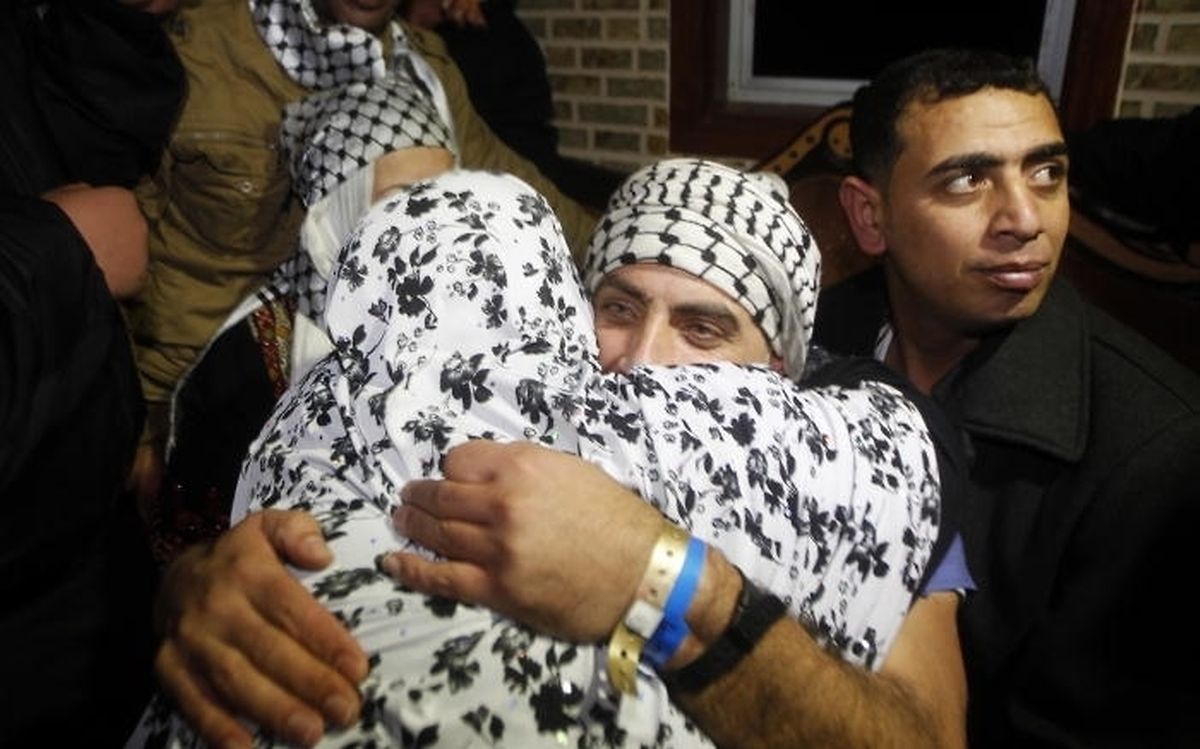 (AFP) Israel on Tuesday freed 26 Palestinian prisoners under peace talks brokered by US Secretary of State John Kerry, who returns to the region this week to boost the faltering negotiations.
The prisoners were the third batch of 104 detainees that Israeli Prime Minister Benjamin Netanyahu pledged to let go in four stages when the peace talks were revived in July.
The release shortly after 0000 GMT came after an Israeli court rejected a last-minute appeal by victims' families.
Washington hailed the release as a "positive step forward in the overall process" as Kerry prepared to return to the region on New Year's Day to hammer out a framework to guide the fragile peace talks.
A palestinian official told AFP that "two vans carrying (18) prisoners left Ofer prison" for Ramallah.
Three other prisoners taken to the Gaza Strip and five others driven from Ofer to Israeli-annexed east Jerusalem reached their destinations just before 2.30 am (0030 GMT), AFP correspondents said.
Victims' families had protested the release of the five east Jerusalem prisoners, which they said contradicted a commitment made by Netanyahu.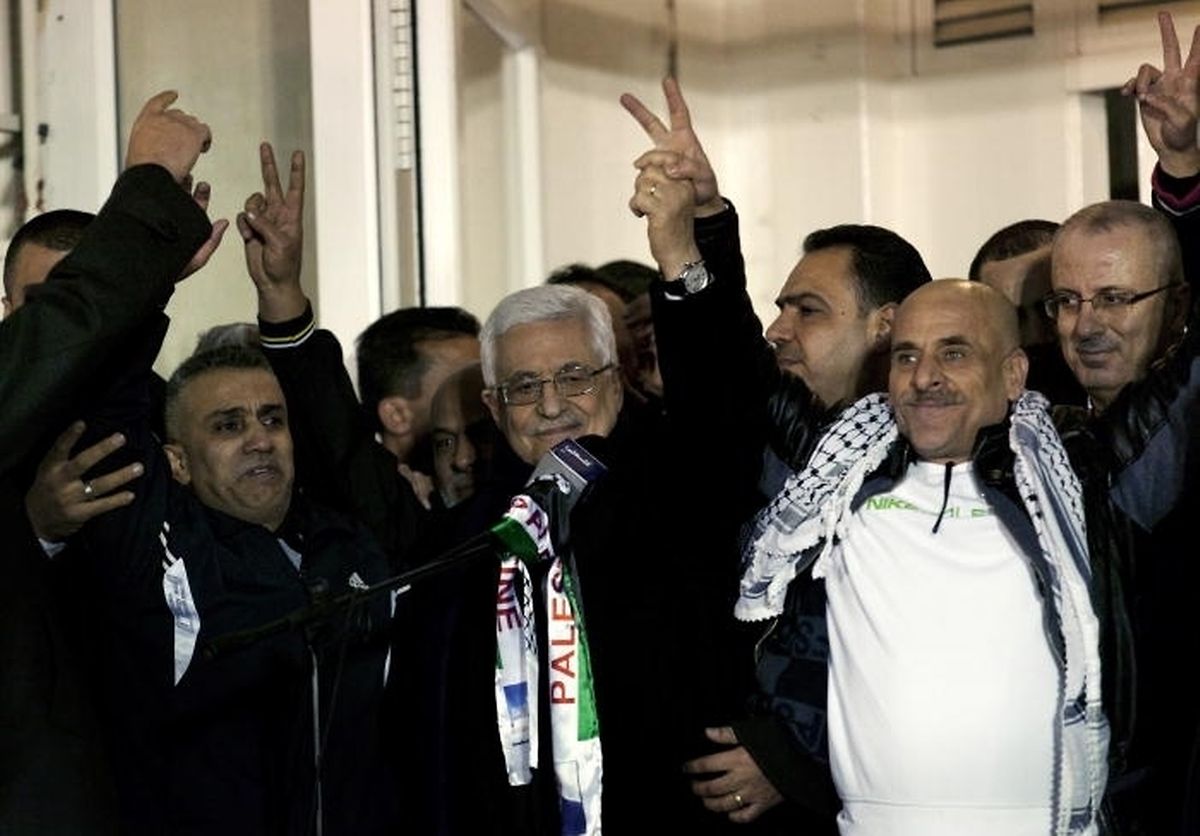 The 26 inmates had been jailed before the signing of the 1993 Oslo accords, which formally launched the Middle East peace process, and served 19 to 28 years for killing Israeli civilians or soldiers.
The 18 men taken to Ramallah were warmly embraced by Palestinian president Mahmud Abbas in his presidential compound, a correspondent said, before laying flowers on the grave of late Palestinian leader Yasser Arafat.
Abbas pledged to the prisoners and their exuberant families that "there would be no final agreement (with Israel) until all prisoners were in their homes."
The final tranche of prisoner releases is expected at the end of April.
The freed prisoners are hailed by Palestinians as heroes imprisoned for fighting against the Israeli occupation.
Emotions were also high on the Israeli side, where the jailed militants are viewed as murderers. Some 150 protesters marched on Monday night from the premier's residence in Jerusalem, bearing pictures of their bereaved relatives and posters with slogans against the release.
Tuesday's release was expected to be accompanied by announcements of new construction plans for Jewish settlements in the occupied West Bank, including east Jerusalem, as the previous two prisoner releases were.
Such a move is likely to infuriate the Palestinians and international community, providing a further challenge to Kerry when he arrives on his 10th trip to the region since March.
Kerry meanwhile expressed his "appreciation" for Tuesday's move, State Department deputy spokeswoman Marie Harf said a short while prior to the release.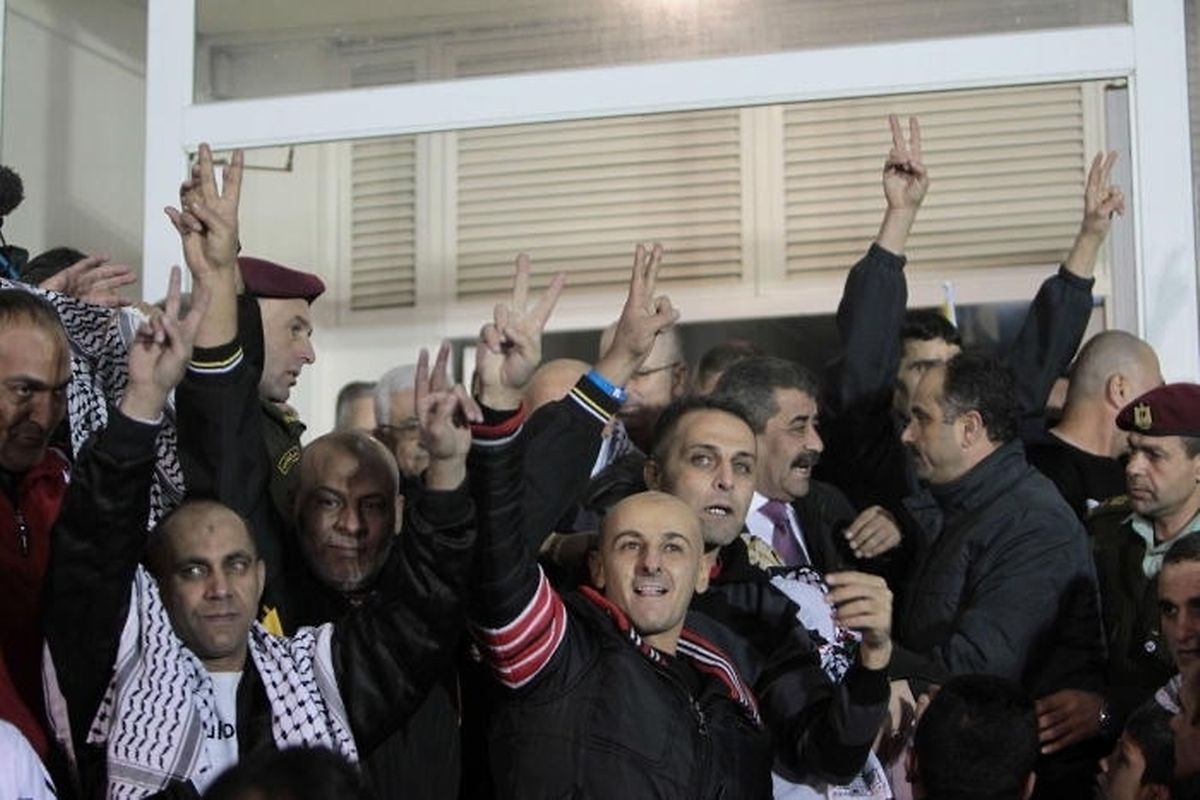 Harf noted Kerry would be discussing with Netanyahu and Abbas "the proposed framework for negotiations," which would "serve as guidelines for the permanent status negotiation".
Kerry has been pressing the sides to agree a framework for a final settlement ahead of an agreed late April target date for the talks to conclude.
He will also have to quell tensions that rose after an Israeli ministerial committee on Sunday gave initial approval to a bill annexing Jordan Valley settlements, in a largely symbolic move expected to be shot down by the government.
Abbas slammed the ministerial decision in his Tuesday remarks to the freed prisoners.
"This is a Palestinian area," he said. "It's a red line nobody can cross."
The Palestinian cabinet meeting later on Tuesday will take place in that contested territory, which would be the eastern border of their future state.
Israel wants to keep a military presence there, but the Palestinians firmly reject such a notion.