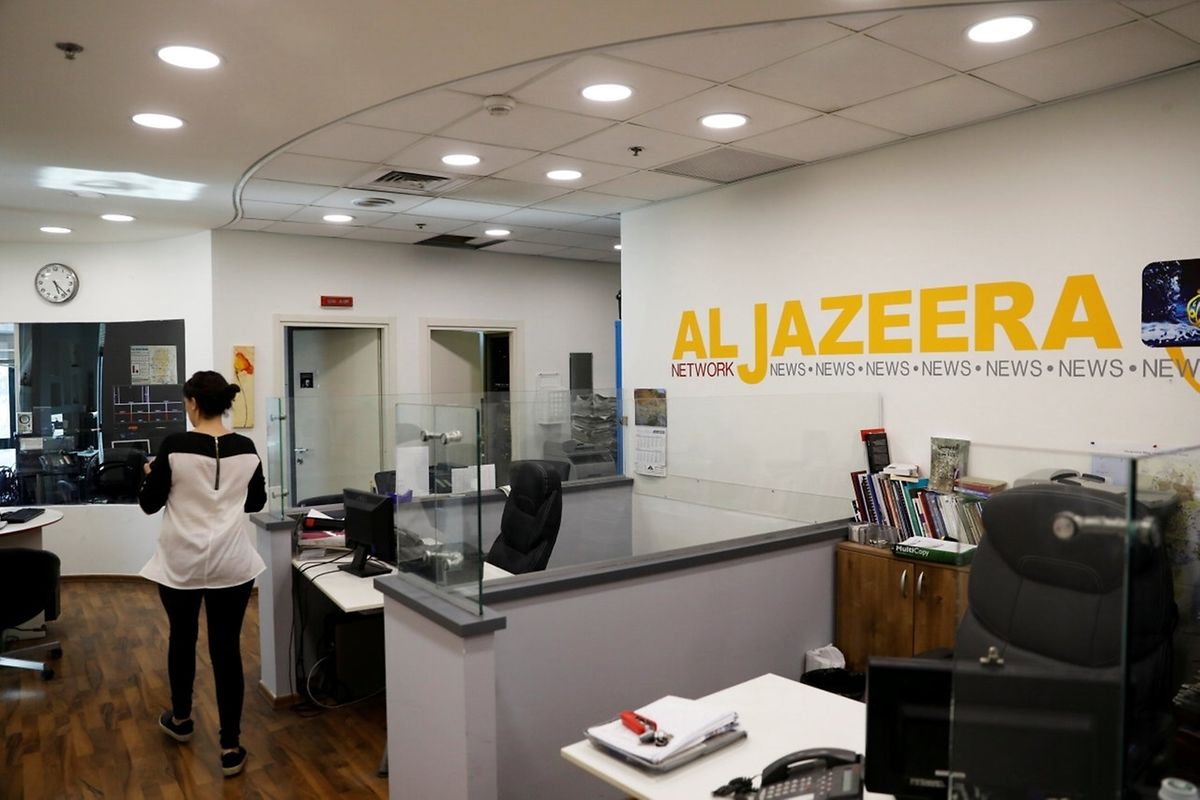 (AFP) Israel's decision to close the offices of broadcaster Al-Jazeera in the Jewish state is "a brazen attack on media freedom", Amnesty International said Monday.
"The move sends a chilling message that the Israeli authorities will not tolerate critical coverage," Magdalena Mughrabi, deputy Middle East and North Africa director at the London-based group, said in a statement.
"This is a brazen attack on media freedom in Israel and the Occupied Palestinian Territories," she added.
She urged Israel to "halt any attempt to silence critical media", saying that "all journalists should be free to carry out their work without facing harassment or intimidation".
Israel said Sunday it would demand the revocation of the credentials of journalists working for the channel and also cut its cable and satellite connections.
Prime Minister Benjamin Netanyahu had said on July 27 that he wanted Al-Jazeera expelled amid tensions over a sensitive Jerusalem holy site.
Israel has regularly accused the Doha-based broadcaster of bias in its coverage of the Israeli-Palestinian conflict.