Istanbul airport bombers planned hostage-taking
Istanbul airport bombers planned hostage-taking
The three suicide attackers who struck Istanbul's main international airport this week are believed to have been planning to take dozens of people hostage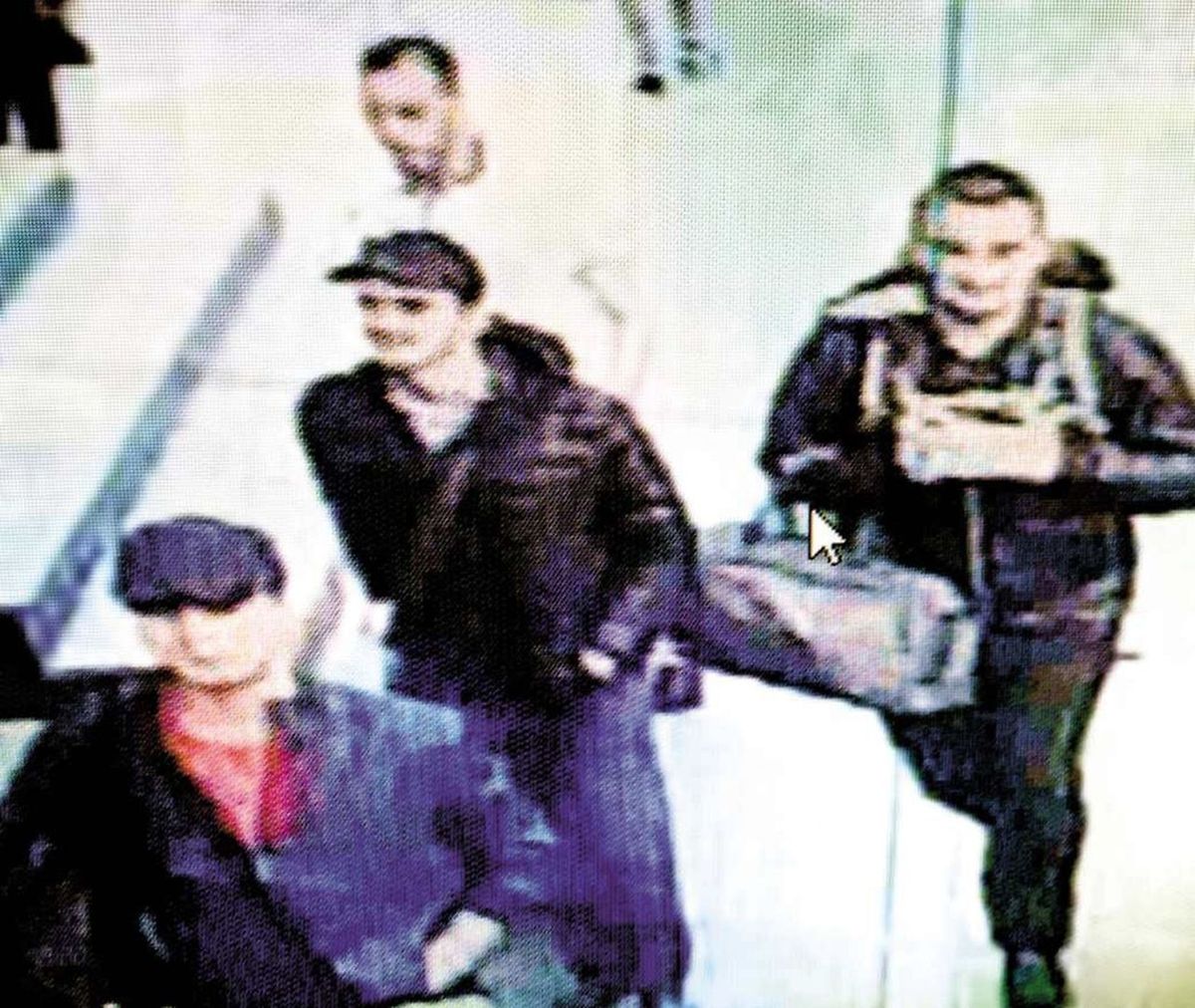 (AFP) The three suicide attackers who struck Istanbul's main international airport this week are believed to have been planning to take dozens of people hostage, a Turkish newspaper reported Friday.
A total of 44 people were killed in Tuesday night's gun and bomb spree at Turkey's busiest airport, the deadliest in a string of attacks to hit Istanbul this year.
The pro-government Sabah newspaper reported that the attackers scouted the scene and planned to take dozens of passengers hostage inside before carrying out a massacre.
But they began the assault earlier than planned after attracting suspicion, Sabah said.
"The coats they were wearing to disguise their suicide vests, despite the hot weather, drew the attention of citizens and a police officer," the paper said.
Turkish authorities believe the Islamic State group was behind the carnage, and have identified the attackers as a Russian, an Uzbek and a Kyrgyz national.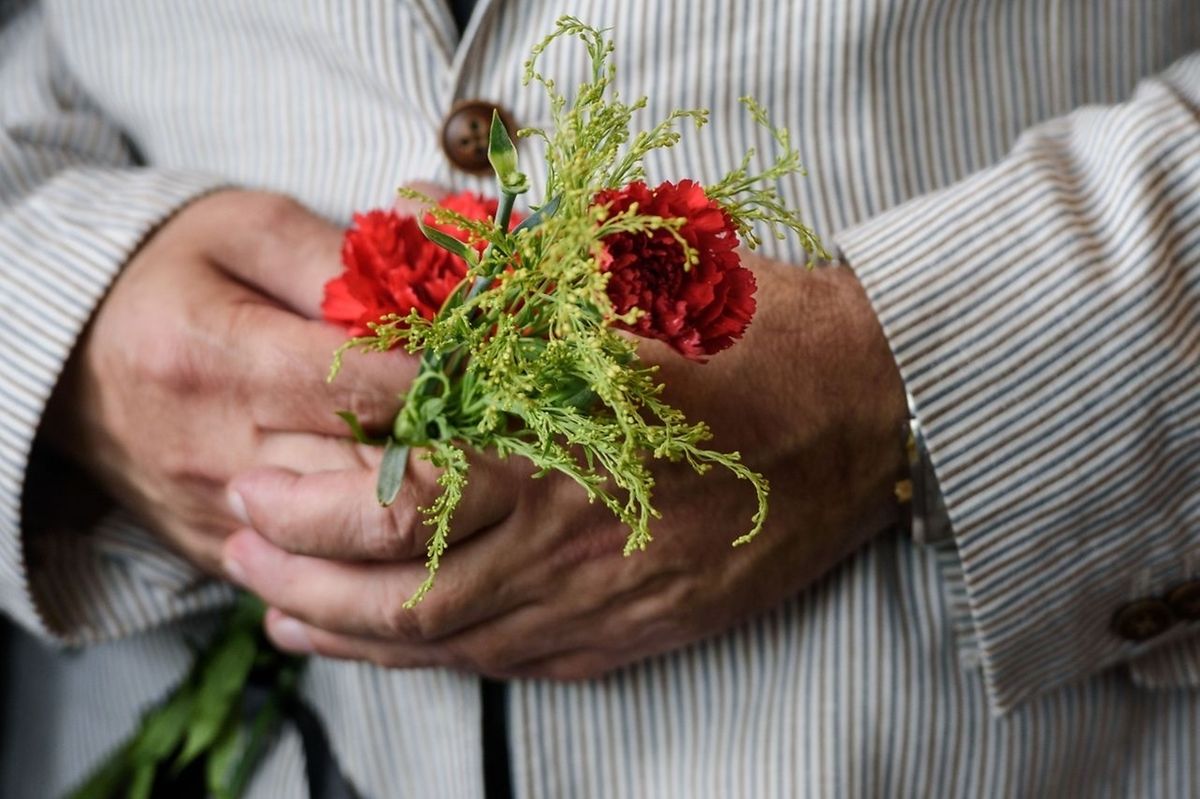 Media have identified Akhmet Chatayev, from Russia's Chechnya region, as the mastermind of the attack, with Hurriyet claiming he was the head of the IS group's Istanbul cell.
He allegedly organised two deadly bombings this year in the heart of Istanbul's Sultanahmet tourist district and the main Istiklal shopping street earlier this year, Hurriyet said.
Turkish media showed a CCTV grab purportedly showing the three men wearing dark jackets, two of them in baseball caps.
The Hurriyet newspaper reported that the bombers had rented a flat in Istanbul's Fatih district, home to many Syrians and other Arabs, and paid 24,000 Turkish lira ($8,300, 7,500 euros) in advance for a year's rent.
The police raided the apartment after the attack, according to an upstairs neighbour, who said the bombers kept the curtains closed.
She never saw the attackers, but she heard them, and complained to local neighbourhood officials about a strange smell.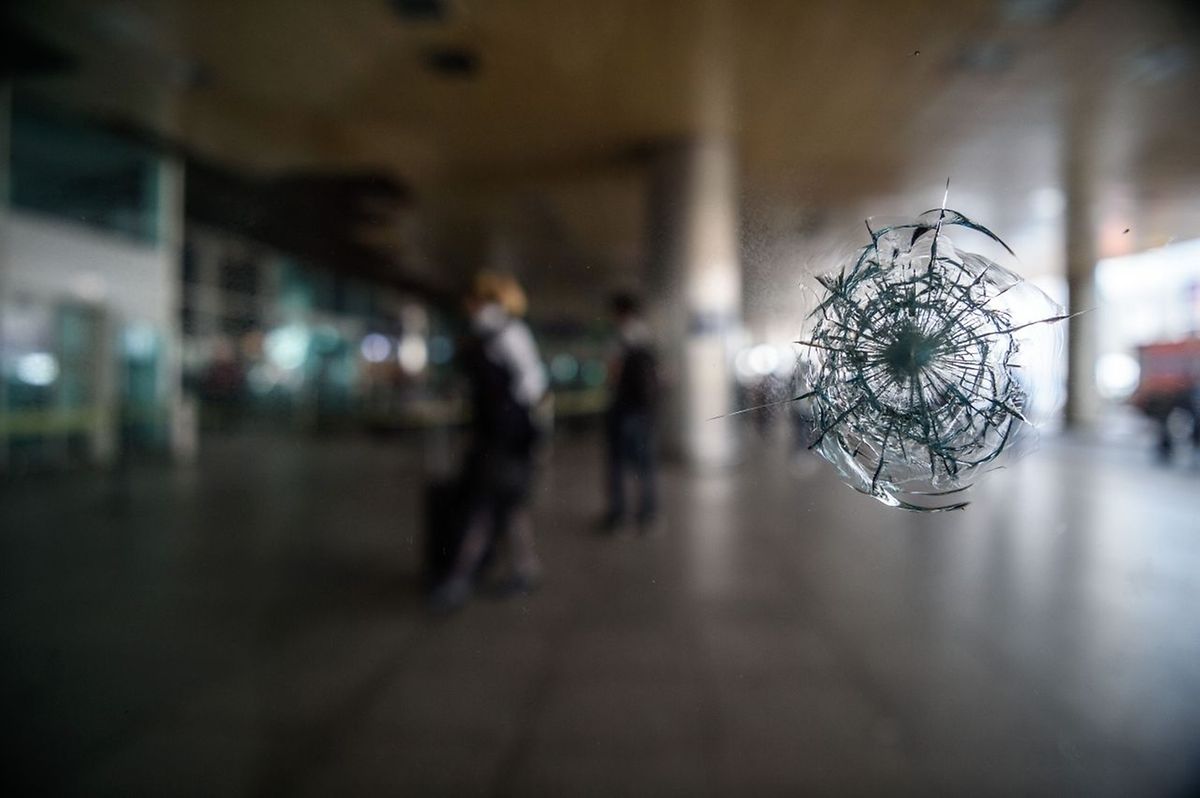 "A very weird, chemical smell," she told Hurriet.
"Police came after the bombing... I lived on top of the bomb."
Hurriyet also quoted a local plumber, identified only by his initials E.S., who says one of the attackers came to his shop to ask if he could fix their tap.
"He spoke in broken Turkish. He took me home," the plumber said.
"I changed the tap. I saw three people inside. They looked like bandits. One always stood by me. I left after changing the tap. They paid me 20 Turkish lira."