It's time for Africa in Luxembourg
It's time for Africa in Luxembourg
The first Lux African market took place over the weekend. Wort.lu/en caught up with Djulia Diop-Diatta, CEO & Founder of Afrolia, on why she is eager to share her love of African culture and history with locals.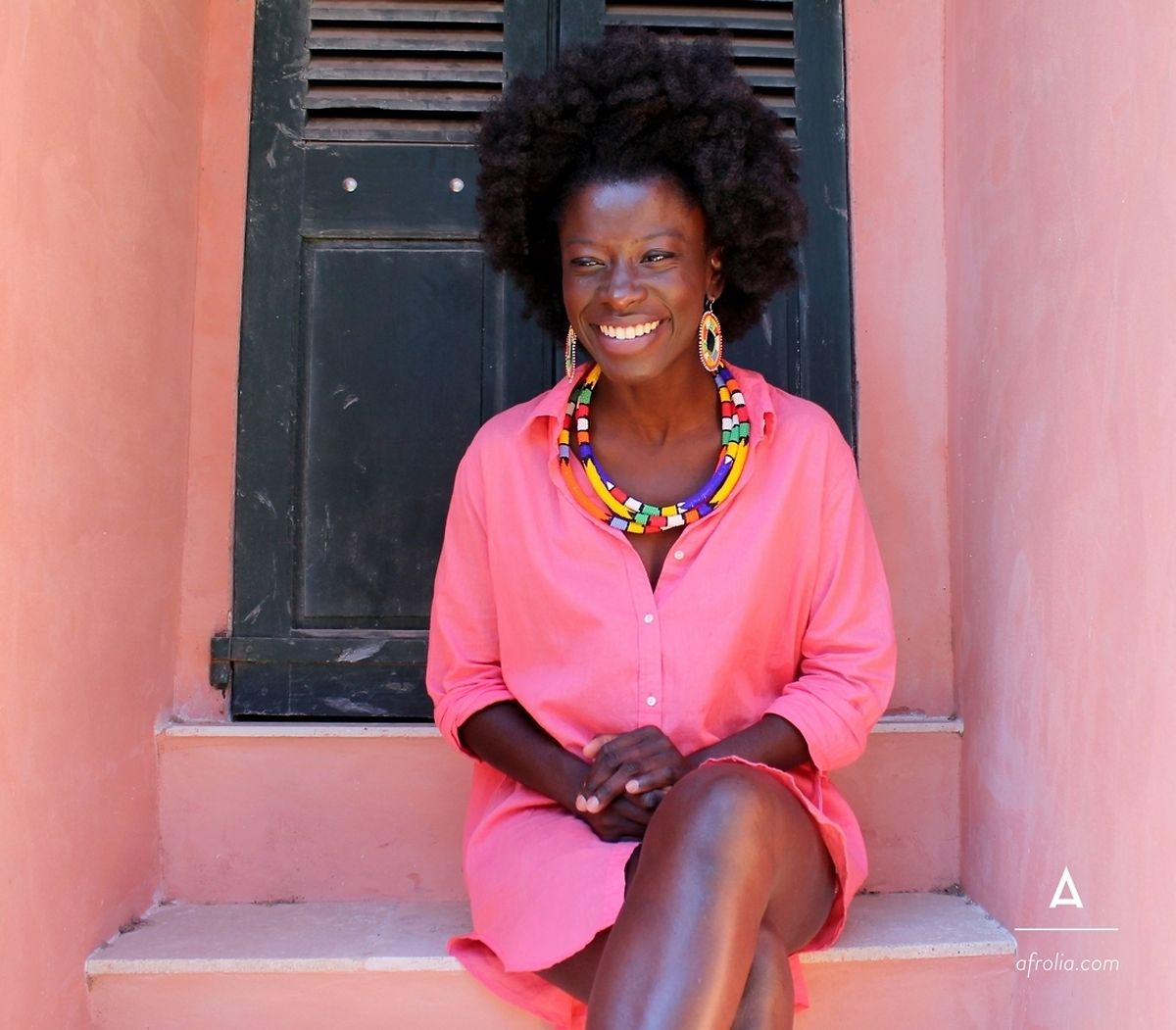 (NG) Like many expats in Luxembourg, when Djulia Diop-Diatta is asked where she is from, she doesn't have a simple answer.
She hails from Senegal, although she grew up in Ivory Coast. She completed her studies in France, but has called the Grand Duchy home since 2007.
As excited as she is about living in such a multicultural place like Luxembourg, she is also thrilled to show locals more about African culture: that's why she got involved with Luxembourg's first-ever Lux African market last weekend.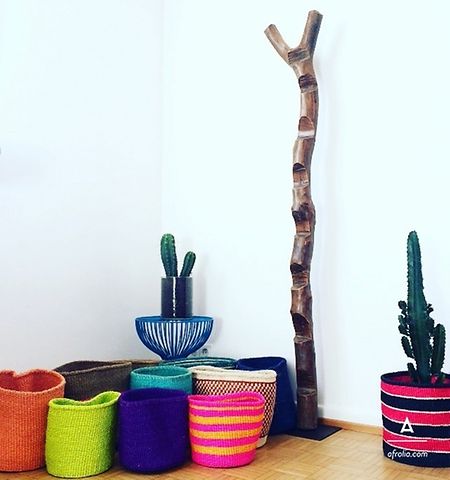 "Luxembourg is a really interesting country because you find people coming from all over the world," Djulia said.
"What I like here is that everyone is living together with different roots and culture: we have a common base but can find diversity."
Djulia, who has a management and accounting background, works for a financial company. Two years ago she decided to launch her own business, Afrolia, after realising there was a gap in the market for African art.
Afrolia now sells a range of handmade goods, from woven baskets to colourful bead necklaces and clutches. It was one of over 25 stands present at the Lux African market.
"I wanted to show people that all cultures are connected," said Djulia. "You have some habits in western Europe which you can find in Indian, African and Chinese cultures, for example."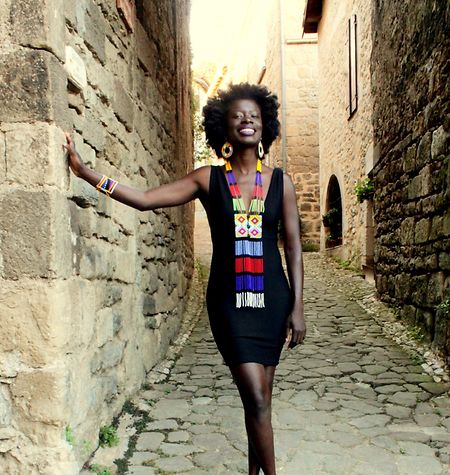 One case in point she cites is how in French Polynesia there is a traditional ritual where fabric of high value is offered to the bride—something that's done in a lot of African cultures as well.
Fabric is more than just a design there: there is social weight attached to it, something which Djulia mentions was the case in 16th century Europe as well.
But Djulia's favourite products are beyond a doubt beads—not just for their flair but also for their historical significance: "The necklaces I sell show the history between Africa and Europe. Beads were made in Italy in the 19th century and were used during colonisation as currency between Europe and Africa."
She paused before adding, "Beads are truly witnesses to history."