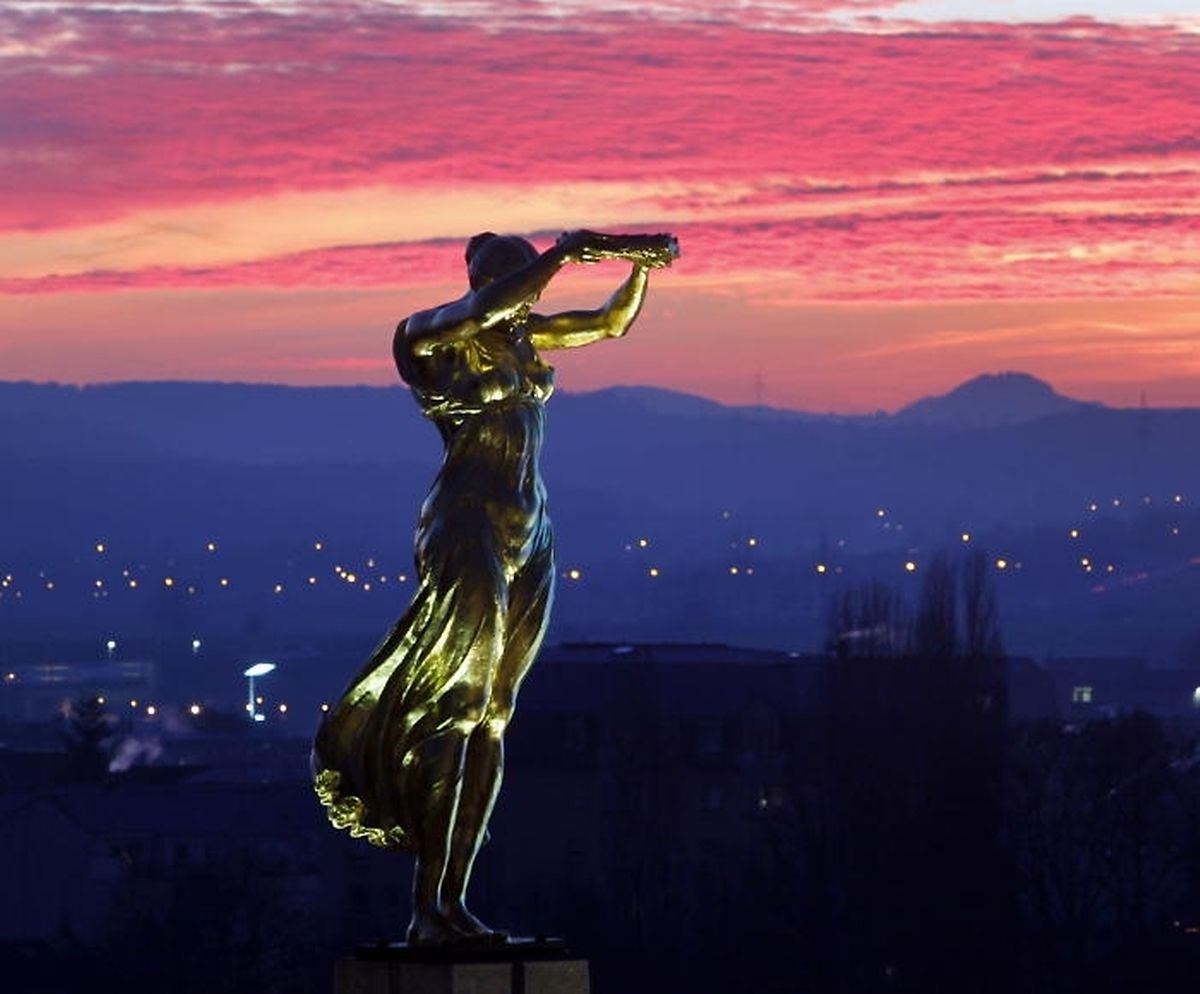 Trade unions stated protest action has already begun Photo: Guy Jallay
Trade unions and Italian bank Credem International have failed to reach an agreement on a social plan for its employees after the bank announced the closure of its Luxembourg branch.
According to the unions representing the 15 staff members, the national conciliation office (ONC) – the body responsible for adjudicating working condition issues when an agreement is not reached – is now involved.
Credem International has been in Luxembourg for 45 years and its headquarters was in the Limpertsberg area of the city.
Trade unions ALEBA, LCGB-SESF and OGBL-SBA stated negotiations with the bank had failed and the ONC had been called in.
The unions stated the bank's proposal was "below what is usually done in similar situations and does not even correspond to a quarter of what is customary in the banking sector in Luxembourg".
They added the employees who will lose their jobs as a result of the closure described it as "disrespectful".
The statement confirmed protest action has already begun.
A spokesperson for Credem International was not immediately available to comment.