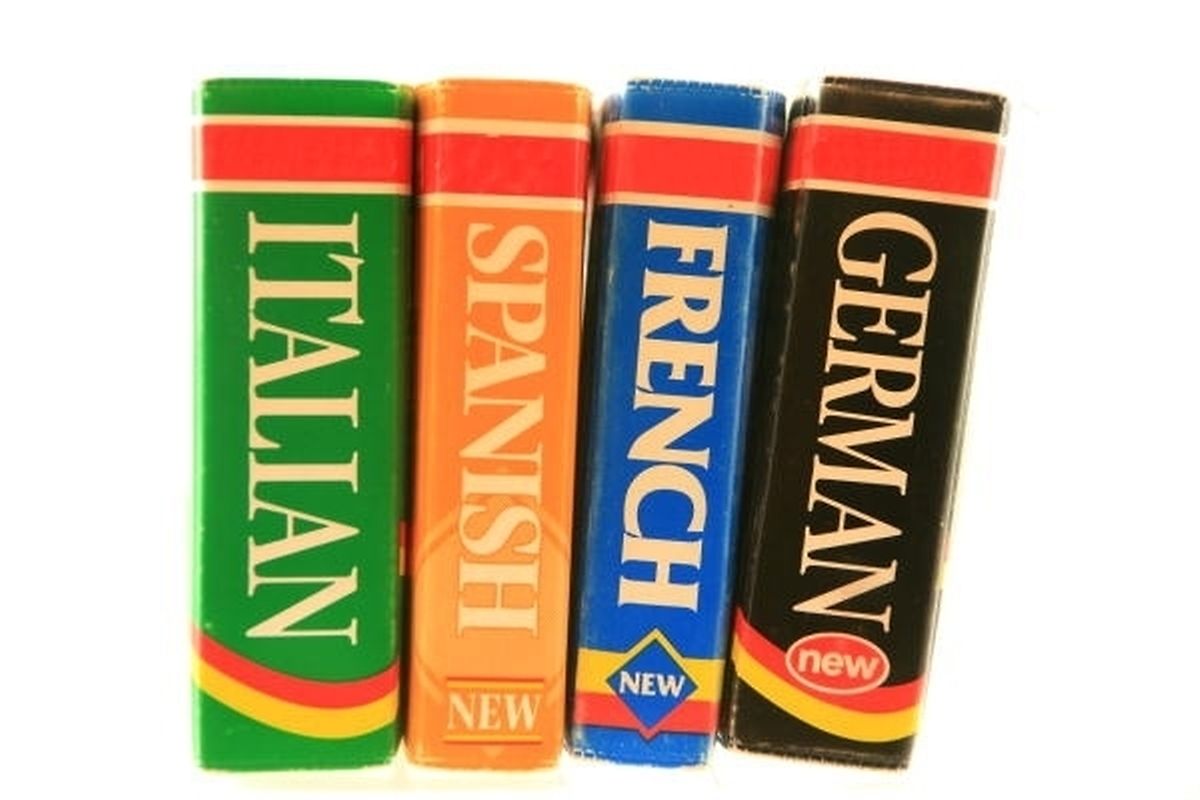 The Italian language has fallen out of favour in Luxembourg schools after being overtaken by Spanish.
Despite being among the most commonly spoken languages in Luxembourg during the 1950s when the country saw an influx of Italian migrants, Italian is gradually going out of vogue in the Lycée Classique education system.
Italian teachers account for just 0.2% of the education system's staffing needs, according to education minister Mady Delvaux-Stehres. This, she says, is explained by the fact that the number of colleagues offering Italian classes is diminishing because of a lack of demand by students.
"It follows the choice of the students who tend to study Spanish over Italian," said the minister in response to a Parliamentary question.
Despite dwindling interest, Mrs Delvaux-Stehres said that with half of the eight-strong Italian teaching workforce due to retire during the next ten years, the government will look at recruiting further teachers if needed.
She added that it is also planned to offer Portuguese as a foreign language in college in addition to Spanish and Italian.