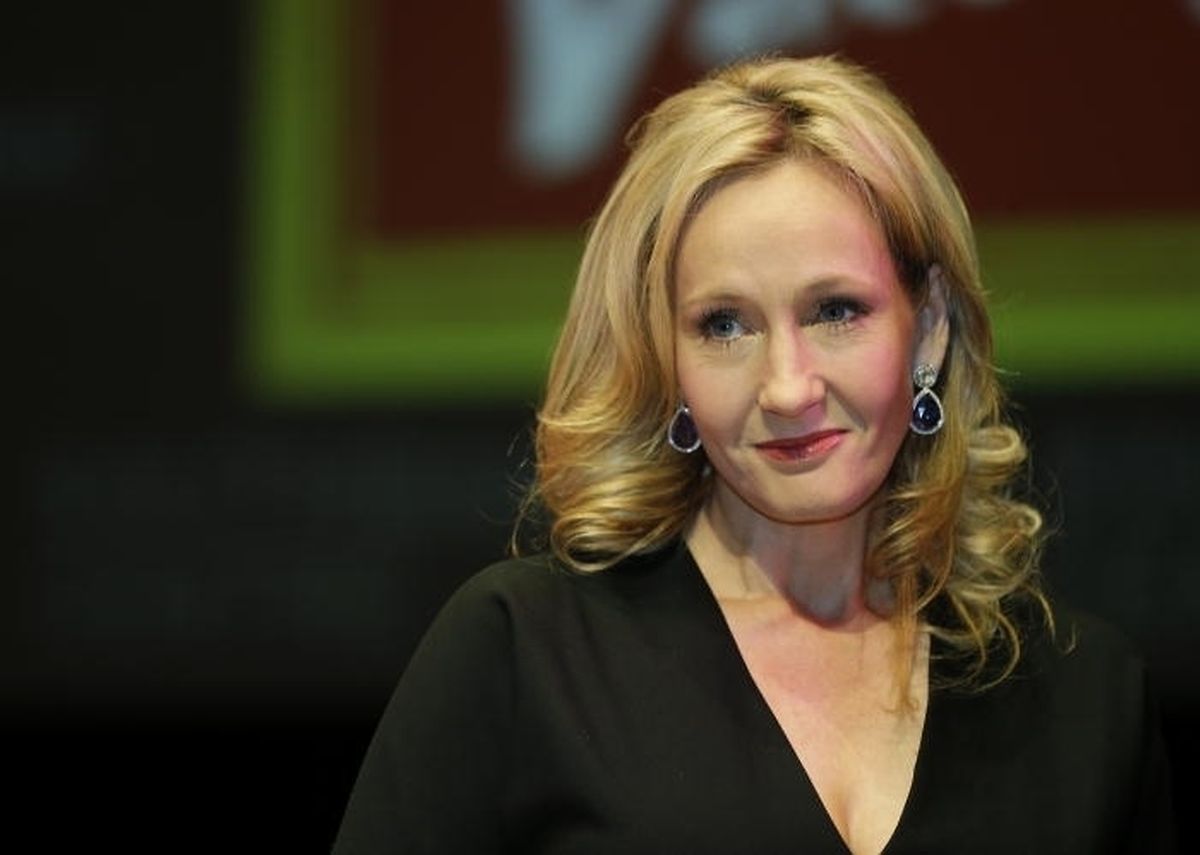 (AFP) Harry Potter author J.K. Rowling is writing a series of spin-off films set in the magical world of the British boy wizard, she announced on Thursday.
The first film will be called "Fantastic Beasts and Where to Find Them" and will be based on a textbook of the same name used by Harry and his classmates at their school Hogwarts, Rowling said on her Facebook page.
Set in New York and featuring magical zoologist Newt Scamander - the author of Harry's textbook - the Warner Bros. film marks Rowling's screenwriting debut, two years after the final movie in the eight-part series spawned by her phenomenally successful novels.
"I always said that I would only revisit the wizarding world if I had an idea that I was really excited about and this is it," the 48-year-old said.
She pitched the idea to Warner Bros. herself after the US studio approached her about making "Fantastic Beasts" into a film.
"I thought it was a fun idea, but the idea of seeing Newt Scamander, the supposed author of 'Fantastic Beasts', realized by another writer was difficult," she wrote.
"Having lived for so long in my fictional universe, I feel very protective of it and I already knew a lot about Newt.
"As hardcore Harry Potter fans will know, I liked him so much that I even married his grandson, Rolf, to one of my favourite characters from the Harry Potter series, Luna Lovegood."
Rowling added: "Although it will be set in the worldwide community of witches and wizards where I was so happy for 17 years, 'Fantastic Beasts and Where to Find Them' is neither a prequel nor a sequel to the Harry Potter series, but an extension of the wizarding world.
"The laws and customs of the hidden magical society will be familiar to anyone who has read the Harry Potter books or seen the films, but Newt's story will start in New York, 70 years before Harry's gets under way."
Rowling, who has sold more than 450 million copies of the Harry Potter books, has been keeping busy since the final novel in the series was published in 2007.
She published her first novel for adults, "The Casual Vacancy", last year and in July she was unmasked as the real author of critically acclaimed detective novel "The Cuckoo's Calling", by one Robert Galbraith.
With an estimated fortune of over 660 million euros the former single mother is the 156th richest person in Britain, according to the Sunday Times Rich List.