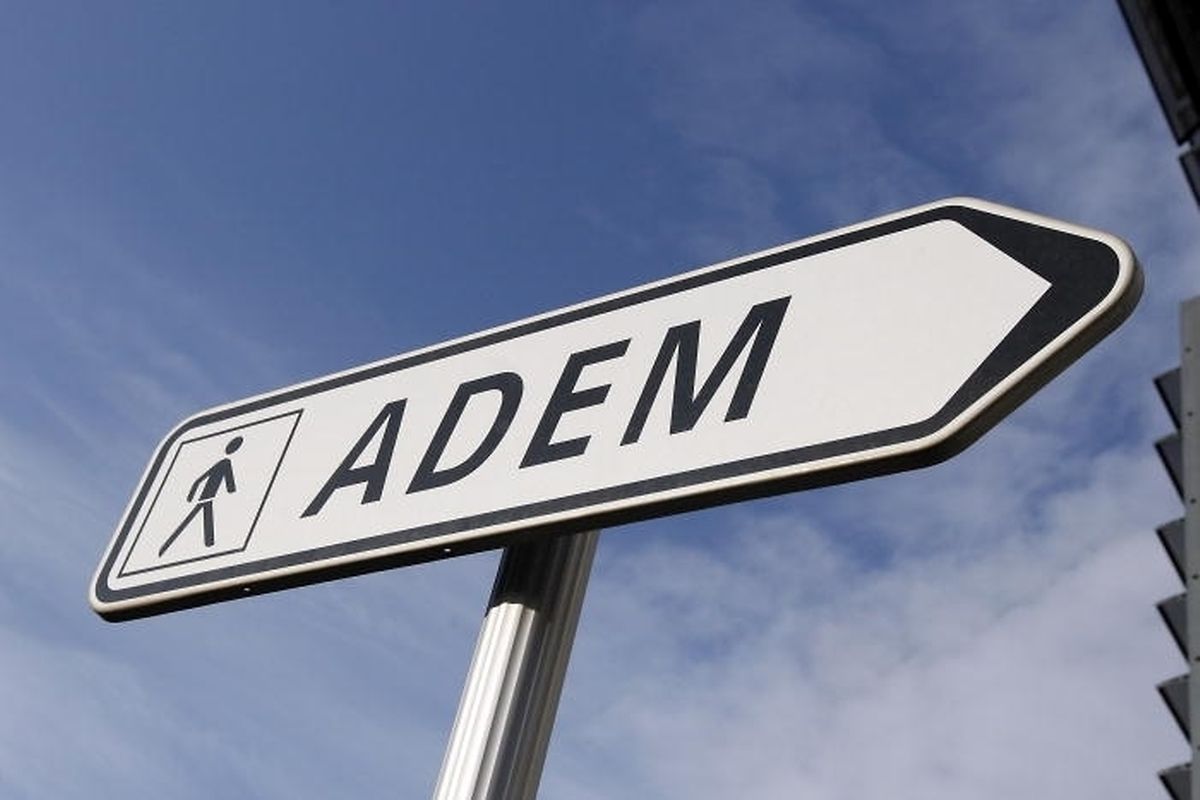 (CS) Unemployment in Luxembourg in January 2013 remained at 6.4 percent, a record high first measured in December 2012.
The number of people registered as unemployed and not covered by an employment retention plan was at 17,408 people. While this marked an increase by around 500 people compared to the previous month, the unemployment rate was stable due to statistical adjustments.
Between January 2012 and January 2013, the number of unemployed increased by 1,829 people, the equivalent of 11.7 percent.
The number of people receiving full unemployment benefits also rose to 7,913 in January 2013, compared to 7,573 the month before, and a 12 percent increase compared to the same month last year.
The number of workers affected by a job retention plan was at 4,743, a rise of 10.6 percent over one year.
Meanwhile, the number of job vacancies registered with the employment office ADEM was at 1,750 in January, bringing the total number of unfilled vacancies to 2,136 at the end of the month.