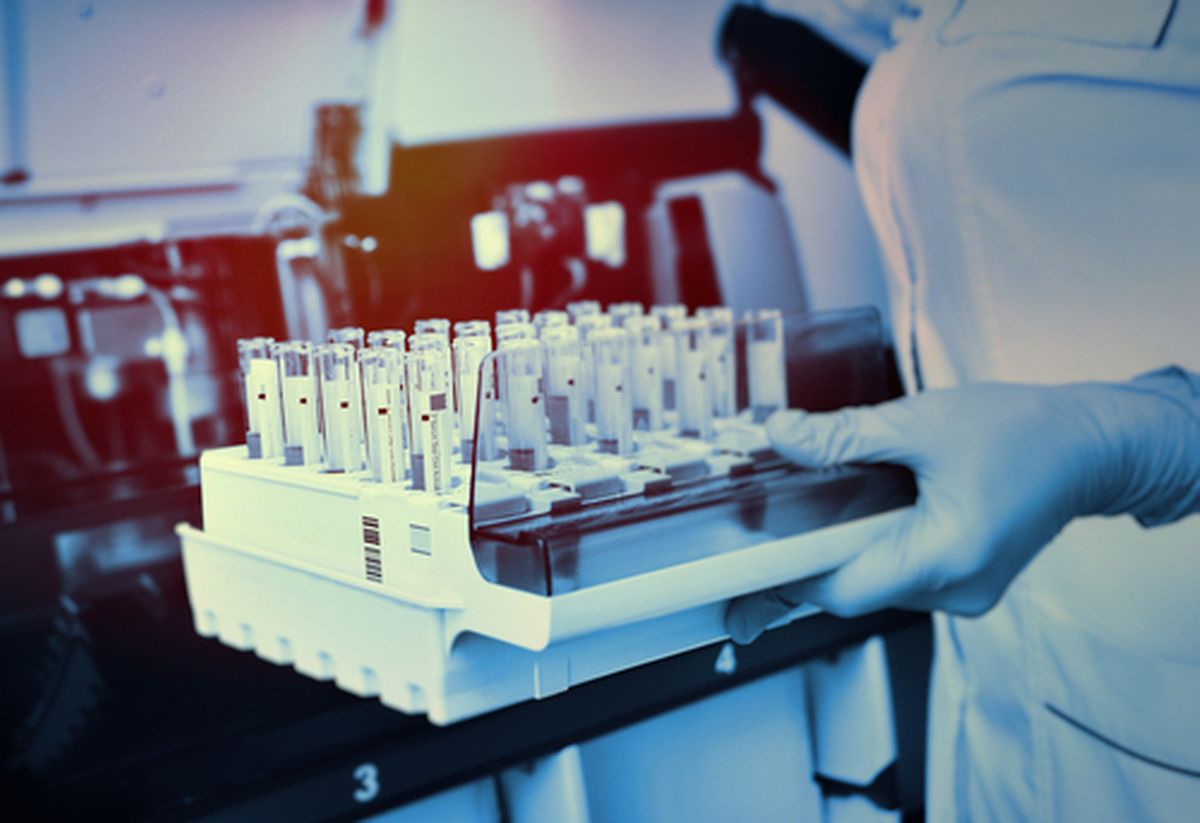 JCR Pharmaceuticals' plant will be in Kaerjeng (Shutterstock)
The Japanese company JCR Pharmaceuticals will set up a manufacturing plant in Luxembourg.
The company, which is specialised in the research, development, production and sale of pharmaceutical products, wants to manufacture active pharmaceutical ingredients at the site to support the global development of the its therapeutic enzyme products.
Shin Ashida, the CEO of of JCR Pharmaceuticals said it was a "great honour" to have signed a memorandum of understanding with Luxembourg.
The Luxembourg government and JCR Pharmaceuticals have agreed on industrial land which belongs to the Economy Ministry located in the "Bommelscheuer" industrial area in the commune of Käerjeng.
"I believe that setting up an API manufacturing plant for our biomedicine in Luxembourg will be essential for the company's global development. Being able to deliver the JCR-branded medicine from this plant to patients in the world is what I hope to see in the future," Ashida added.

The JCR Pharmaceuticals team previously came to the Grand-Duchy and during the Luxembourg state visit to Japan in November, Economy Minister Etienne Schneider met with the company's executive team.
"The establishment of JCR in Luxembourg corresponds to our positioning as a strategic hub allowing international companies to access the European market, but also our economic development strategy, which especially targets the health technologies sector," Schneider said.
For JCR Pharmaceuticals, the project also aims to mitigate risks of production shutdown in the case of any widespread disasters in Japan and represents a first step in establishing a global manufacturing operations framework.