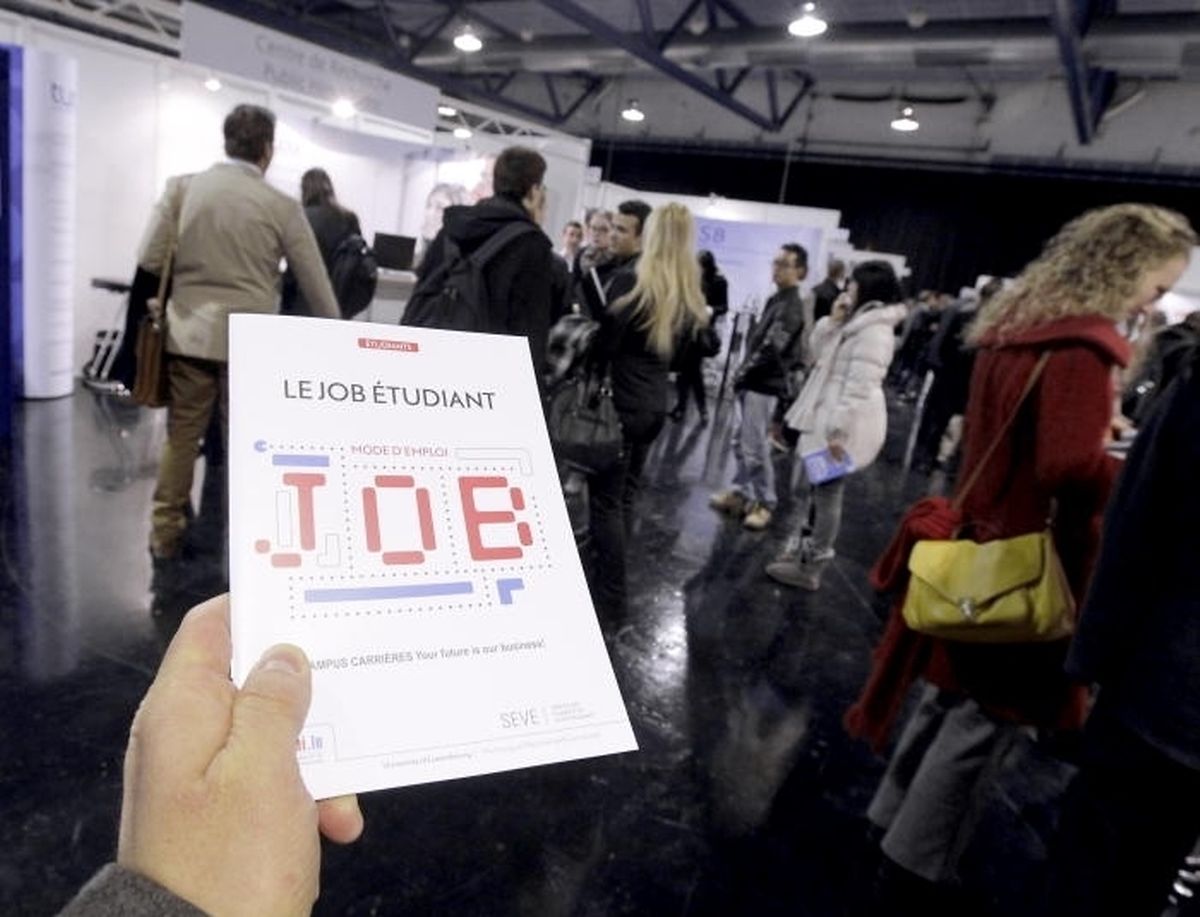 (MSS) Luxembourg University is hosting a job fair at Luxexpo on December 12, where graduates and post graduate students can meet company representatives and apply for jobs or internships in person.
Nearly 60 companies and organisations will be present at the fair, allowing students to introduce themselves, meet future bosses face to face and even apply for an internship or job.
Among the exhibitors visitors can find numerous banking institutions, insurance companies, law firms and accounting offices, but also representatives from the industrial sector and public institutions.
In addition 12 new exhibitors will be joining this year and many IT companies will also be present at a common stand.
Two lectures on how to present yourself in less than a minute and how to find a job in research will be held and are free to attend, just like the fair itself.
So, if you're starting your Masters degree or looking for your first post graduate job, don't miss meet@uni.lu's event at Luxexpo.
The fair will be open from 10am to 4pm on December 12.
For more information and to see the list of exhibitors, visit uni.lu/meet