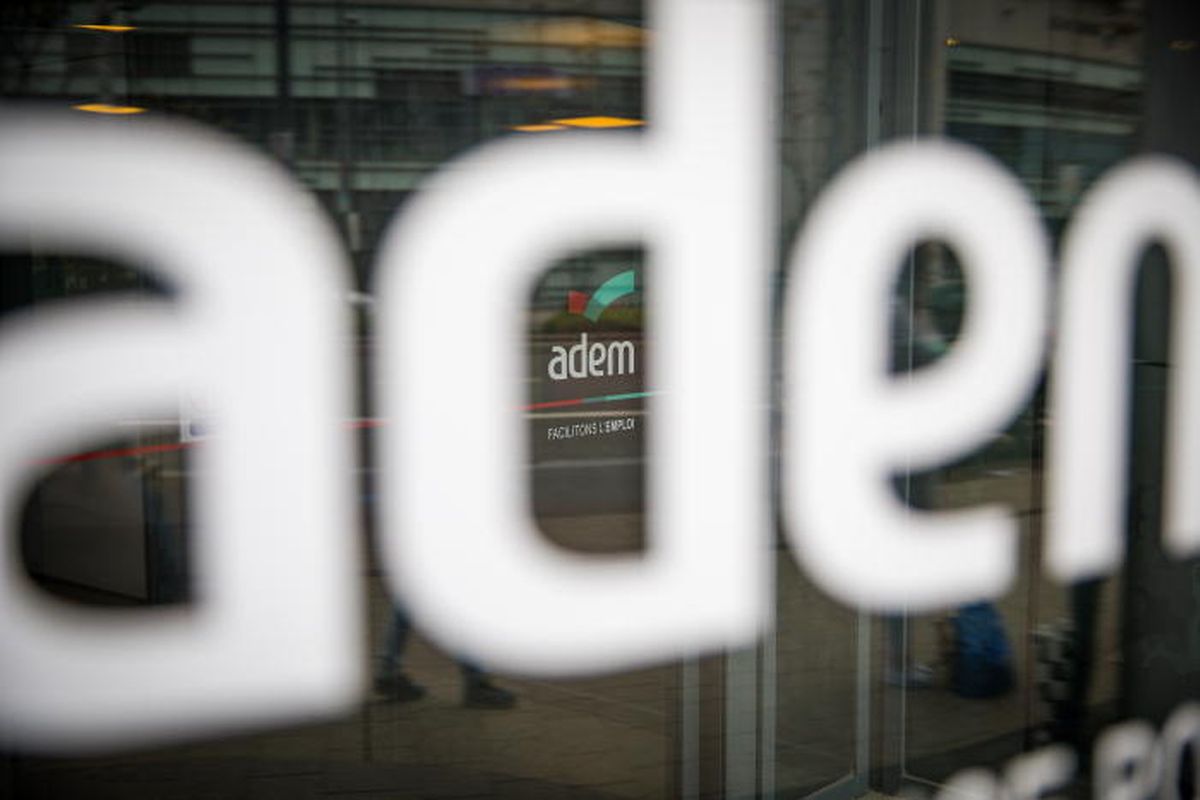 Even before the widespread turbulence caused by the Covid-19 outbreak, the number of people looking for jobs in February rose by 7.4% compared to last year, Luxembourg's jobs agency said on Friday.
The number of Luxembourg residents registered as seeking employment grew to 16,652 at the end of February, Agence Pour Le Développement De L'emploi, or ADEM, reported. The unemployment rate – the percentage of the working-age population looking for work – rose since the start of the year to 5.5%, state statistics agency STATEC reported separately.
Another 2,686 non-resident job seekers were registered with ADEM in February, an increase of 0.5% compared to the same month last year.
Employers declared to ADEM that they had 3,605 vacancies last month, 11% more than in 2019.
Get the Luxembourg Times delivered to your inbox twice a day. Sign up for your free newsletters here.