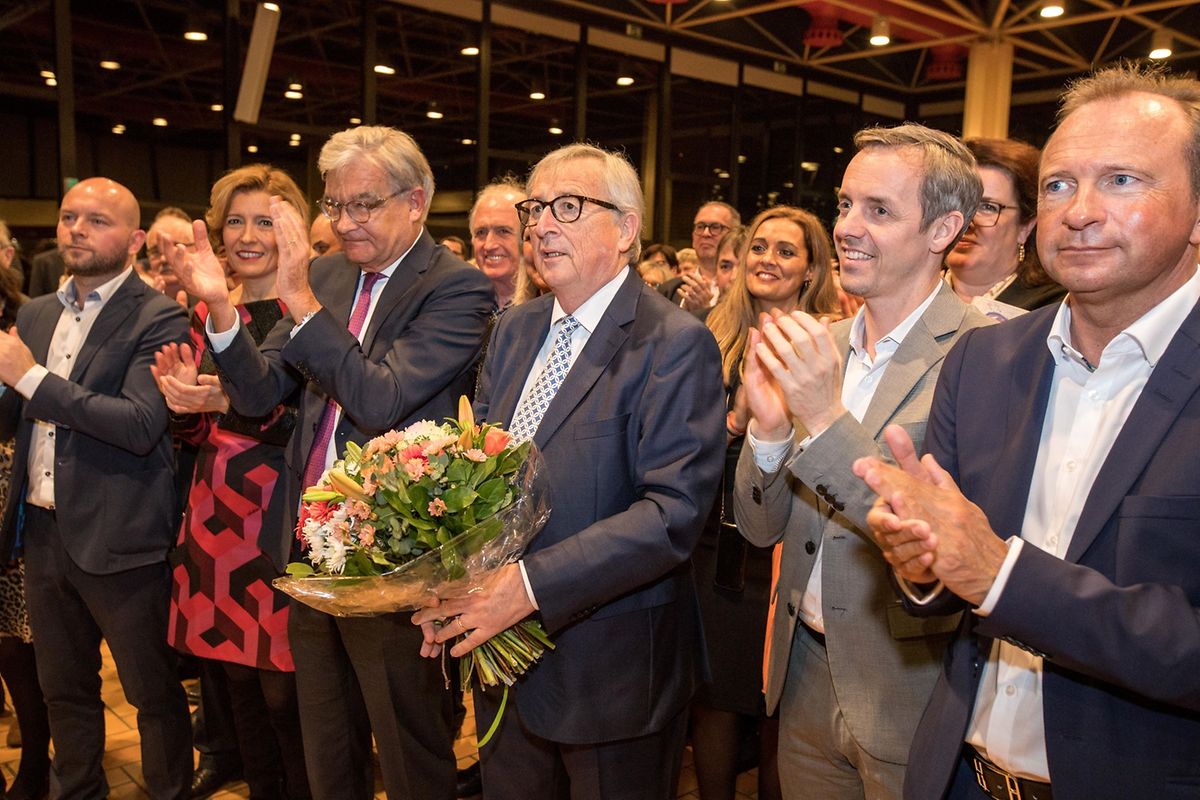 Former European Commission president Jean-Claude Juncker on Thursday celebrated the start of 2020 in the company of his home party, the CSV, which welcomed him back to Luxembourg with open arms.
Juncker was always a faithful guest at the party's annual gatherings in Luxembourg during his tenure in Brussels, but the former prime minister received an especially strong ovation on Thursday.
The party's leadership praised his achievements as one of the most powerful EU politicians, which followed 18 years at the helm of Luxembourg's government.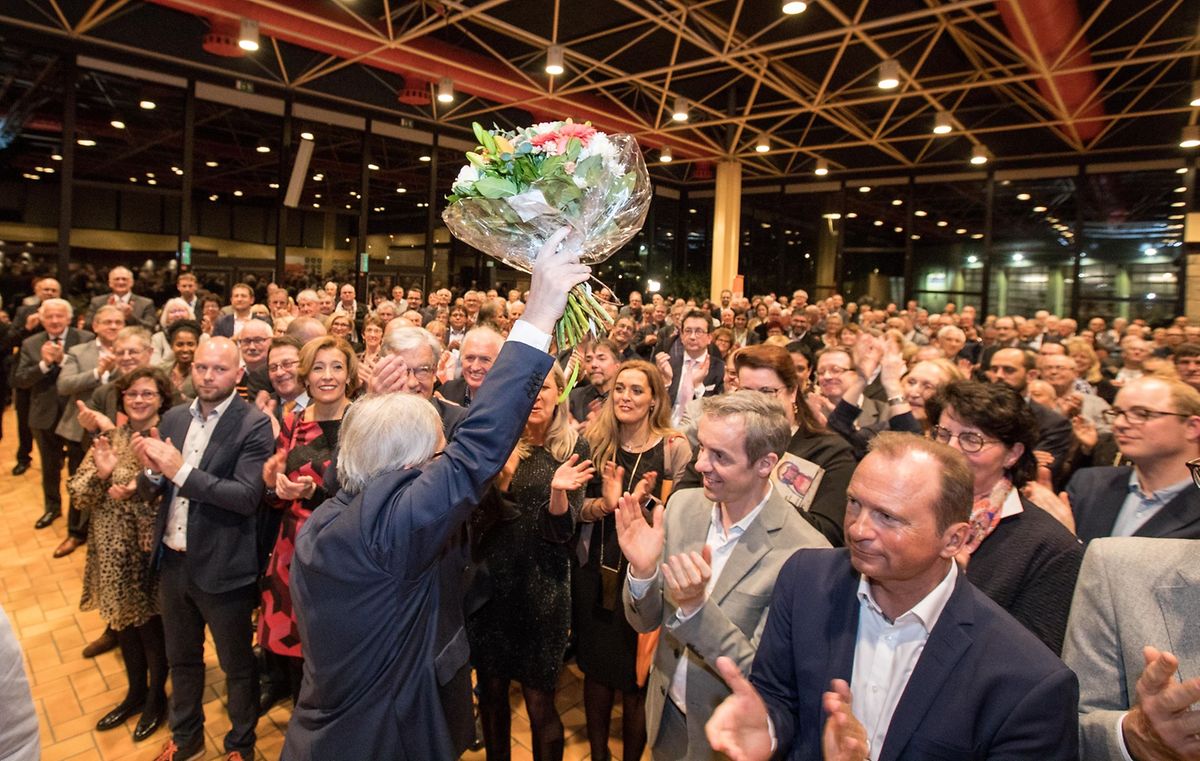 The 65-year-old holds no public office since ending his Brussels stint but has made it clear that he would not disappear from the political stage.

Jacques Santer - another former Luxembourg premier who became Commission president - was also at the reception, highlighting the Grand Duchy's outsized role in EU politics.
Neither leader spoke at the event in Niederanven, mingling instead with other dignitaries and regular members of the CSV.
The CSV - which has been in the opposition since 2013 - expressed its ambition to get back into government by listening to the concerns of average citizens, which they said the ruling coalition has failed to do.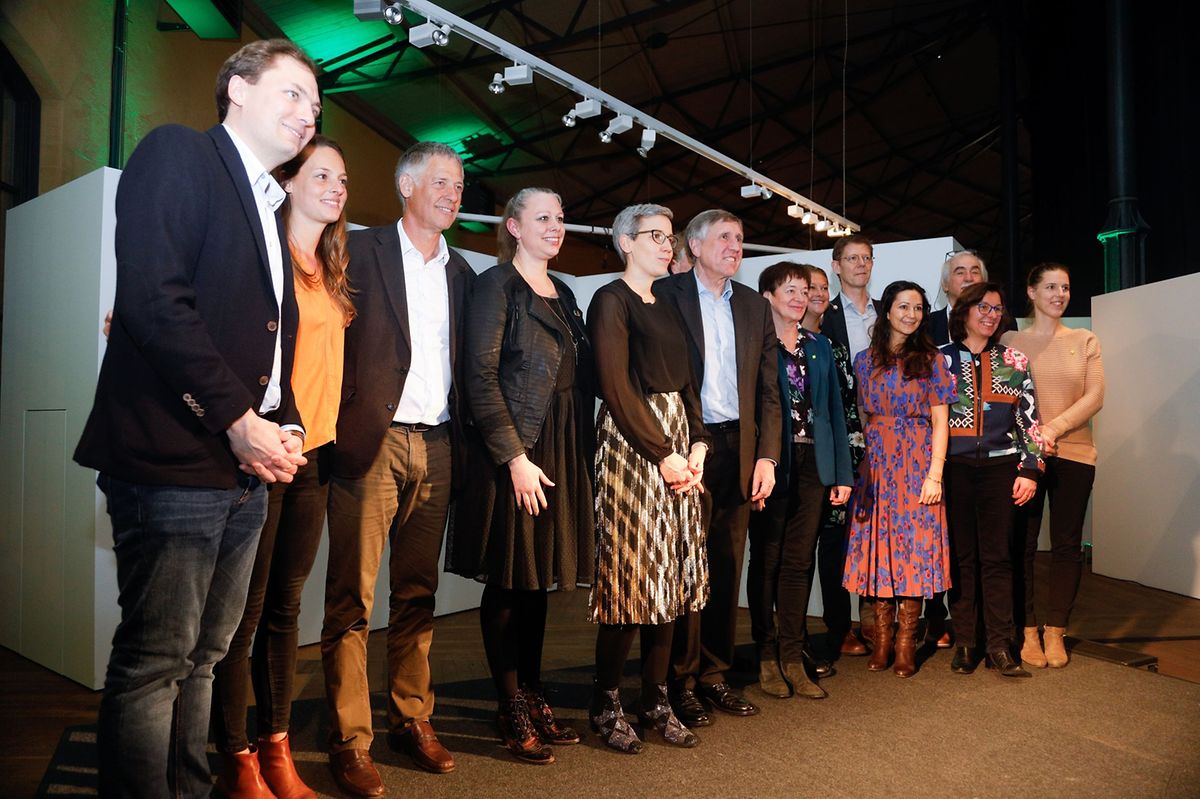 The Green party's new year's event Photo: Anouk Antony
At its own new year's event, the ruling Democratic Party said that 2020 would be a crucial year for Luxembourg's planned tax reform, praising its finance minister, Pierre Gramegna for keeping the budget in check.
And the Greens - equally a member of the ruling coalition, together with the social-democrats - in a similar event welcomed their 1000th member, and the introduction of a new climate law and action plan in 2019.
---
Get the Luxembourg Times delivered to your inbox twice a day. Sign up for your free newsletters here.