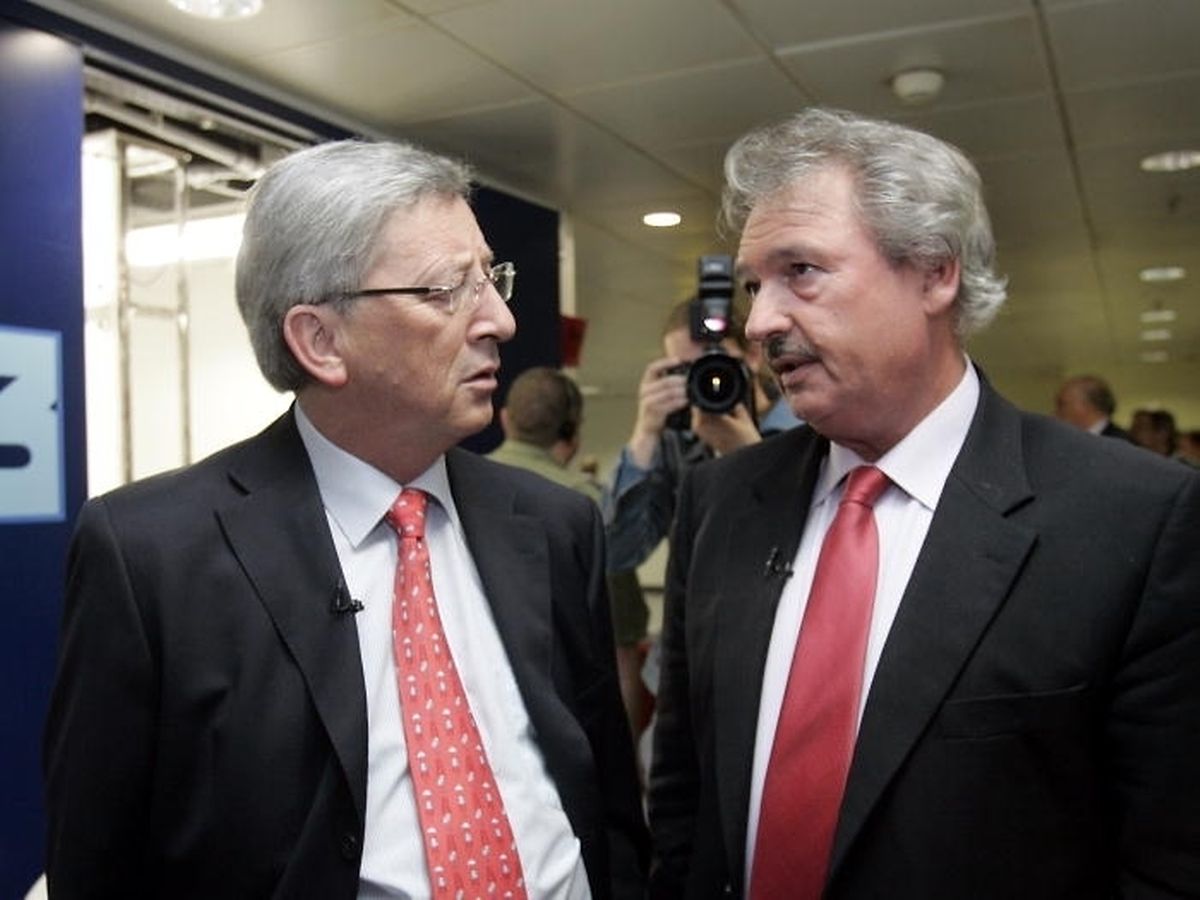 (CS/ja) Prime Minister Jean-Claude Juncker has congratulated Foreign Minister Jean Asselborn on the successful bid for a Luxembourg seat on the UN Security Council.
Luxembourg first filed an application for a temporary seat on the Council in 2001. On the sidelines of the EU summit in Brussels, Juncker praised Asselborn's tireless efforts in rallying support for the candidacy.
"I want to point out that this would not have been possible without the dedication of Foreign Minister Asselborn. Therefore I express my professional regards to him, as well as the Luxembourg ambassador in New York, Sylvie Lucas, and the Luxembourg diplomatic corps," Juncker said.
Asselborn himself has commented that the position was an event for the Luxembourg history books. He said that a sear on the UN Security Council was something all countries aspired to. "When a small country makes it, that means that it enjoys the respect of the other countries," the minister said.