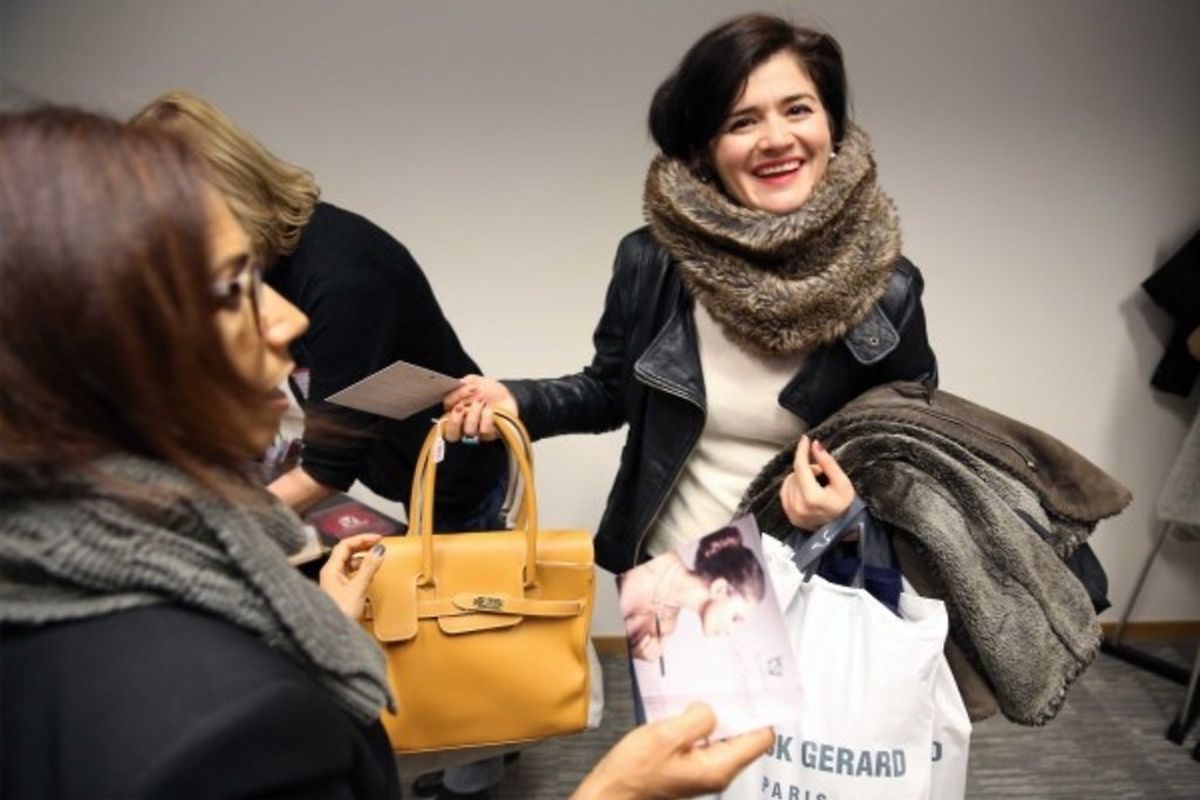 Dress for Success marché vêt. fonds pour un asbl lux. Foto: Steve EASTWOOD
Fans of the big clothing labels will not want to miss out on the next preloved designer sale organised by Dress for Success Luxembourg.
From 6pm to 9pm on June 12, shoppers can attend a VIP sale of second-hand designer clothing, donated by supporters of the charity.
For an entry fee of 10 euros, they will get first dibs on the stunning array of dresses, jackets, suits, bags and shoes filling the rails.
Bargain-hunters will get a second chance to browse through whatever is left at the end of the evening the following day when the sale will continue from 9am to 1pm. This time, entry will be free.
The preloved designer sale will be held at the Chambre de Commerce, 7 rue Alcide de Gaspari, Kirchberg.
All proceeds will support Dress For Success Luxembourg, a not-for-profit organisation helping women achieve their full career potential by offering advice, training and clothing for an interview.
To find out more, visit luxembourg.dressforsuccess.org
Do not miss the news - sign up to receive thewort.lu newsletter in Englishdelivered to your inbox six days a week.