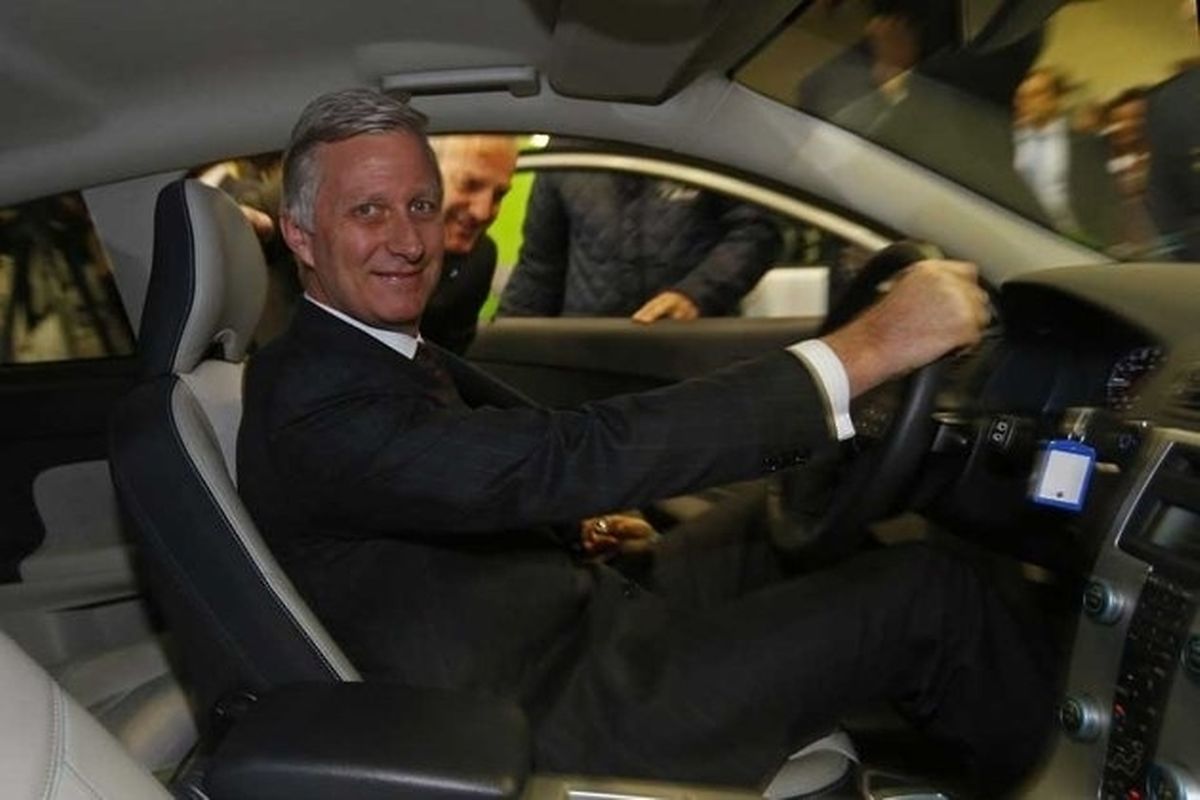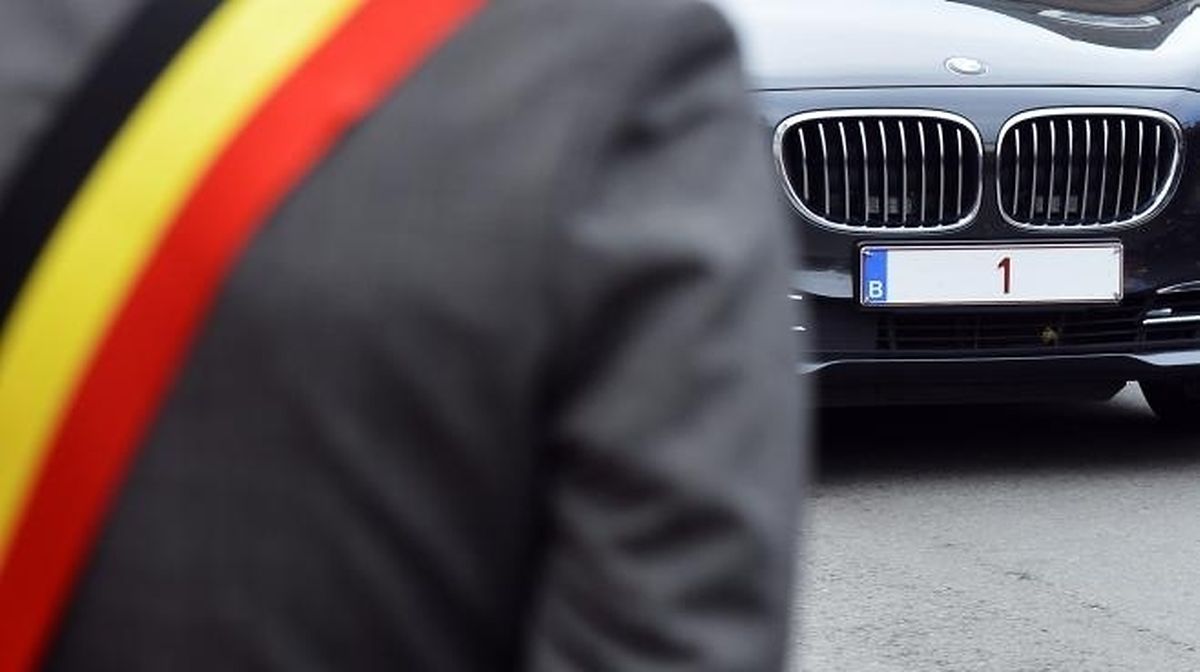 (CS/SK) King Philippe of Belgium has received around a dozen speeding tickets from France over the past few weeks. But is the monarch really a speed maniac or is there something else behind the story?
No, the Belgian king is not a roadhog. The fines were of course sent by mistake, as French speed cameras are unable to correctly read the new Belgian licence plates.
The speed cameras frequently only detect the first number of the new licence plates, which is always a 1 – the licence plate number of the King's official car.
Hence, around a dozen fines were sent to the Belgian royal palace.
French authorities have in the meantime been informed about the mistake and the fines have been withdrawn.
Don't miss out on the news – sign up to receive the wort.lu newsletter in English delivered to your inbox six days a week.