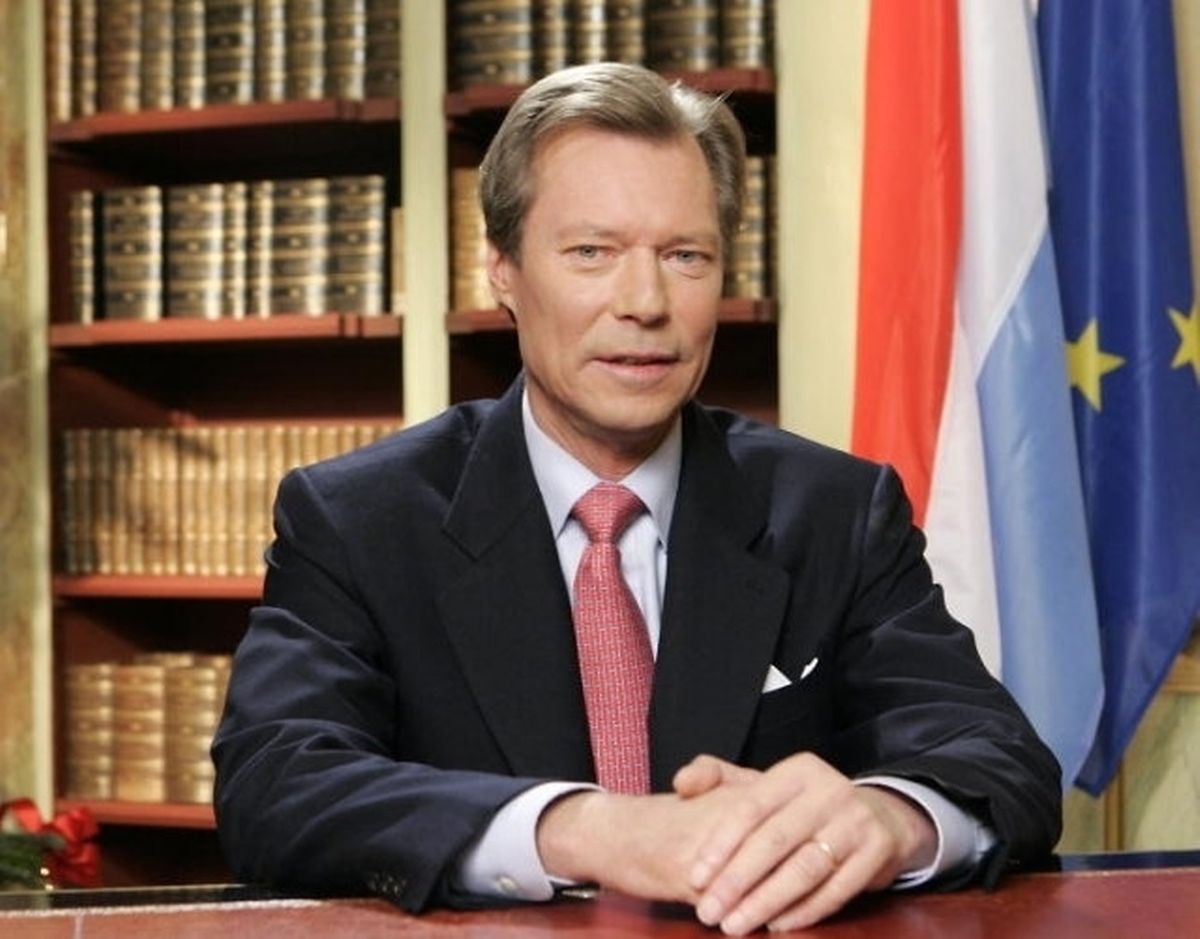 Luxembourg's Grand Duke Henri was admitted to hospital on Tuesday for surgery on his right knee.
The Duke had injured his knee a long time ago, but now required an arthroscopy operation on the meniscus, or cartilage area, of his right knee which had been planned for some time.
The surgery was announced successful and the Duke was able to leave the hospital later in the day.