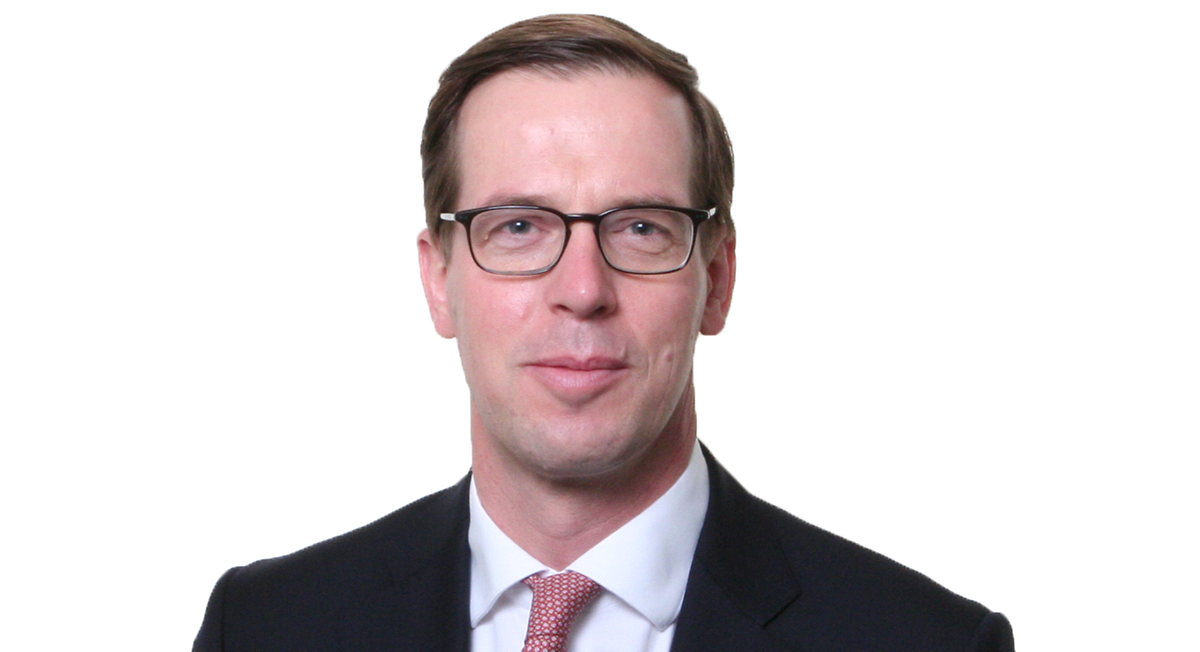 Jacob Koopmans PHOTO: Kneip
Luxembourg-based data management platform Kneip has named Jacob Koopmans as chief commercial officer to lead the company's product and sales teams.
Koopmans had previously led sales across the EMEA region at Refinitiv, which provides financial market data and infrastructure. He formerly led UK account management for economic and financial market data provider Thomson Reuters.
Koopmans will continue to work from London.