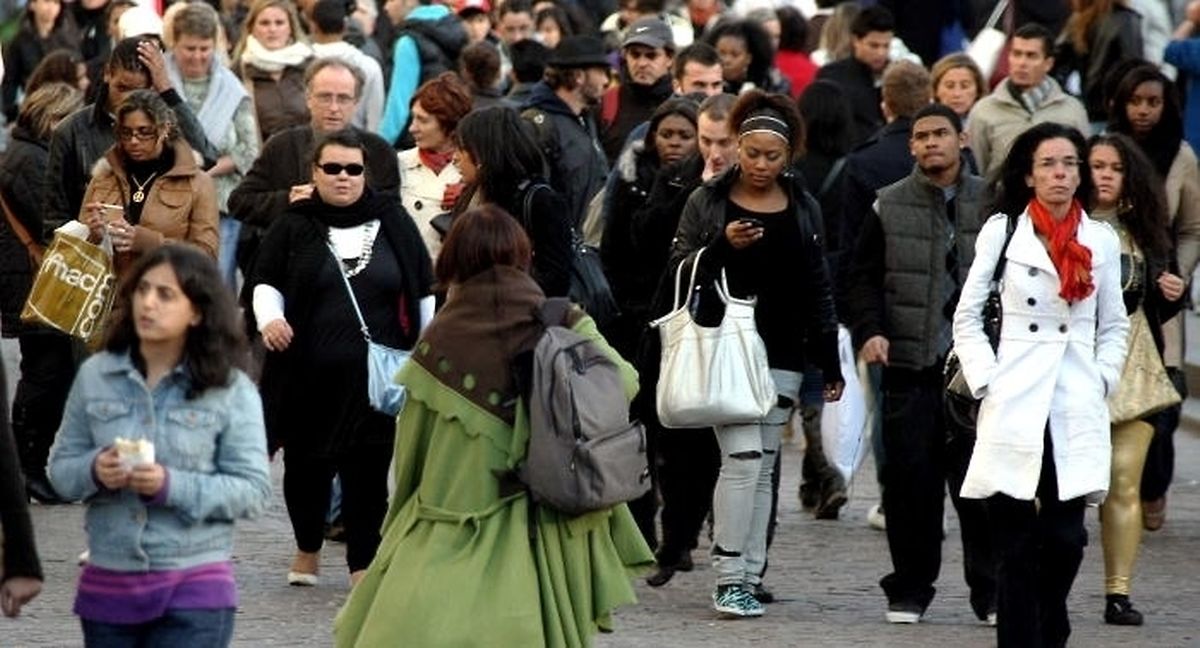 Luxembourg received 89 applications for international protection in June, up 11 from the month before.
The figure remained less than half the number received in June 2012, when 181 applications were submitted to the Foreign Affairs Ministry.
Kosovan nationals accounted for the largest proportion of applicants at 23, a figure which more than tripled compared with May when six applications were received from Kosovan nationals.
A substantial rise in applications from Belorussians (six) and Albanians (11) was also noted compared with May when Luxembourg received no applications from Belorussian nationals and five from Albanians.
Application numbers remained stable during the first six months of 2013 with a total 483 applications received in the first half of the year.
Last month 18 applicants were granted international protection, 50 were rejected and 29 were returned to their country of origin.