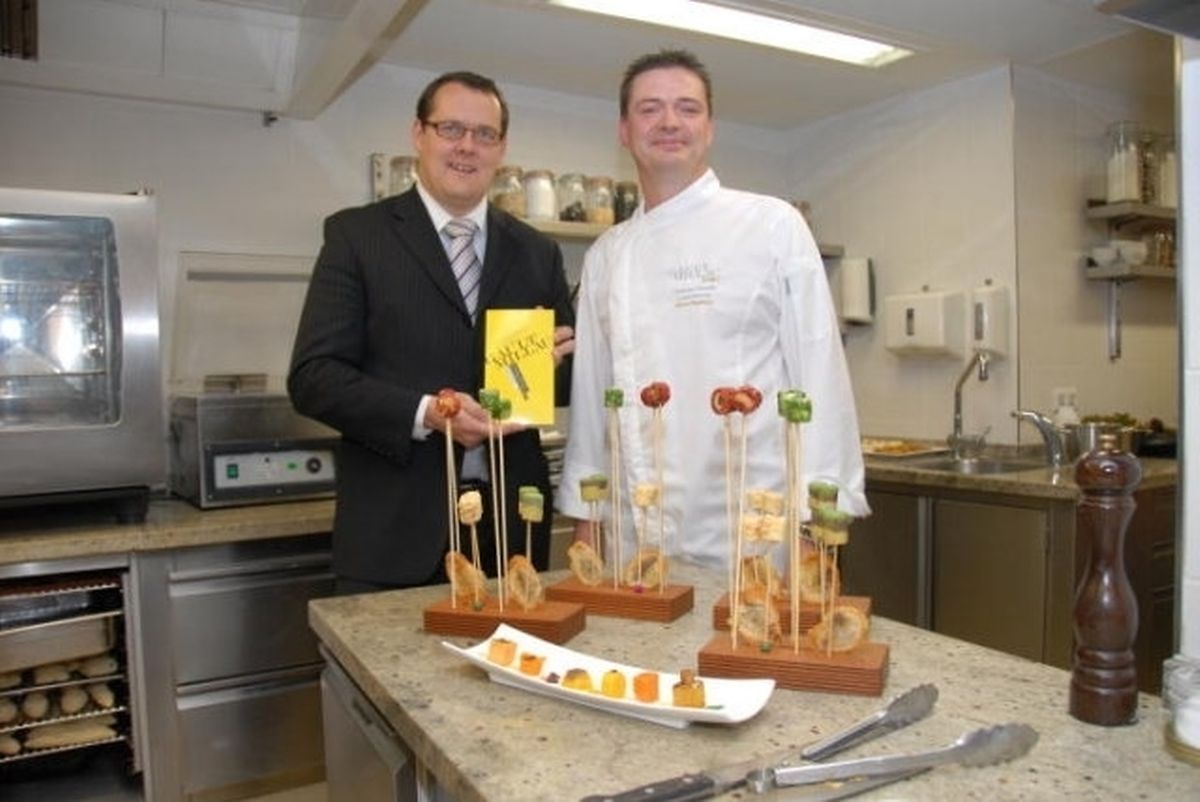 Bourglinster restaurant La Distillerie proved it had the right chemistry for its diners when Michelin awarded the eatery its first star.
Chef René Mathieu, former chef to the Grand Duke, and his six-strong kitchen team said it was the culmination of five years' work.
He said: "It's a great year: I turned 50 and I will have a little girl to be born in January!"
In 2010, the Belgian driving force behind La Distillery was named Chef of the Year by Gault Millau Guides. His was the only restaurant to gain a star in Luxembourg in this year's Michelin awards. Three Luxembourg venues lost stars.
Among the remaining restaurants with a single Michelin star are: Favaro, Lea Linster, Le Sud, Influence des Saveurs, La Gaichel, Clairefontaine, Le Bouquet Garni, Patin d'Or, Les Roses, Ma Langue Sourit and Toit Pour Toi. Italian Mosconi in Luxembourg Grund retains its place as the only restaurant in Luxembourg as well as the only Italian restaurant outside of Italy to be awarded two stars.
Michelin awarded Bib gourmands for good quality to price ratio to Bottega Mi & Ti and Le Lounge Favaro.
To find out more, visit www.viamichelin.com