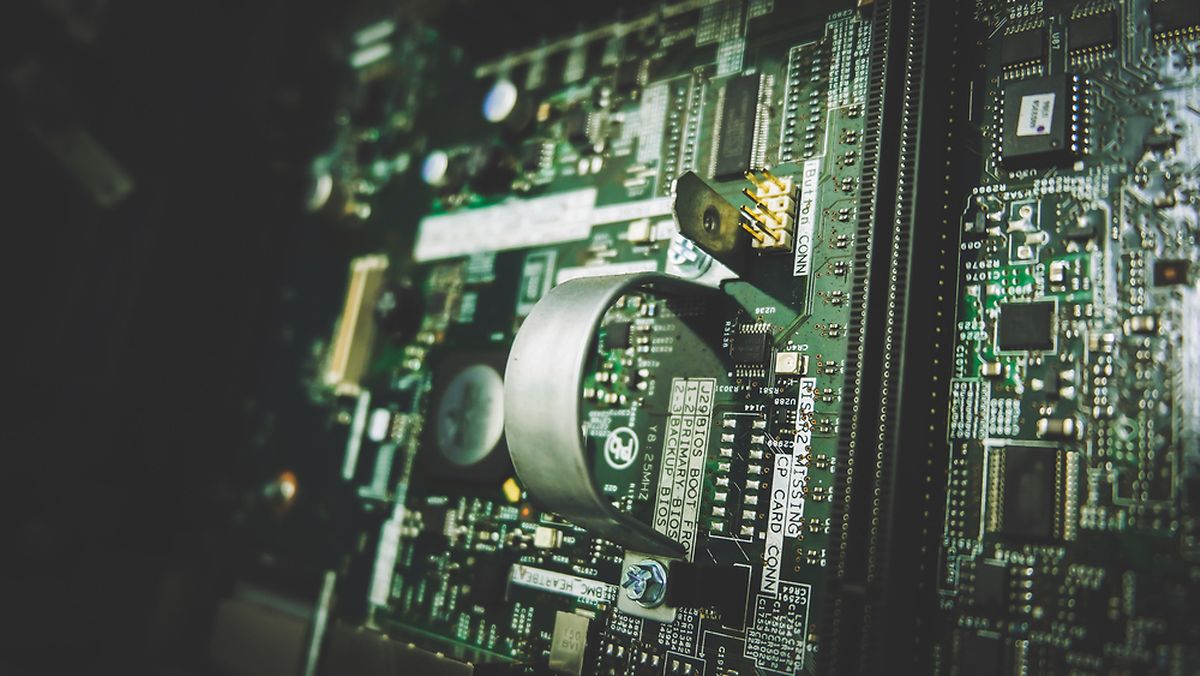 'Women have a different way of thinking and see things men don't see' Photo: Shutterstock
Gender stereotypes in ICT must be broken to make it less of a male-dominated sector and give women better access to top positions in the industry, politicians have said.
Luxembourg's minister for equal opportunities, Lydia Mutsch, said ICT was an "important pillar" of today and tomorrow's economy and insisted girls and young women should not let stereotypes influence their career choice.
"If girls choose their career according to what stereotype tells them, we will lose a lot of talent," she said.
Low ranking for Luxembourg
Figures show Luxembourg is among the EU countries with the lowest share of female IT students – just under 10% of the total number of students in IT.
Only two countries – the Netherlands and Belgium – have a lower percentage.
Statistics from Eurostat, the EU's statistics bureau, also show Luxembourg has a low proportion of women among its IT specialists in the labour market.
Of the 13,600 people working in the IT sector across the country, only 12.5% are female.
This places Luxembourg in the fifth-from-last place across all 28 EU member states.
'Desperate need' for female talent
The European Commission's commissioner for justice, Věra Jourová, described it as a "trendy" sector and among the "best paid" areas.
But, she claimed, there is a need to rid of stereotypes.
"When I speak to managers of IT companies and ask why there aren't more women in top positions, they say they desperately need female talent," she said.
"Women have a different way of thinking and see things men don't see."
Last year, 8.4 million people across the EU worked as ICT specialists, and women represented 17.2%, or 1.4 million, of the sector's workforce.