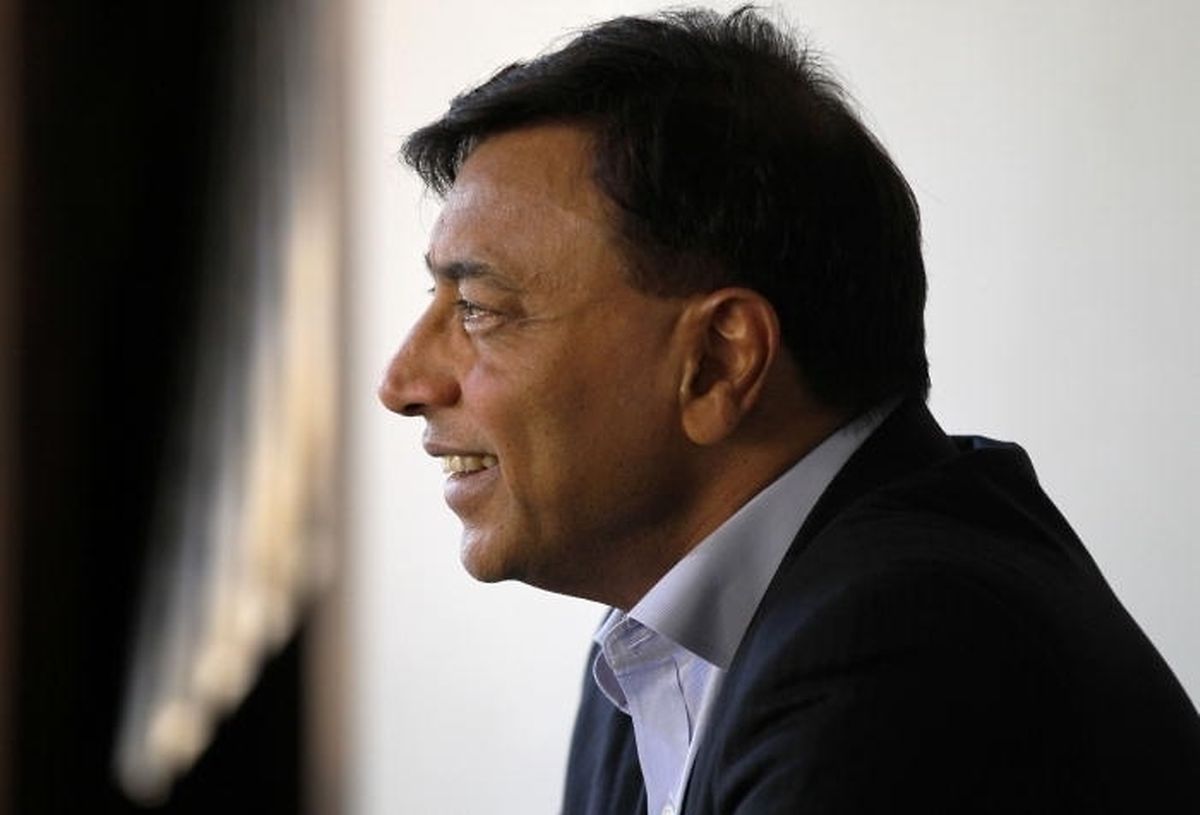 (CS/CG) Head of steel giant ArcelorMittal, Lakshmi Mittal, will not attend a meeting in Brussels this week, despite calls by Luxembourg, French and Belgian ministers for him to go.
Luxembourg Economy Minister Etienne Schneider, Minister of Economy and Foreign Affairs of the Walloon government, Jean-Claude Marcourt, and French Minister of Industrial Renewal Arnaud Montebourg are attending a meeting on Tuesday about the future of the European steel industry.
Ahead of the meeting, the three ministers had said they wanted Mittal to attend to outline his European strategy. "Taking into consideration the central place which ArcelorMittal plays in the European steel sector, it seems appropriate for us that the company should be present at this meeting," Schneider had commented.
Schneider, Arnaud and Montebourg had also appealed to the European Commission to personally invite Mittal.
On Monday, a spokesperson for ArcelorMittal confirmed that Mittal would not be attending the meeting, but that the company would be represented by Robrecht Himpre, CEO of Flat Carbon Europe.