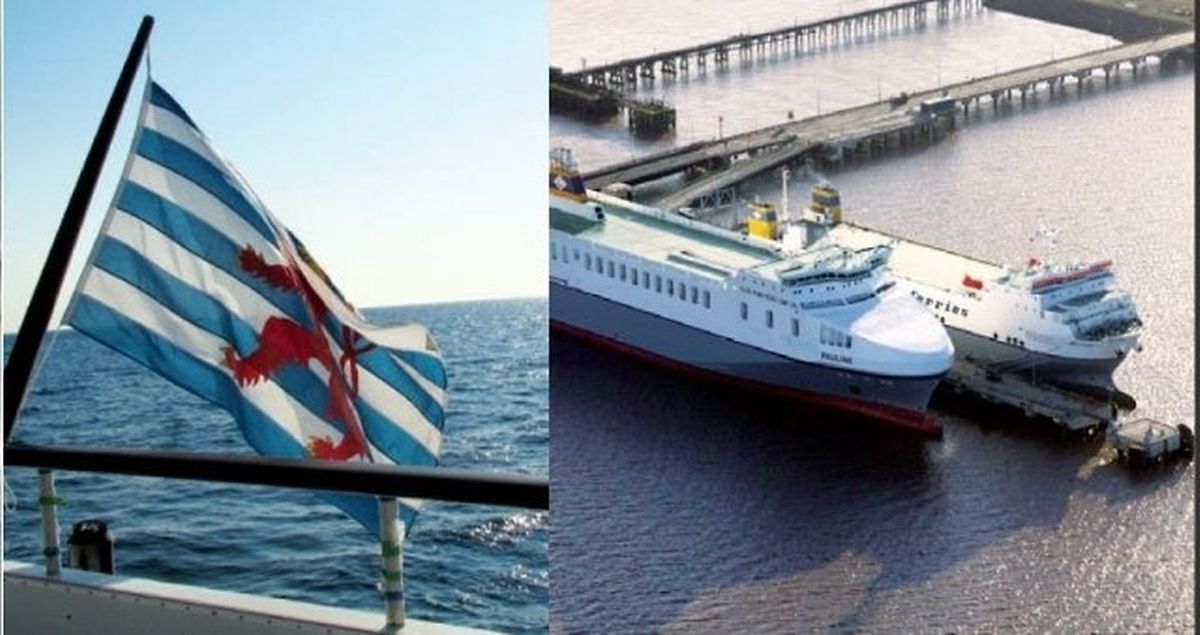 (JB) Luxembourg has launched a new website to encourage shipping business to the country.
Luxembourg for Business- Proud to promote Maritime Affairs is the name of the new portal, which replaces the public maritime register.
It contains an array of information on the shipping sector, regarding international firms which have already forged business links with Luxembourg, local legislation and the benefits of investing in the Grand Duchy.
The website also has a tax calculator, helping investors accurately predict the cost of tax relating to ship renovations and registration if they were to invest in the country.
In addition, relevant forms and applications are available to download from the site.
The website is in English and, as part of its launch, is running a competition with a stay for two at the Château de Schengen as first prize.