Language centre to promote Luxembourgish
Language centre to promote Luxembourgish
Draft law recommends creating centre to promote Luxembourgish and commissioner to establish 20-year language action plan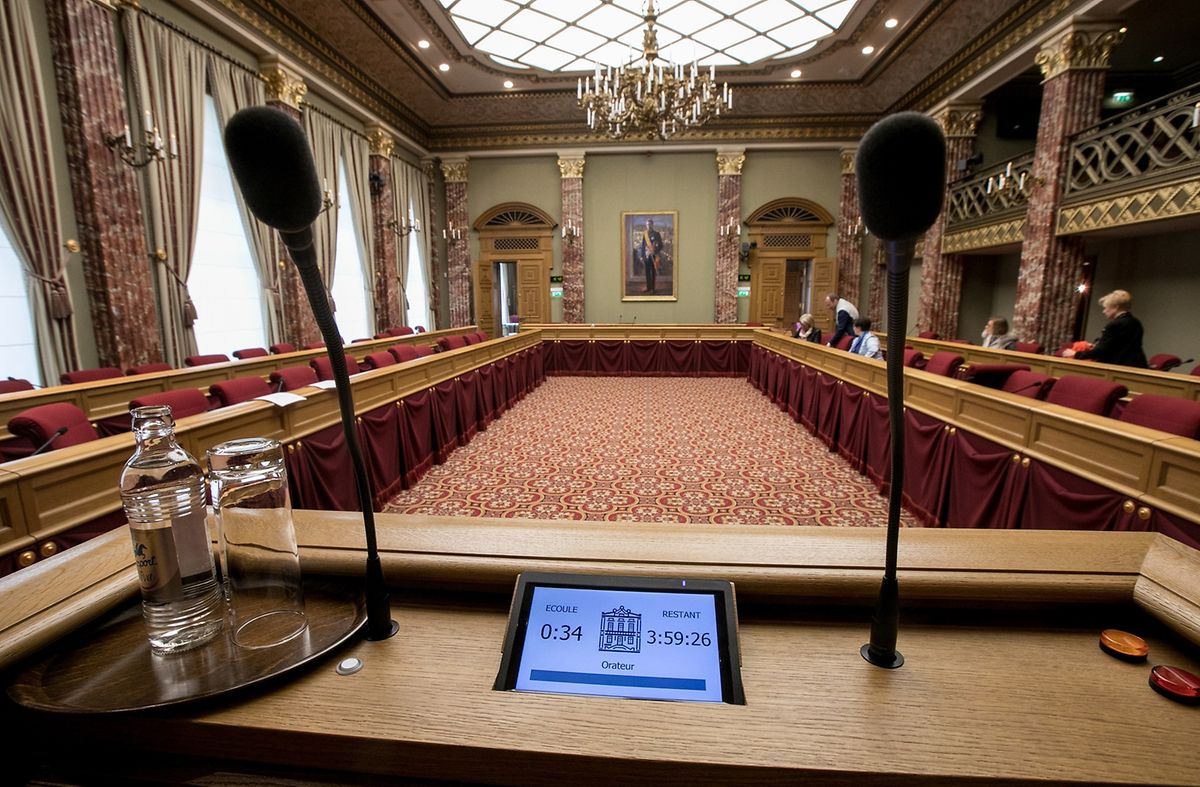 Draft law recommends literary prize for initiatives promoting Luxembourgish (Guy Jallay)
A centre to promote the Luxembourgish language could be introduced after education minister Claude Meisch put forward a draft law on Wednesday.
Speaking at a parliamentary committee, Meisch presented his suggestions to create a centre to compile spelling and grammar rules and act as a central hub for various linguistic online tools.
The draft law also suggests creating a commissioner for the Luxembourgish language, who would be responsible for establishing, coordinating and supervising a 20-year action plan for promoting the language.
Last year, the government laid out a strategy that included a 20-year plan to encourage people to learn the Luxembourgish language and know more about its culture.
Members of parliament asked Meisch to clarify the reasons behind creating a new language centre instead of increasing funds and resources for the Conseil Permanent de la Langue Luxembourgeoise (CPLL).
Meisch said the new centre would be run by professionals in the field, unlike the CPLL, which is managed by volunteers.
He also highlighted that the new structure would be able to put forward opinions on language-related matters.
Another move covered under the draft law is a literary prize for initiatives promoting the language.