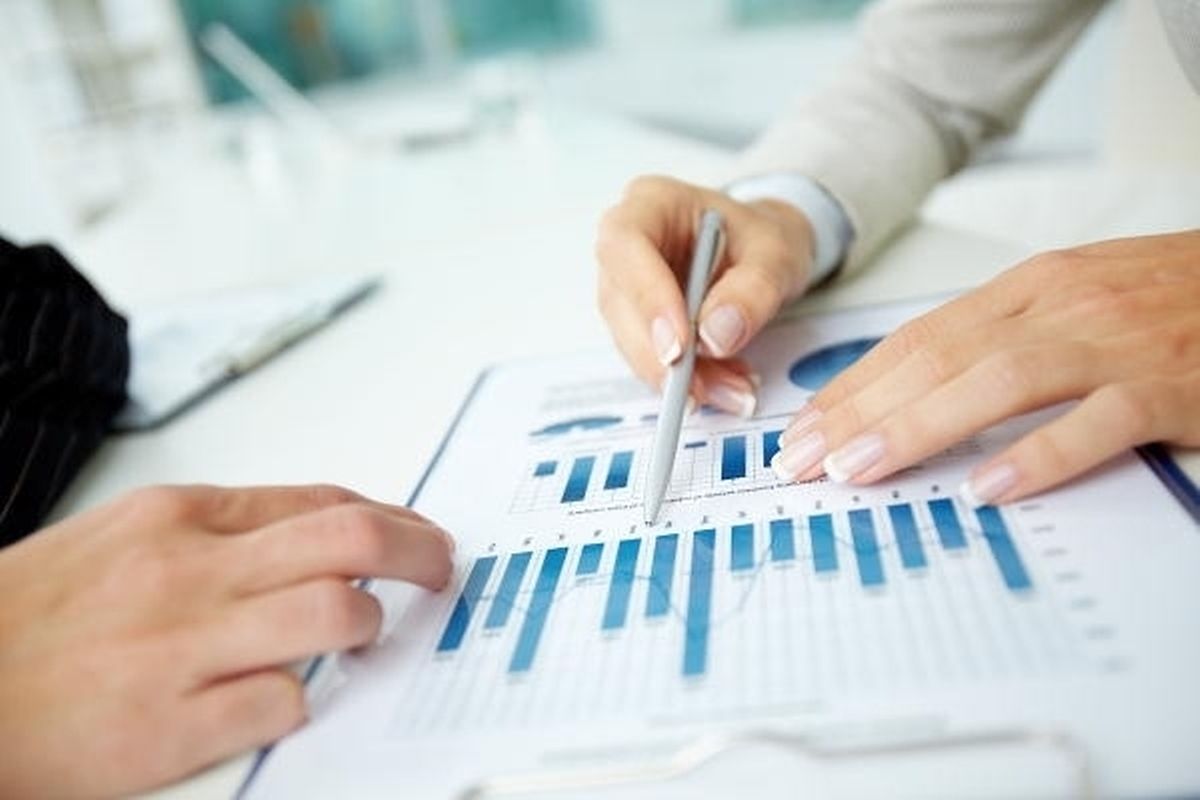 (ndp/JB) Large companies in Luxembourg will be obliged to undergo energy audits under a new bill proposed by the government.
Under Economy Minister Etienne Schneider's proposal, large companies will be expected to undergo regular energy efficiency audits, in line with a European Directive.
The bill affects companies employing 250 people or more or which record profits of 50 million euros. The audit could be carried out by an an external expert or an internal energy auditor.
A simplified audit is foreseen for companies whose energy consumption does not exceed 100MWh.
The proposal would also require certain companies to carry out a cost-benefit analysis.