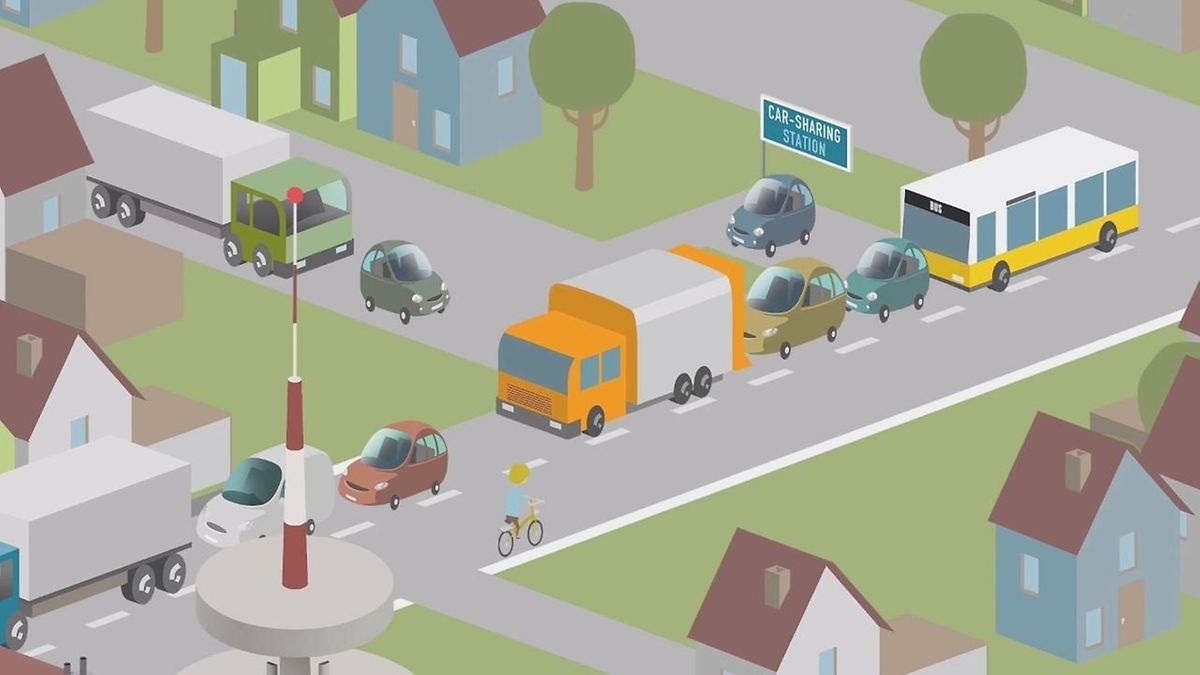 (sth) If you live in Luxembourg or the Greater Region surrounding the Grand Duchy, it might well be you have received, or will receive, a letter from the Ministry of Infrastructure.
The ministry, led by François Bausch, has launched a large-scale survey to find out all about mobility in Luxembourg.
The organisers are hoping to collect information from 40,000 Luxembourg residents and 45,000 residents of the Greater Region in its 'Luxmobil' survey.
The data is to provide assistance on the planning of roads, pedestrian and cycle paths and public transportation.
Luxembourg's mobility needs
The participants of the study have been selected using a scientifically controlled random sample from public registers.
All persons selected will be contacted by letter. It will not be possible to participate without having been invited.
The letters are sent out over a three-month period between now and May.
The study participants are asked to report every journey they make on a particular day.
A few general questions about the participants will be included as well, to allow a differentiated evaluation of the results.
The survey will be carried out by Germany's 'Institut für angewandte Sozialwissenschaft' (infas).
Luxembourg's Ministry of Infrastructure is hoping as many people as possible will participate, in order to gain a comprehensive view of the country's mobility situation and needs.
According to the ministry, the questionnaire can be completed online or by telephone or mail, and should take about 10 minutes.