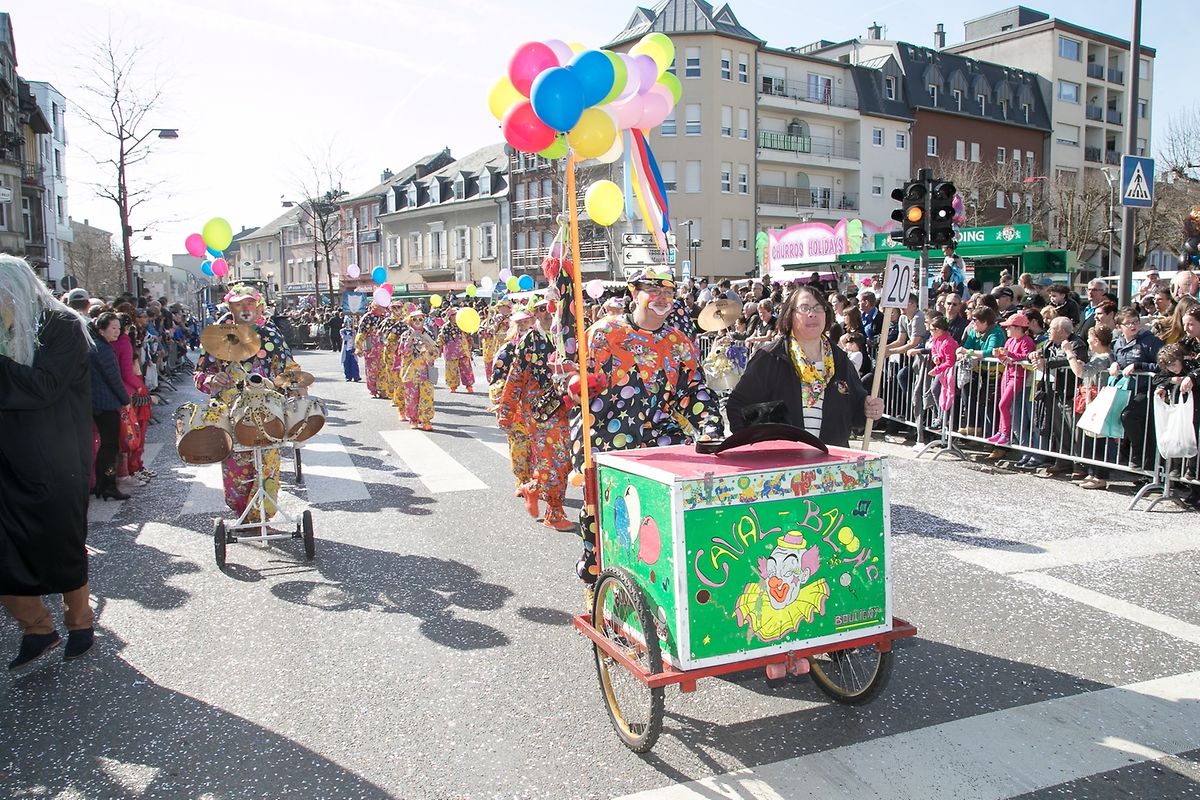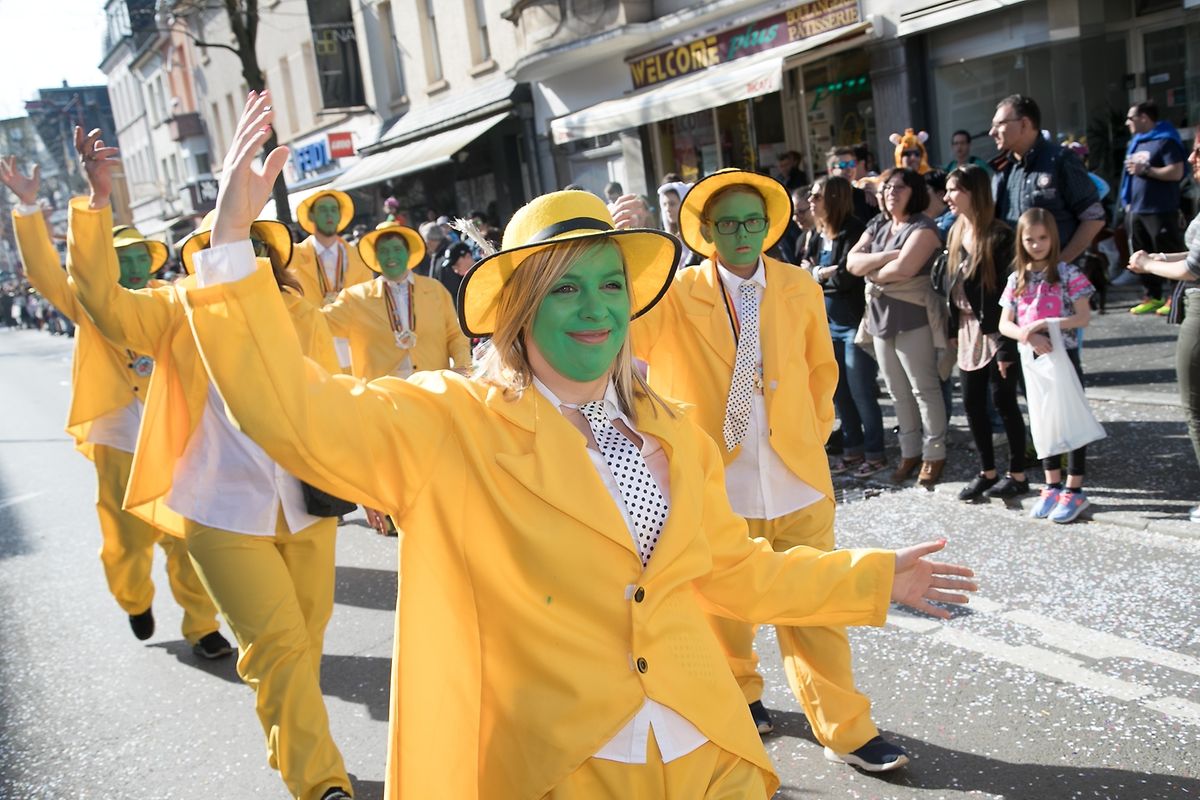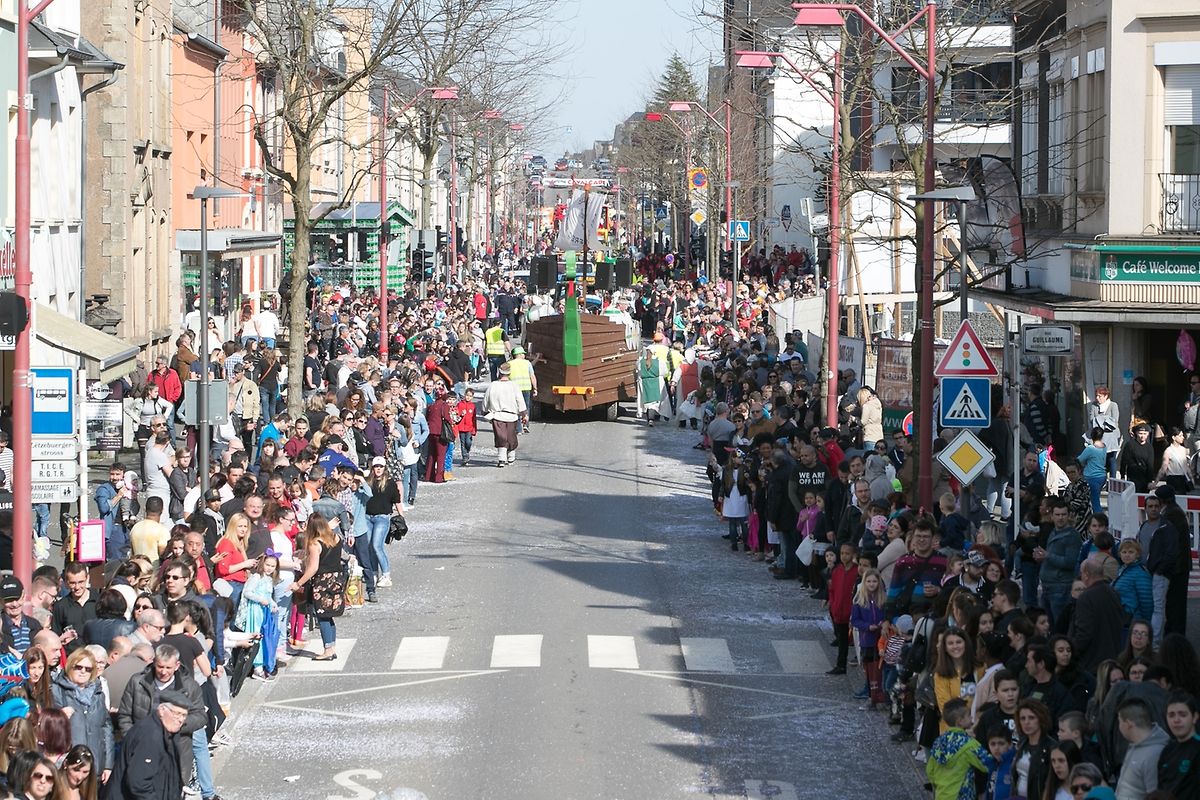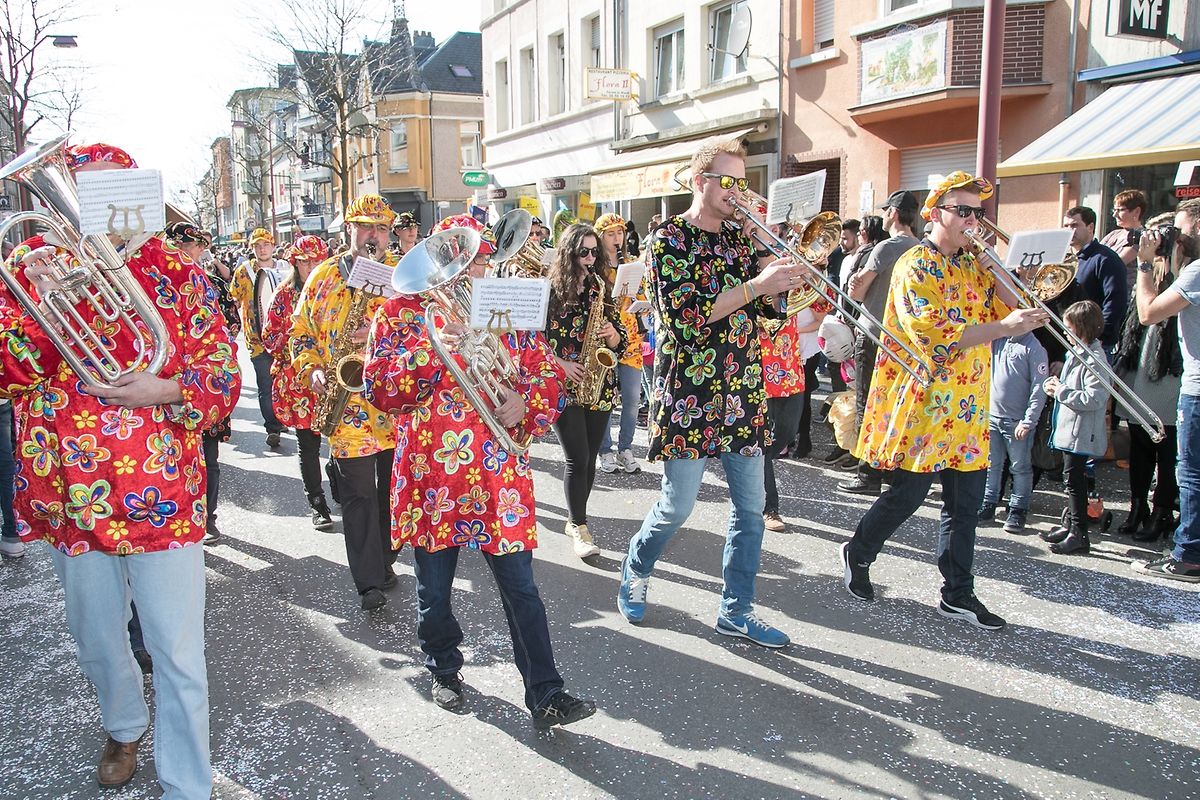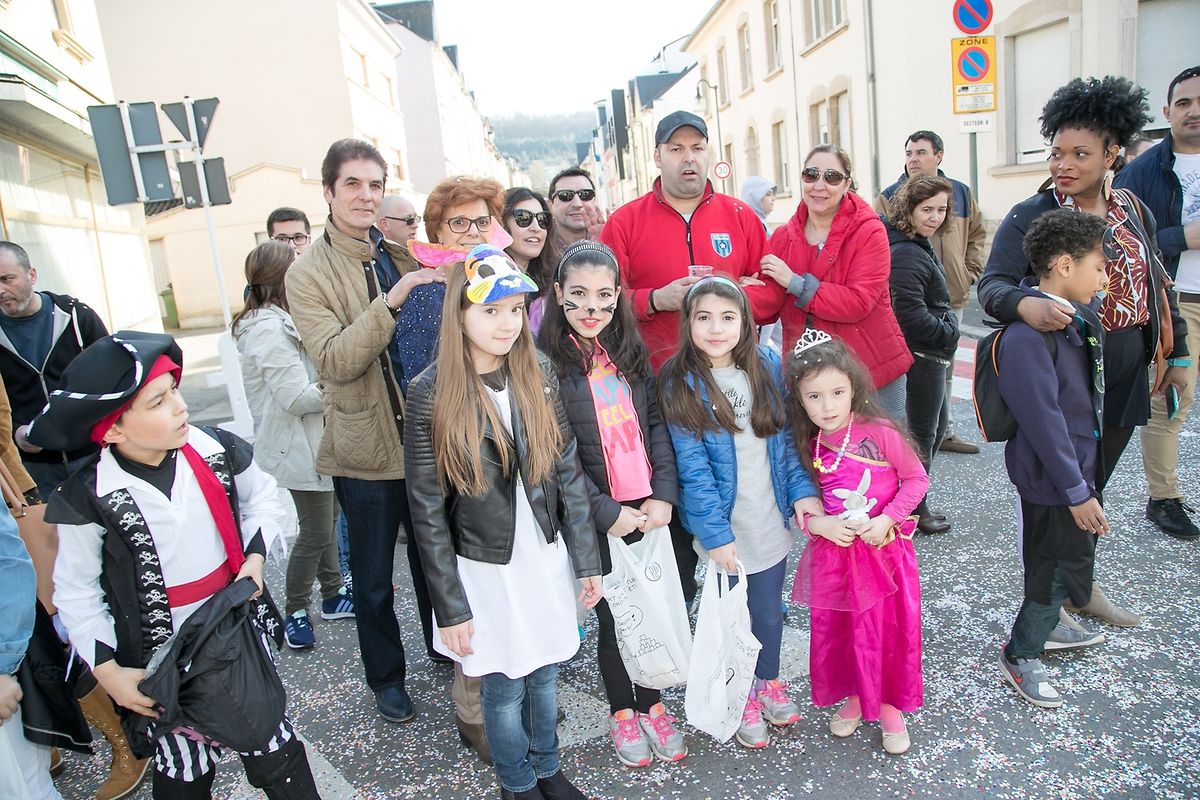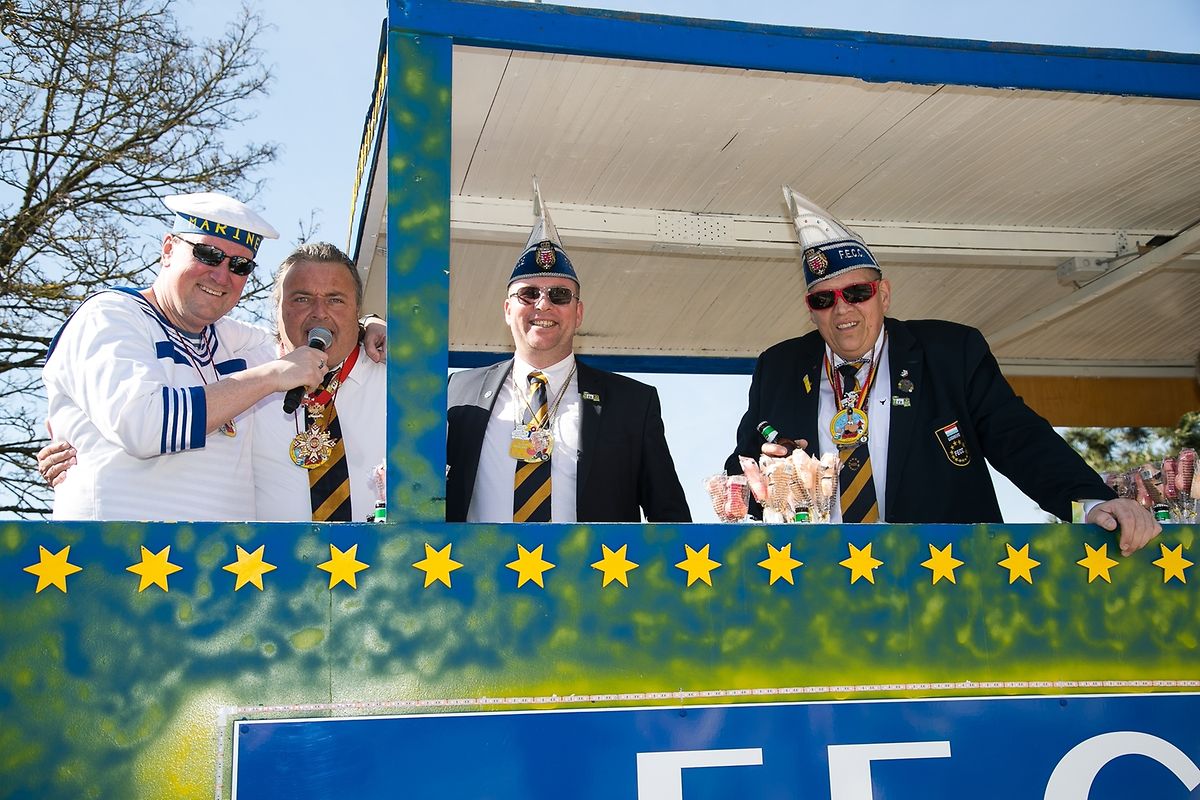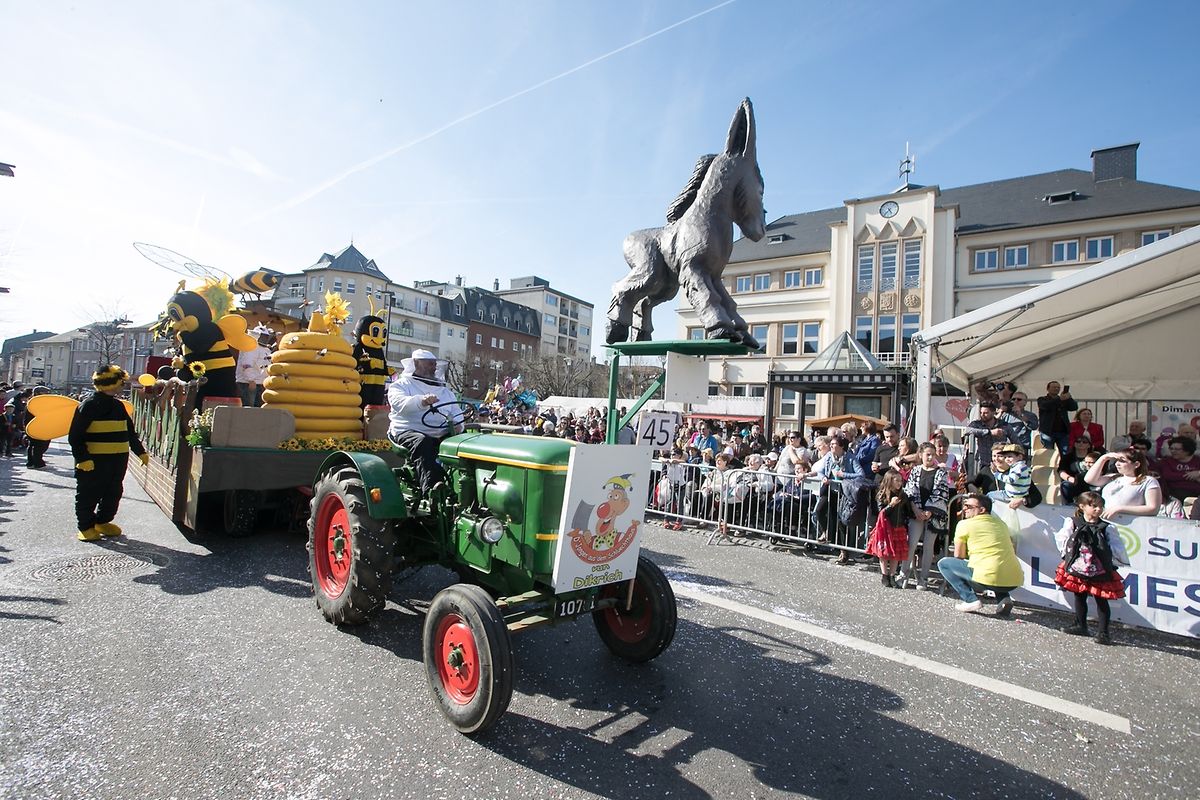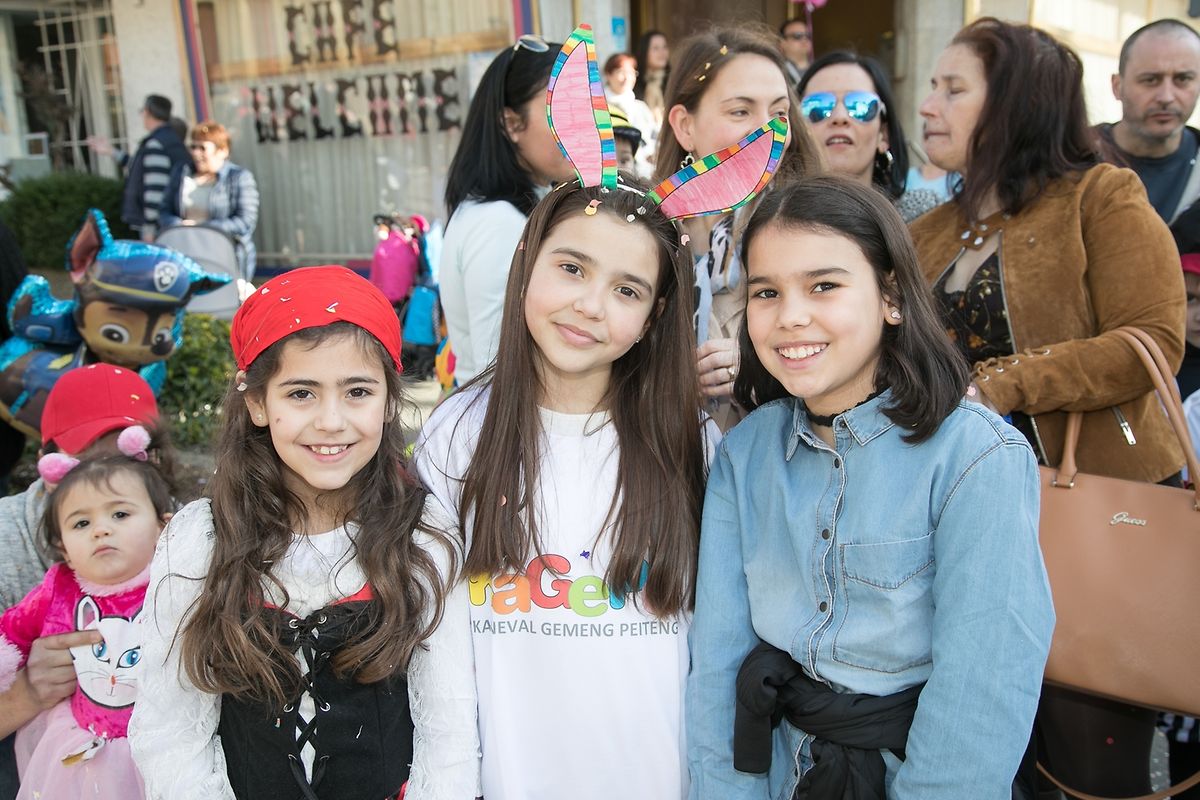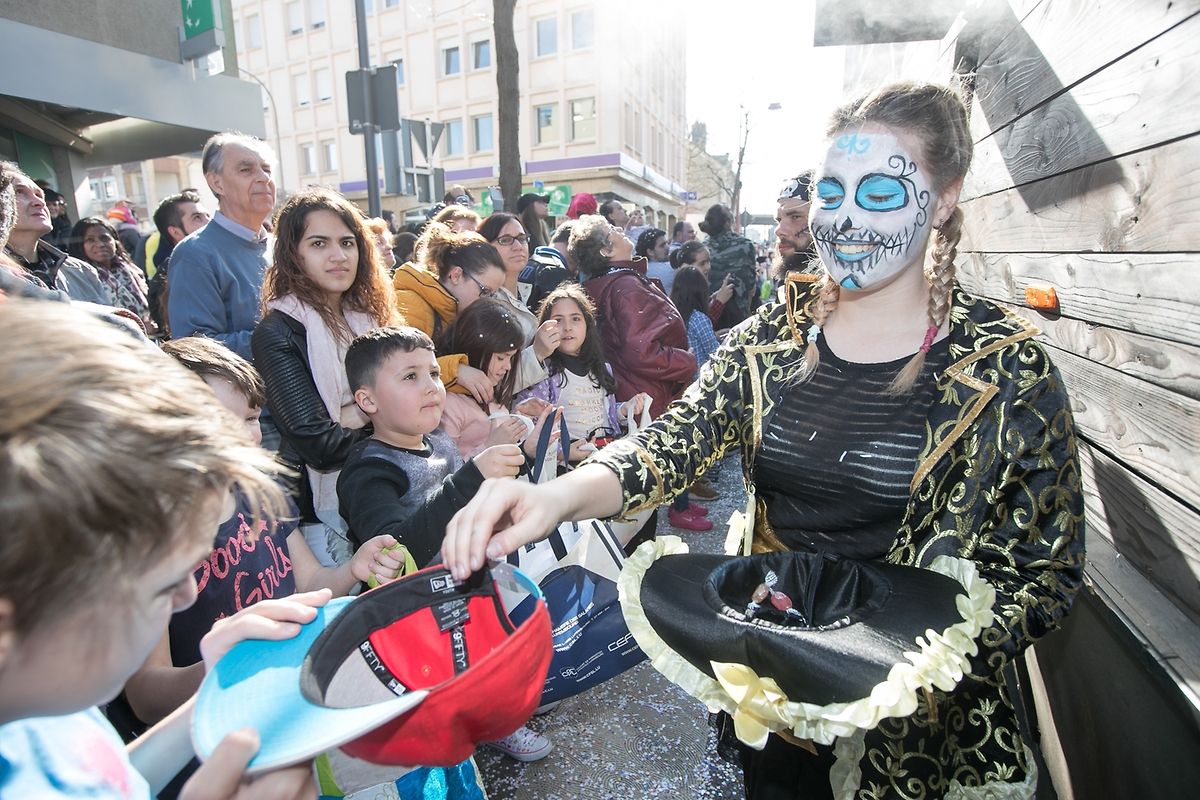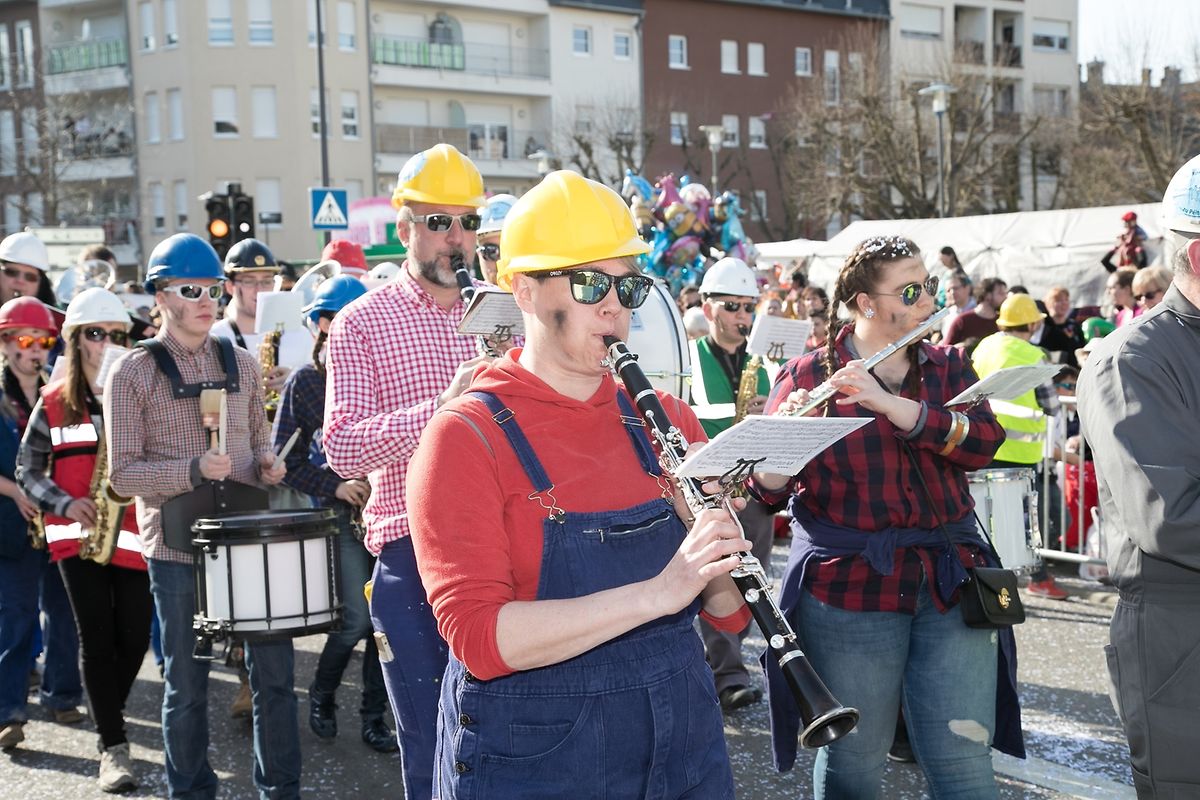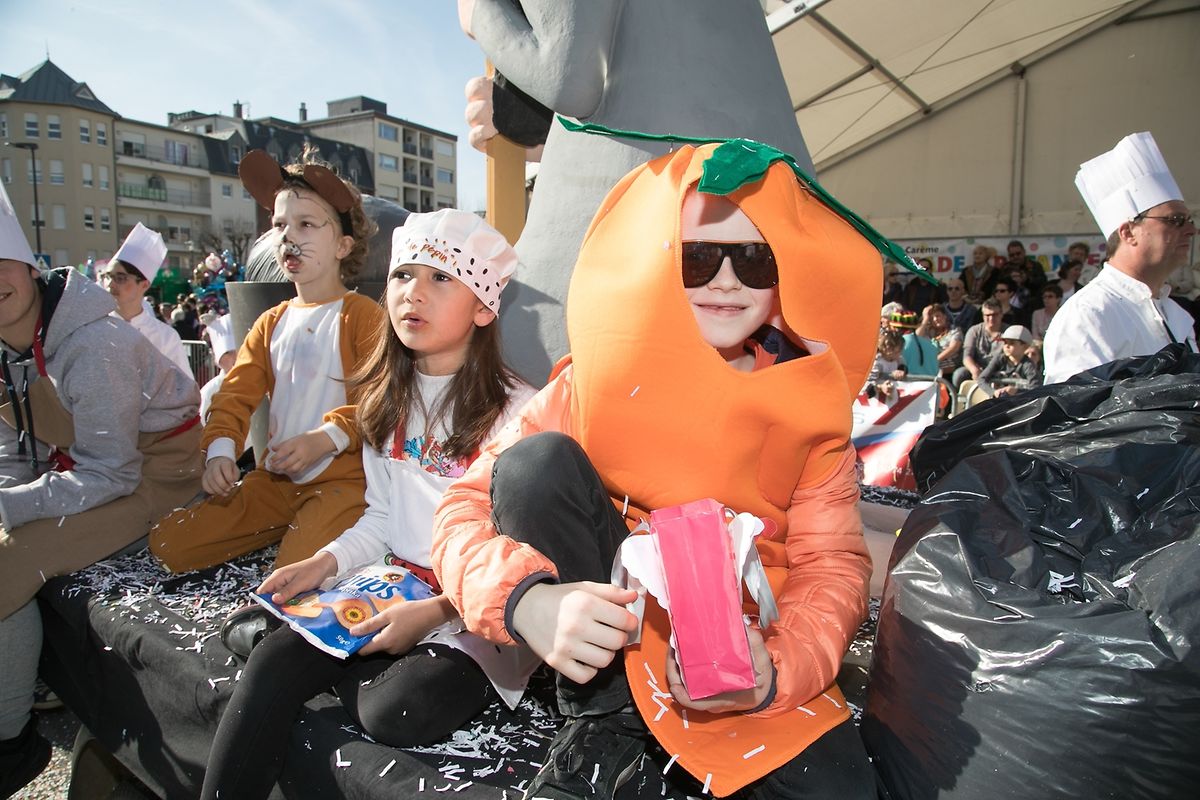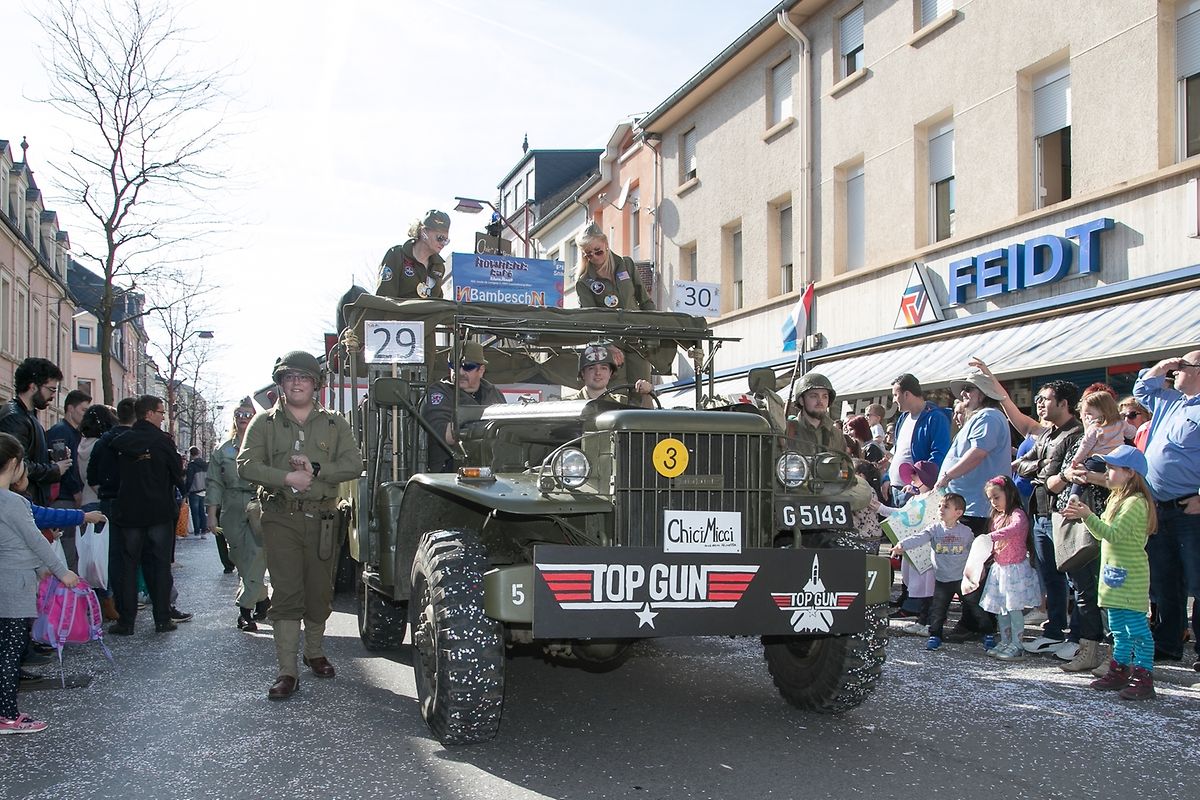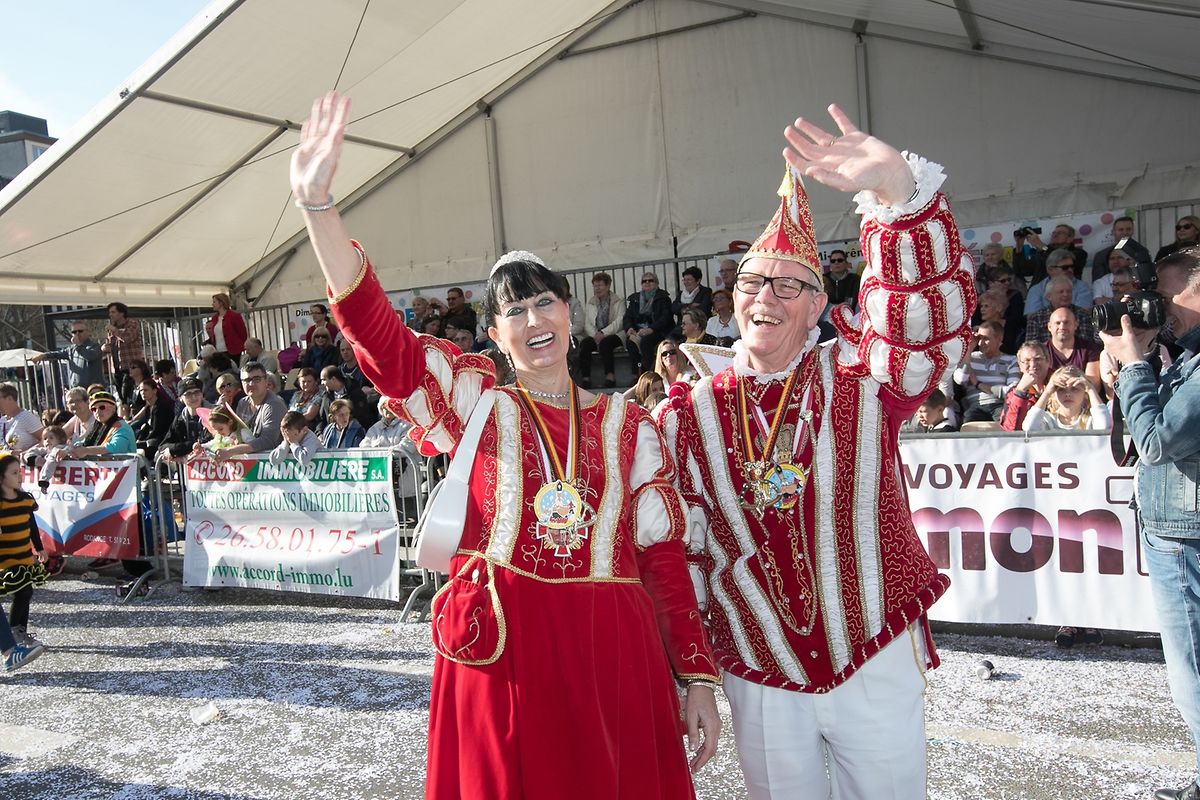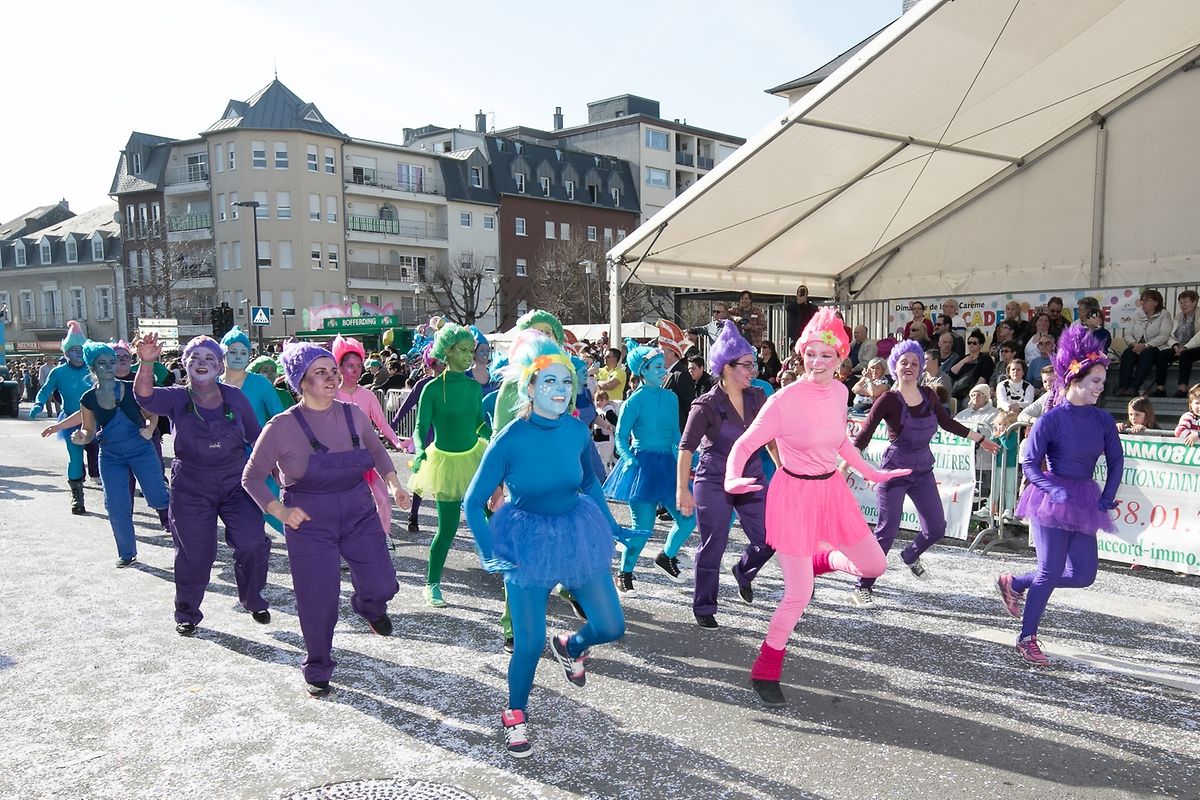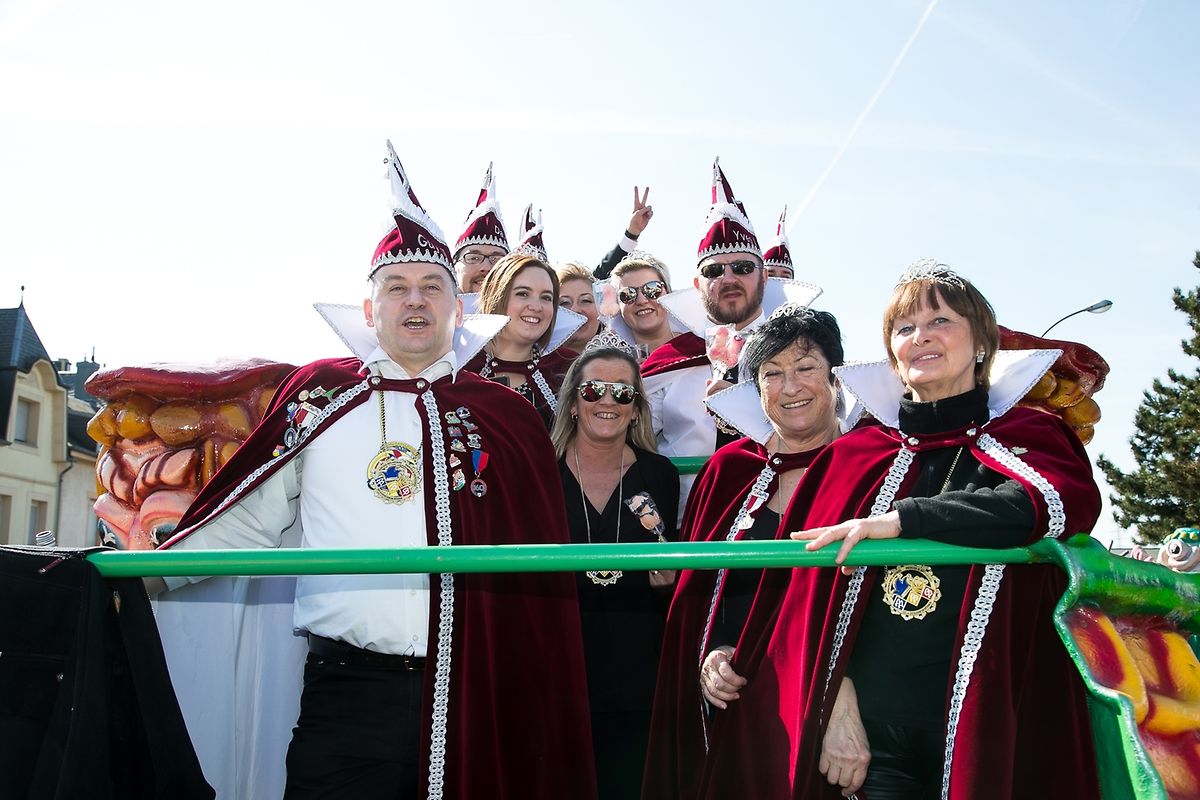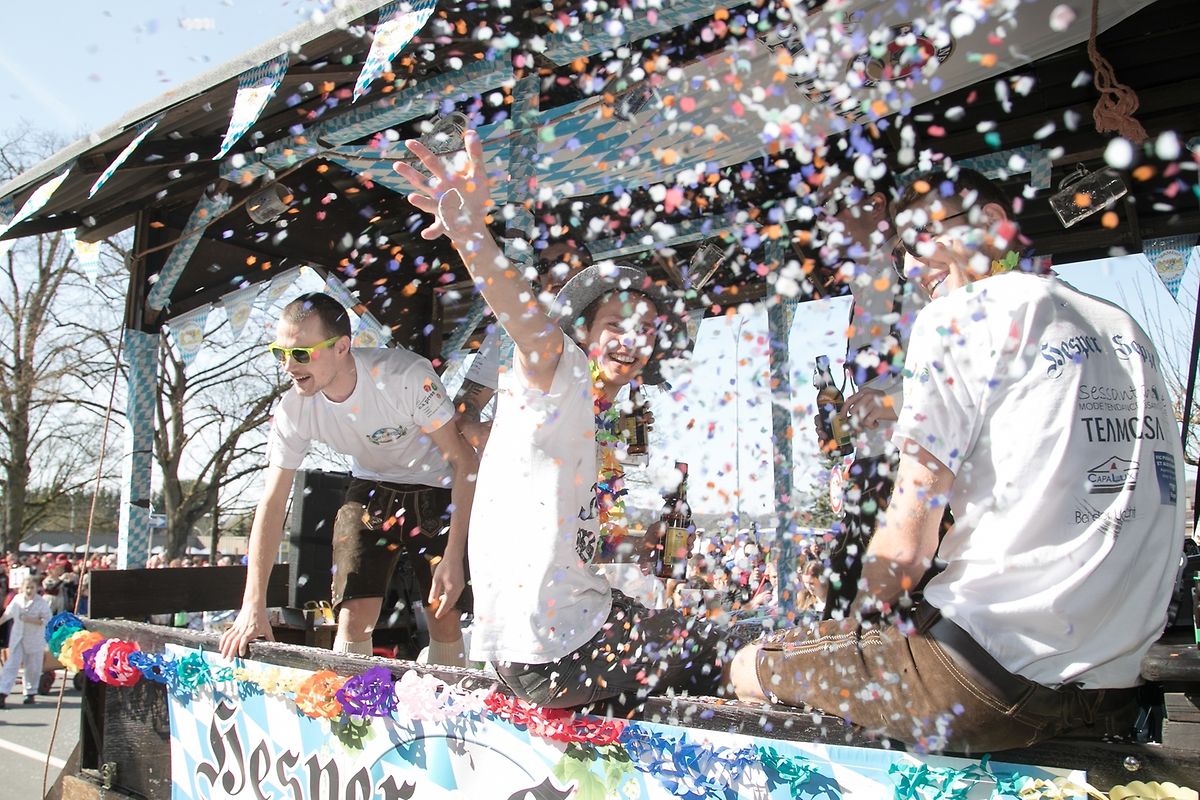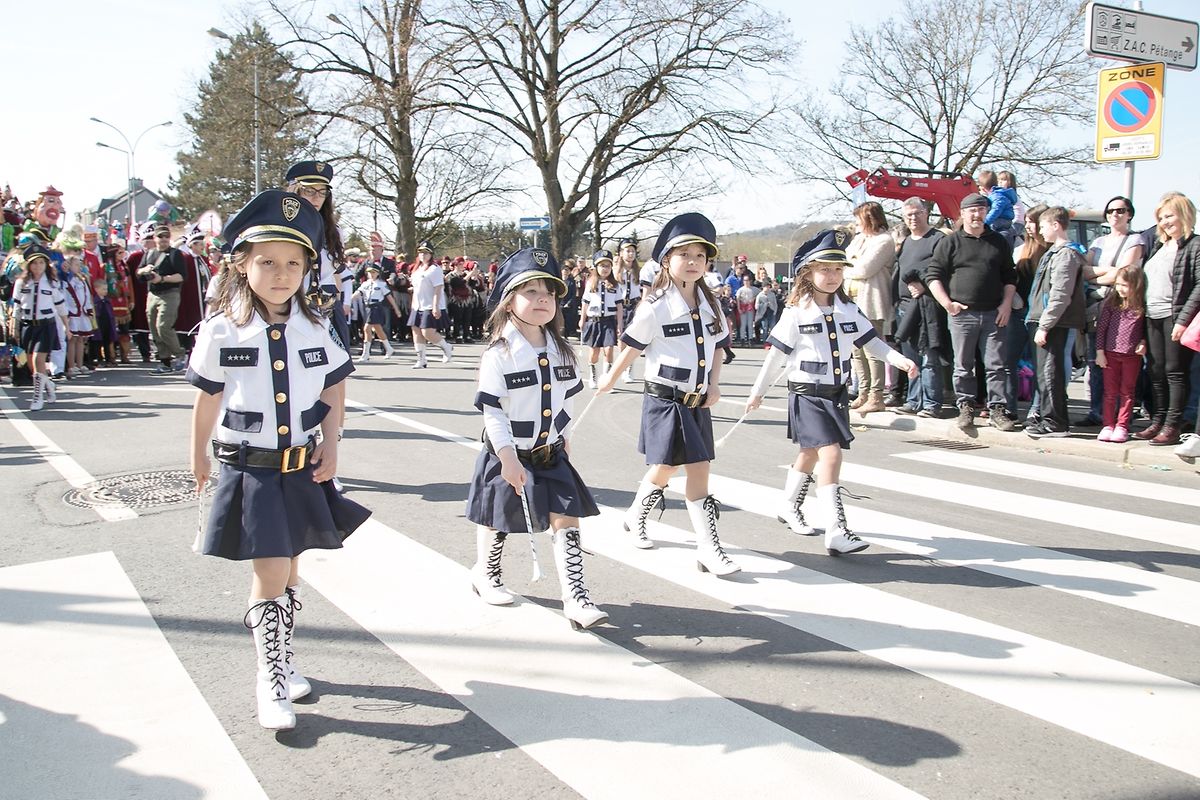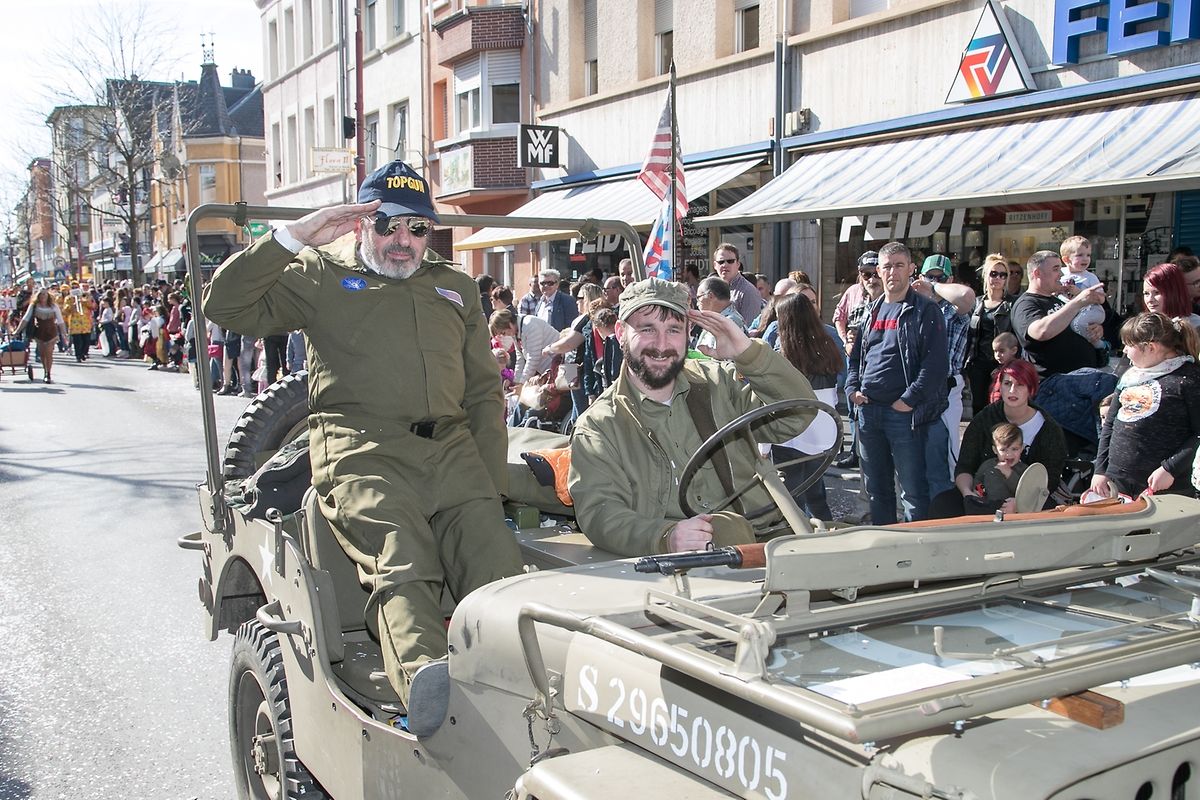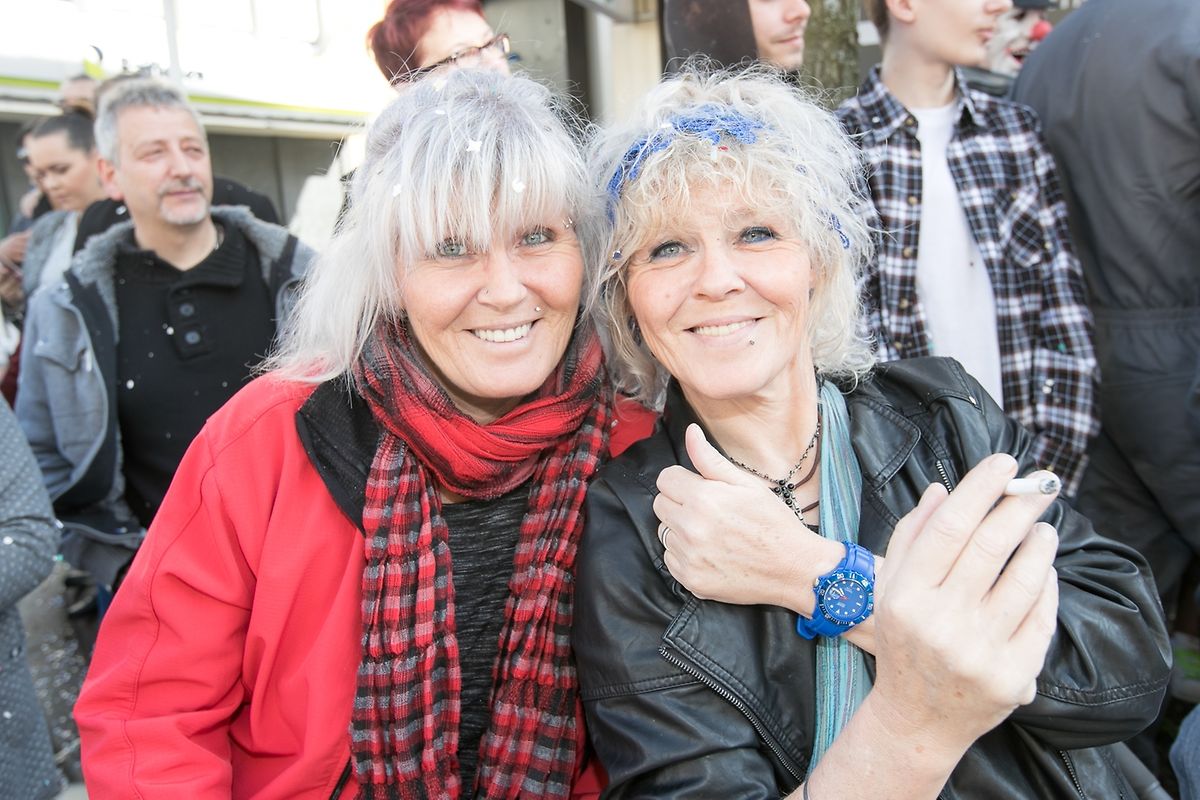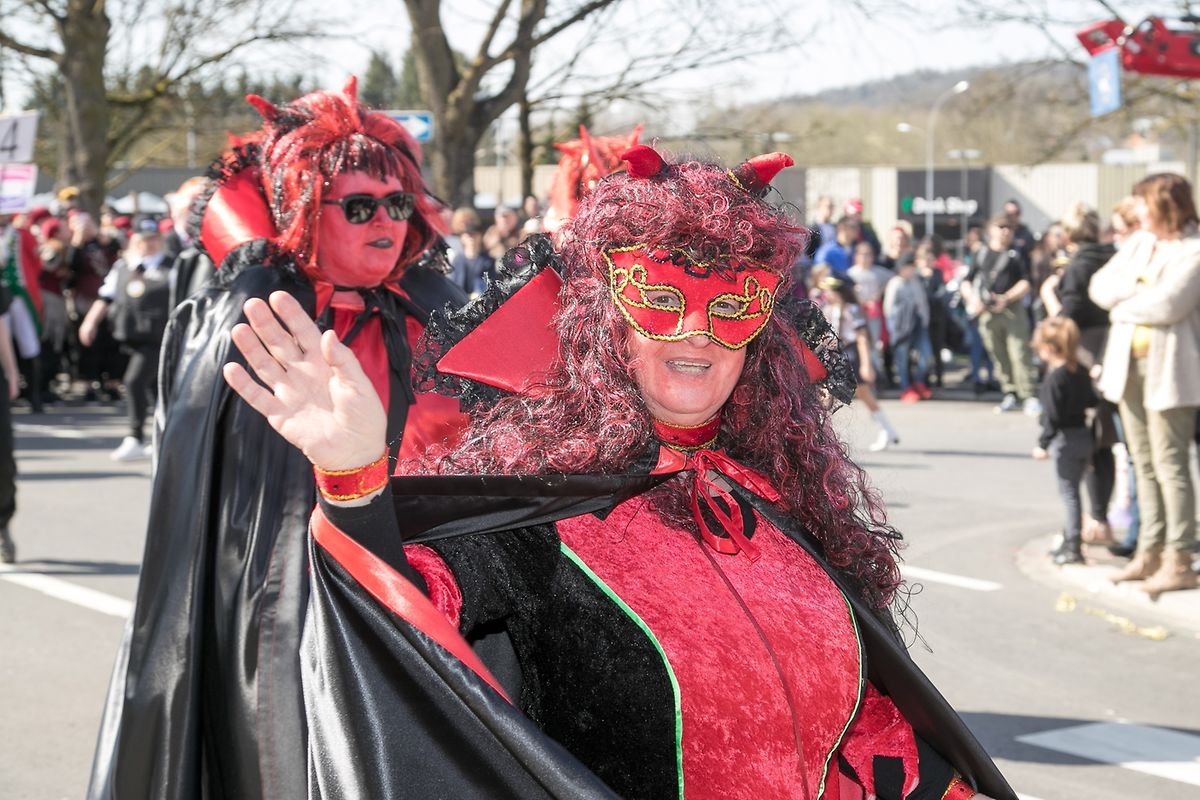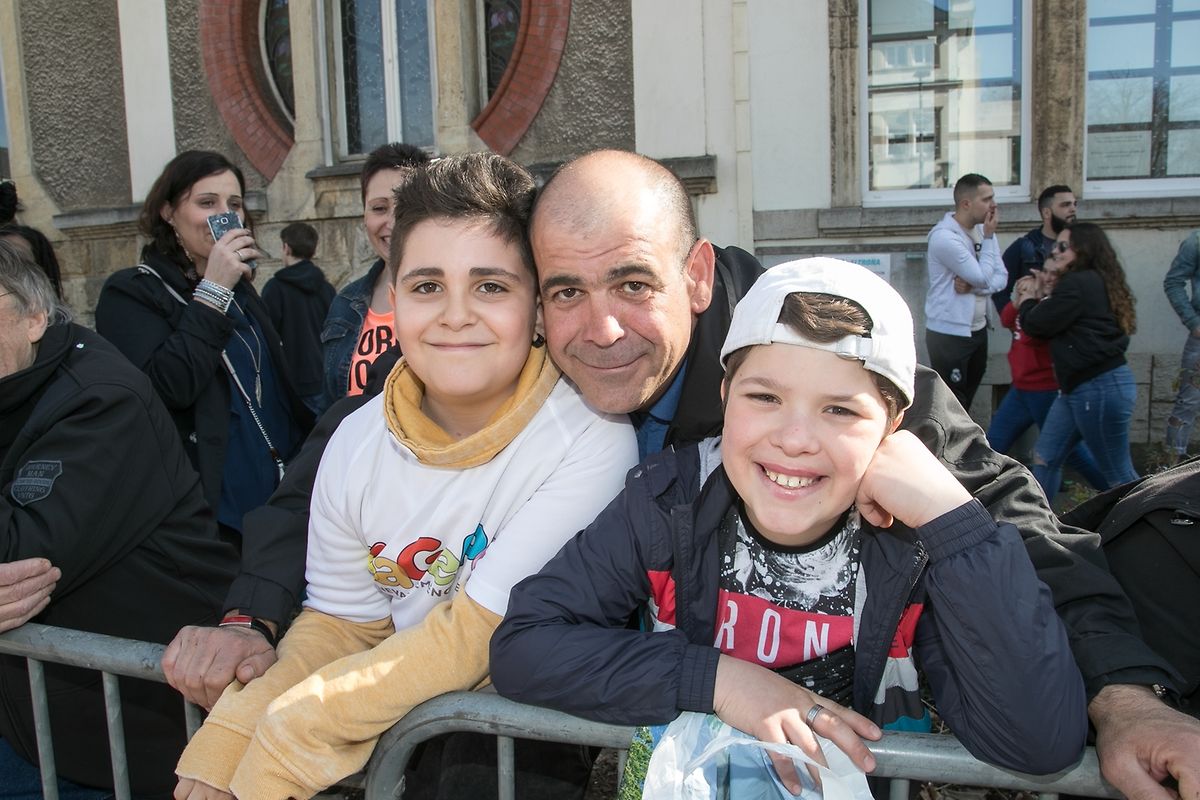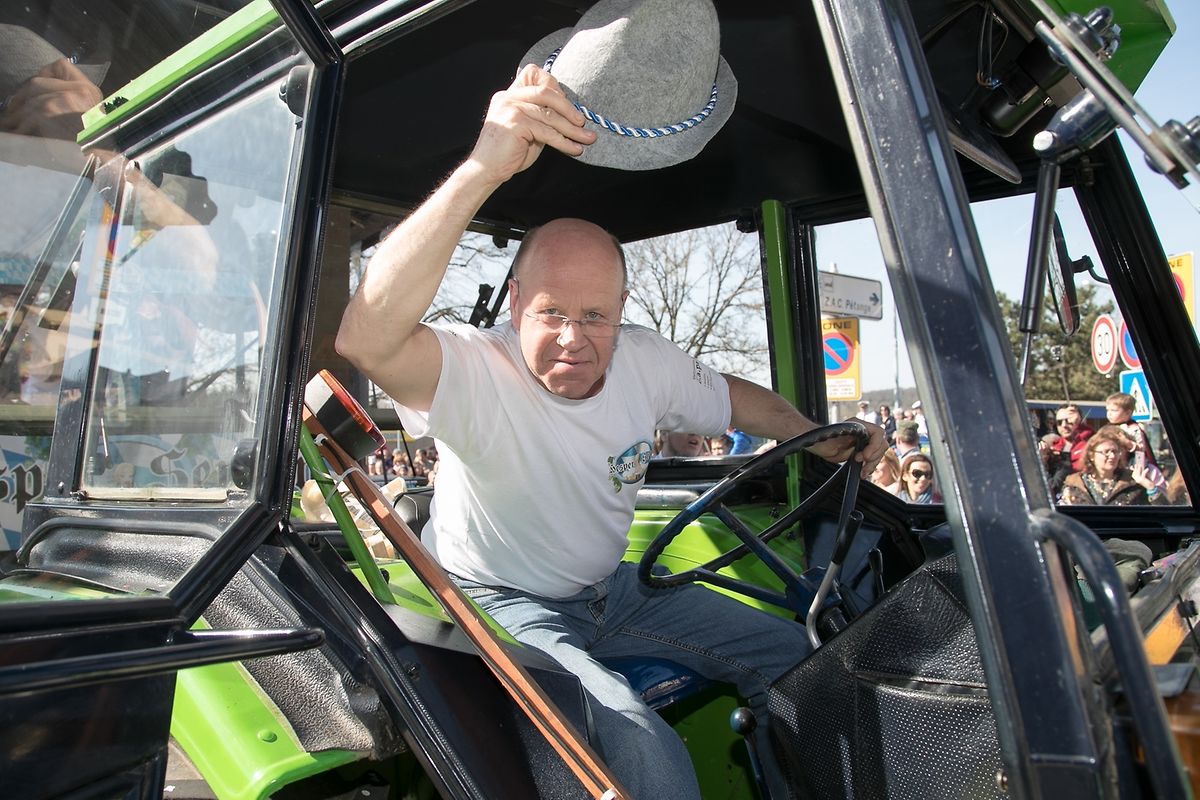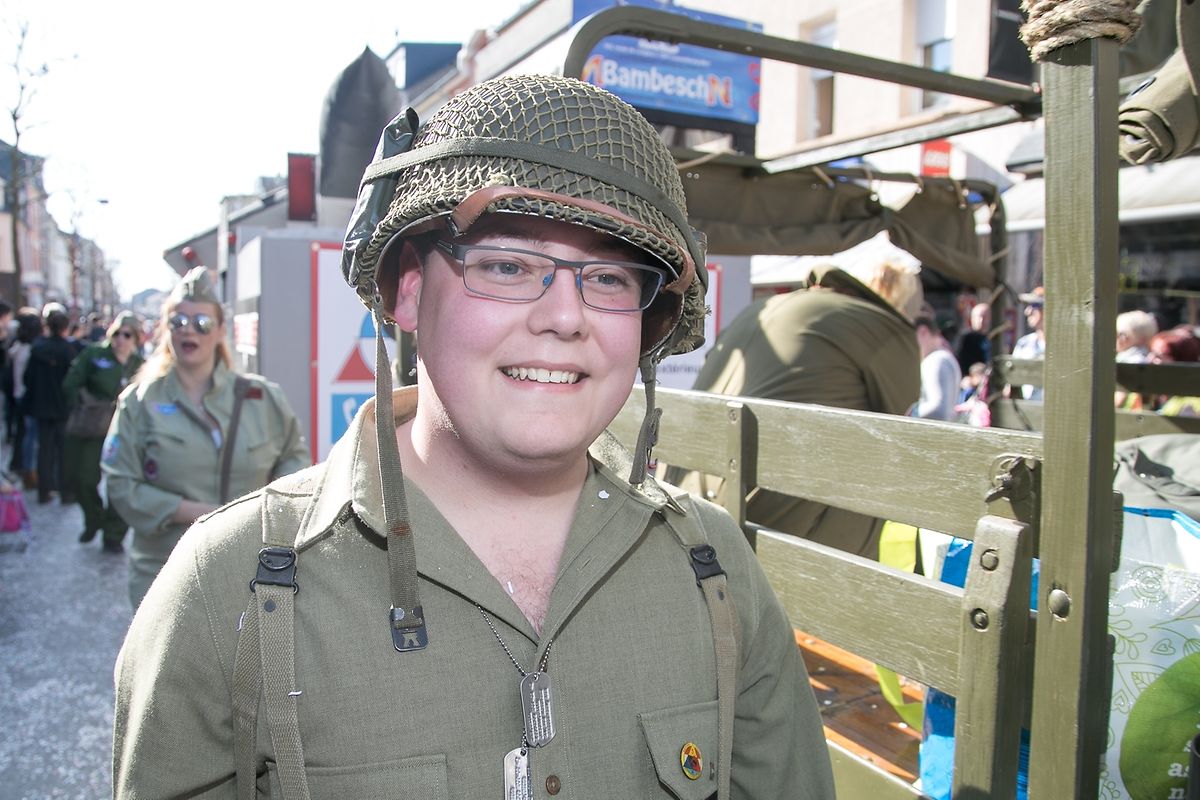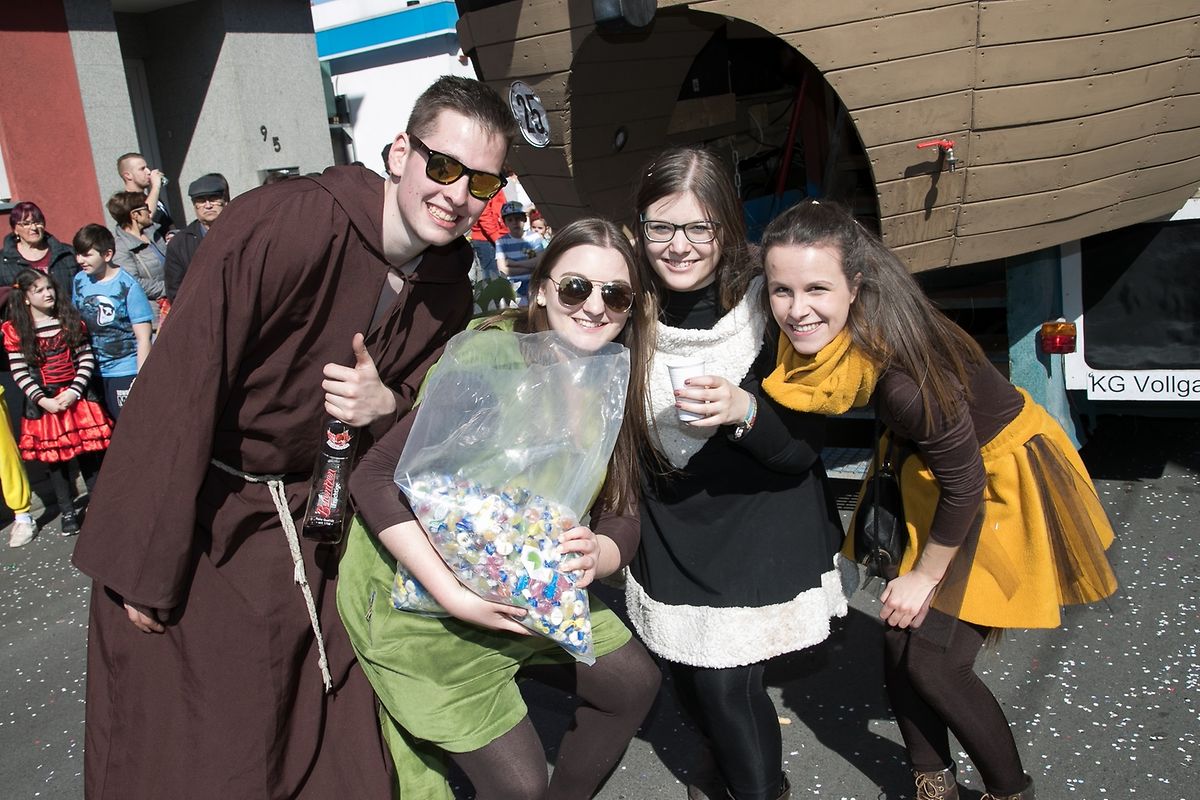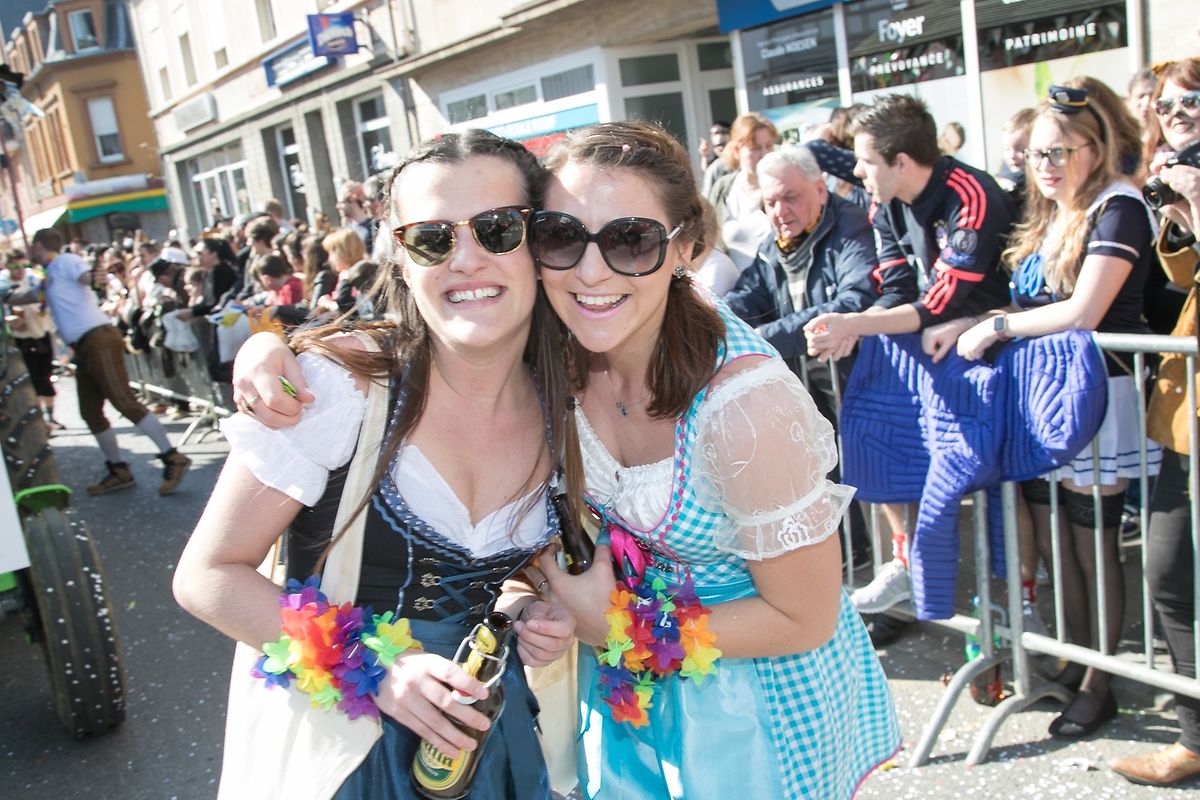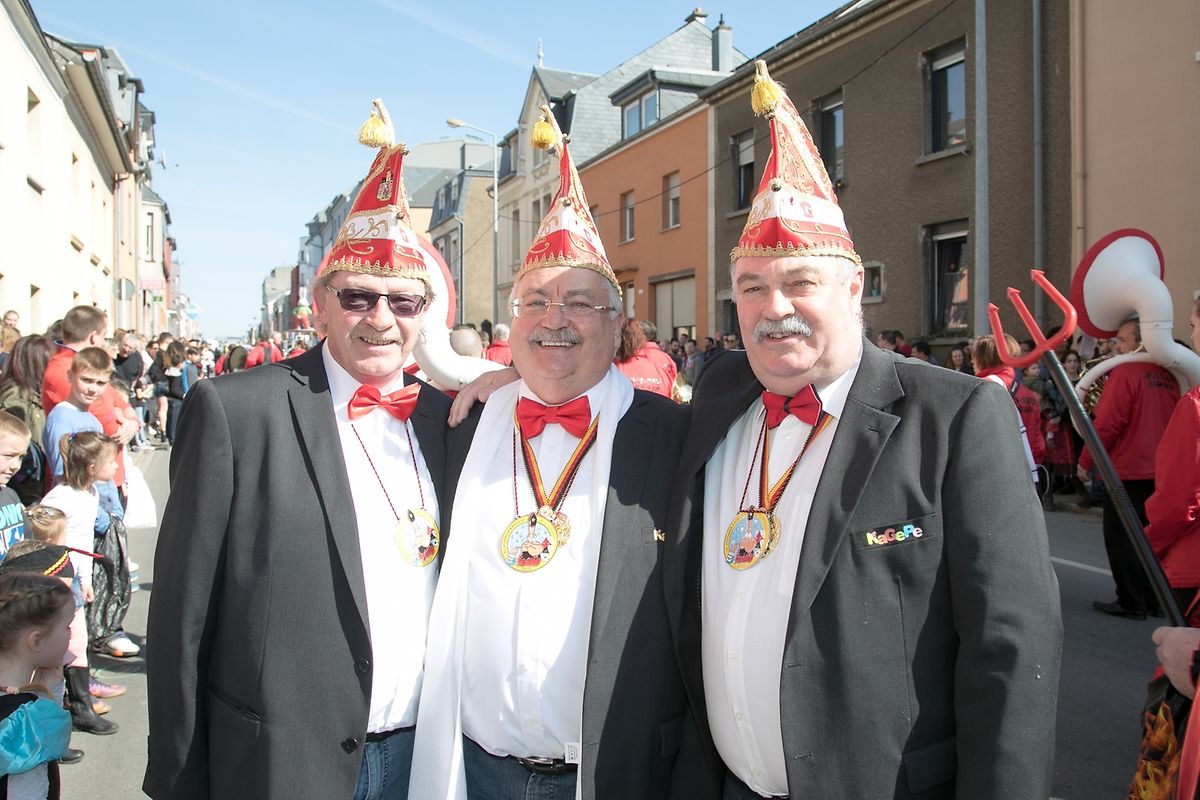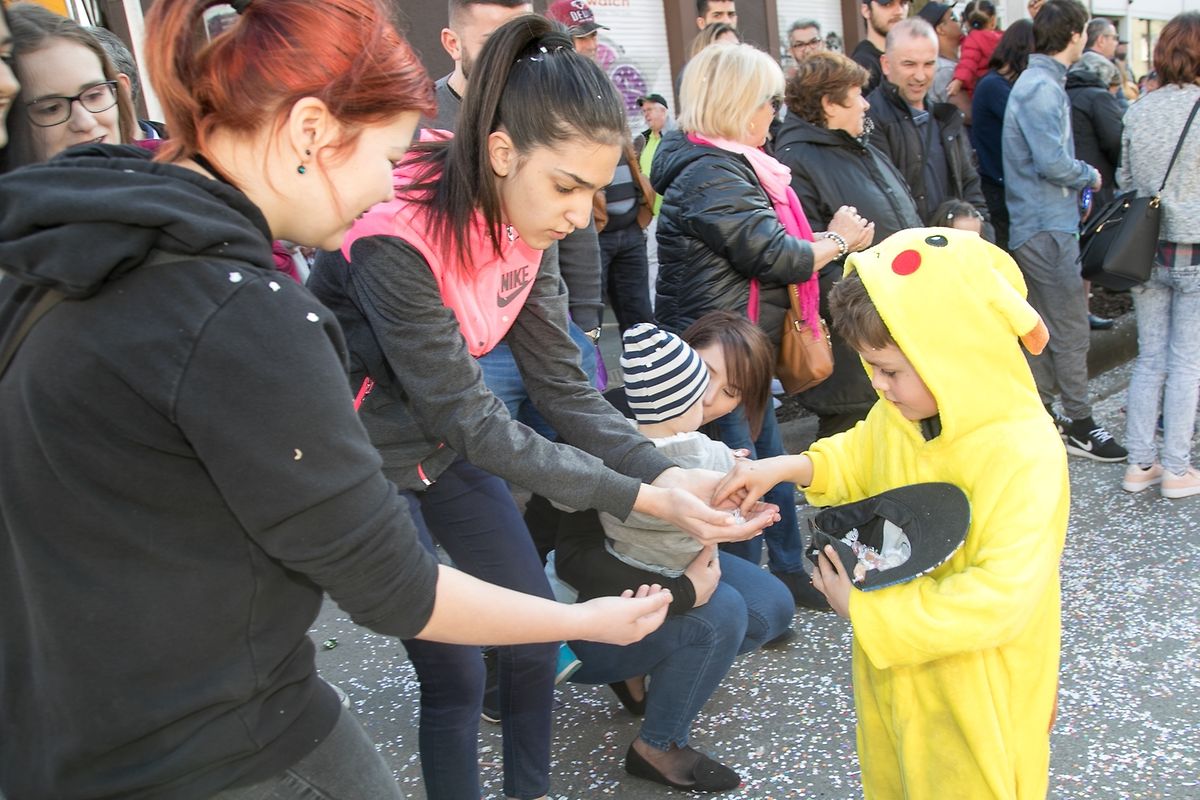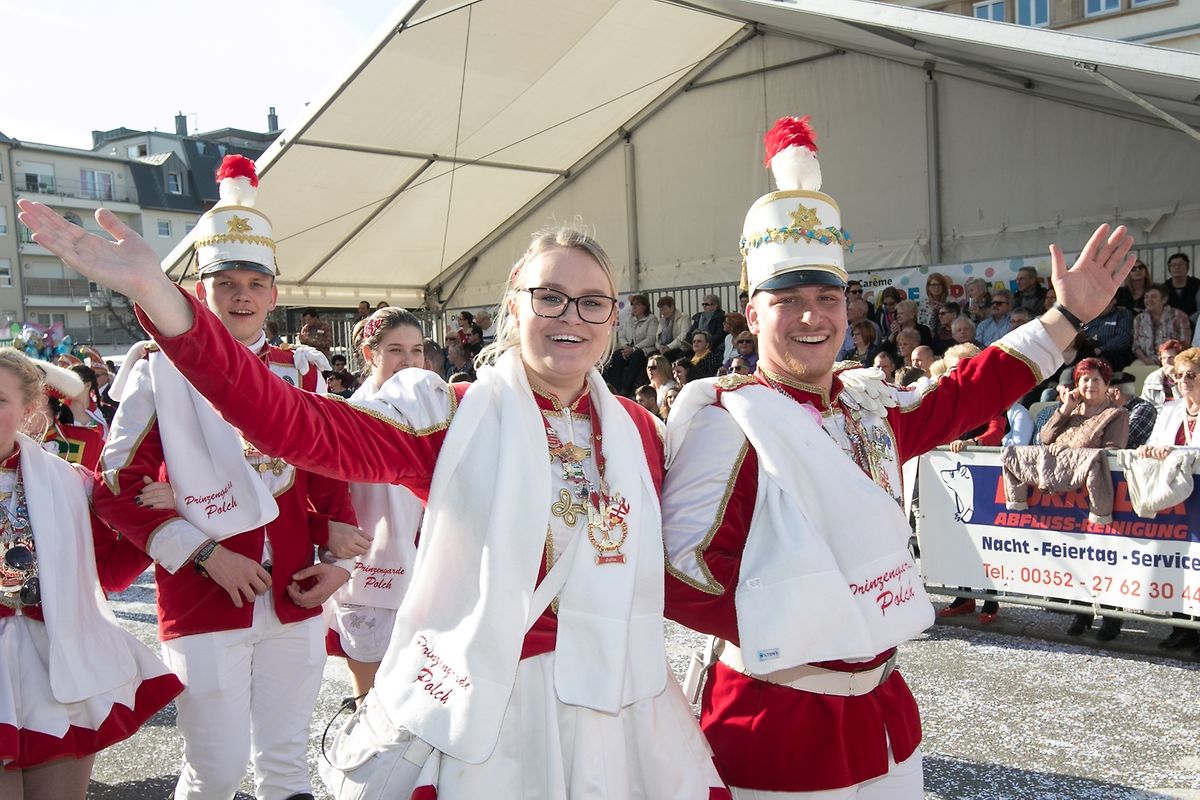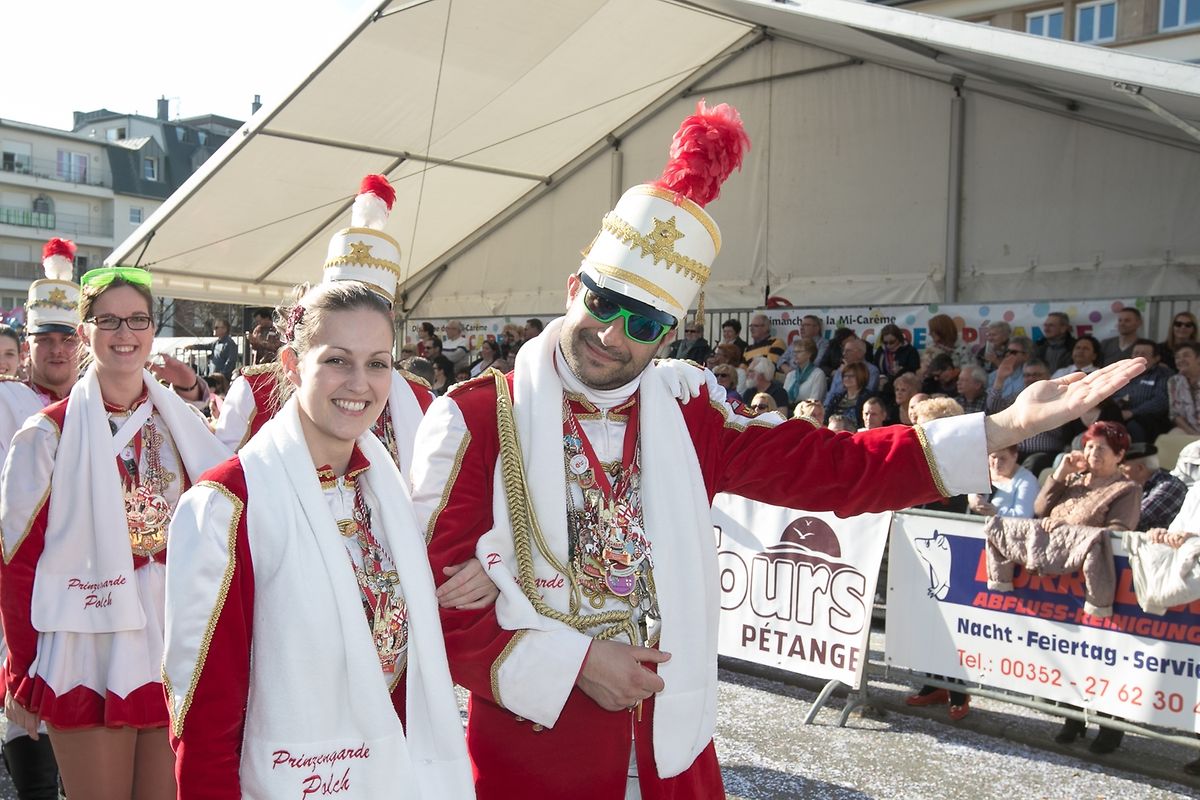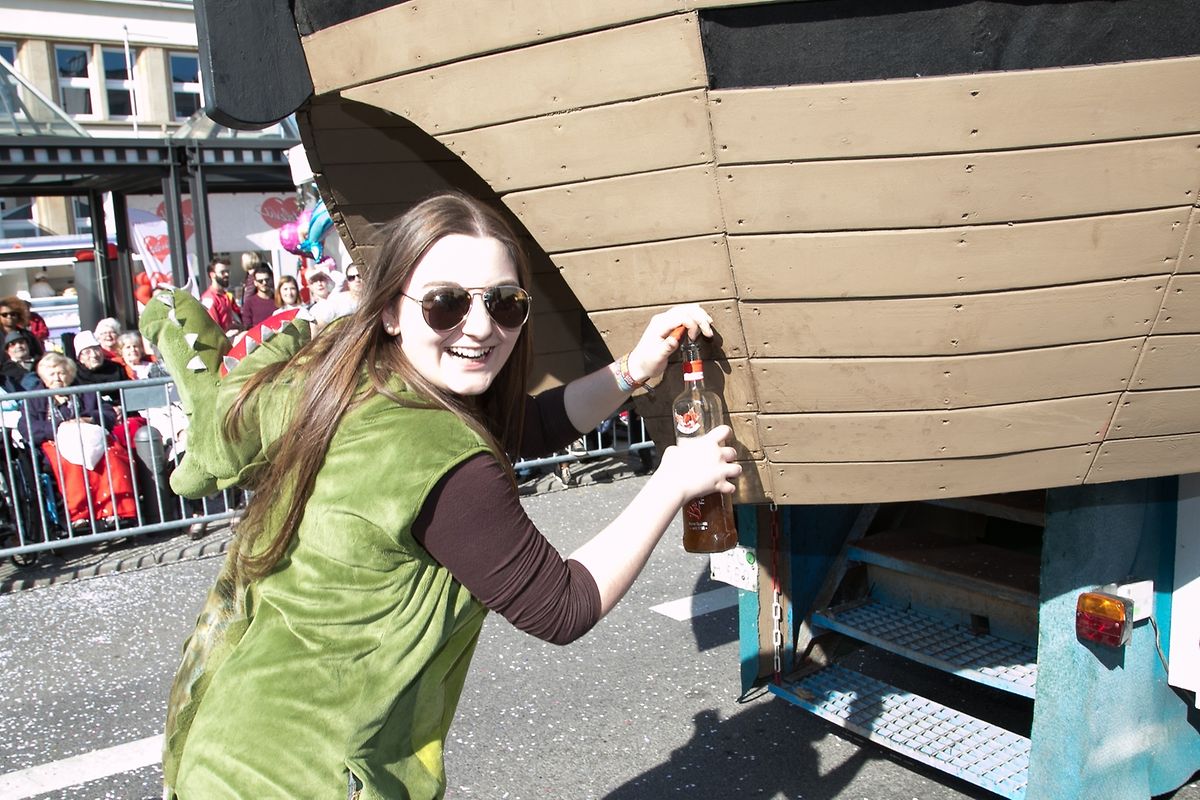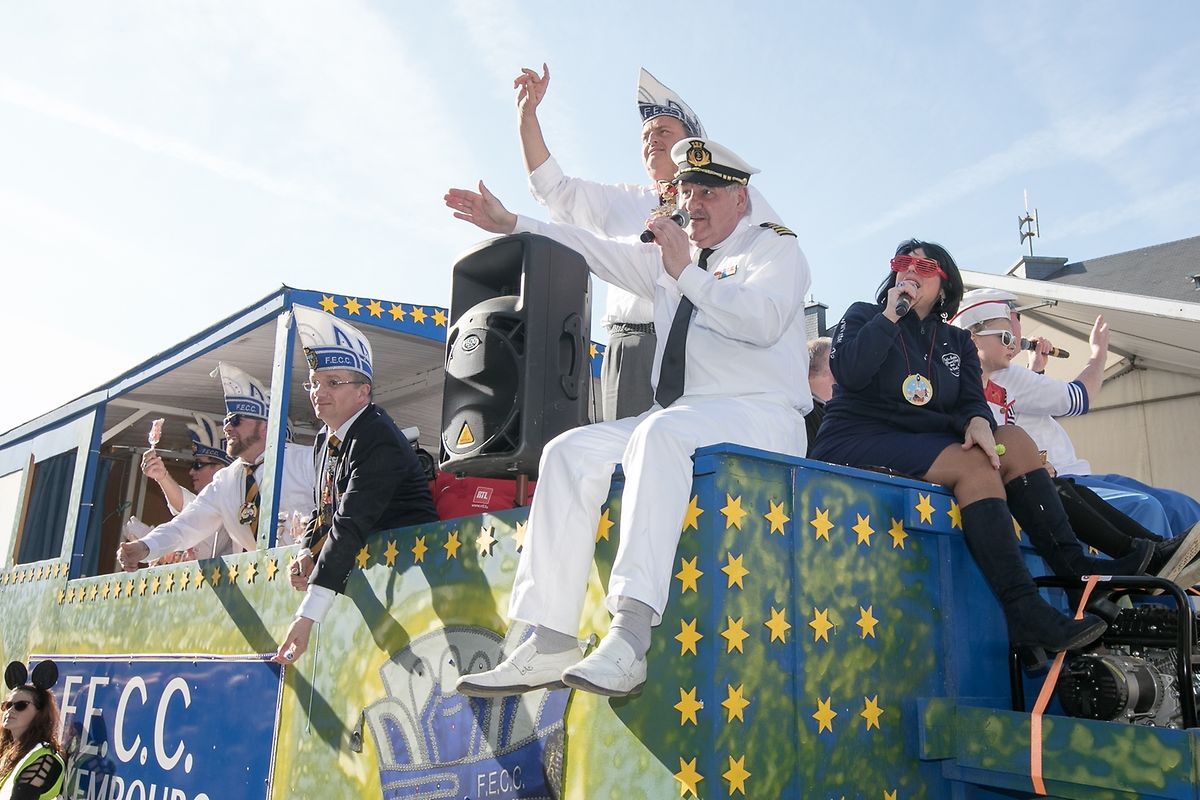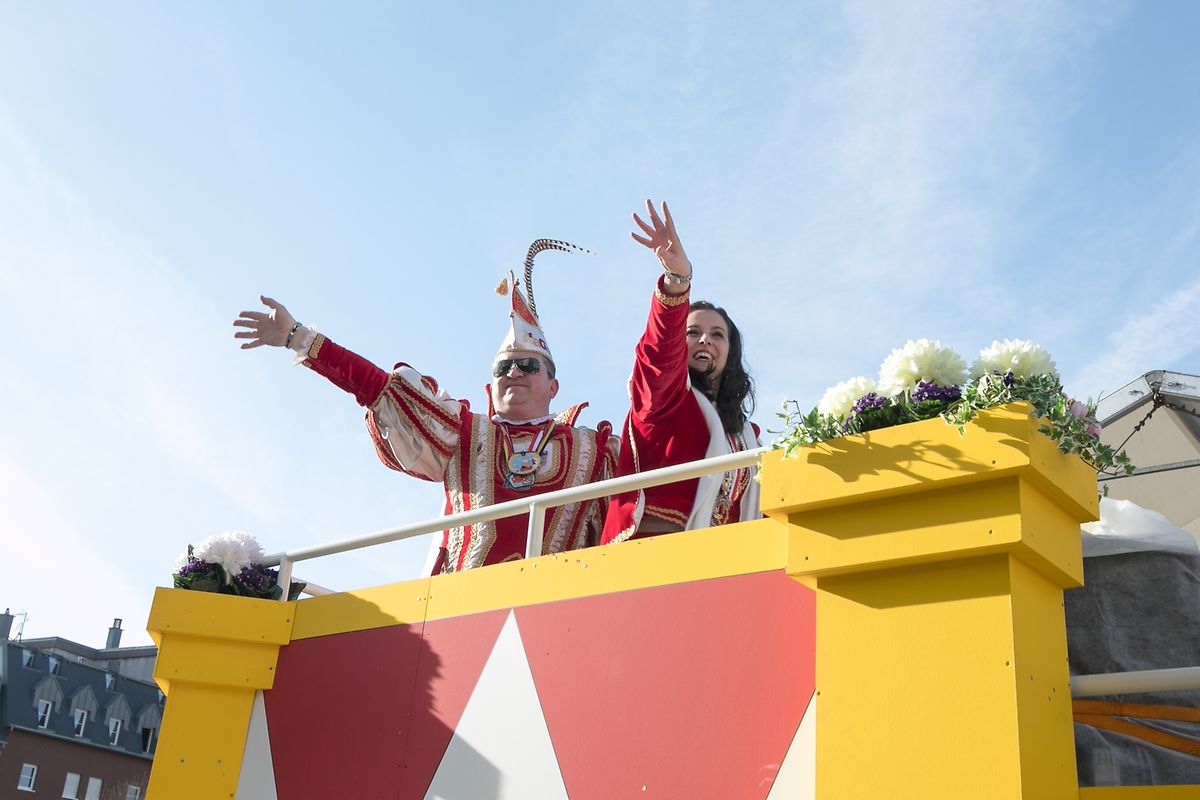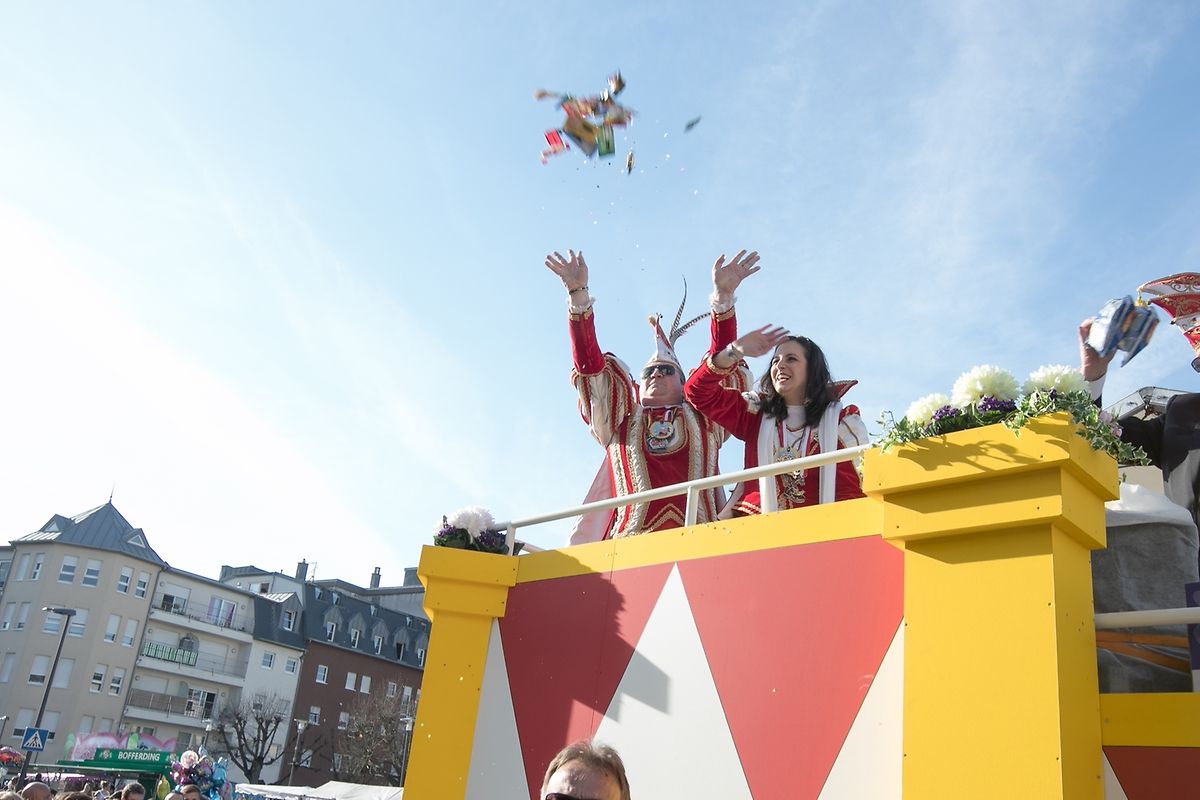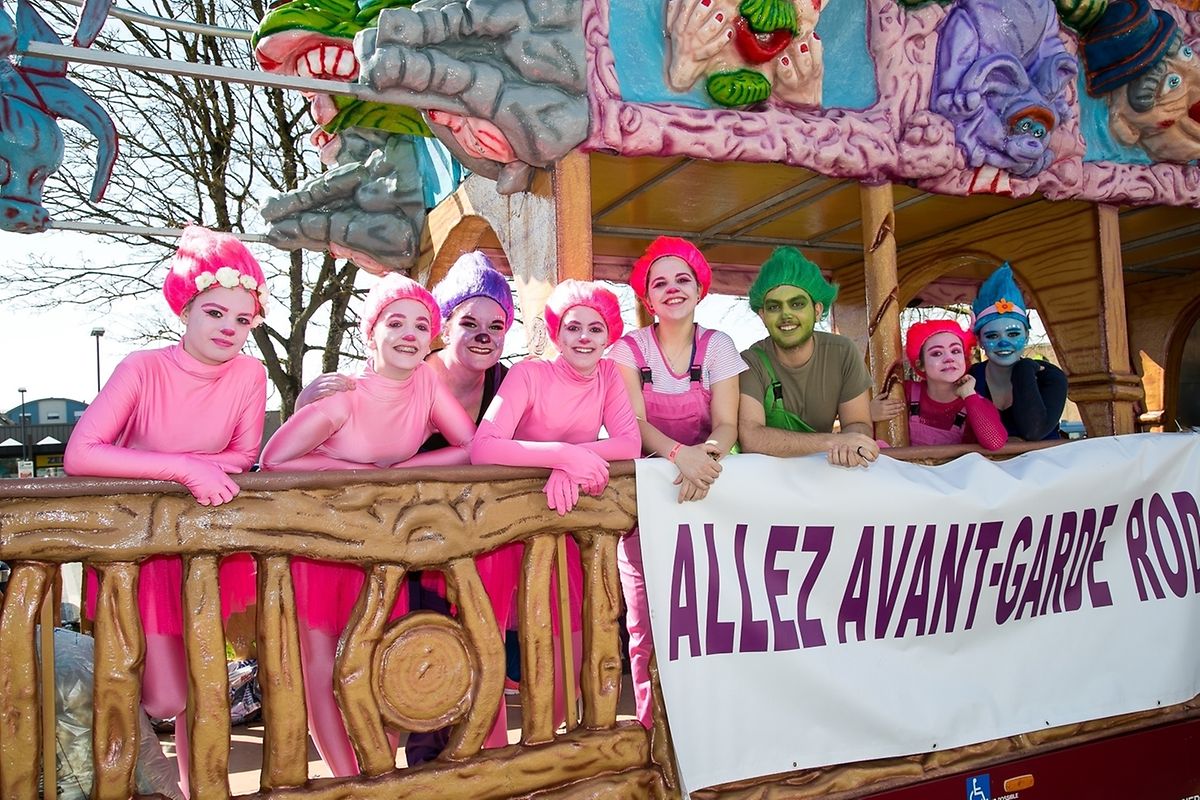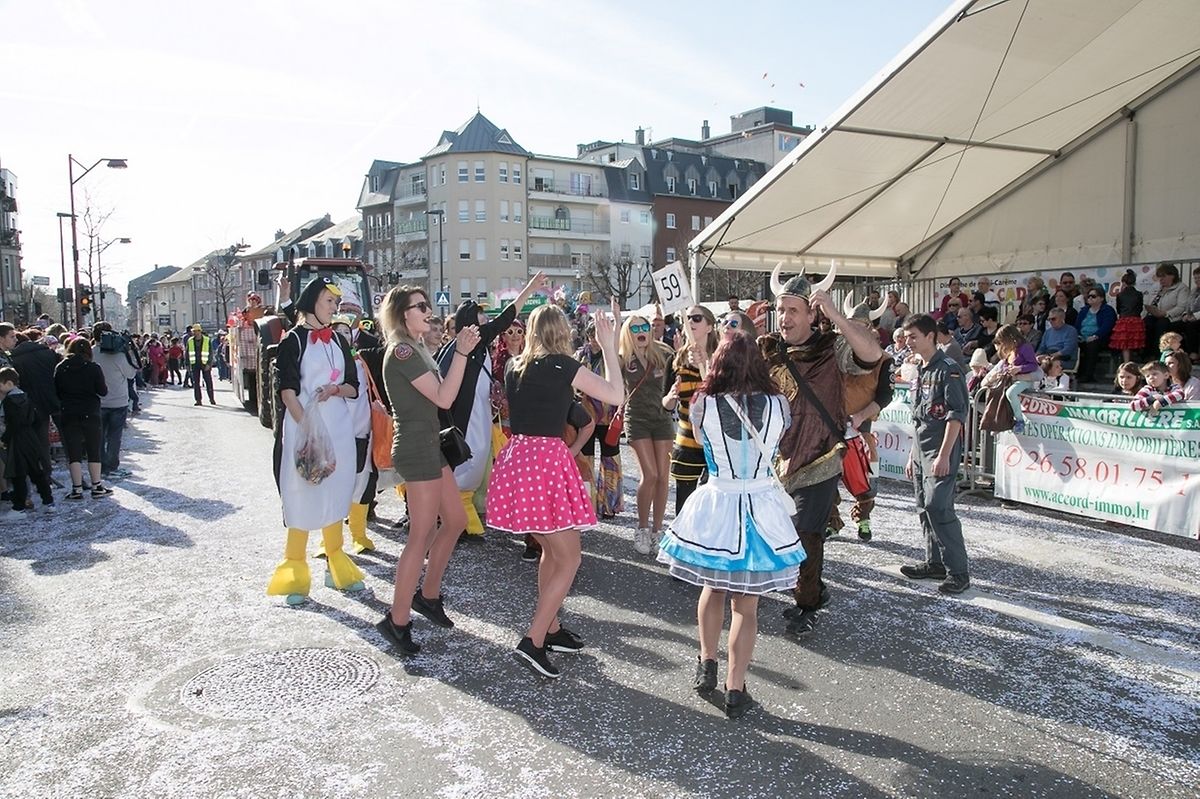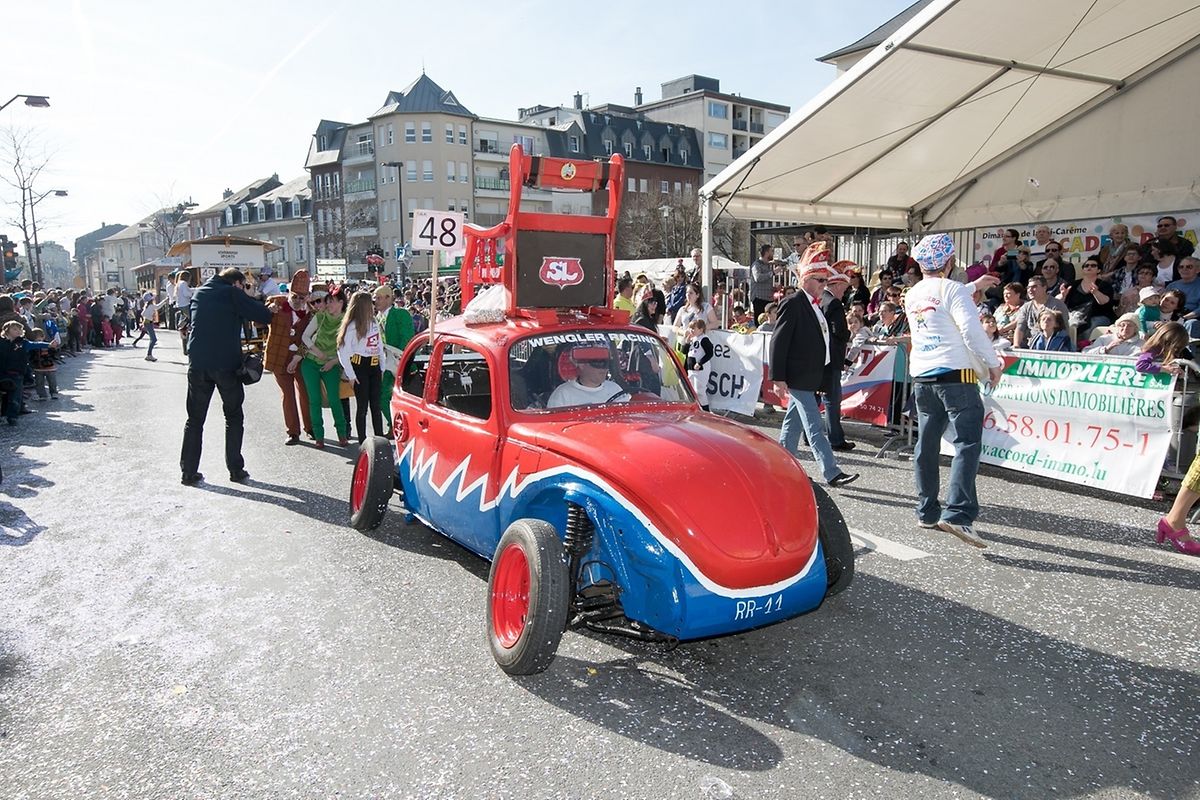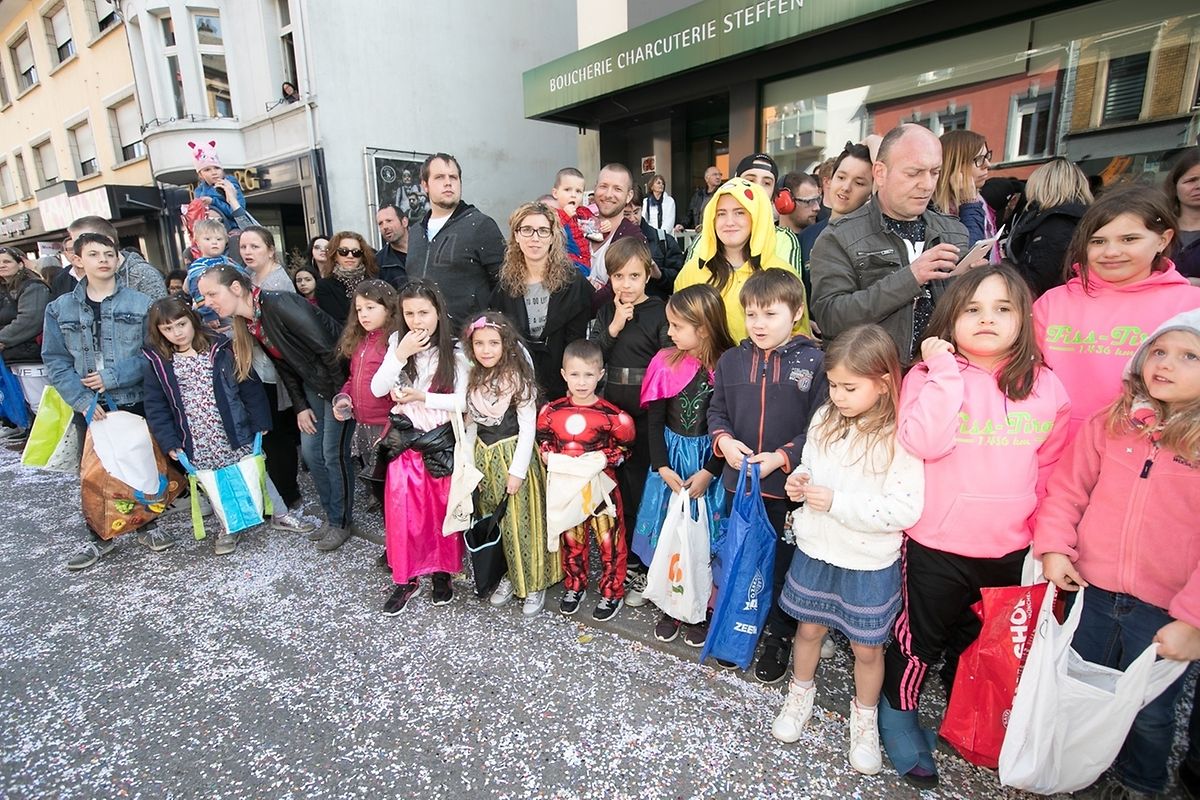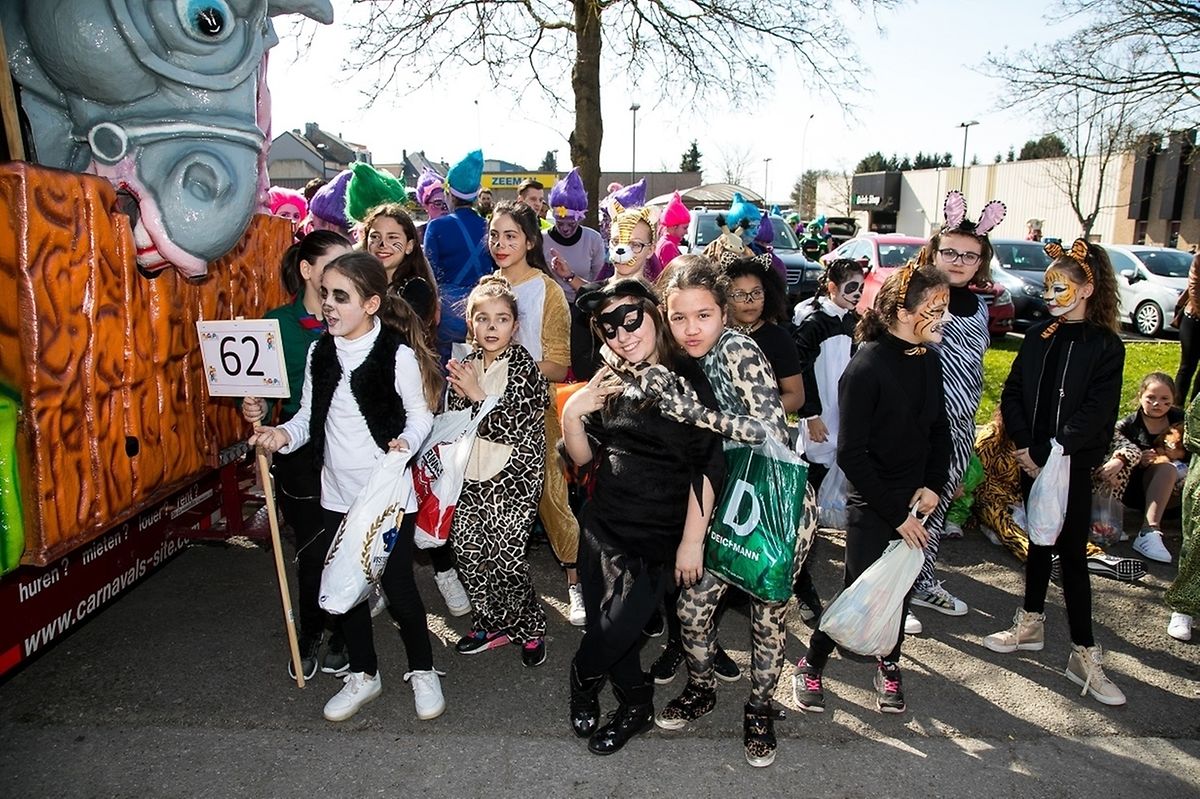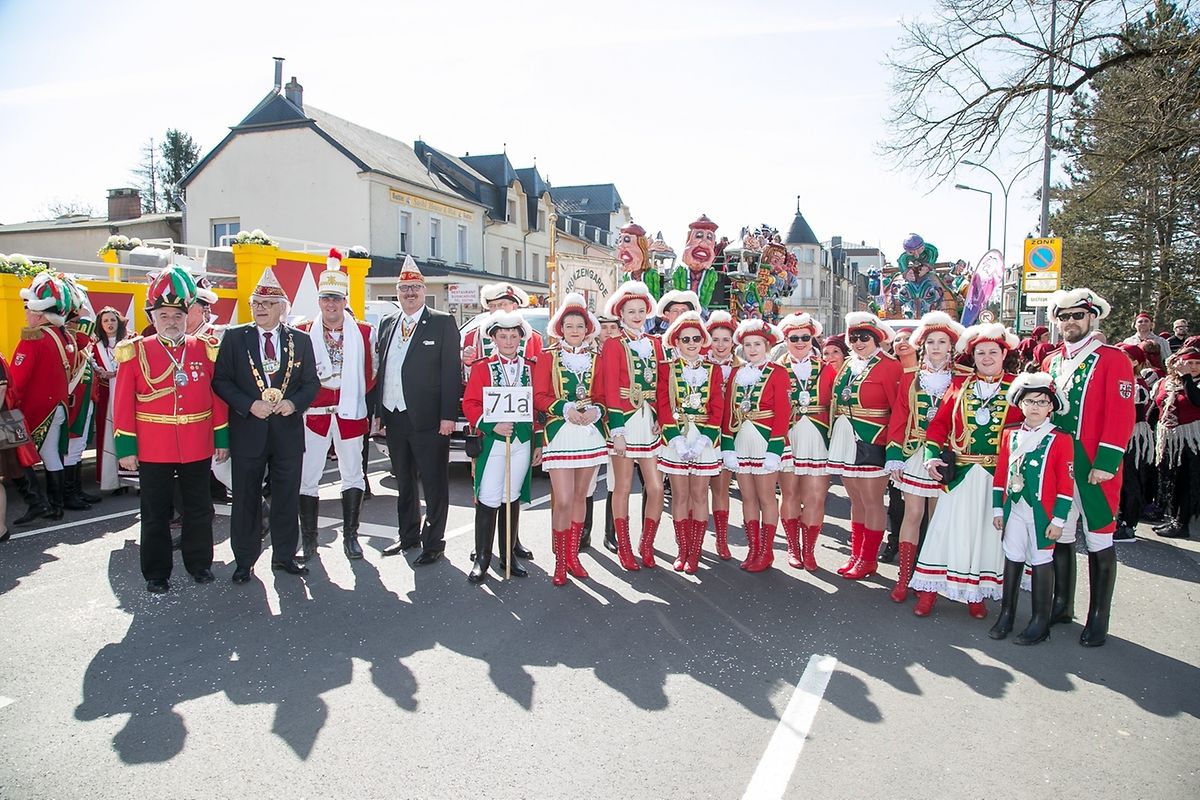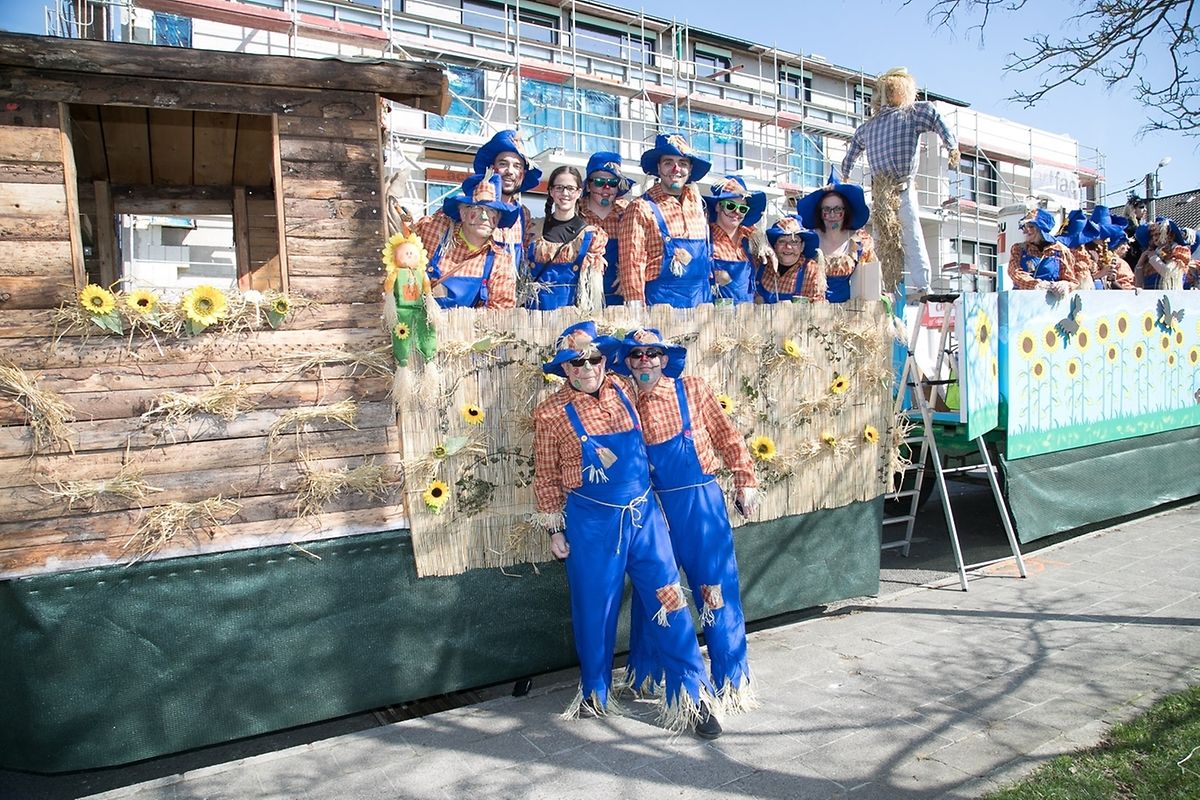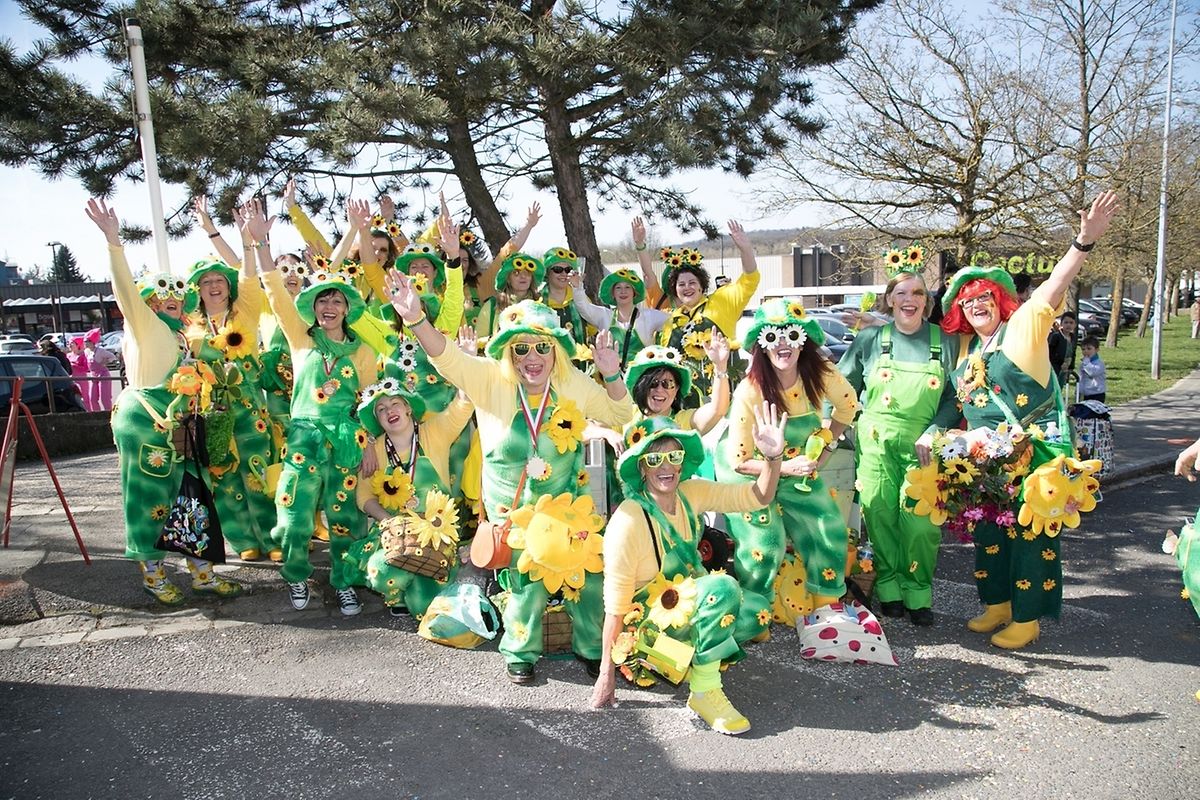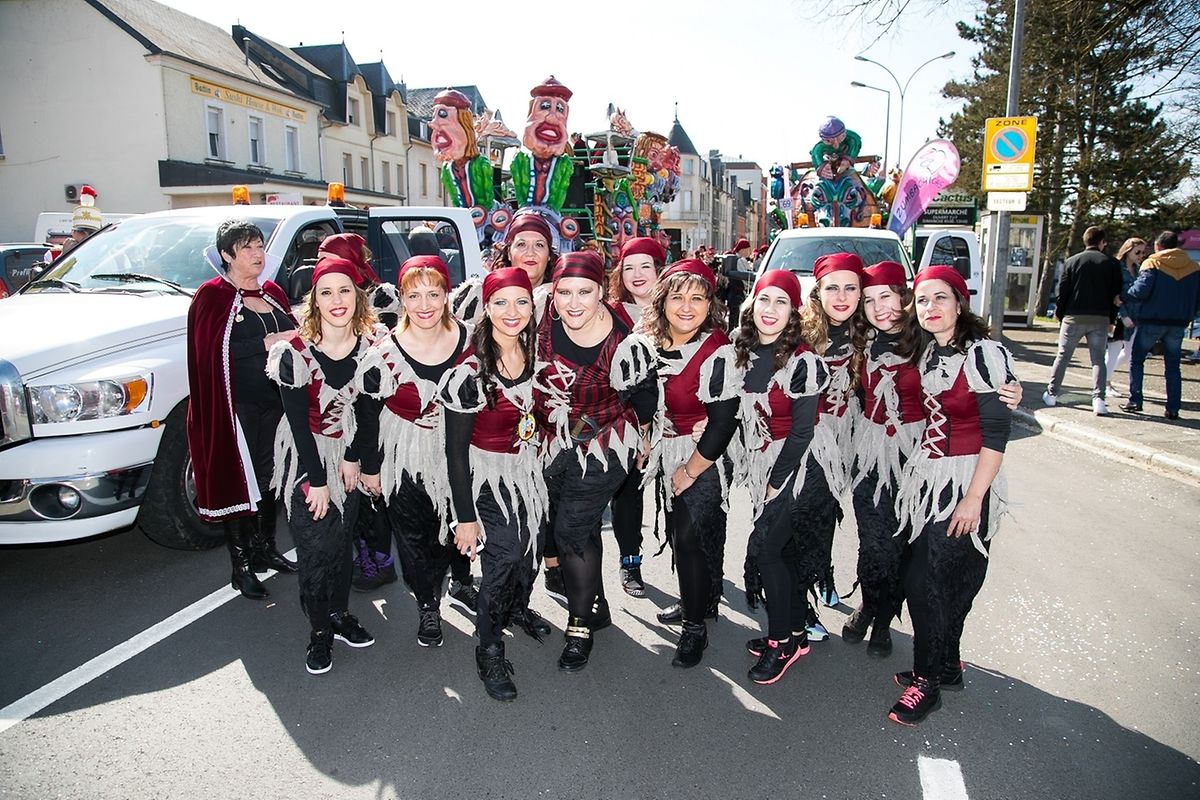 Around 1,700 people took part in the last carnival of the year in Pétange on Sunday.
The 62nd Cavalcade was organised by KaGaPe and was held on the traditional Bretzelssonndeg.
The carnival parade stretched along five kms from the Cactus supermarket and along rue de Longwy.
This year's "royal couple" was Mina I and Mathis I and spectators gathered on the side of the road, some throwing confetti.