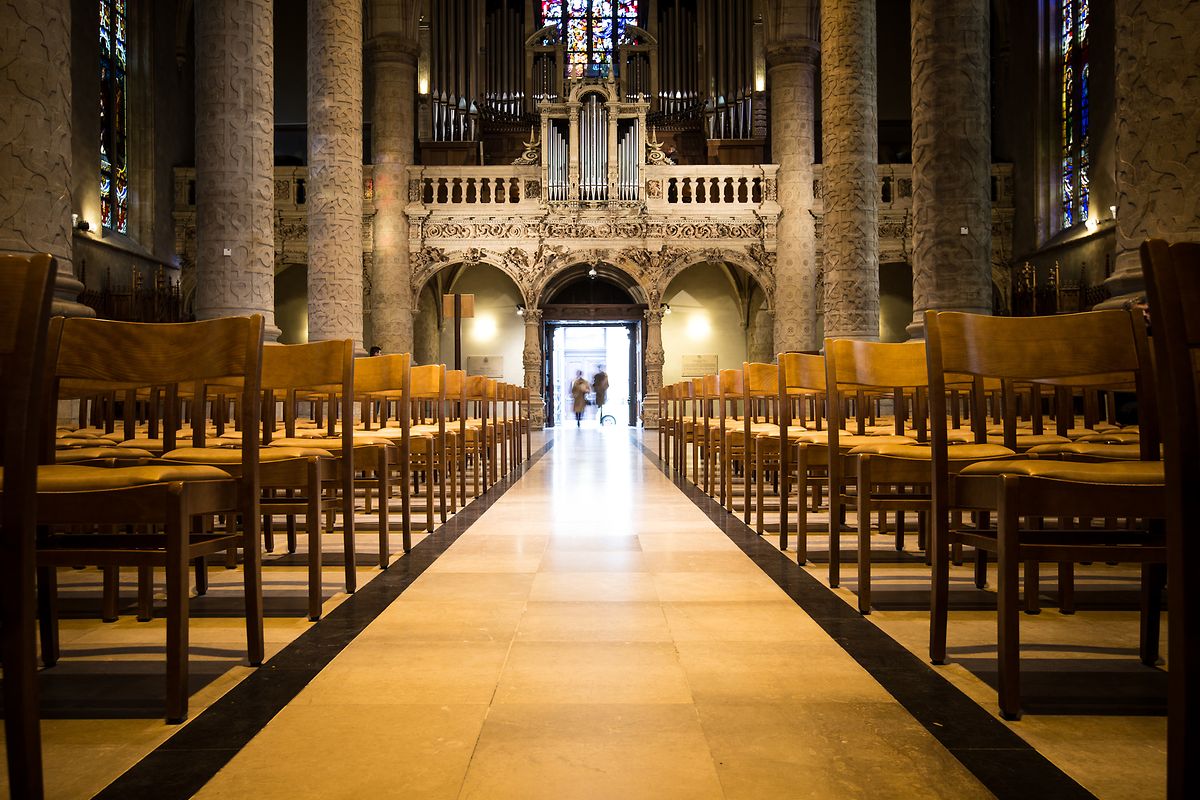 Cathedral of Notre-Dame in Luxembourg City (Guy Wolff)
Members of the Luxembourg Parliament voted on Wednesday to abolish the 285 'church factories' of the Grand-Duchy.
The 'church factories' are old judicial structures dating back to 1809 which tied the state and the church together and were in charge of the collection and administration of the funds and revenues necessary for the construction and maintenance of the buildings and goods of the parish.
MPs passed the draft law 7037 on the administration of religious buildings and other goods linked to the Catholic Church, which will also lead to the creation of a single fund managing the wealth of the Catholic Church which will be managed by the archbishopric.
The 34 MPs from the Democratic Party (DP), the Luxembourg Socialist Workers' Party (LSAP), the Greens and the Left voted in favour of it and the 26 MPS from the Christian Social People's Party (CSV) and the Alternative Democratic Reform Pary (ADR) voted against it.

The Syfel, the union for the church factories, battled against this reform until the ultimate vote in parliament, denouncing "expropriation".
The archbishop though, had agreed to the new plans.
This is another decisive step in the separation of church and state, which was started as soon as the three-party-coalition of DP, LSAP and Greens took office after the 2013 snap elections.
The 285 church factories were responsible for the management of almost 500 religious buildings.
The law is scheduled to enter into force in April.