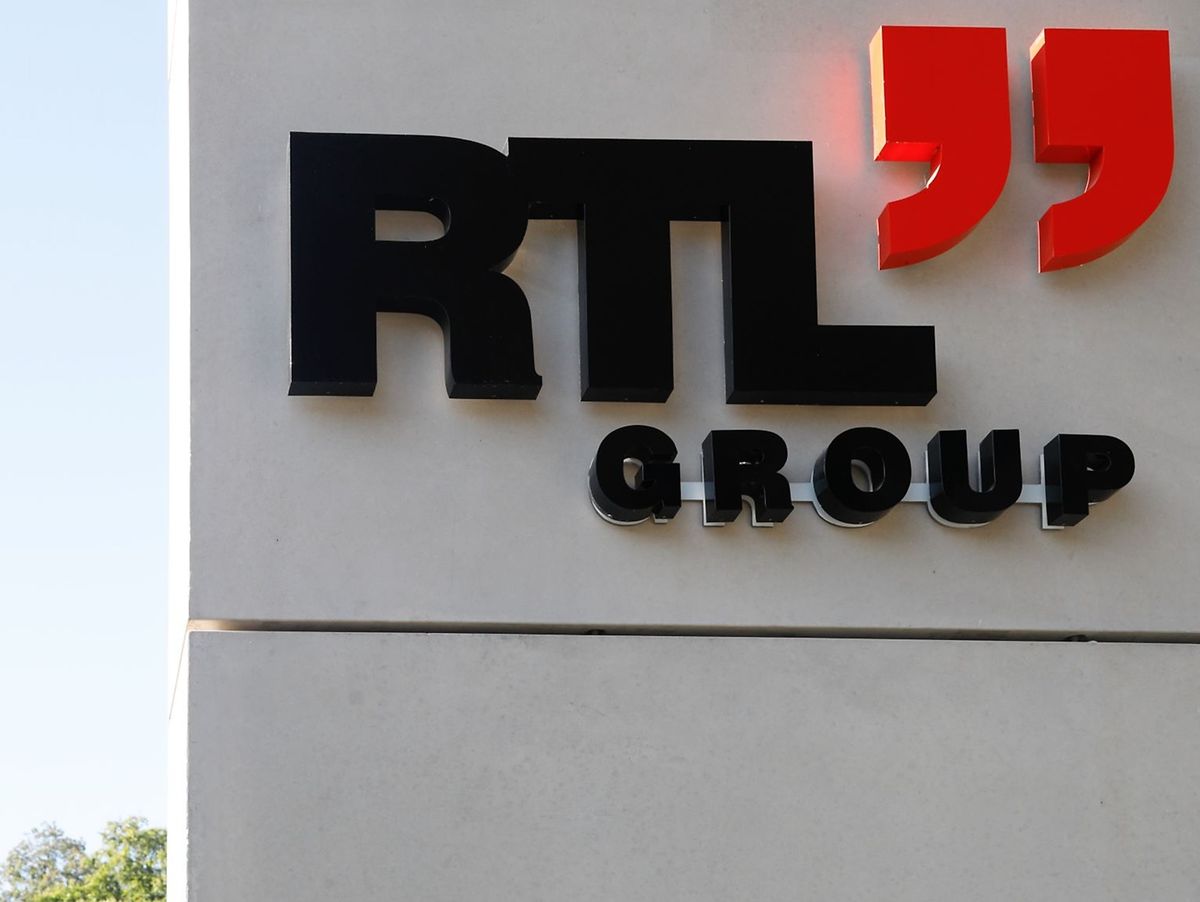 Lawmakers as soon as this week could begin reviewing parts of a government contract with broadcaster RTL that Prime Minister Xavier Bettel wanted kept secret, a deputy who helped force disclosure said on Monday.
Luxembourg's government on Friday outlined for lawmakers the agreement it signed with the private broadcasting company during a closed-door session lasting about 90 minutes. To limit the chances that details become public, lawmakers will be allowed to read through the more than 100 pages of documents by visiting offices of the country's Ministry of State, which Bettel also heads.
"We're allowed to take notes, but not discuss the content publicly", said Pirate Party lawmaker Sven Clement, who won a landmark case against the government over access to documents. Lawmakers face no time limits for consulting the document except that they must wedge their review into what is already a packed parliamentary schedule, he said.
Parliament also will establish new procedures and a special room where lawmakers can consult sensitive documents in the future, lawmaker Diane Adehm of the centre-right CSV told RTL on Friday. Several deputies have sought such a reading room after complaining they do not have enough powers or resources to efficiently scrutinise the government.
Luxembourg's administrative court ruled late last month that lawmakers should be able to access contracts the government has concluded - such as with RTL - given parliament's role in holding the executive accountable. Many parliamentarians complain about the overall weakness of the lawmaking body compared to the executive.
The political power struggle involves a 2017 contract in which RTL - a private company now owned by Germany's Bertelsmann media conglomerate - will receive €10 million in taxpayer money each year to provide television programming in Luxembourgish, essentially filling the national public broadcaster role the Grand Duchy otherwise lacks.
In August 2019, RTL said it would cut half of its staff in its corporate centre in Luxembourg, where it was first set up as Radio Luxembourg in 1924. Clement summoned Bettel to a parliamentary committee to find out whether the agreement addressed restructurings.
Bettel refused to reveal the agreement, invoking a confidentiality clause.
Transparency is an ongoing issue in Luxembourg, with businesses and the government regularly arguing that too much transparency could hurt the country.
Last week, the president of Luxembourg's industry lobby Fedil, Michèle Detaille, said that transparency in such matters as the RTL agreement is "idiotic and counterproductive", and the preserve of "dictatorships." Days earlier, Bettel said in an interview with Luxemburger Wort that transparency could end up hurting the country's attractiveness for business and investment.
The Grand Duchy was one of the last in the European Union to let citizens apply for access to documents. The 2018 law has many restrictions that make actually obtaining documents difficult, including barring access to data or paperwork not officially marked as government documents.
Revelations by European newspapers on Monday, including Le Monde and Süddeutsche Zeitung, showed Luxembourg's financial transparency laws have not dissuaded the world's rich and powerful from hiding their money in the country.
---
The Luxembourg Times has a new LinkedIn page, follow us here! Get the Luxembourg Times delivered to your inbox twice a day. Sign up for your free newsletters here.