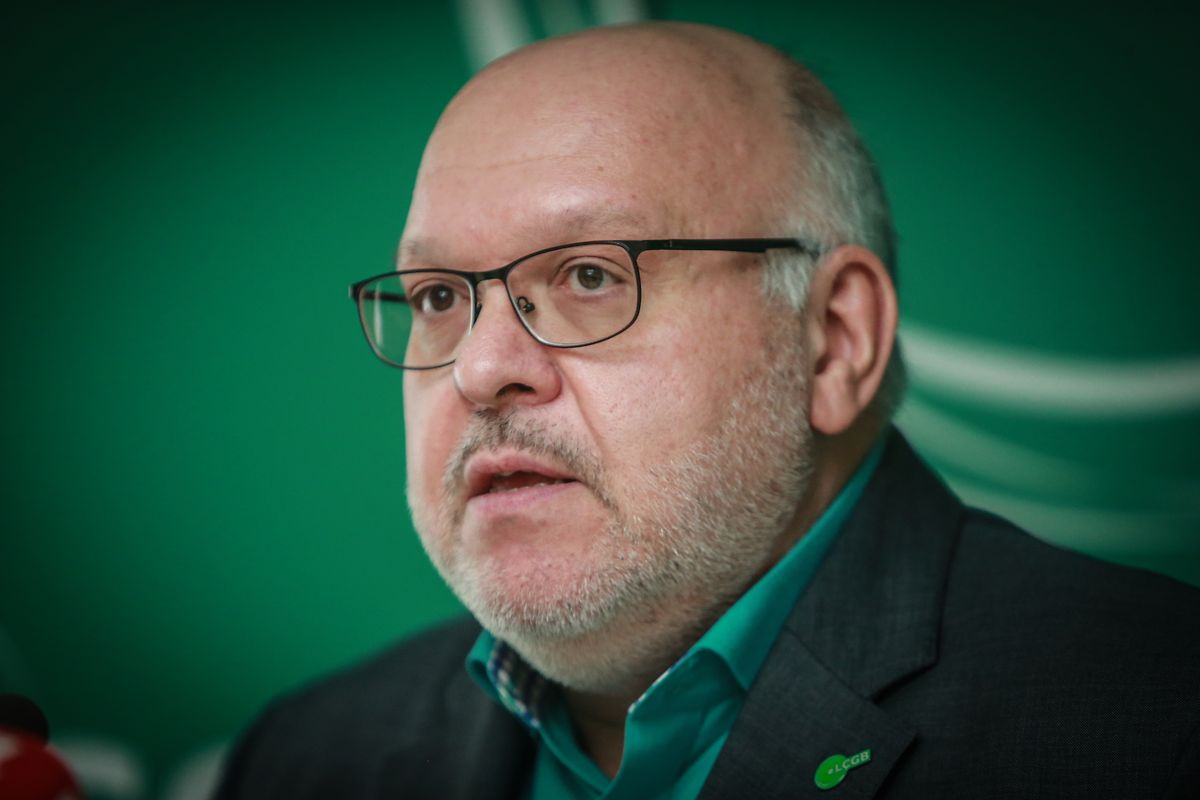 LCGB national president Patrick Dury Photo: Anouk Antony
"Do not be deceived, public transport will be paid by all taxpayers."
This was the reaction of LCGB trade union's national president Patrick Dury to the government's promise to make transport in Luxembourg free for all by 2020, covering trains buses and trams already free for students.
While agreeing with this social measure, Dury stated in an interview with Radio Latina that free transport is something that, in practice, "does not exist," before going on to say that the approach of the government was "a bit too social."
Dury says that public transport users may no longer pay upfront for tickets from 2020, but ultimately all taxpayers will fund the measure.
"I think on the one hand it is a good thing that users don't have to pay, but it will need to be paid by other means," he concluded.
The interview in French with LCGB's national president Patrick Dury on Radio Latina, can be heard below:

Read also: Free public transport: Great for Luxembourg, but not for everyone
---
Get the Luxembourg Times delivered to your inbox twice a day. Sign up for your free newsletters here.