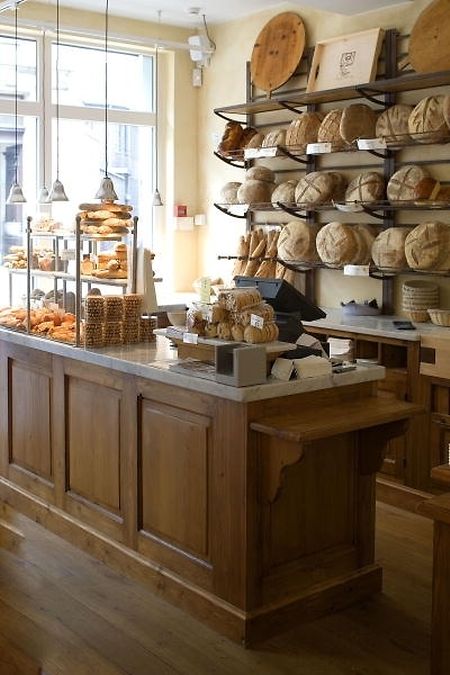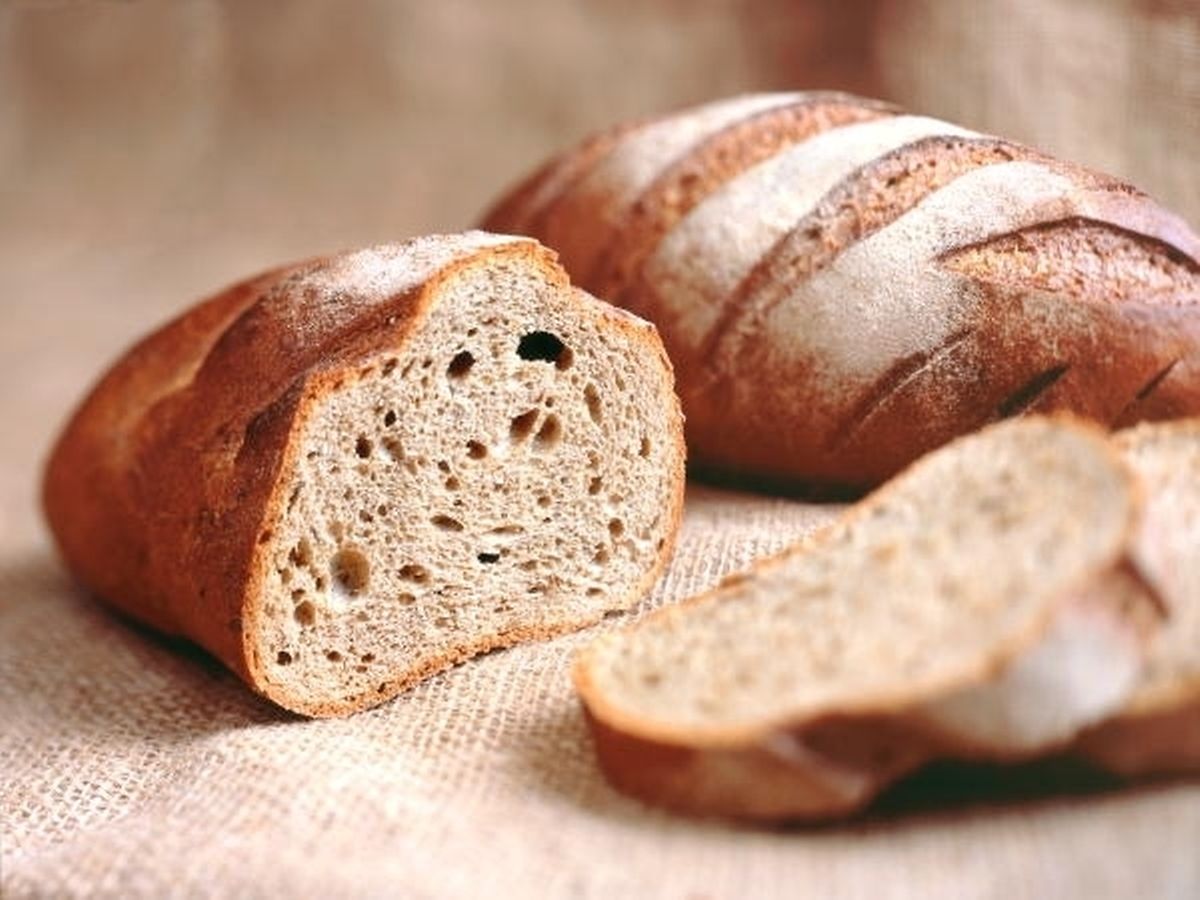 (CS) Belgian bakery Le Pain Quotidien is expected to set up shop in Luxembourg in 2014, following its expansion into the UK market.
General Manager of PG Belgium SA, Harry De Landtsheer, said that the UK market was close to being saturated, with the company setting its sights on further expansion. A first shop in the Grand Duchy's capital could open in 2014.
The parent company PQ Licensing SA currently runs some 182 outlets in 17 countries with around 4,000 employees throughout its 15 subsidiaries. Le Pain Quotidien had spread well beyond the European market and has bakeries as far afield as Latin America, Australia, India, Japan, Kuwait, Mexico and the US.
A Luxembourg licence has been bought De Landtsheer confirmed to the "Luxemburger Wort", adding that Luxembourg City was ideally suited for Le Pain Quotidien's concept.
He expects that an investment of around 500,000 euros will be necessary to set up the shop and bistro.
The bakery offers homemade pastries and bread, with organic options, along with restaurant fare such as soups, salads and sandwiches. The store set-up also includes a large communal table at the centre of each outlet.
A second Le Pain Quotidien in Luxembourg could follow, the General Manager said, depending on the success of an initial test phase.
Reporting by Léonard Bovy